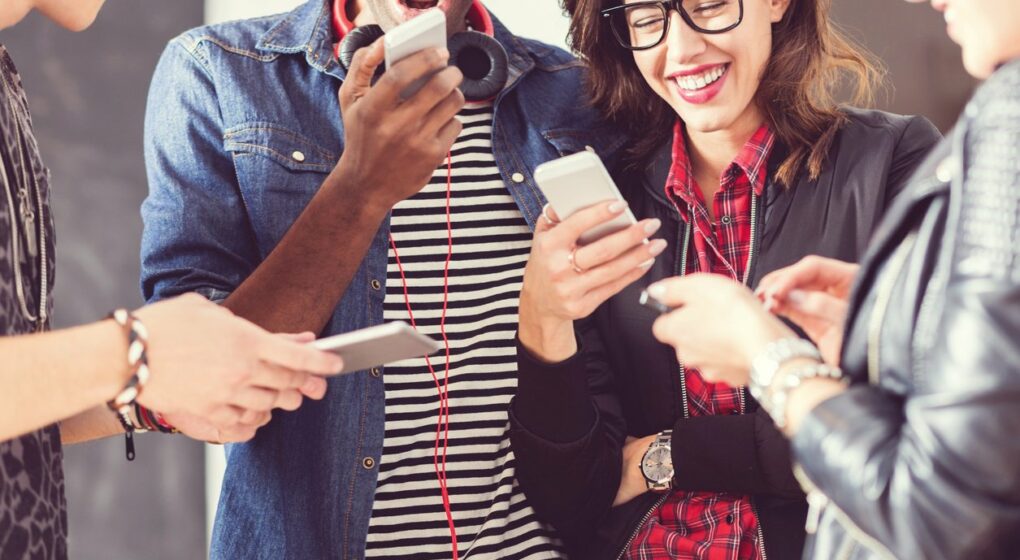 For many reasons (time constraints, fear, compliance issues), behavior change marketers have long neglected Facebook as a platform for motivating change among their target audiences. They're making a big mistake. While not a traditional medium in the social marketing toolkit, Facebook has 3 specific features that make it a surprisingly powerful platform for marketers seeking to inspire change: targeting, influence, and efficiency.
1. Targeting
Behavior change marketers are often trying to reach a highly targeted audience – something that can be difficult to do using traditional media such as broadcast television, radio, and print. Even Google's powerful ad targeting tools often miss the mark. Facebook's incredibly advanced targeting tools are truly unmatched in the advertising world – enabling marketers to select their audience not only using demographics (age, gender, location), but also using psychographics (interests, activities, attitudes and aspirations). Imagine if you could display your message to an audience as specific as "people who drink Coca-Cola, enjoy running, wear Nike sneakers and are vegetarian." With Facebook, you can! You choose who sees your ads or posts, and you can narrow your audience to an email list, a zip code, a brand affiliation, interest, political preference, income level – or all of the above. Traditionally hard-to-reach audiences,
such as low-income families
, who often lack a permanent address, cable subscription, or access to satellite and even terrestrial radio, suddenly become easy-to-find, thanks to Facebook's immense and diverse user base (mobile phones tend to be low-income family's sole connected device) and agile targeting tools.
2. Influence
In addition to allowing marketers to reach a very specific audience, Facebook also offers the advantage of community and implied endorsements. Whereas traditional advertising involves a brand or organization delivering a message directly to their target audience, Facebook allows marketers to relay that message through an intermediary – other people.
Behavior change marketers
know that in order to motivate change, you need to make the desired change fun, easy and popular. By enabling marketers to socialize and converse with their audience – and enabling that audience to socialize and converse with each other – marketers can enhance the perceived popularity of their message or action.
3. Efficiency
One might expect that a platform with such distinct advantages would be prohibitively expensive, but in fact, the opposite is true. Facebook advertising and promoted posts – the ability to "push" specific on-page posts to a target audience – generally cost less than traditional advertising on a per impression basis, and the cost of entry is significantly less. On-page posts, for example, can be promoted for as little as a few dollars. For behavior change marketers with limited budgets, Facebook can be an essential tool in delivering the appropriate message to the right audience, at an affordable cost. While some behavior change marketers have ruled out Facebook campaigns due to monitoring and compliance concerns, it's important to note that even without an active Facebook page, marketers can utilize Facebook as an advertising and media platform that is efficient, effective, and surprisingly affordable.
---
About Ethos
Ethos is a
multiplatform branding agency
that develops and executes integrated marketing campaigns across multiple channels for companies inside and outside of Maine. At Ethos, we believe that the most effective way to set a company's marketing course is by finding its core truth – its ethos. We know that once we discover and communicate that core truth, we can truly make a difference for each client's unique marketing and business objectives. With Ethos, you get more than a Maine marketing agency. You get a long-term partner whose goals are your goals. Learn more about the
Ethos approach
and
the work
we've done for our clients. Want to have a conversation about your brand's core truth?
Contact us!