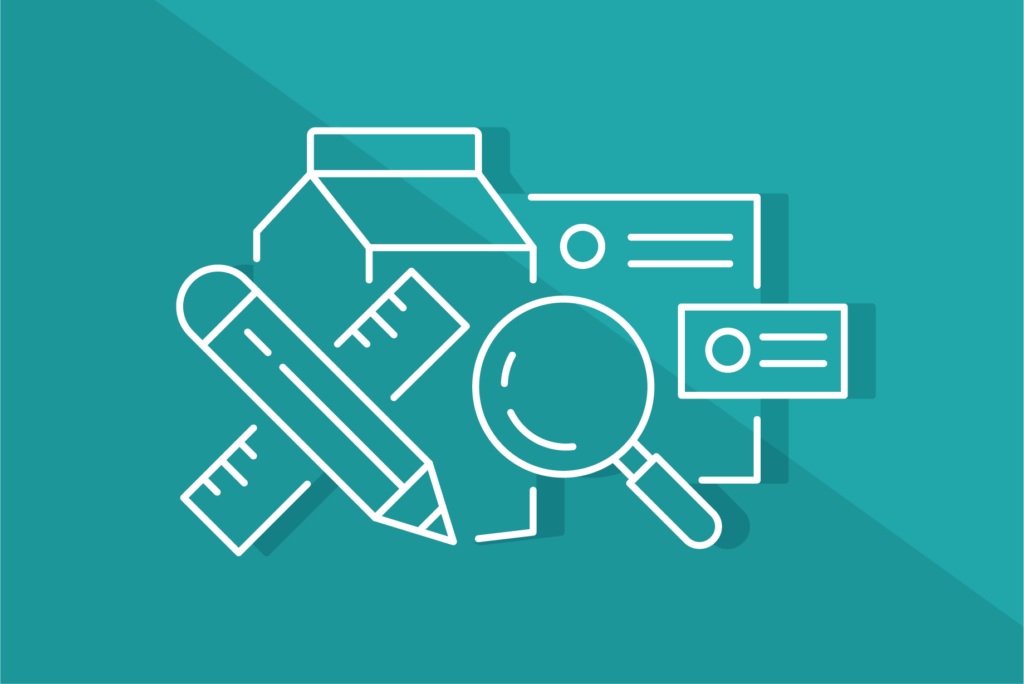 Branding
Great branding expresses a core truth. The work we do together is grounded in strategy, informed as much by who you are today as by who you want to be tomorrow. From Brand DNA and strategy development to full communications platforms and visual identity, we'll help your audience connect with who you are.
Immersions
Strategy
Brand DNA
Research
Packaging
Design
Copywriting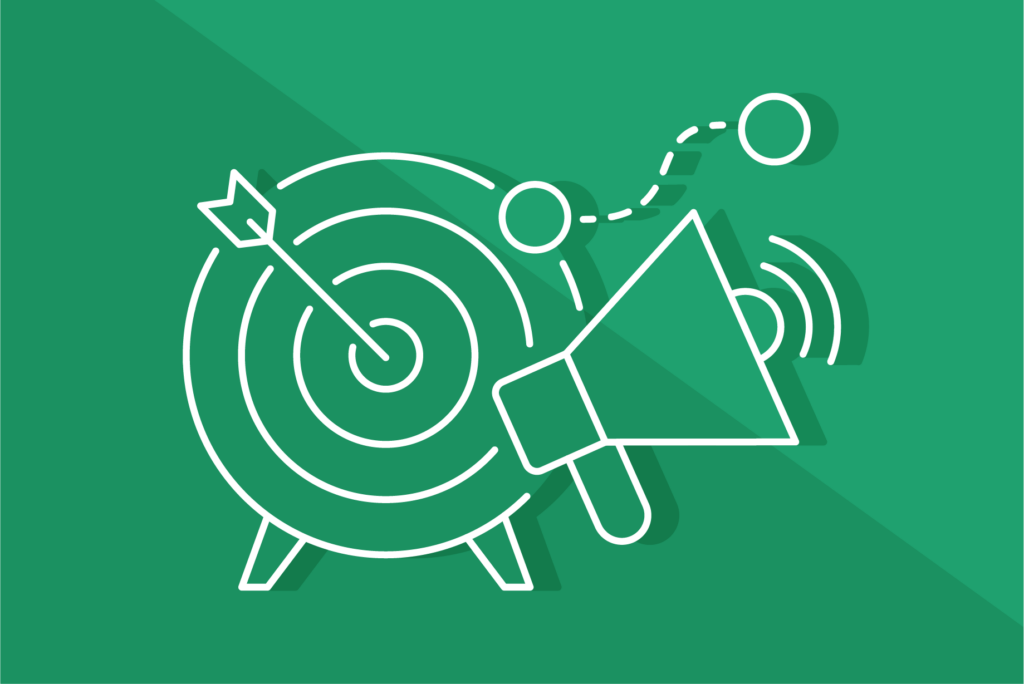 Integrated Marketing
Imagine dozens of moving parts, carefully coordinated to maximize impact, efficiency, and results. That's what our fully integrated team deploys every day— from smart, on-point creative to full marketing plans and multi-platform campaigns.
Campaign concept
Strategy
UX journey mapping
Inbound/content marketing
Advertising
Print
Video
Digital
Over a decade ago we understood the importance of the digital space. So we founded VONT, a freestanding digital advertising company fully integrated into the Ethos workflow. With the VONT team, we innovate and apply all the tools of the digital world—geotargeting, programmatic video, behavioral targeting, websites, fully optimized landing pages—to deliver on your objectives.
Digital marketing
Information architecture
Web design
WordPress development
UX writing
Content hubs
SEO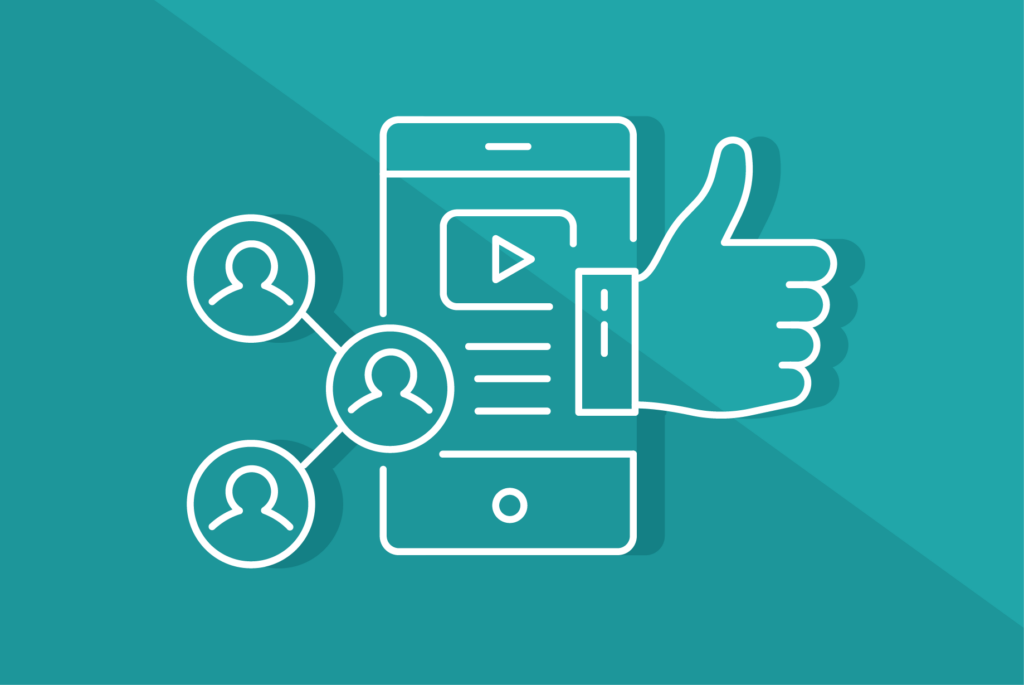 PR & Social
Truth-tellers craft the stories worth sharing. Our PR, social media, and influencer team spins heads and wins headlines from many of the country's major news outlets and publications across the country. Our expert PR strategy, content development & activation, media relations, and social integration are a proven recipe for success.
Community management
Communications strategy
Influencer campaigns
Media Planning
If you want to grab attention and move the needle, you need more than exceptional creative—you need an integrated, multiplatform media plan for getting your message in front of the people you want to see it. Our media planners are experts at identifying opportunities, grabbing attention, and driving the actions that make a campaign sing.
Media planning
Media buying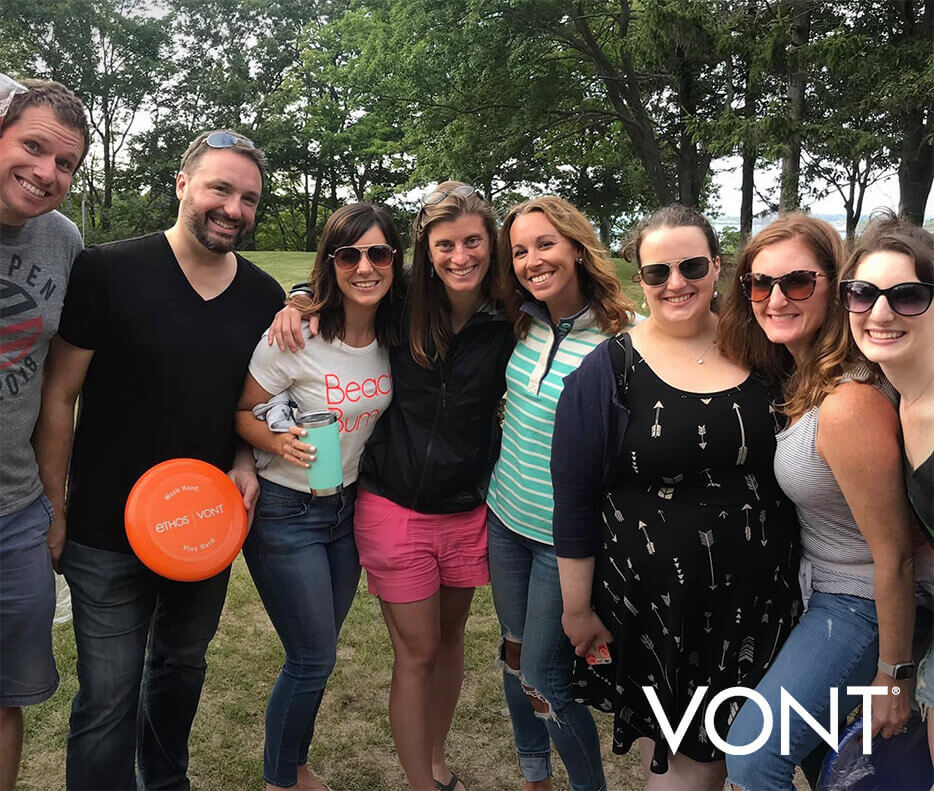 Need More? Meet VONT.
VONT is a digital marketing agency, fully integrated in the Ethos workflow. Ethos and VONT are specialized branches of the same company.
We work with all kinds of clients (and all kinds of budgets).
Say hi for a friendly, free chat.