You provide the care. We'll take care of the rest.
Good healthcare marketing is more than touting patient outcomes, physician degrees, and experience. Truth be told, there's nothing more emotional than healthcare decisions—and that's where we come in. From hospitals to medical practices to lifecare facilities, we help our healthcare clients build an emotional reason to believe that builds trust and confidence. We amplify it across platforms and measure results across your services. Let's talk.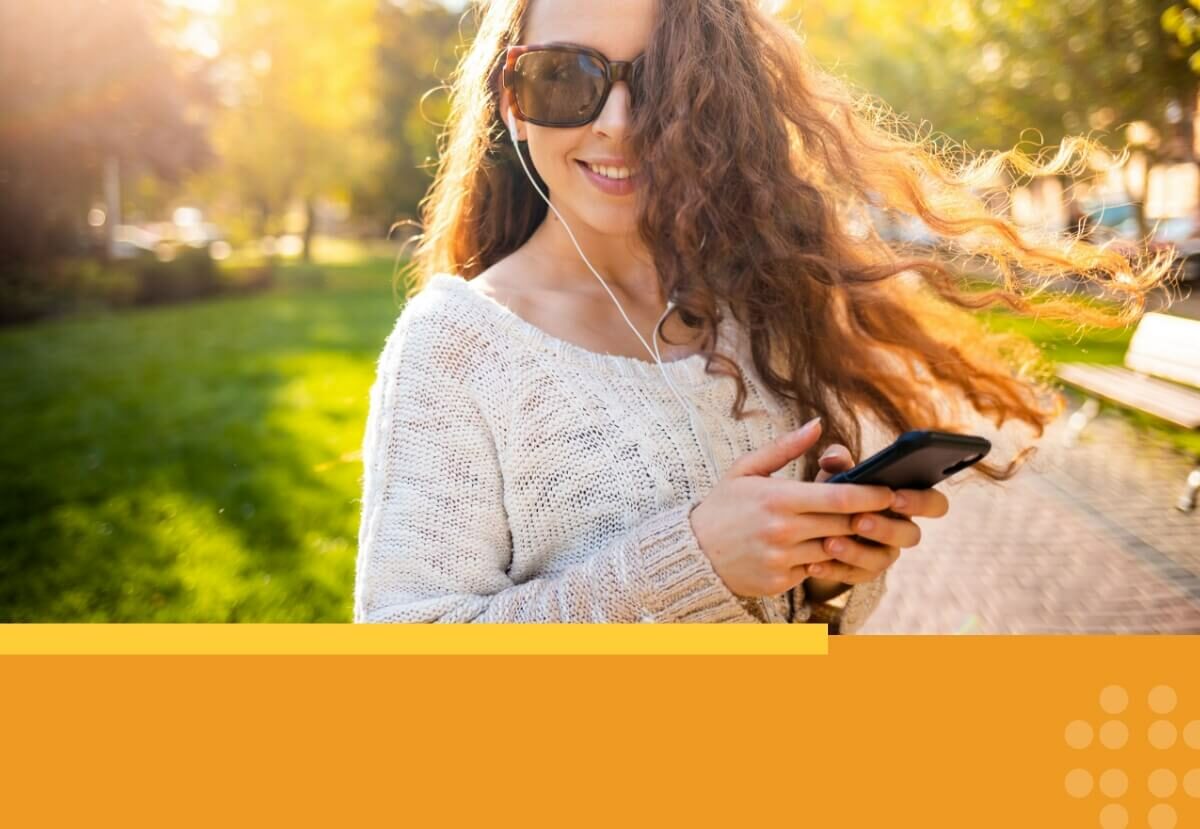 Strategy, Creative Services, Social Media, Media Planning and Buying, Website Development
Just a few of the folks we've worked with:




What it's like to work with us.
You won't find big egos at Ethos. We're all about you and doing what's best for you. We turn your challenges into our challenges and work (hard) to give you the results you deserve. We've tailored a process that includes internal and external research, brand platform development, strategic marketing and communications planning, creative execution, comprehensive fulfillment services, and a built-in evaluation process to measure the results. We'll get you where you want to be.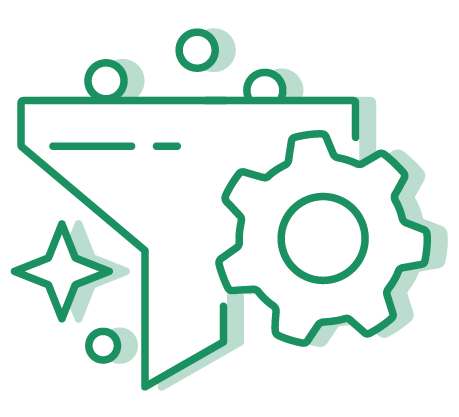 Discovery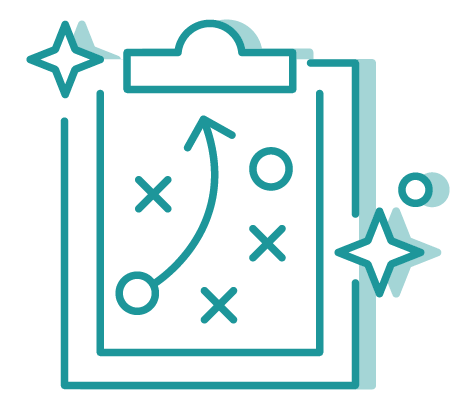 Strategy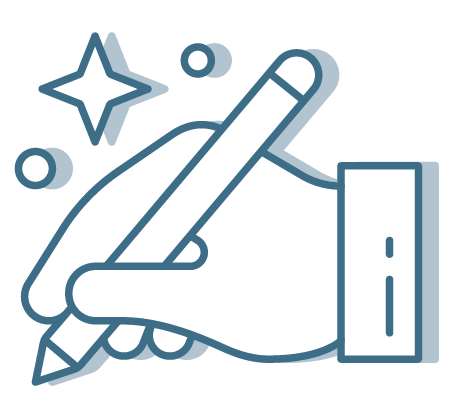 Creative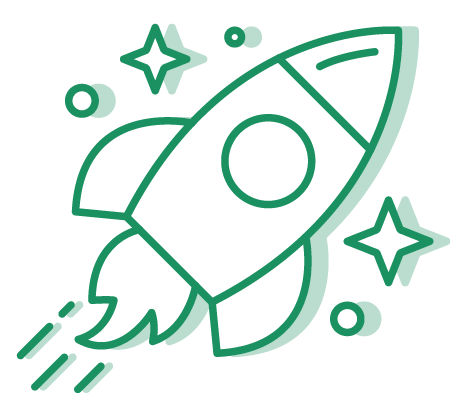 Execution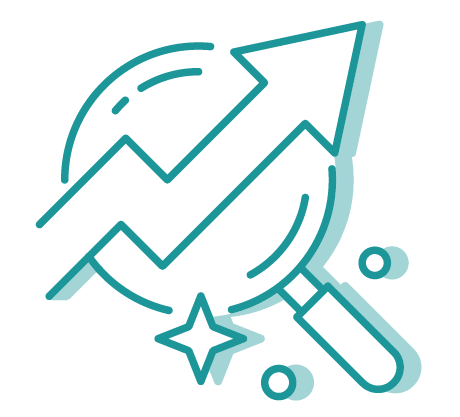 Measurement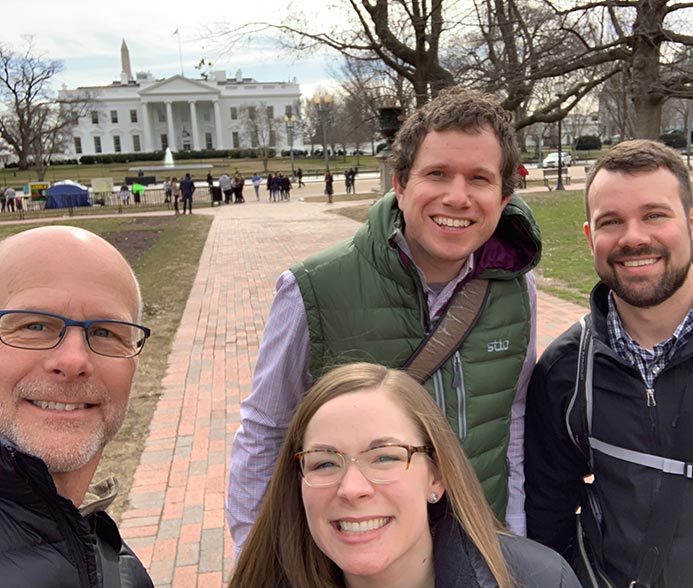 About Ethos
Ethos is a Maine-based multiplatform branding agency that's also fully integrated with VONT, a digital marketing agency. We operate through an Employee Stock Ownership Plan (ESOP). As owners, we take pride in our company and work hard to make sure you're blown-away by the work we do. After all, we know what it's like to build something, to love it, to worry about it, to nurture it along. We're here to make that process easier for you.
---
At first, building a public health outreach campaign seems like a very…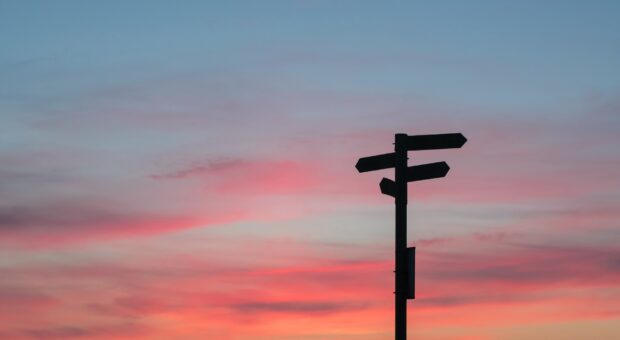 Managing social media in the healthcare industry can feel like swimming with…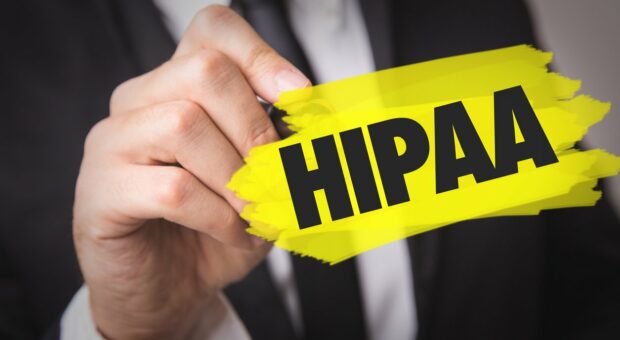 We work with all kinds of clients (and all kinds of budgets). Say hi for a friendly, free chat.