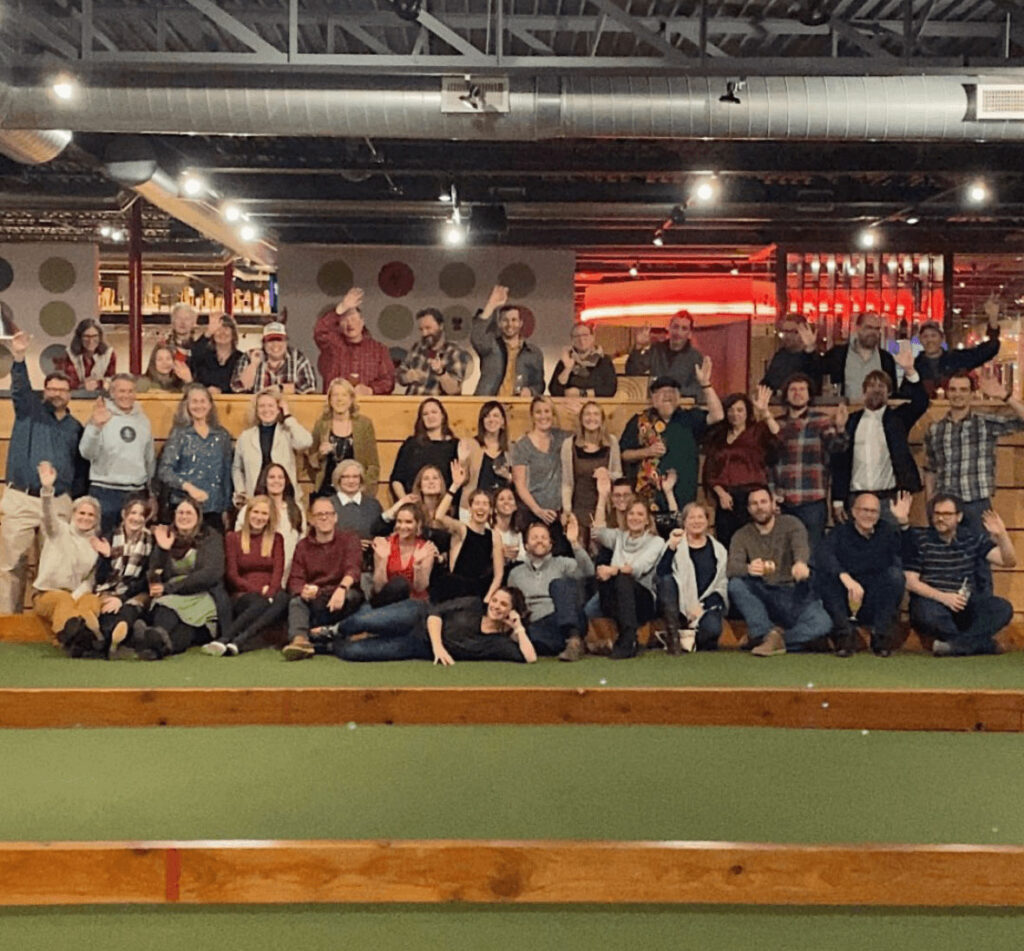 About Ethos
Our tight-knit, employee-owned company is focused on fostering collaboration across dynamic agency teams that are partnering in the office, remotely, and everything in between. Our modern office in Westbrook is open for those who want to take advantage of it — as we're reemerging from our homes, we're starting to remember just how much we enjoy the river view, the rooftop deck, and simply being together.
And we're excited about bringing in some new faces.
If you're looking for more than just a job, more than just co-workers, and you want to work alongside a team that is thoughtful, collaborative, adaptable, and focused on delivering creative and transformative work that actually, well, works? You might just be a perfect fit.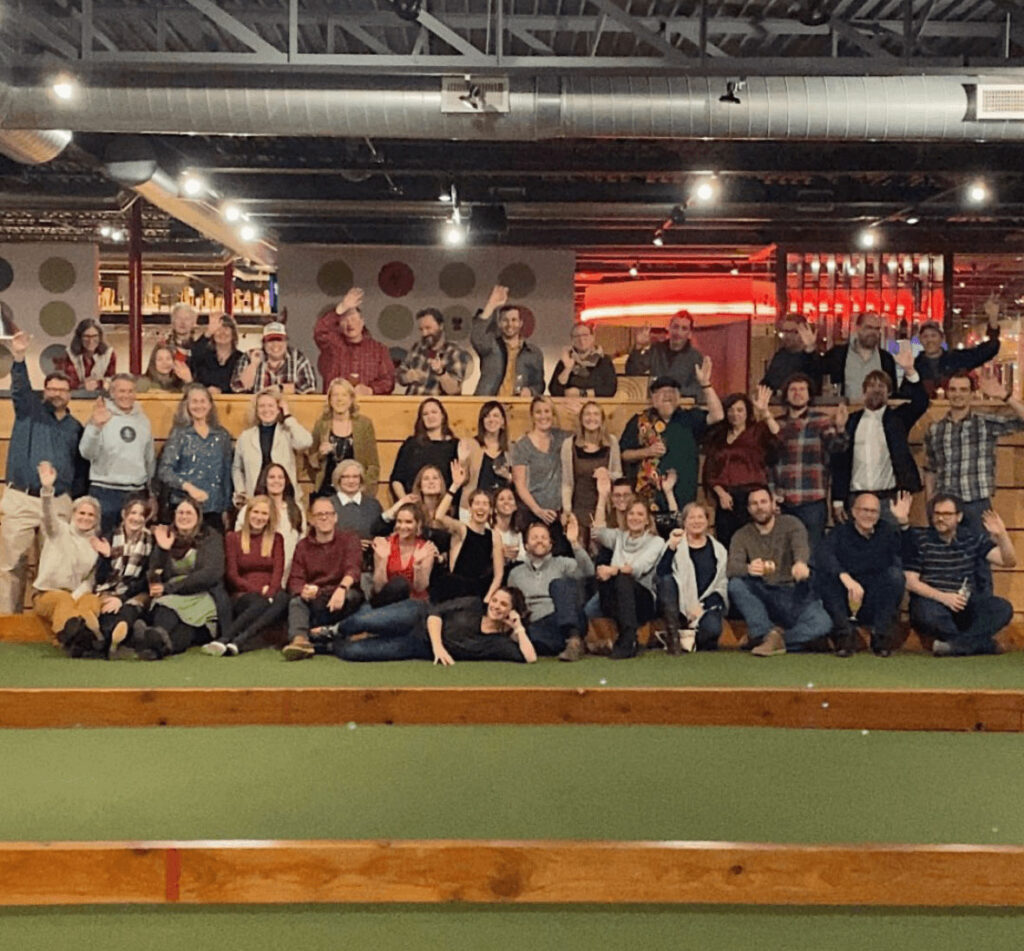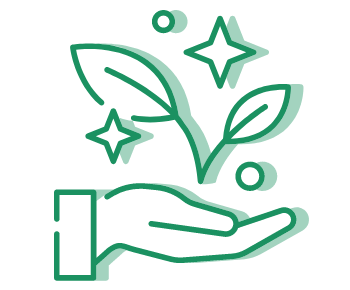 Thoughtful Growth
We take a measured, thoughtful approach to growth so that we can maintain that small-team feel, even when we're working on big projects.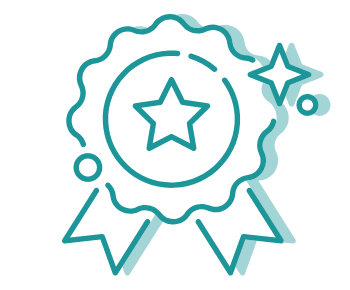 Meaningful Work
From behavior change to higher education, to seriously delicious ice cream – we work with clients whose products we can truly get behind. It's advertising – for good.
In it Together
We work together, zoom together, hang out together – we also own the company together (yep, we're an ESOP). If you like togetherness, we're into that.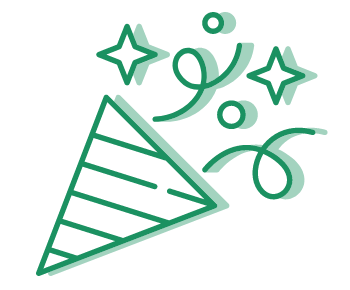 Work Hard, Play Hard
If you love what you do, you do it better. So we do what we love, really really well.
Our Culture
If you're looking to work at a place where people actually, genuinely like each other…we're that place. Our culture is based on respect, accountability, snacks, jokes, and plenty of happy hours.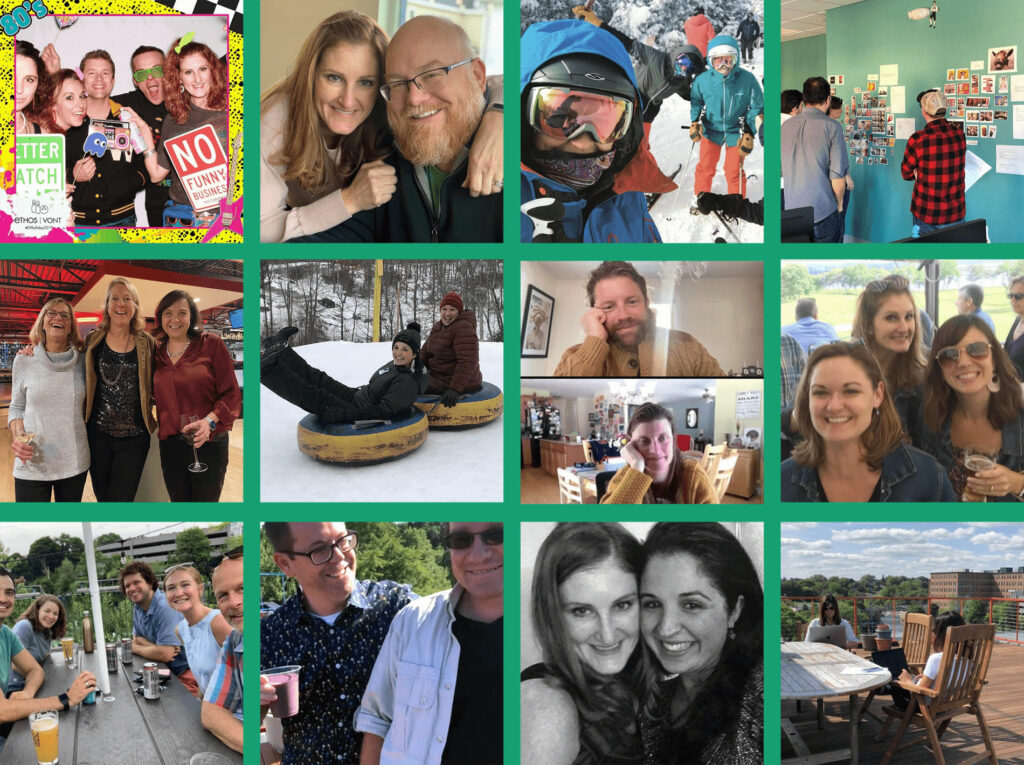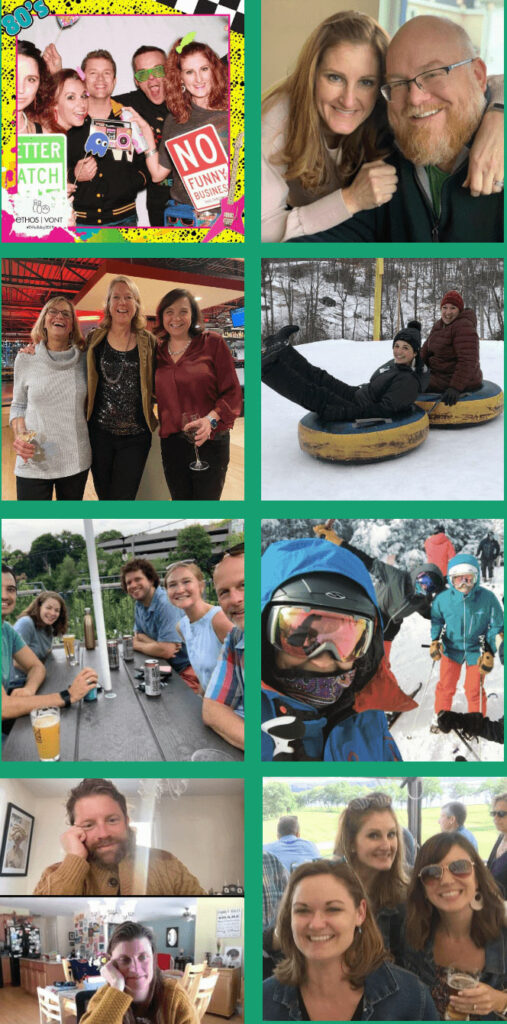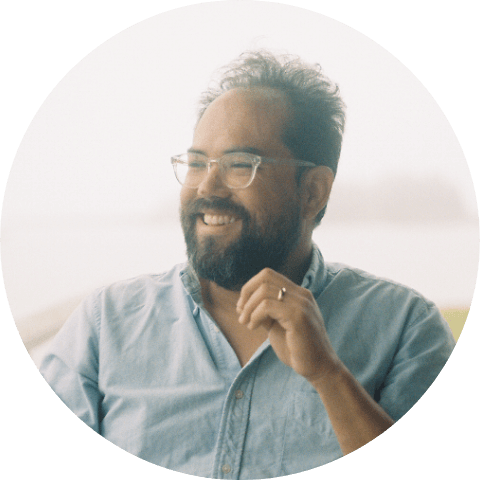 In what can be a horror show of an industry it's such a pleasure to spend the workday with the creative, hilarious, and thoughtful crew at Ethos. 10/10 would recommend.
Ron H
Ethosian for 2 years
Benefits and Perks
When we say 9-5, we mean it. Unless you'd rather work 8-4 or 10-6 or…you get the idea. We care about – and make space for – your life inside and outside of work.
We want you to work from wherever you work best. Whether that's the rooftop deck at our riverfront office, or the inside of your perfectly quiet closet – you do you. We support it.
We like working with people we like. It's why we hire nice, and also do a lot of bowling, snacking, and turning each other's headshots into memes.
Our short-term incentive program (STIP) delivers quarterly bonuses to all employees based on company performance. When we work hard – and work together – we all get rewarded.
Health insurance is just the start. We also offer company-paid direct primary care, HSA contributions and HRA reimbursement to help with deductible expenses.
The only constant in this industry is change – which is why we provide an education stipend to every employee every year to fuel their curiosity and expand their knowledge.
Current Ethos | VONT Openings
Ethos|VONT is an equal opportunity employer. All qualified applicants will receive consideration for employment without regard to race, color, religion, sex, age, national origin, physical or mental disability, sexual orientation or other protected status.