Enrollment and brand specialists all in one? Now that's a novel idea.
Changing demographics and more competition for the same students? We get it. It's the new reality for Education marketing. The Ethos|VONT team brings together the best of enrollment marketing and branding. Ethos builds your brand across multiple platforms, while VONT increases enrollment and generates quality leads. So, whether it's a new brand campaign, a powerful digital lead generation campaign, or a simple conversion rate optimization project for underperforming landing pages…we have what you need. Let's go!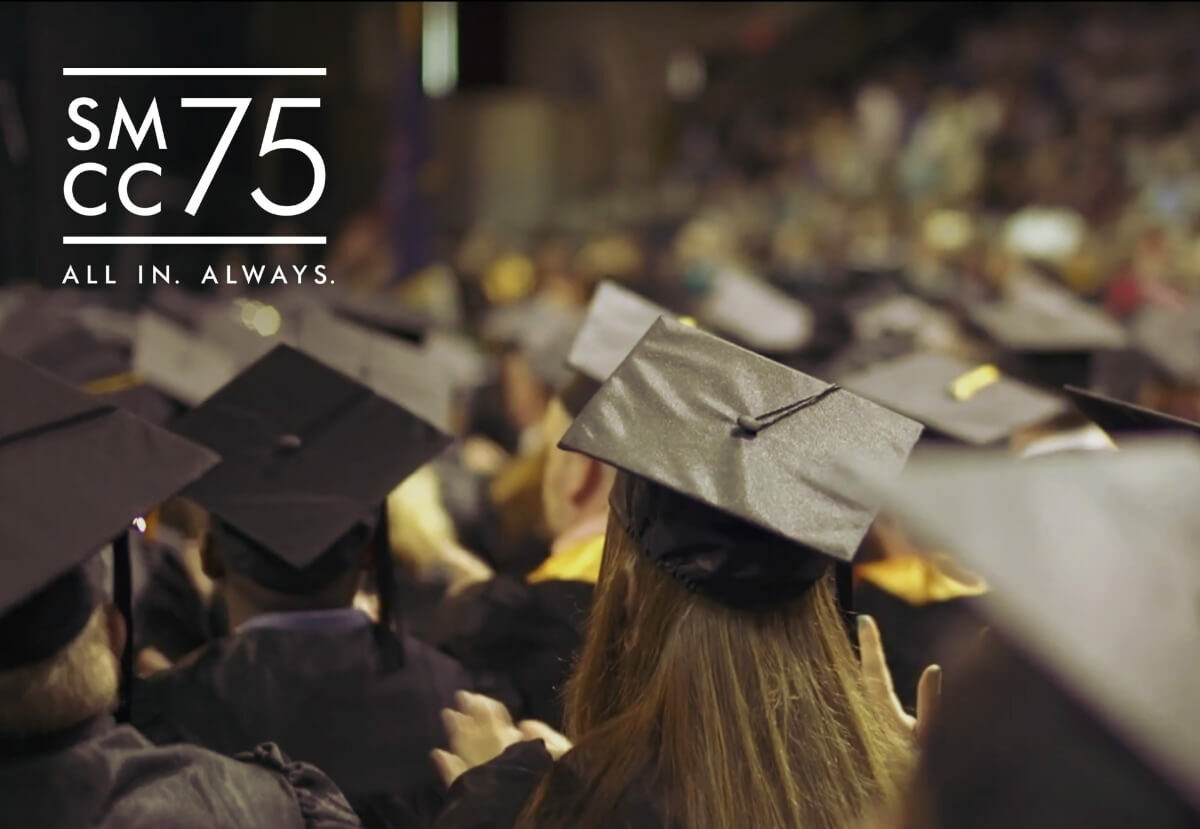 Strategy, Creative Services, Media Planning and Buying, Research and Analytics, Website Development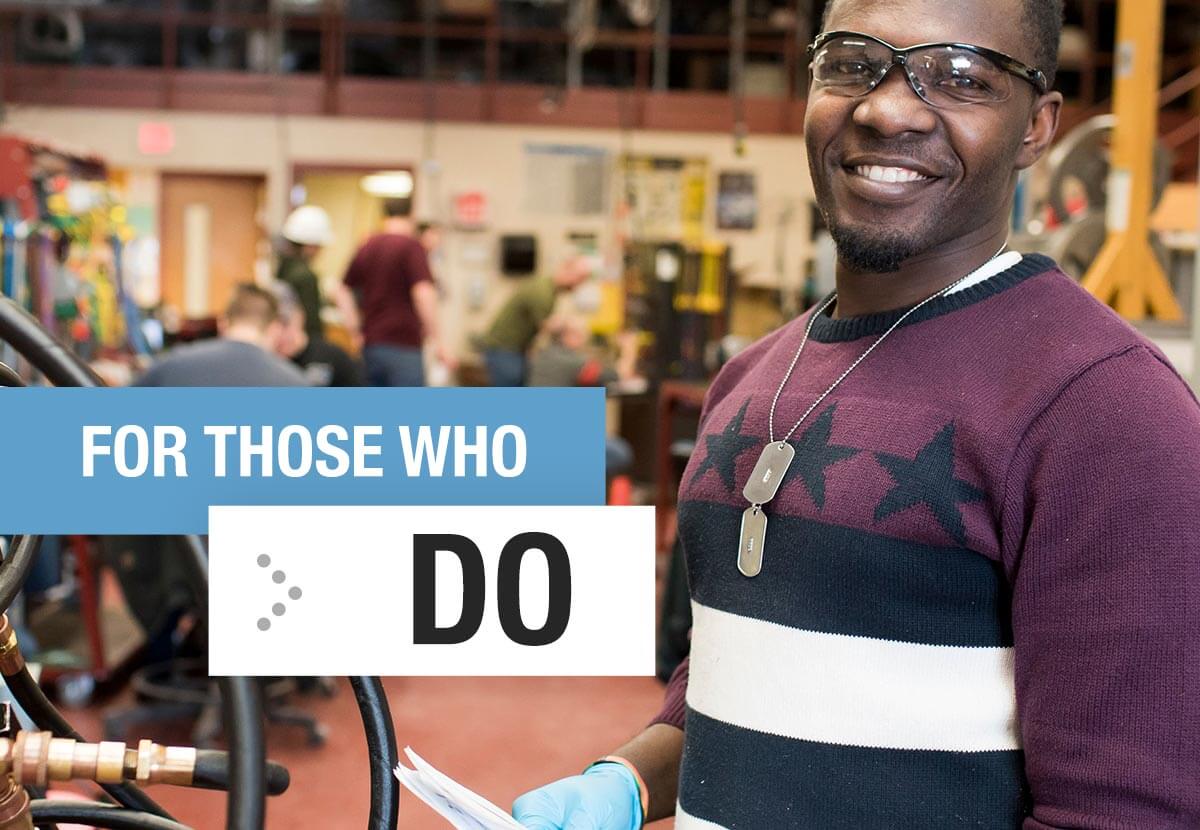 Strategy, Creative Services, Social Media, Media Planning and Buying, Website Development
A few of the folks we've worked with: What it's like to work with us.
You won't find big egos at Ethos. We're all about you and doing what's best for your program. We turn your challenges into our challenges and work (hard) to give you the results you deserve. We've tailored a process that includes internal and external research, brand platform development, strategic marketing and communications planning, creative execution, comprehensive fulfillment services, and a built-in evaluation process to measure the results. We'll get you where you need to be.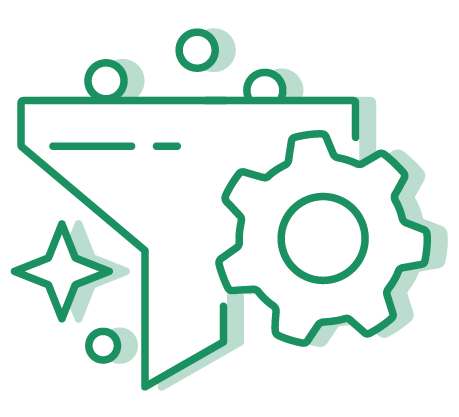 Discovery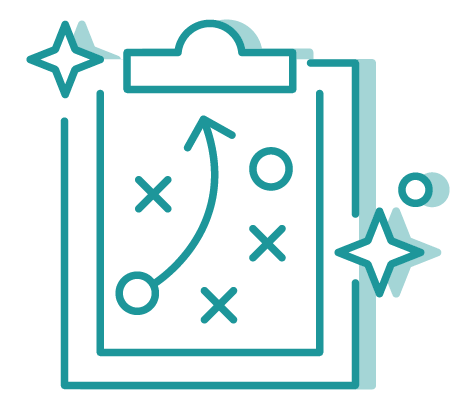 Strategy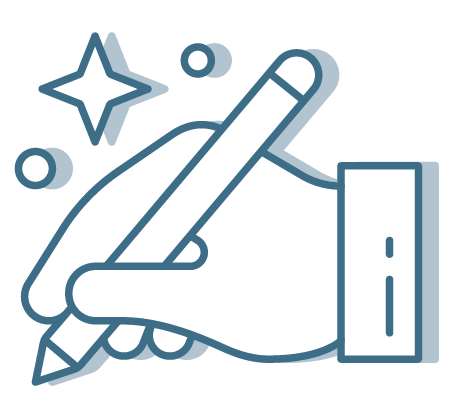 Creative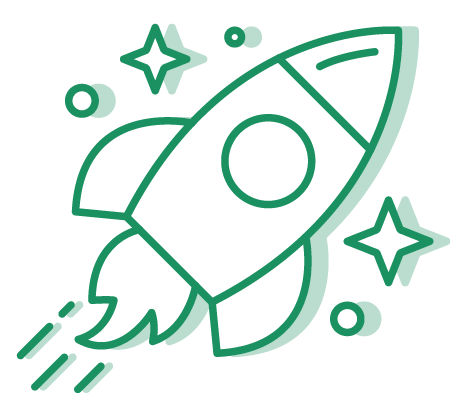 Execution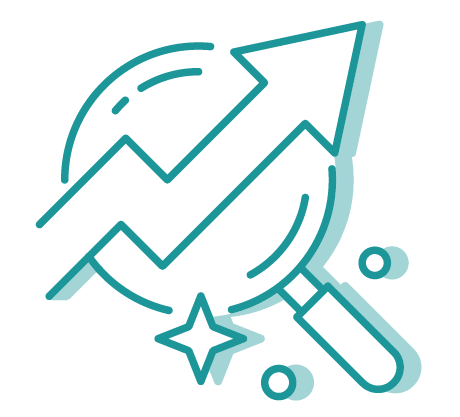 Measurement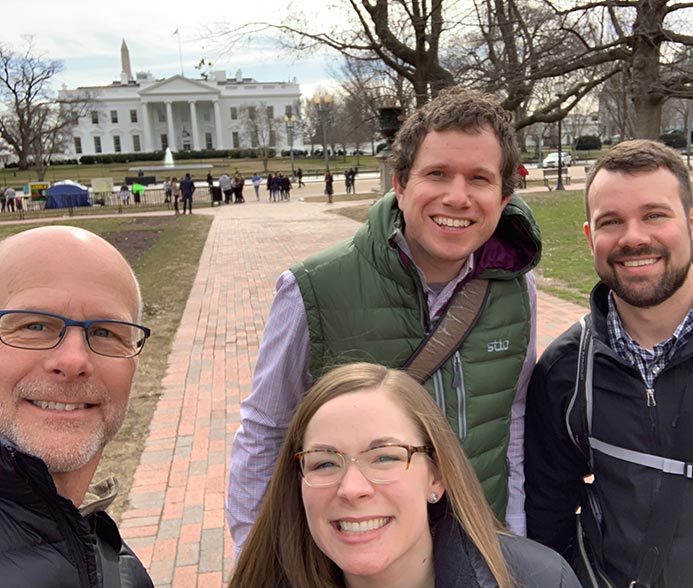 About Ethos
Ethos is a Maine-based multiplatform branding agency that's also fully integrated with VONT, a digital marketing agency. We operate through an Employee Stock Ownership Plan (ESOP). As owners, we take pride in our company and work hard to make sure you're blown-away by the work we do. After all, we know what it's like to build something, to love it, to worry about it, to nurture it along. We're here to make that process easier for you.
Transform Your Social Media into a Digital Gateway to Campus If you…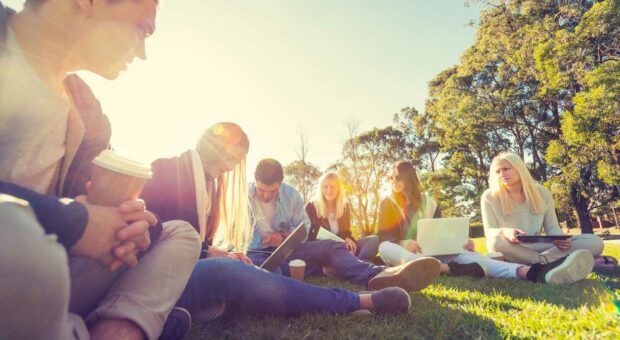 By Hannah Richards, Content and Social Media Marketing Strategist (and millennial) Working at…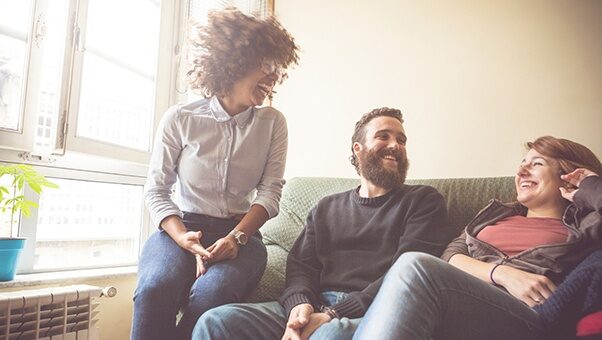 Higher Ed Marketing Explained.
Check out our Higher Education Marketing Guide for everything you need to know about enrollment marketing.
We work with all kinds of clients (and all kinds of budgets). Say hi for a friendly, free chat.