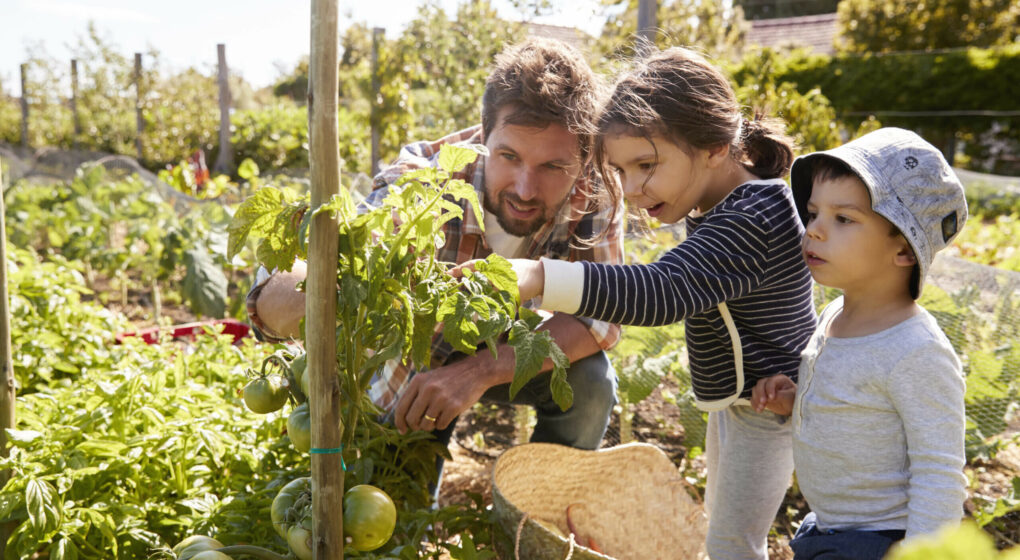 If you've ever tried to change either your own behavior or someone else's behavior – from potty-training a toddler to helping a friend lose weight – you know that it's incredibly difficult. Old habits die hard, as they say, and inspiring others to create positive change can be an uphill battle.
Luckily, we have decades of social marketing research helping us to sort out which types of messaging, marketing tools, and communication strategies are most effective at inspiring change.
That's why we've pulled together this Behavior Change Marketing Guide. It contains great information on everything from how to take a strategic approach to behavior change marketing to how to use social media and email drip campaigns to ignite your behavior change campaign.
About Ethos
Ethos is a multiplatform branding agency that develops and executes integrated marketing campaigns across multiple channels for companies inside and outside of Maine.
At Ethos, we believe that the most effective way to set a company's marketing course is by finding its core truth – its ethos. We know that once we discover and communicate that core truth, we can truly make a difference for each client's unique marketing and business objectives.
With Ethos, you get more than a behavior change marketing agency. You get a long-term partner whose goals are your goals.
Learn more about Ethos capabilities and the work we've done for our clients. Want to have a conversation about your brand's core truth? Contact us!