Maternal Opioid Use Disorder Campaign
Your story is still being written
Services
Strategy
Creative Services
Social Media
Website Development
Team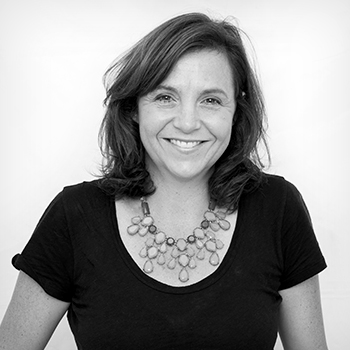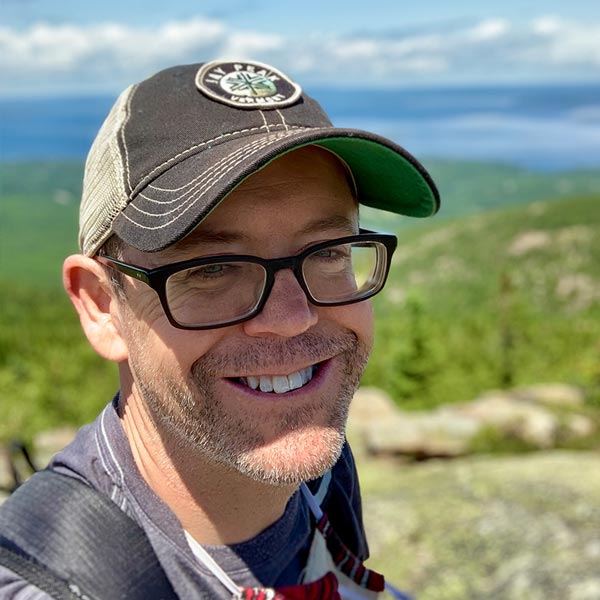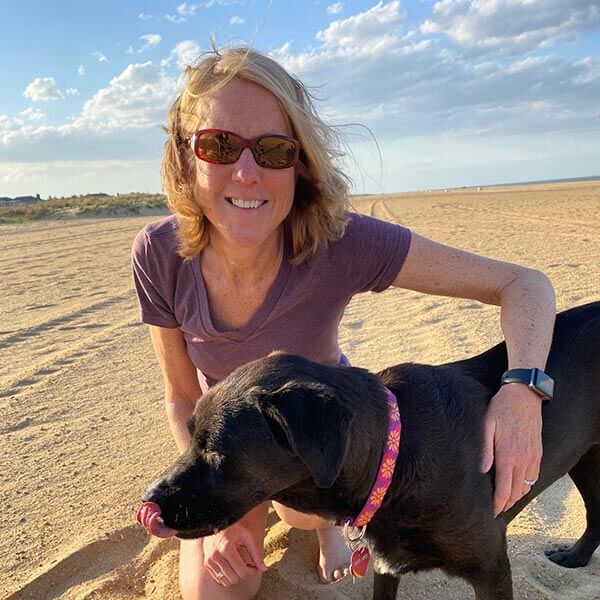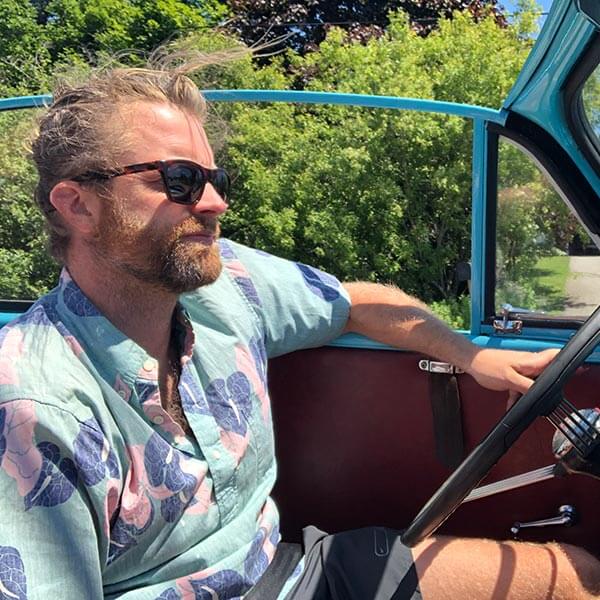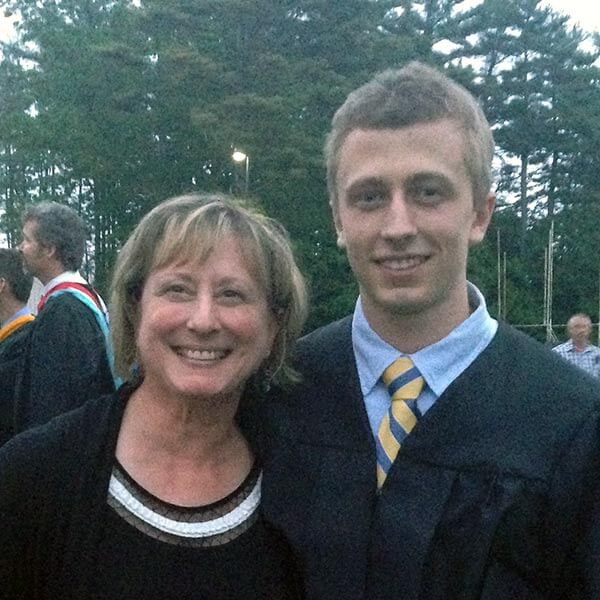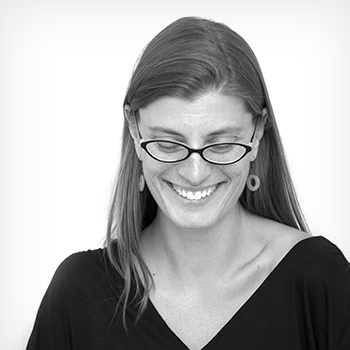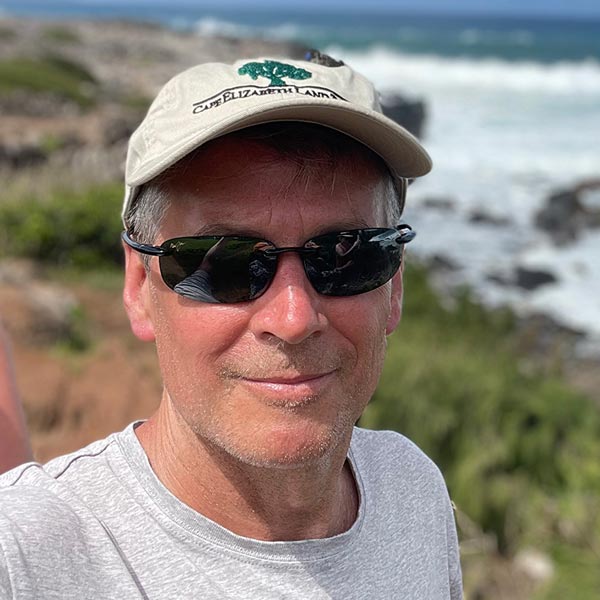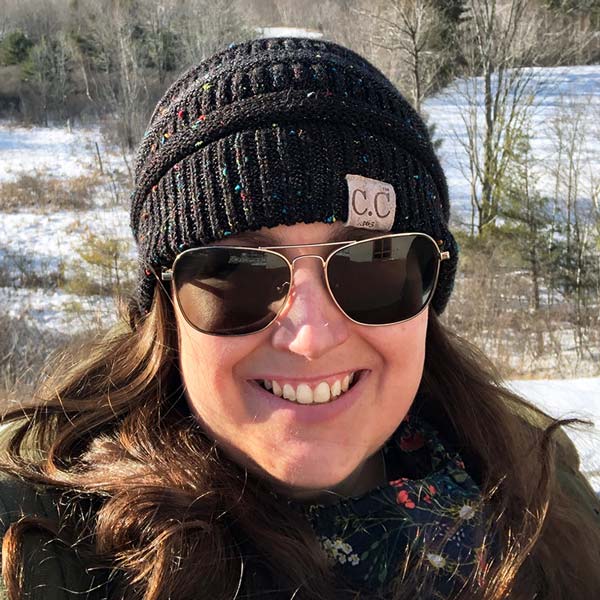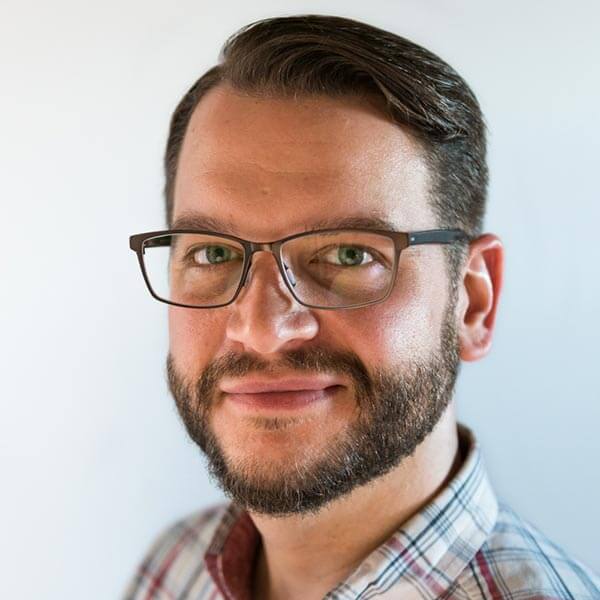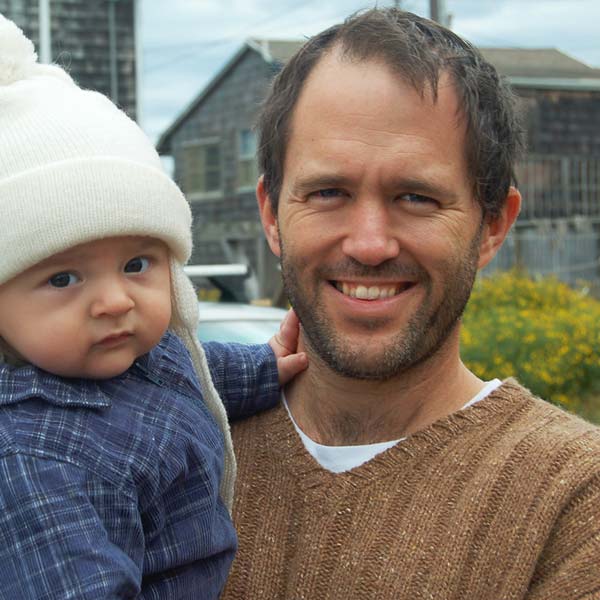 Hope Support Recovery
In 2020, Maine was named one of only nine states to receive a federal financial assistance award to help combat the national opioid crisis. The goal of the new program, called MaineMOM, is to provide unified care with a team of dedicated professionals for pregnant or postpartum women with substance use disorder. In what may be our greatest behavior change challenge and honor, Maine Department of Health & Human Services (DHHS) came to Ethos for help in reaching this group of women.
---

---
Your story is still being written
As is the case with many client projects, we began with discovery working to ensure that MaineMOM was positioned alongside other initiatives and programs aimed at women and families with substance use disorder. We met with a variety of stakeholders, caregivers, community leaders and state officials. The list was long and diverse, but it was important to understand the entire continuum of care and services.
Next, we set up focus groups to talk with women who were already on the road to recovery. It was painful and inspiring. We learned that pregnant women with substance use disorder are among the most stigmatized—by the public, their family, members of the medical profession, and even other people struggling with substance use. The level of pain, shame, and self-loathing these women feel is beyond measure.
---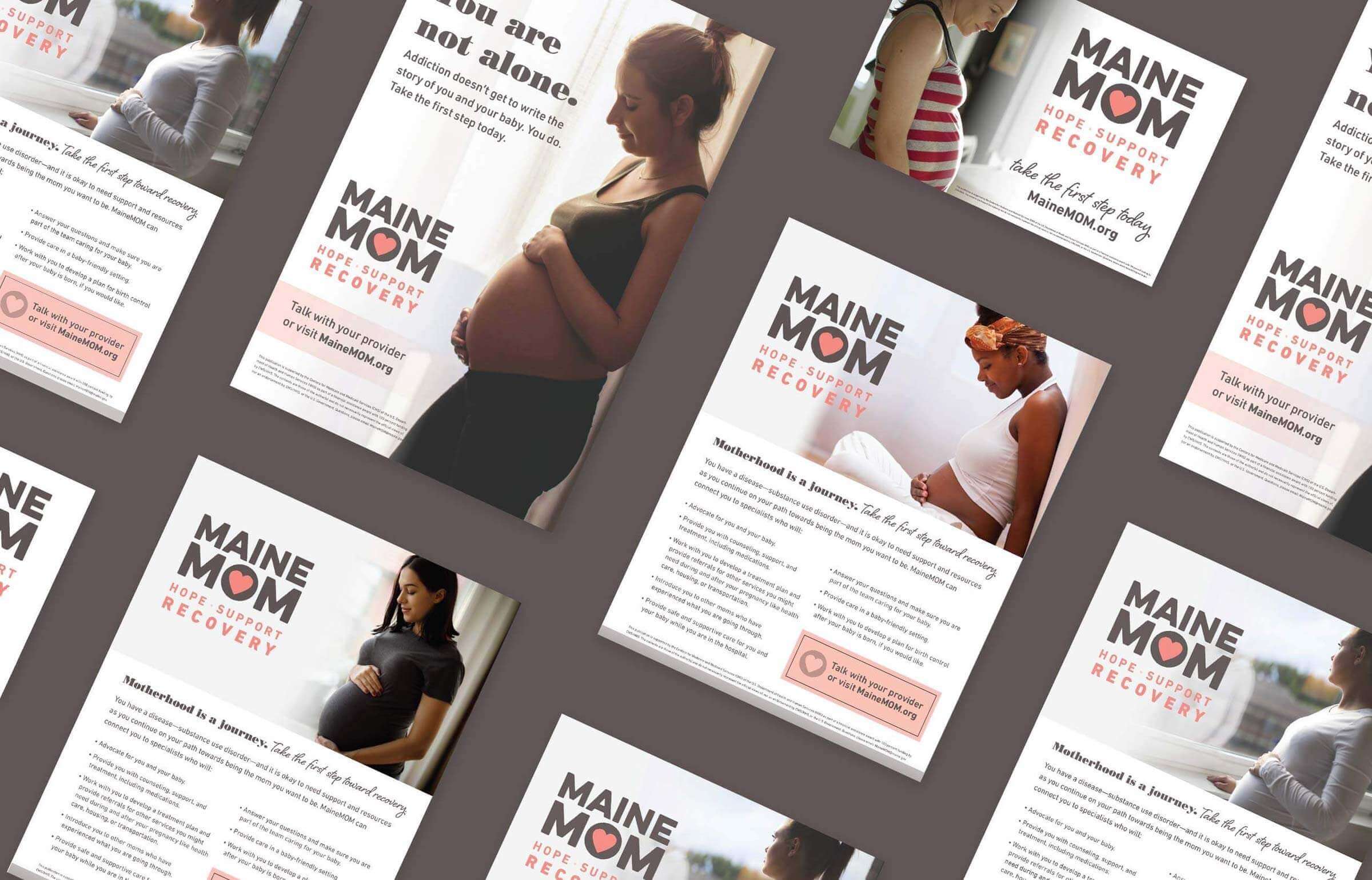 ---
We discovered there are more obstacles to accessing treatment than we could have imagined. Not only is there the fear of being judged and shamed, but a large majority of the group have family members, friends, and/or partners who discourage them from seeking treatment for a variety of reasons.
We also learned that one of the most powerful influencers for pregnant and postpartum women with substance use disorder is another woman who has been through it and is in recovery. So we took that and built a strategy around it.
---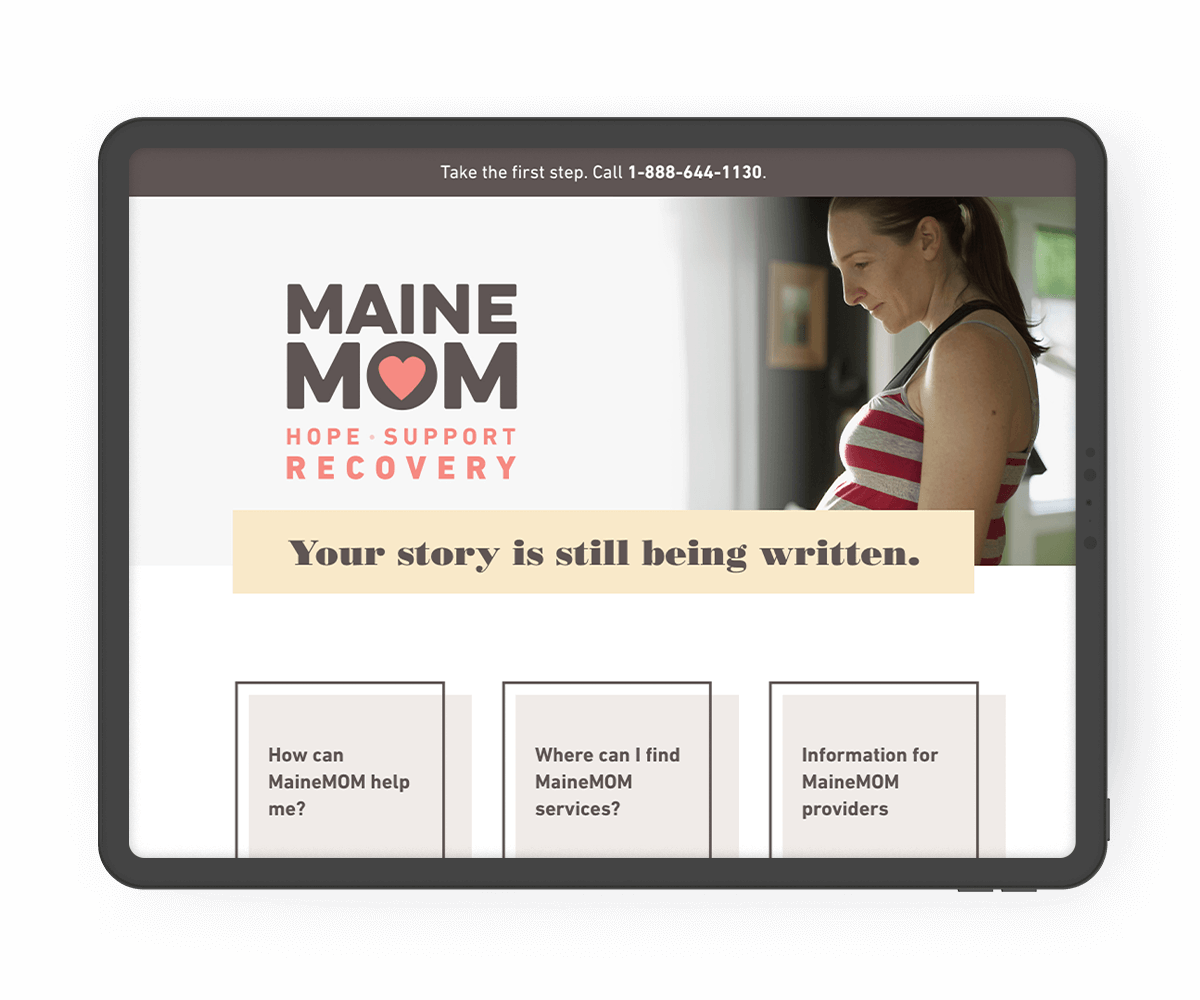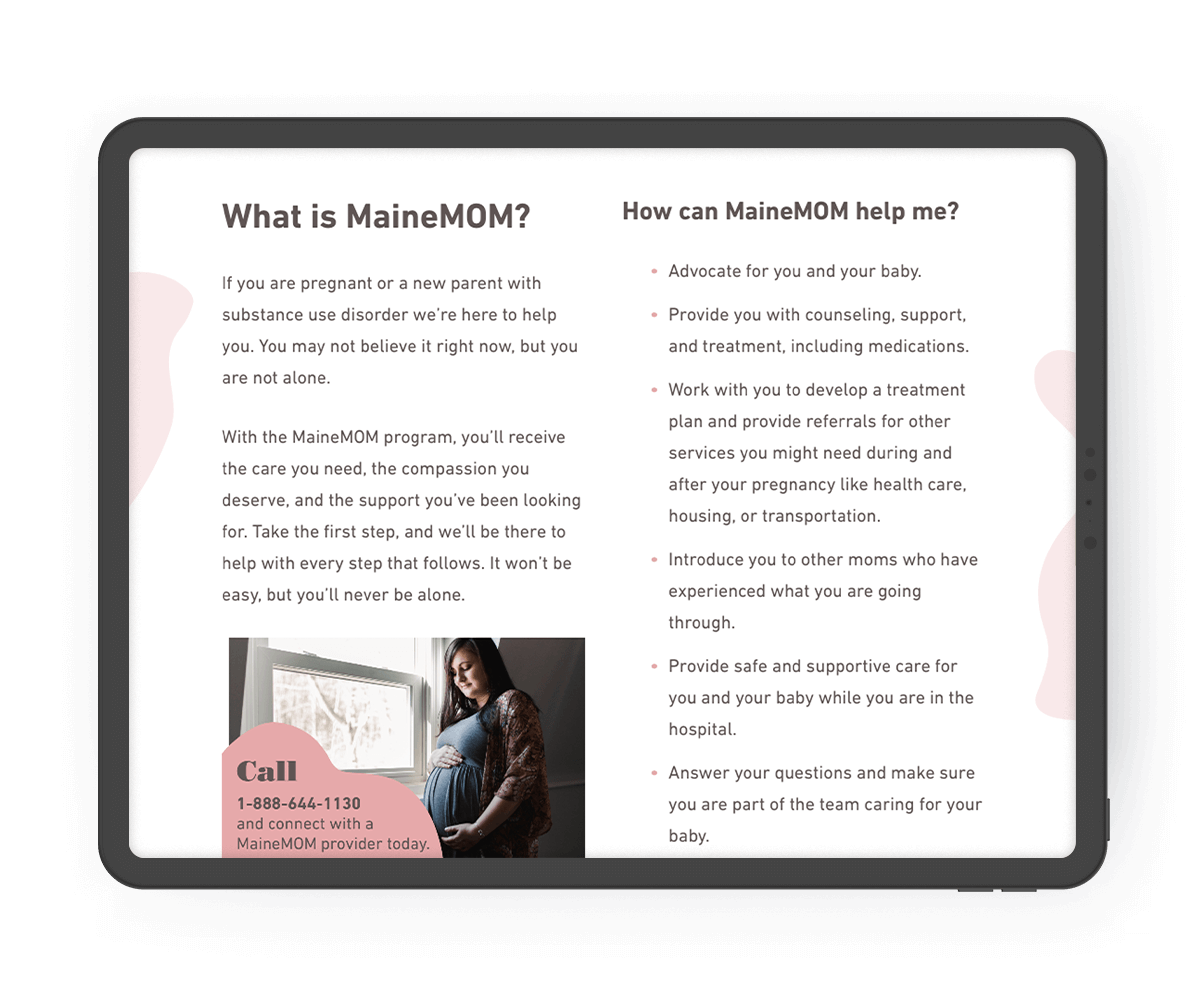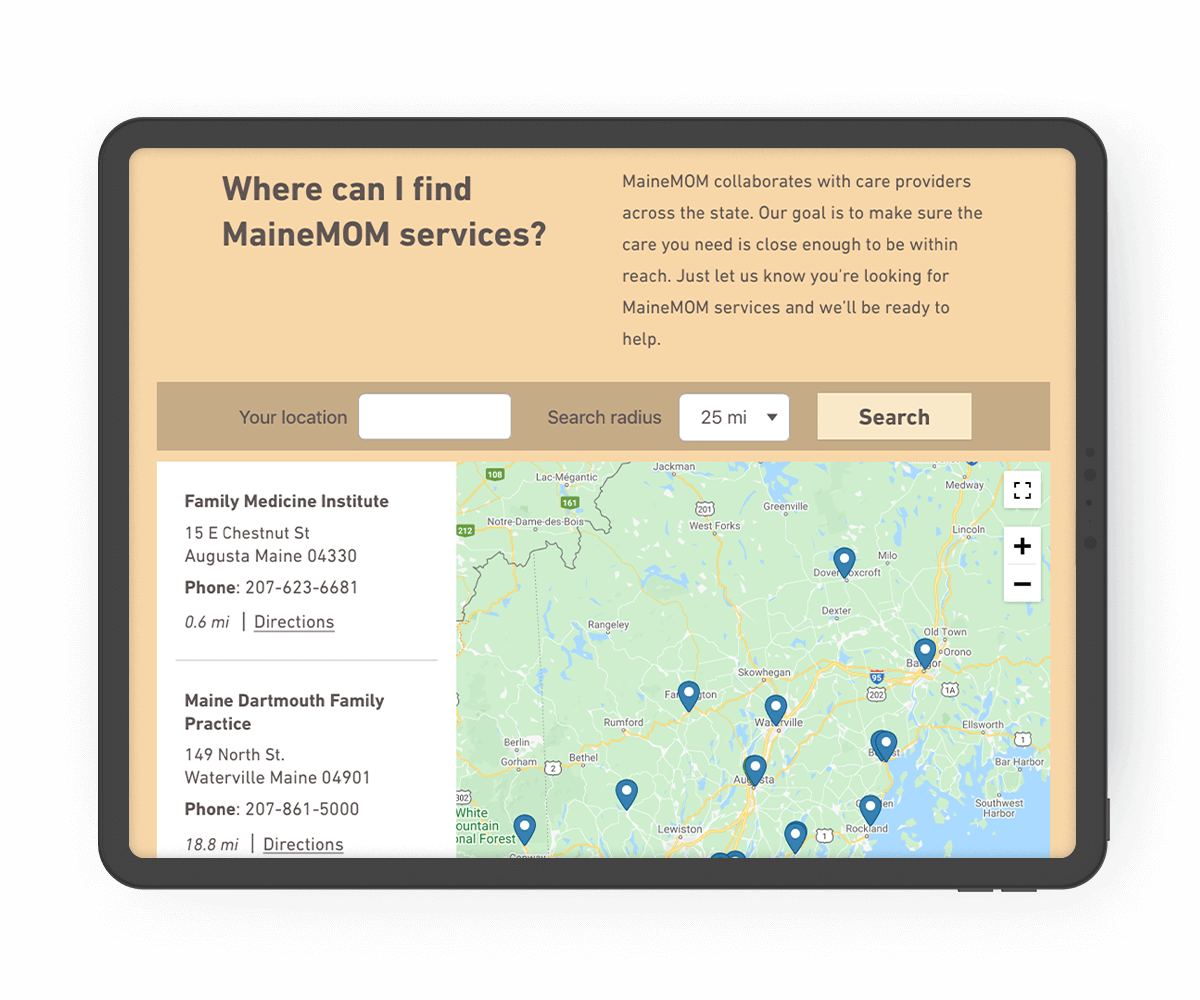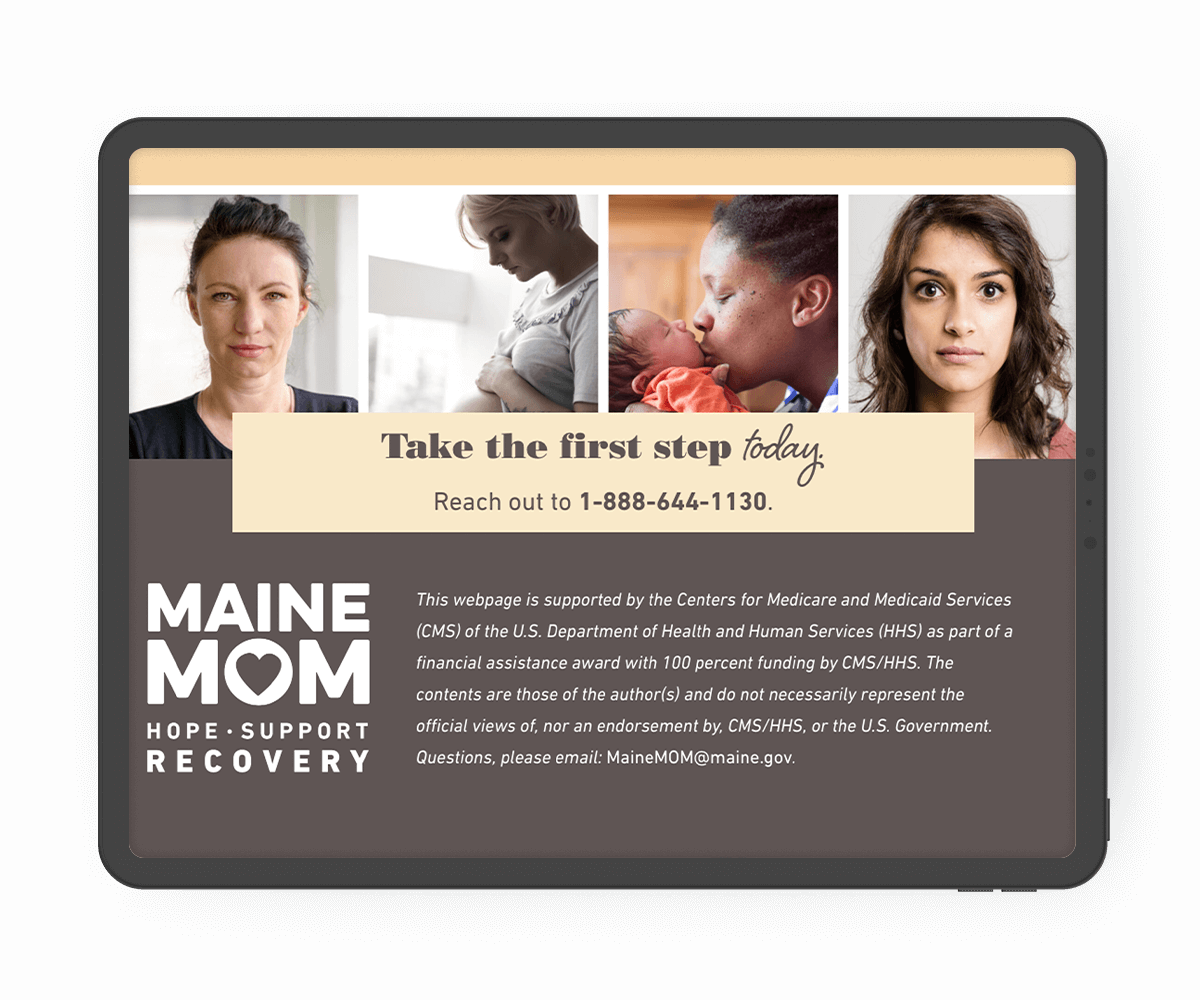 ---
Take the first step
We began by dividing the campaign into three phases. In phase 1, we created materials—flyer, poster, screensaver—for MaineMOM healthcare providers and other partner organizations to place in their offices. The material encourages the reader to simply take the first step and visit the MaineMOM website.
So, of course, phase 2 of the campaign was to create MaineMOM.org. The landing page bridges the gap between state-looking program information and more user-friendly information. It explains what MaineMOM is, helps viewers see where providers are located, and, most importantly, encourages them to take the next step and contact the program.
With phase 1 & 2 in place, the team turned its attention to phase 3—creating materials for the public (radio spot, Instagram ads, banner ads) that increase awareness of the program and how it can help those who need it. In the near future, we'll be doing photo and video shoots with women in recovery, our primary influencers, and creating material to amplify their voices.
---

---
How are we doing?
It's still early, but the initial results are favorable. Our client is very pleased, and the other state grantees are looking closely at what MaineMOM is doing. As for us, we feel our work here is more important than ever and look forward to seeing the full results.
---
---