Screamin' Hot Veggie Straws
No fake. All fire.
Services
Creative Services
Social Media
Website Development
Team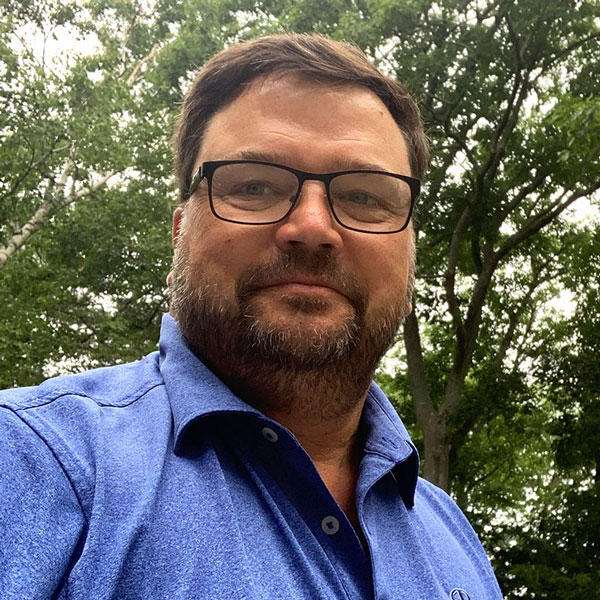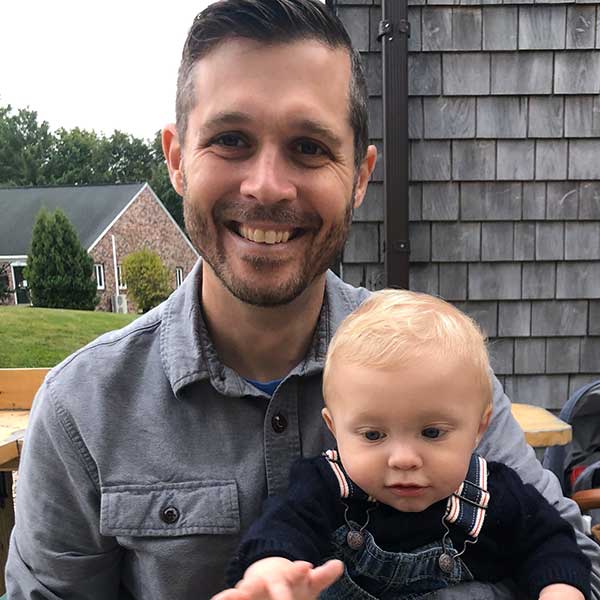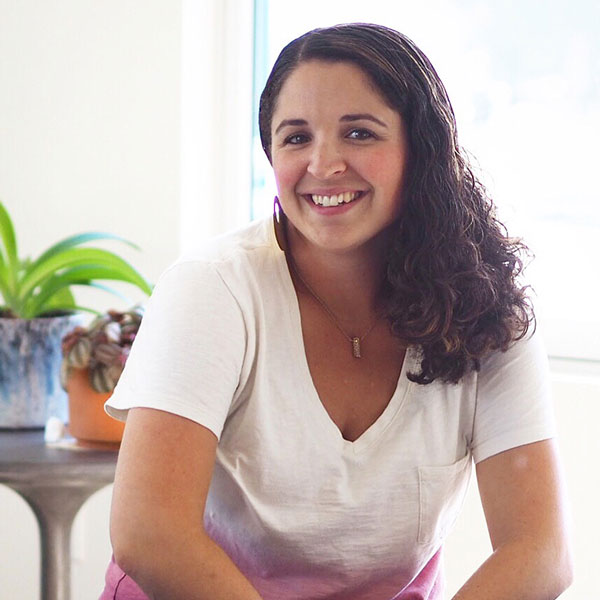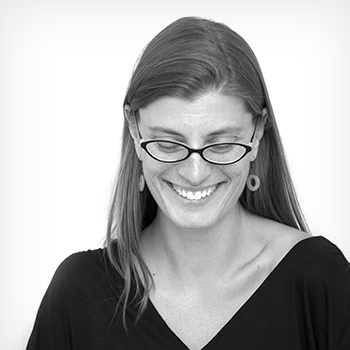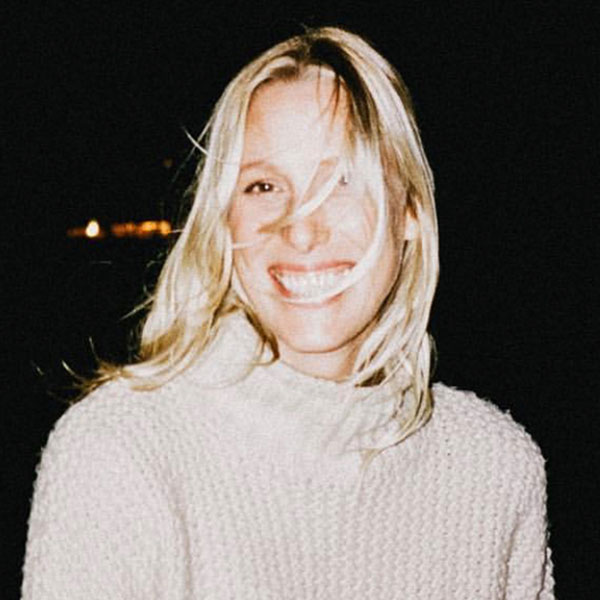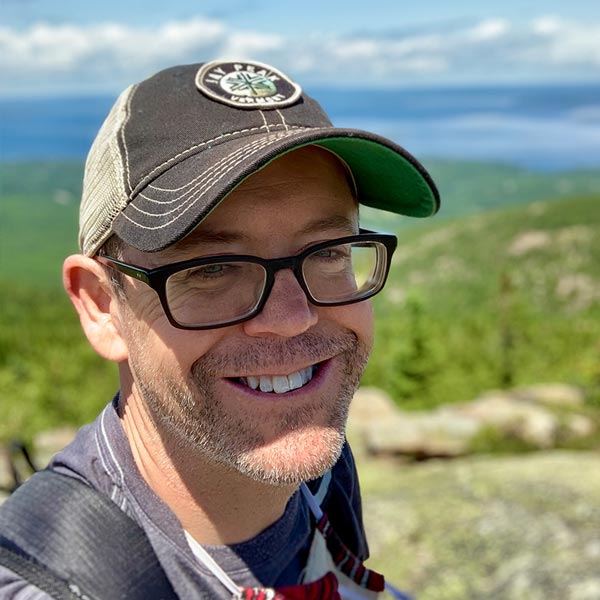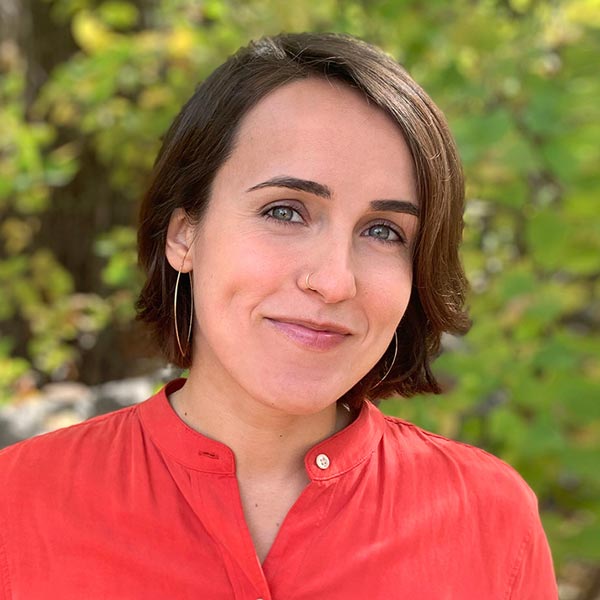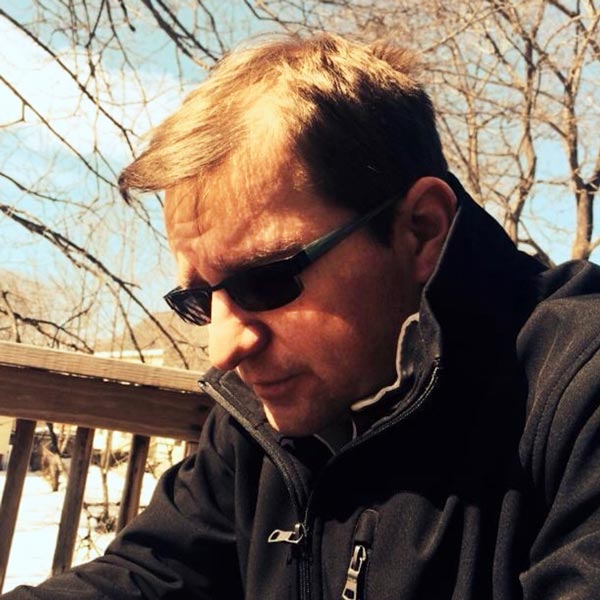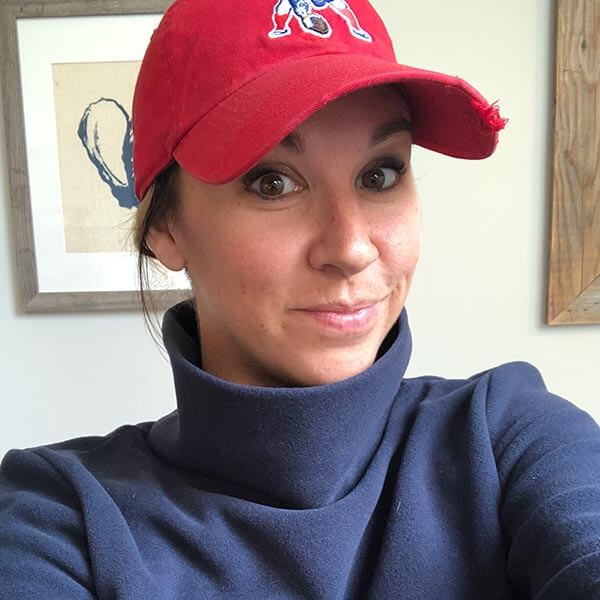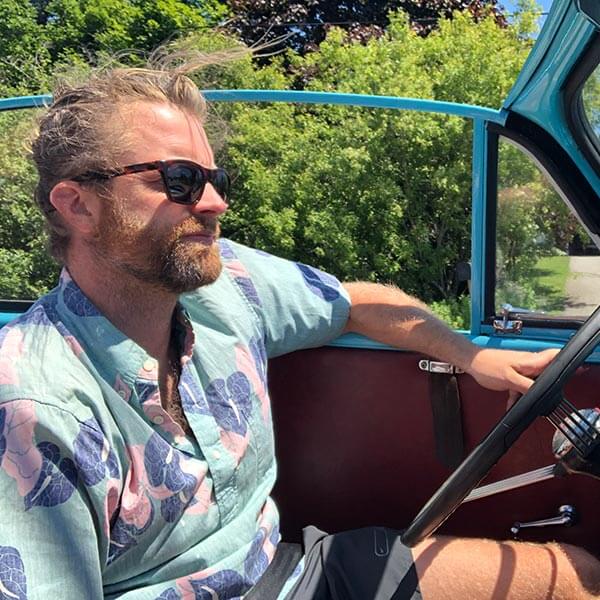 ---
Make Your Taste Buds Scream!
As a kid-friendly alternative to traditional salty snacks, Veggie Straws developed a devoted audience of parents with young children. It made sense: kids got to snack on something that tasted great, and parents appreciated that the snacks were better for their kids than the alternatives. But here's the thing: parents also loved the taste. And that shared love fueled a meteoric rise to the top of the category.
So, when the spicy snack category exploded, the Veggie Straws team came to Ethos looking for a way to launch Screamin' Hot Veggie Straws into the category. More to the point, they wanted to find a new audience in teen, tween, and young adults without alienating their current ones. Oh, and one other thing: the launch of Screamin' Hot Veggie Straws was expected to be the biggest in their history.
---

---
No Fake. All Fire.
The Ethos team developed a plan with two very different directions for the launch campaign. Having worked with Gen Z before, we knew that authenticity was important; they wanted to see themselves reflected in the product. But we also knew they loved escapist, irreverent humor (think TikTok). The team at Veggie Straws loved both concepts, but wanted to confirm that any direction they chose would attract their new audience without alienating their base. Which was the right path?
Doing some online research using Instapanel, Ethos shared the concepts with both audiences. The results were overwhelmingly supportive, and we got to work developing a suite of collateral for launch: social content, a landing page, a billboard for Citi Field, and sales support materials such as a shelf talker and free standing inserts.
---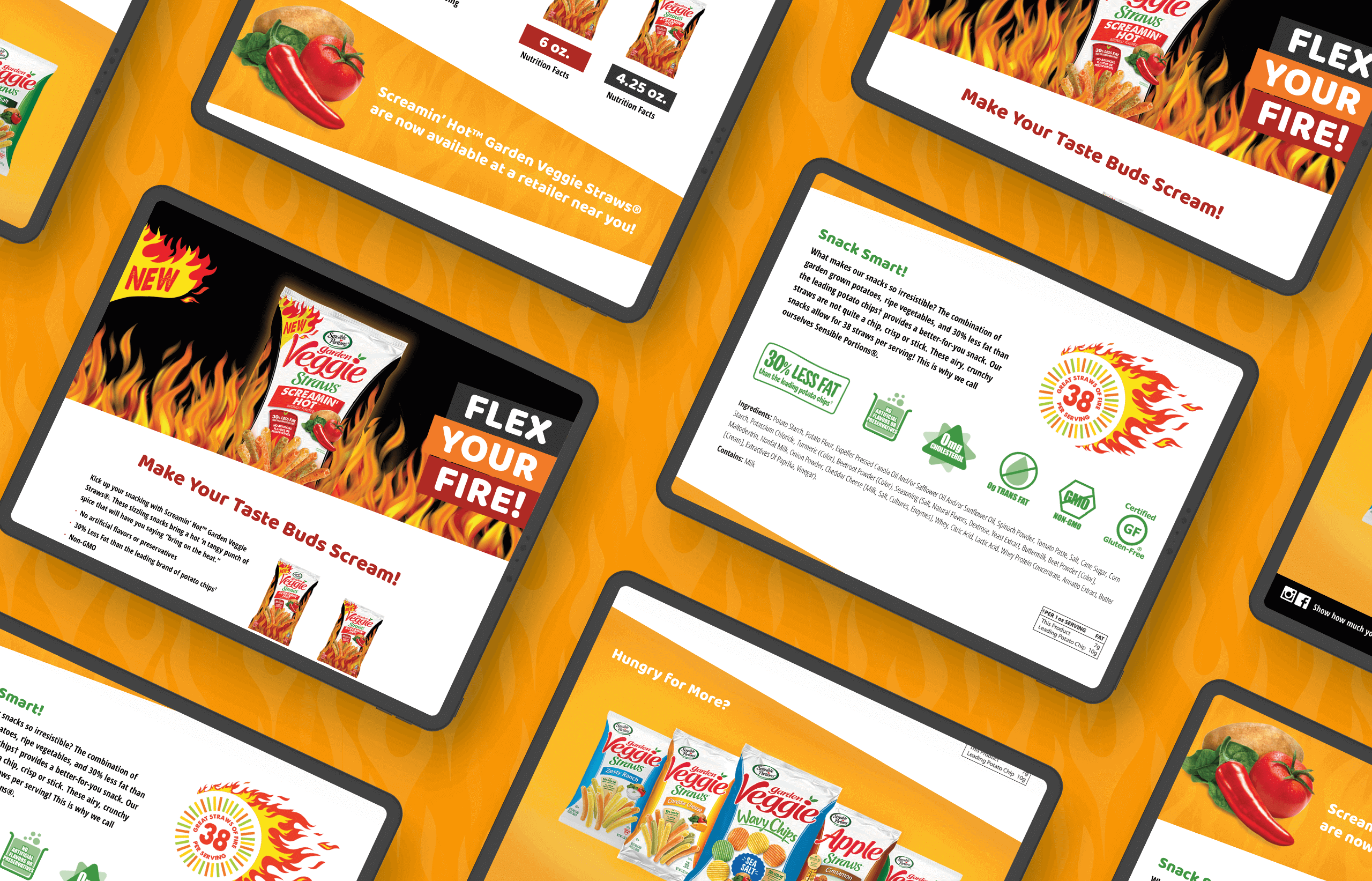 ---
Smokin' hot
So how'd it go? We're happy to say the launch was one of the most successful the client ever had. So much so, that parent company, Hain Celestial, put together a multi-year plan and decided to launch other entrants in the competitive spicy snack category for their other brands. Smokin!
---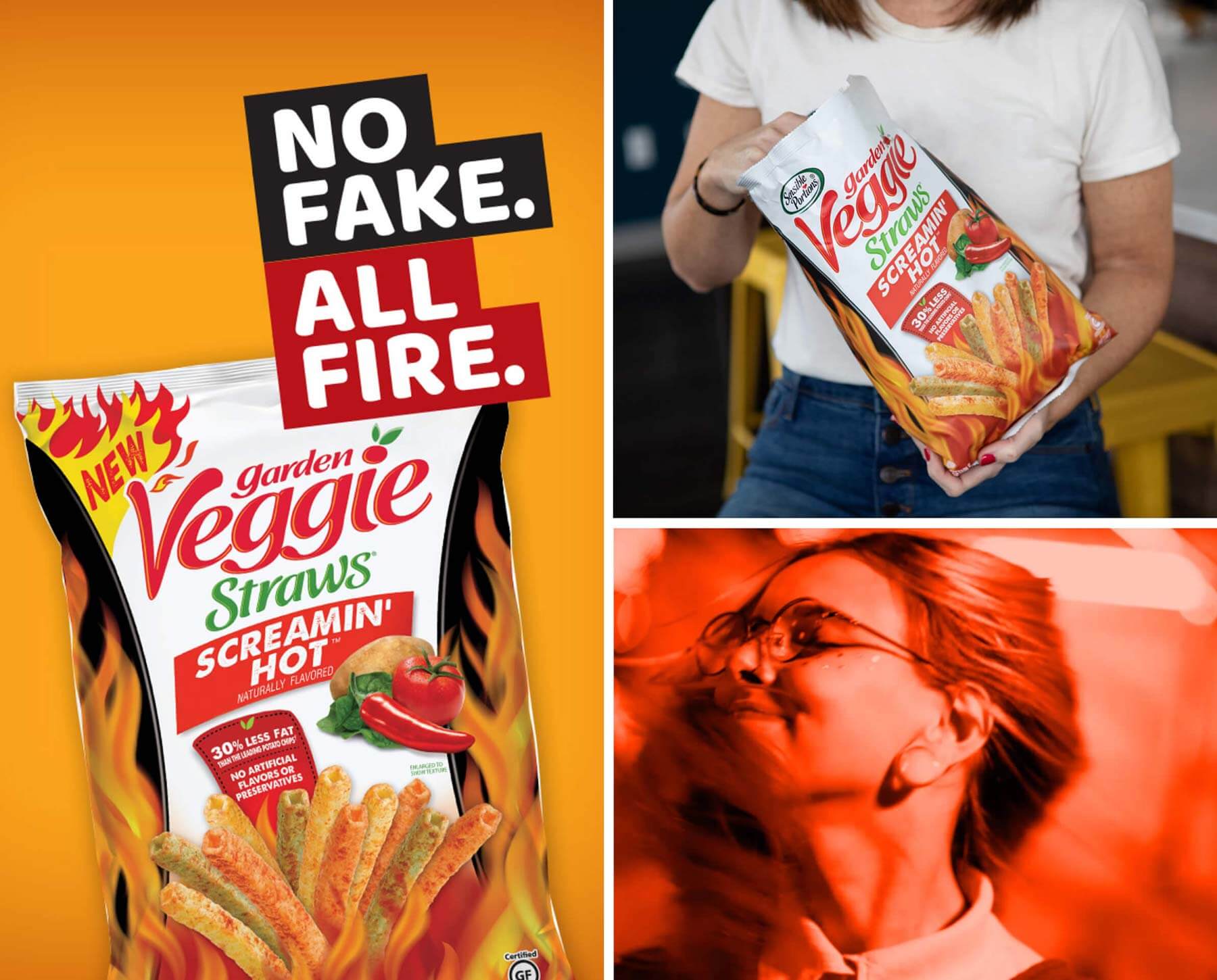 ---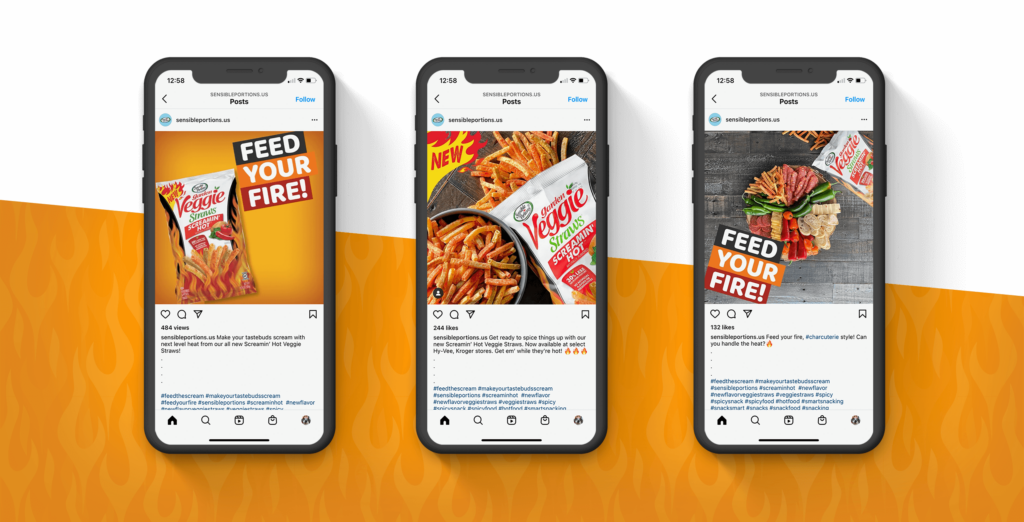 ---
---