Jim's Organic Coffee
Sharing the story that matters
Services
Strategy
Creative Services
Website Development
Team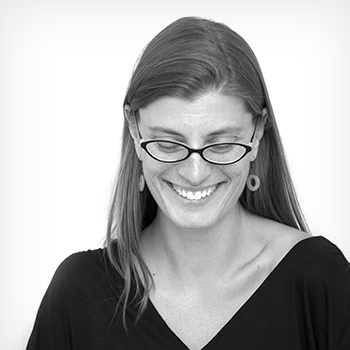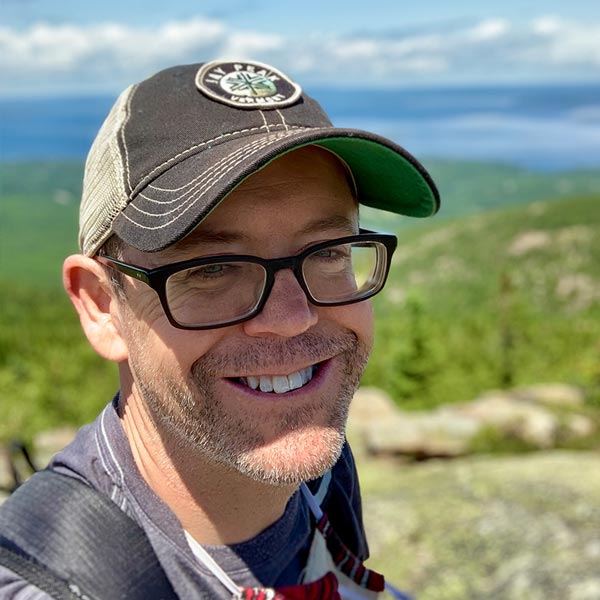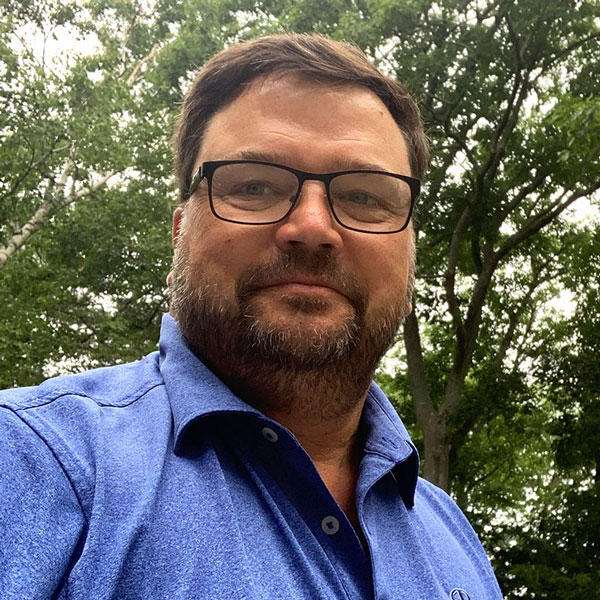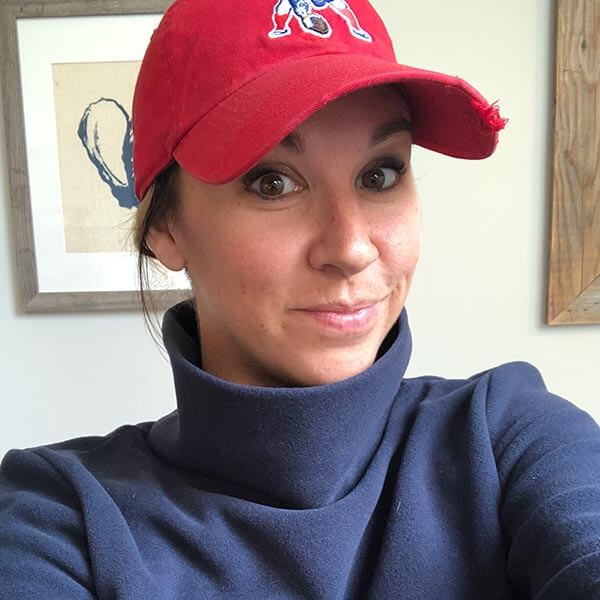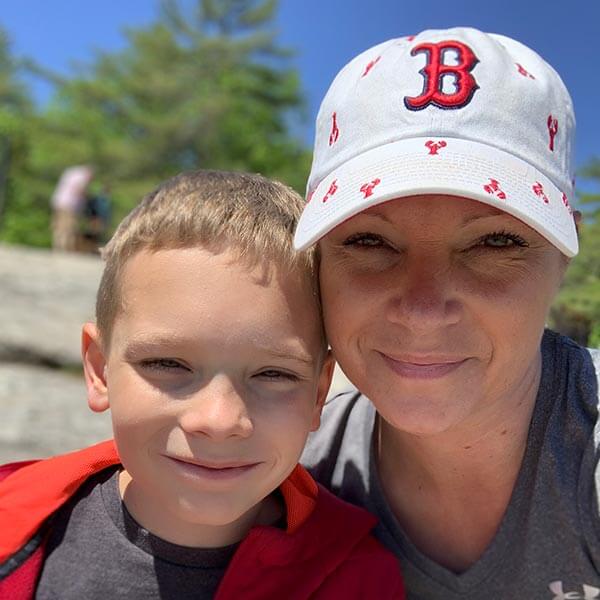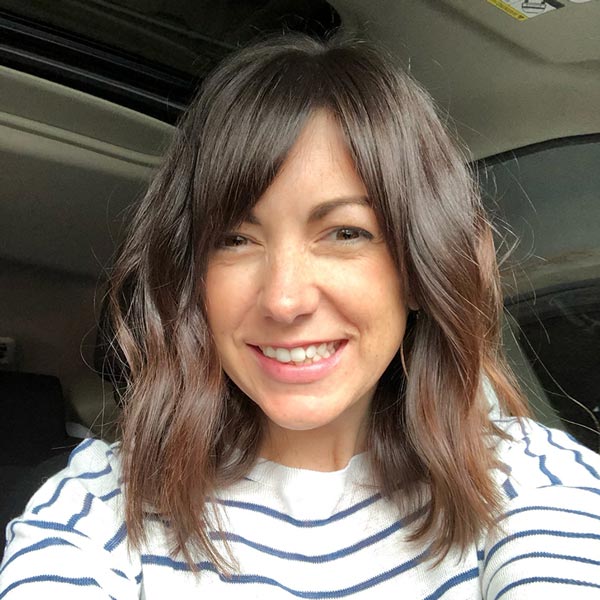 ---
In every food product category, the term organic carries with it certain equity— things like lack of pesticides, no artificial ingredients and protecting the environment. So one might just assume the same holds true when it comes to organic coffee, right?
Not your average organic
Wrong. Through extensive research in focus groups, we realized that health and sustainability were not the driving factors in the organic coffee category. The coffee lovers we interviewed said their coffee needed to reflect their individual tastes. The value of organic to them was less about the lack of artificial ingredients and enhanced environmental sustainability, and more about taking the time to do things right and to create truly delicious coffee worthy of their morning cup.
---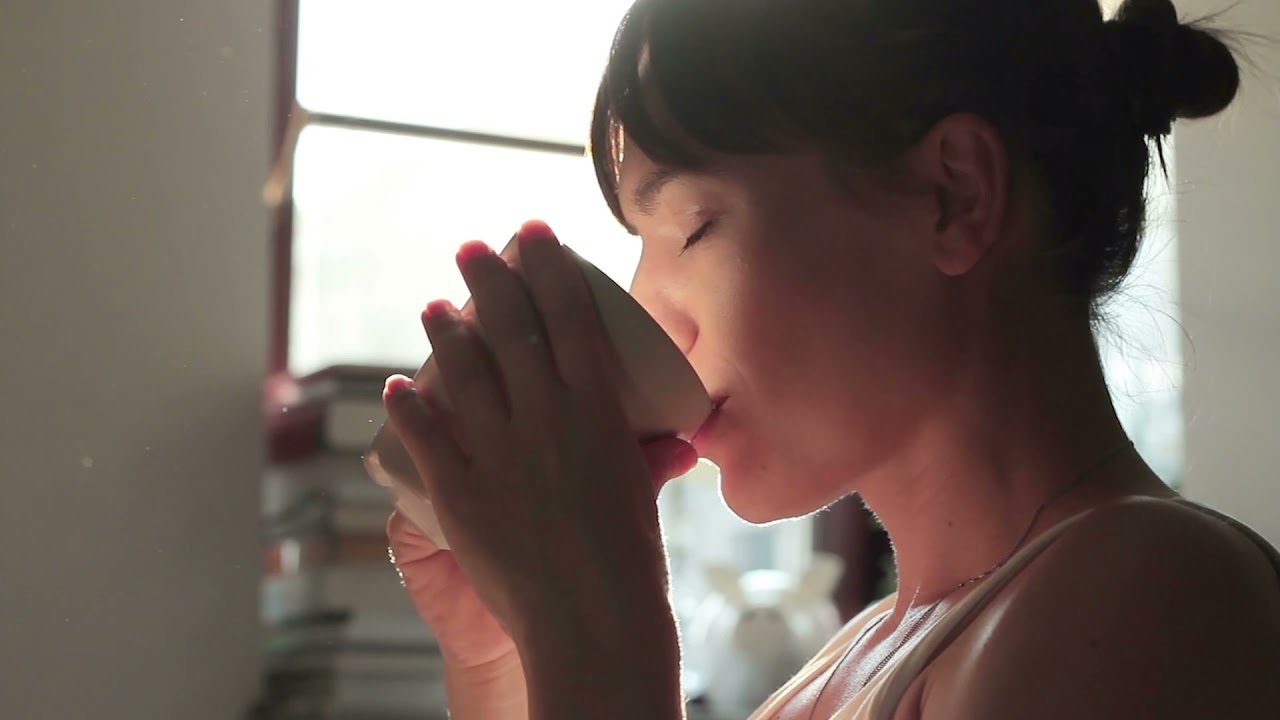 ---
The idea: patience yields character
Armed with this insight, we assembled a brand look that told the real story of Jim's organic coffee. It's a story of incredible patience; the patience of an organic farmer responsibly growing the most flavorful beans; of a roaster, ensuring that each batch hits the flavor notes just right; and of our target audience, brewing a cup, drip by measured drip. The art of good coffee comes from patience, and taking the time to do it right yields a coffee with character.
---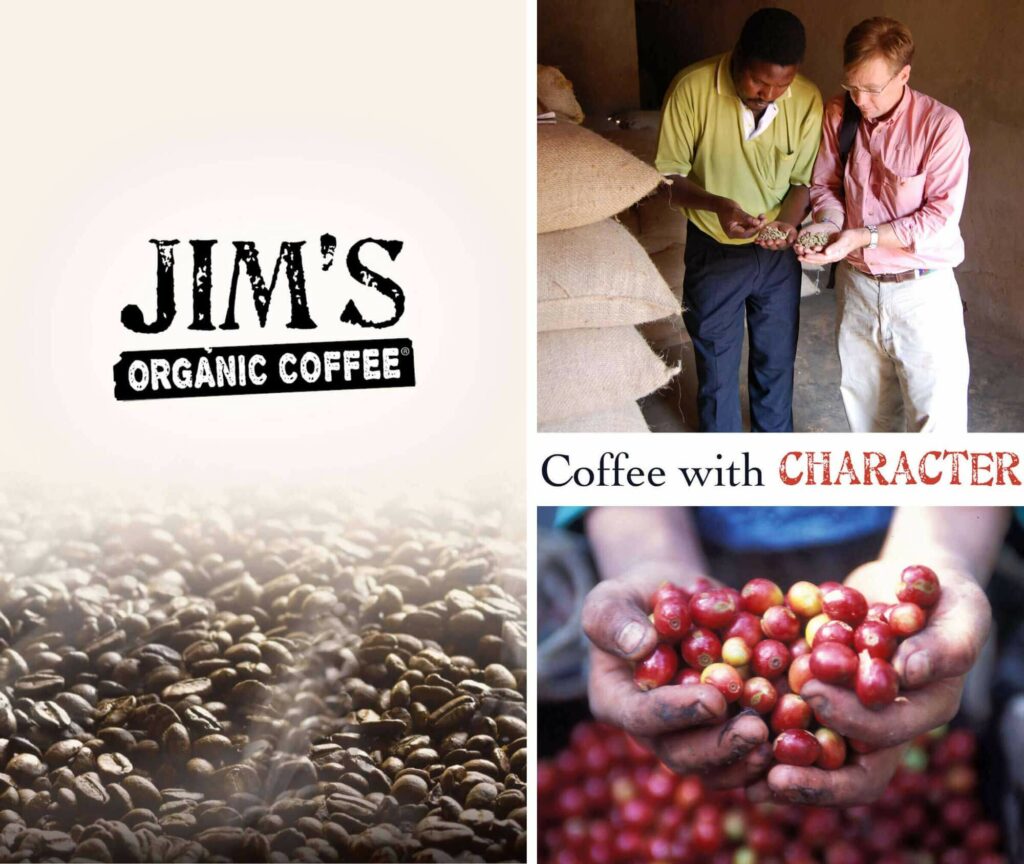 ---
A new look. The art of coffee.
Next up, was the all-important packaging. We knew it needed to shout out organic – but it also needed to communicate premium taste. To showcase the care, quality and individuality of each Jim's Organic roast, we created custom art for every SKU. Because the art of good coffee is in taking the time to do things right. Introducing Jim's Organic Coffee. A truly delicious coffee with character.
---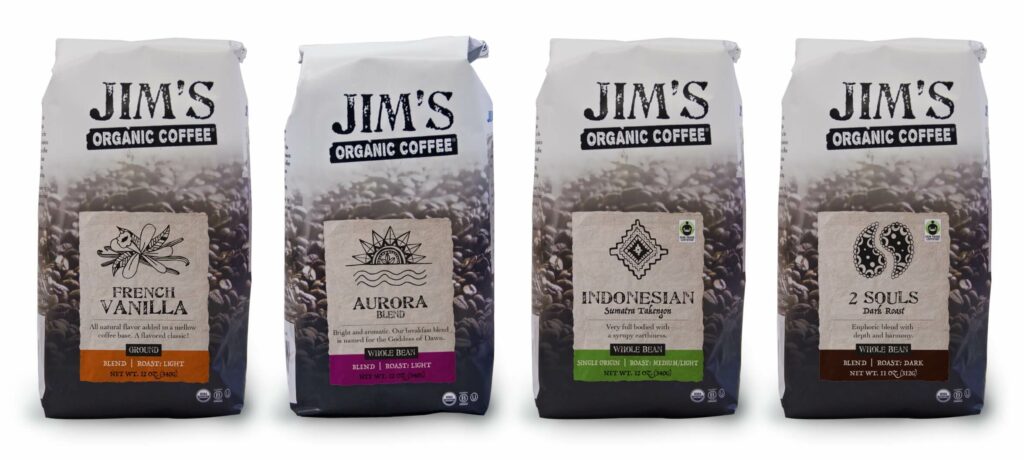 ---
Did it work? Yes. Sales are buzzing!
A smooth, satisfying 30% retail sales increase.
A bold, flavorful sales boost of 55% for the largest natural account.

---
30%
retail sales increase.
55%
sales boost for the largest natural account.
---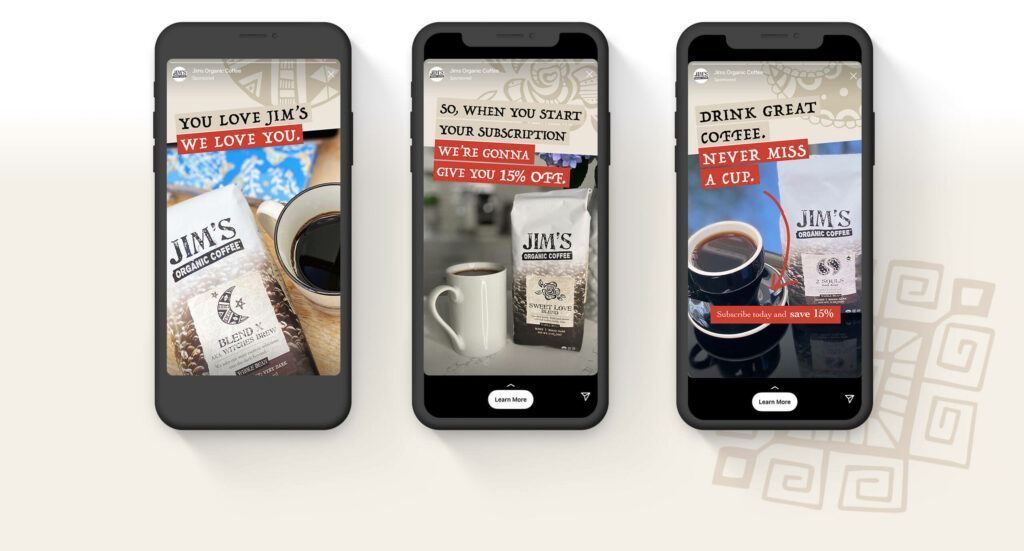 ---
---