Oakhurst Dairy
100 Years of Kindness, Goodness, Maineness
Services
Strategy
Creative Services
Media Planning and Buying
Social Media
Public Relations
Research and Analytics
Website Development
Team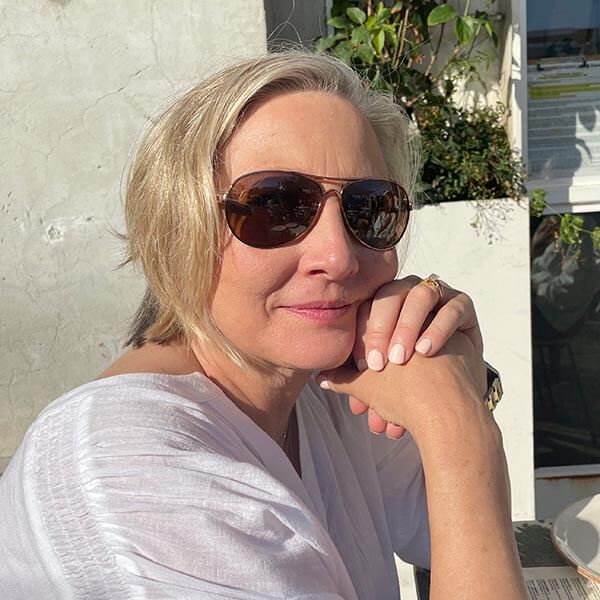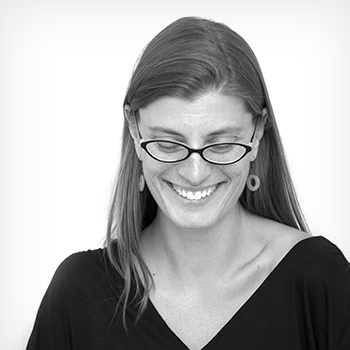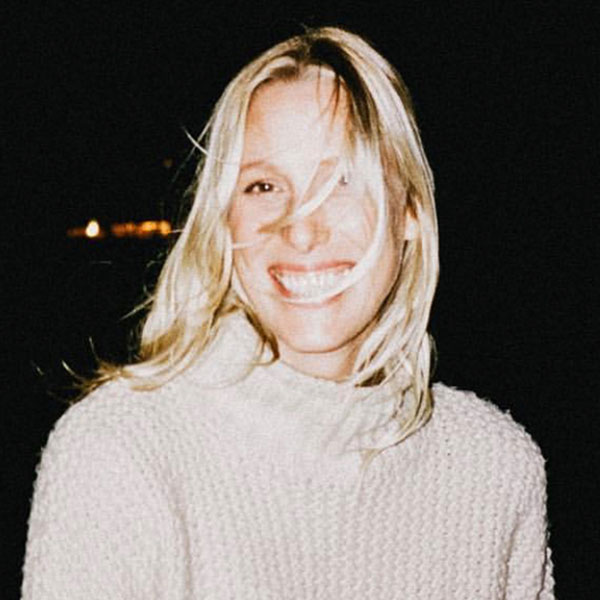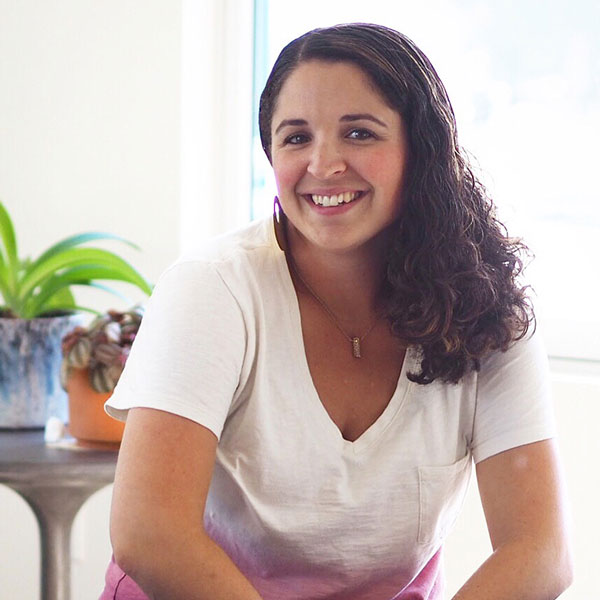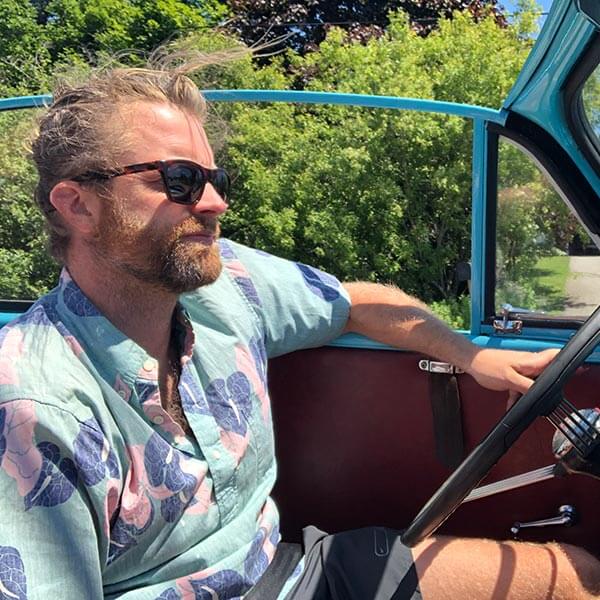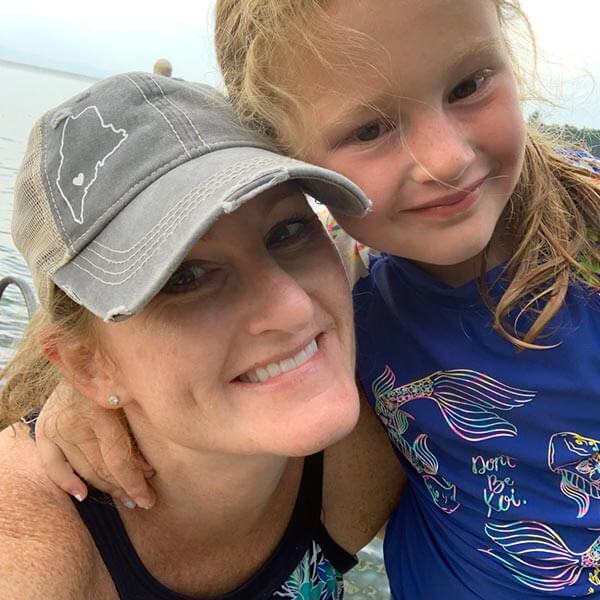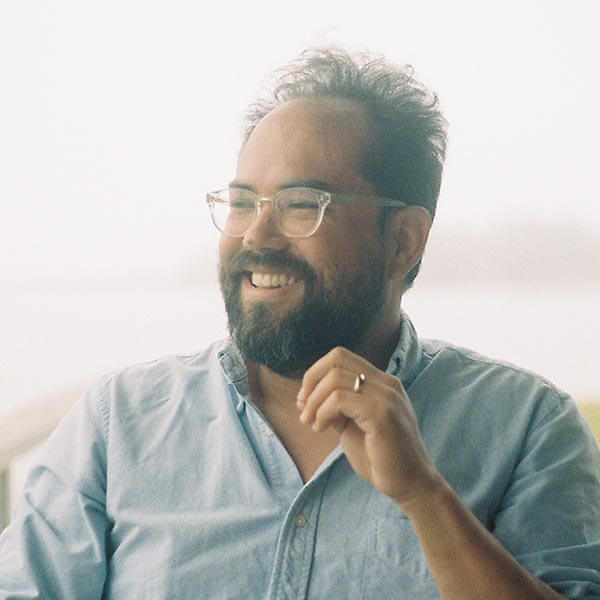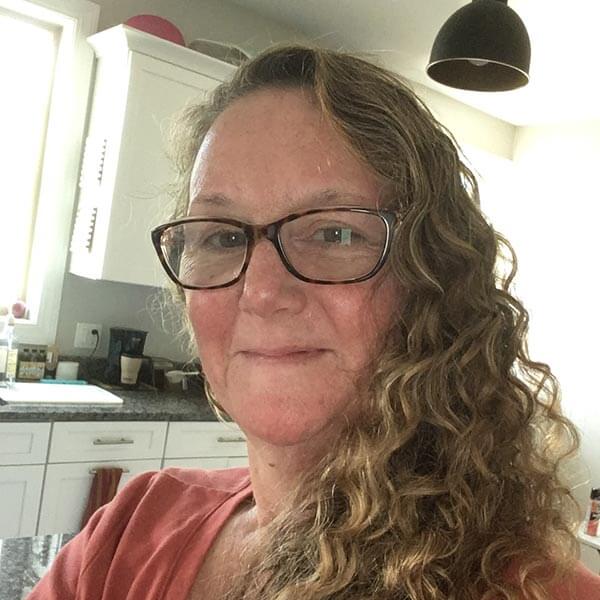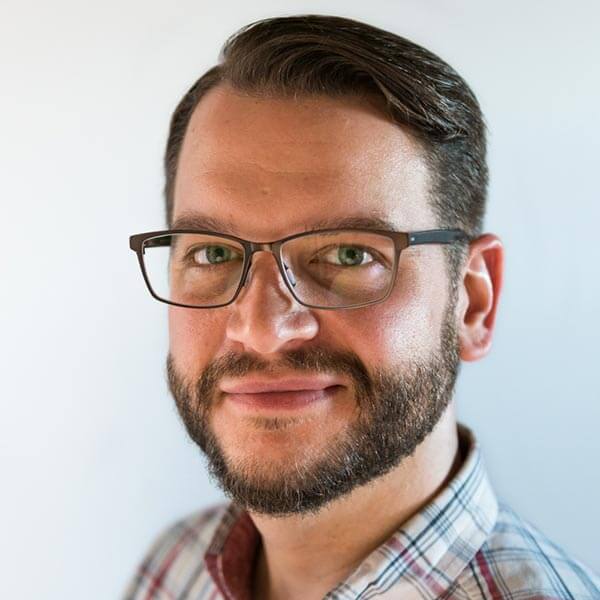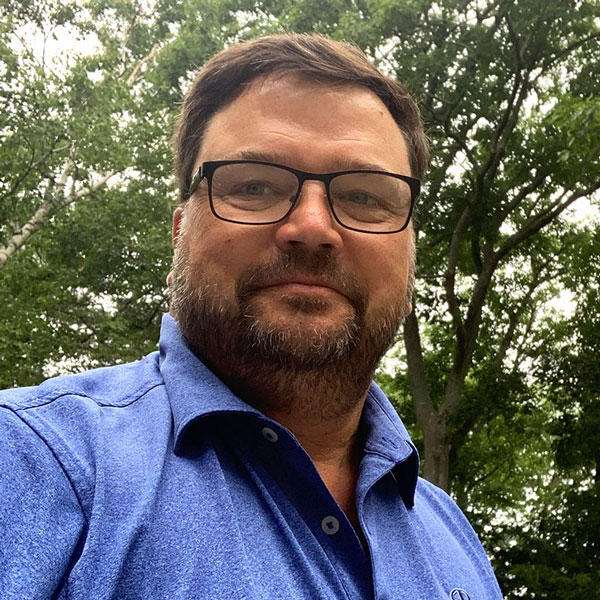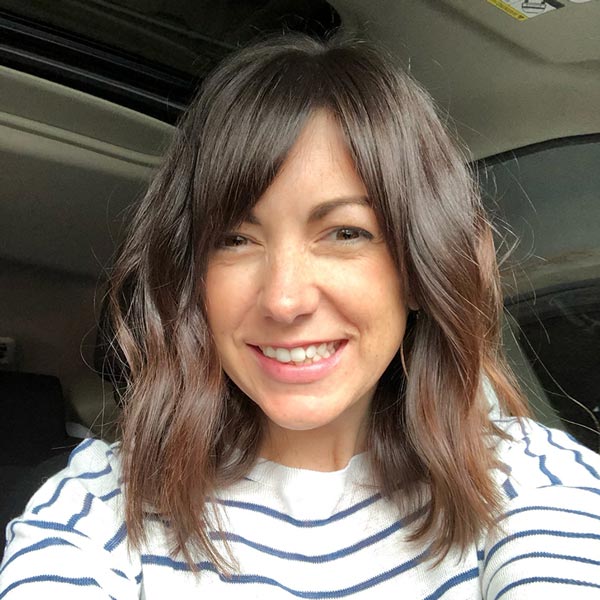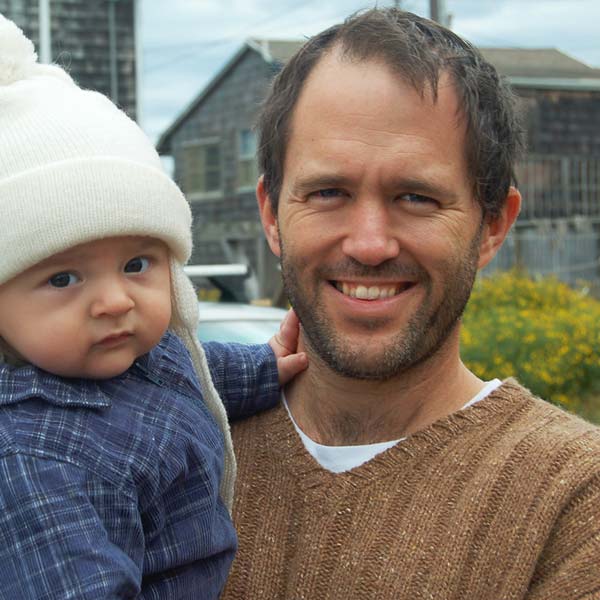 ---
We love Maine and all the good people who live here. So when our client Oakhurst hit its 100 year anniversary, we knew it needed to be celebrated.
And because Oakhurst is Oakhurst, they didn't want to simply look back on the last century of milestones. They wanted to look forward to the next 100 years by encouraging businesses, grocery retailers, community members, and local leaders to embrace the values of kindness, goodness, and Maineness—values that have been foundational to the company's history since day one.
---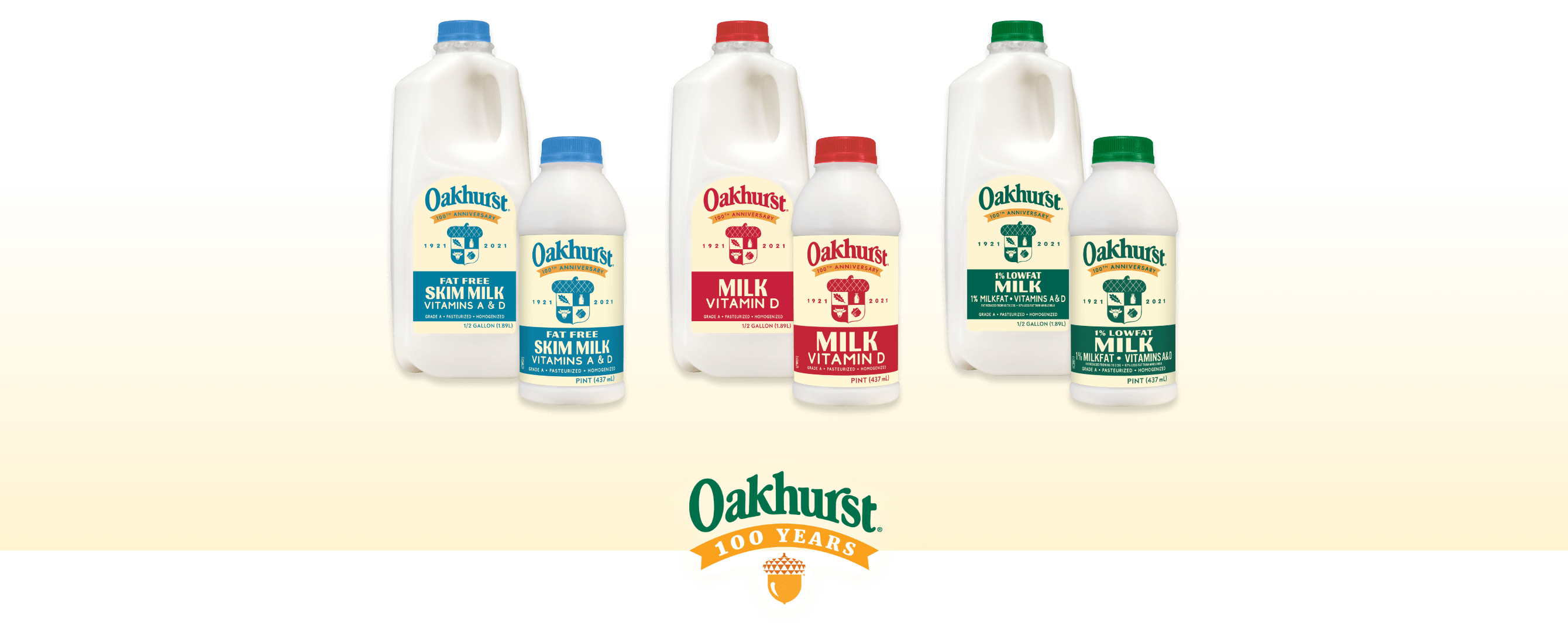 Do the things that matter most
With a great client like that, the Ethos team went all out. We designed an anniversary logo and throwback packaging for Oakhurst's white milk products. We added a new landing page to the website (complete with a dynamic 100 year timeline) and created an animated video for broadcast and digital advertising.

Using social media, we celebrated people in the local community as well as the company's history, farmers, and employees. Micro- and nano-influencers supported both product and seasonal initiatives.
---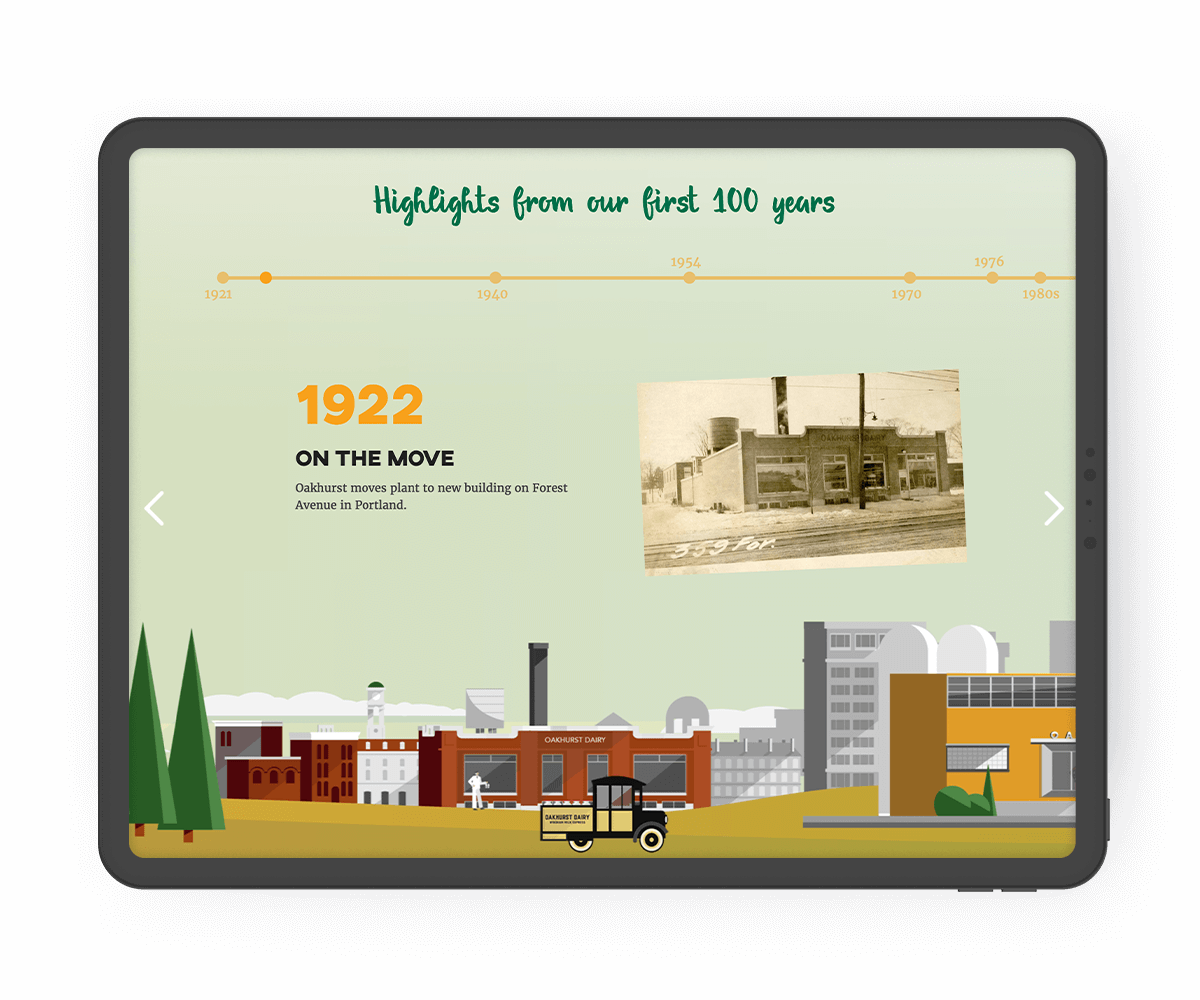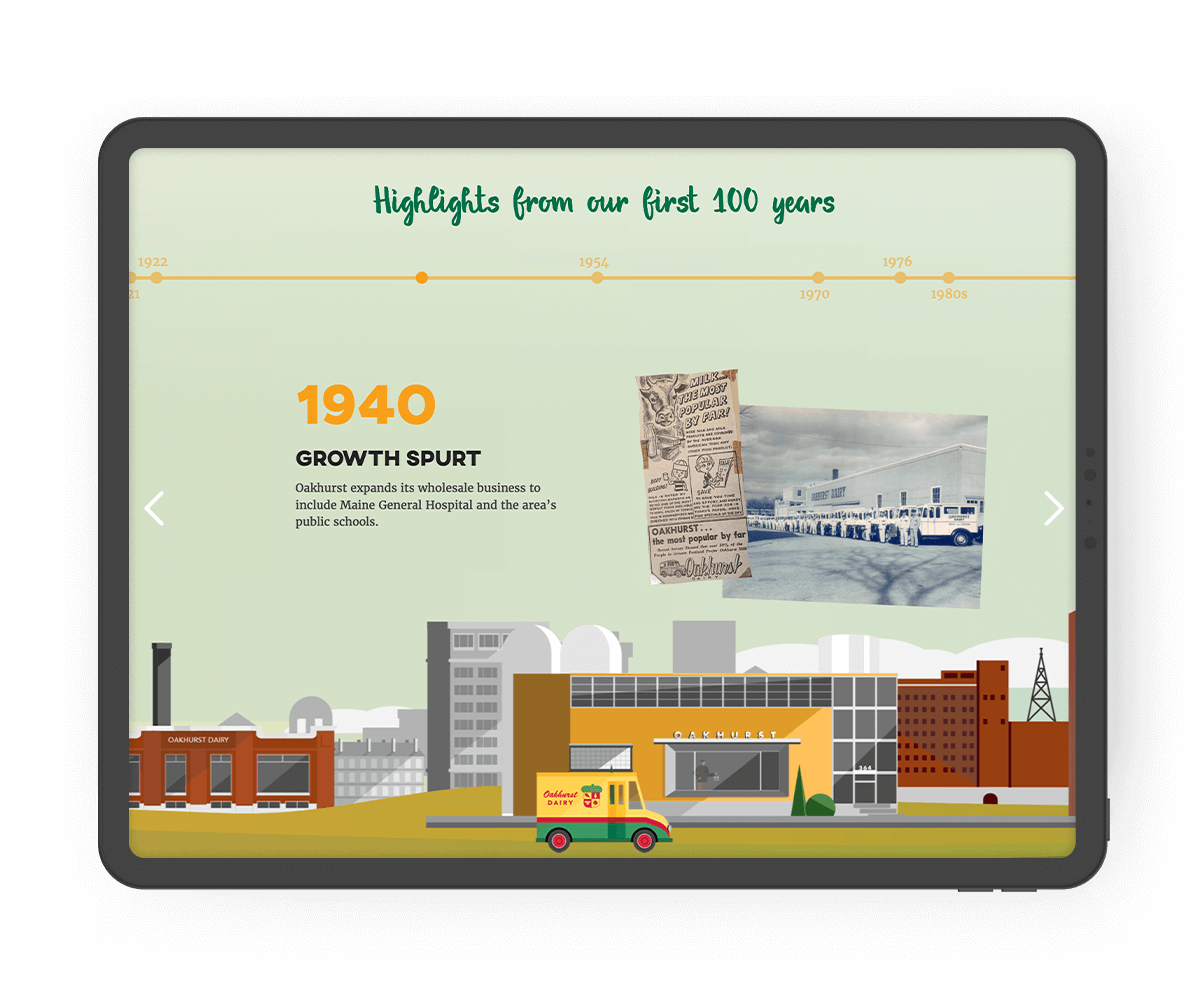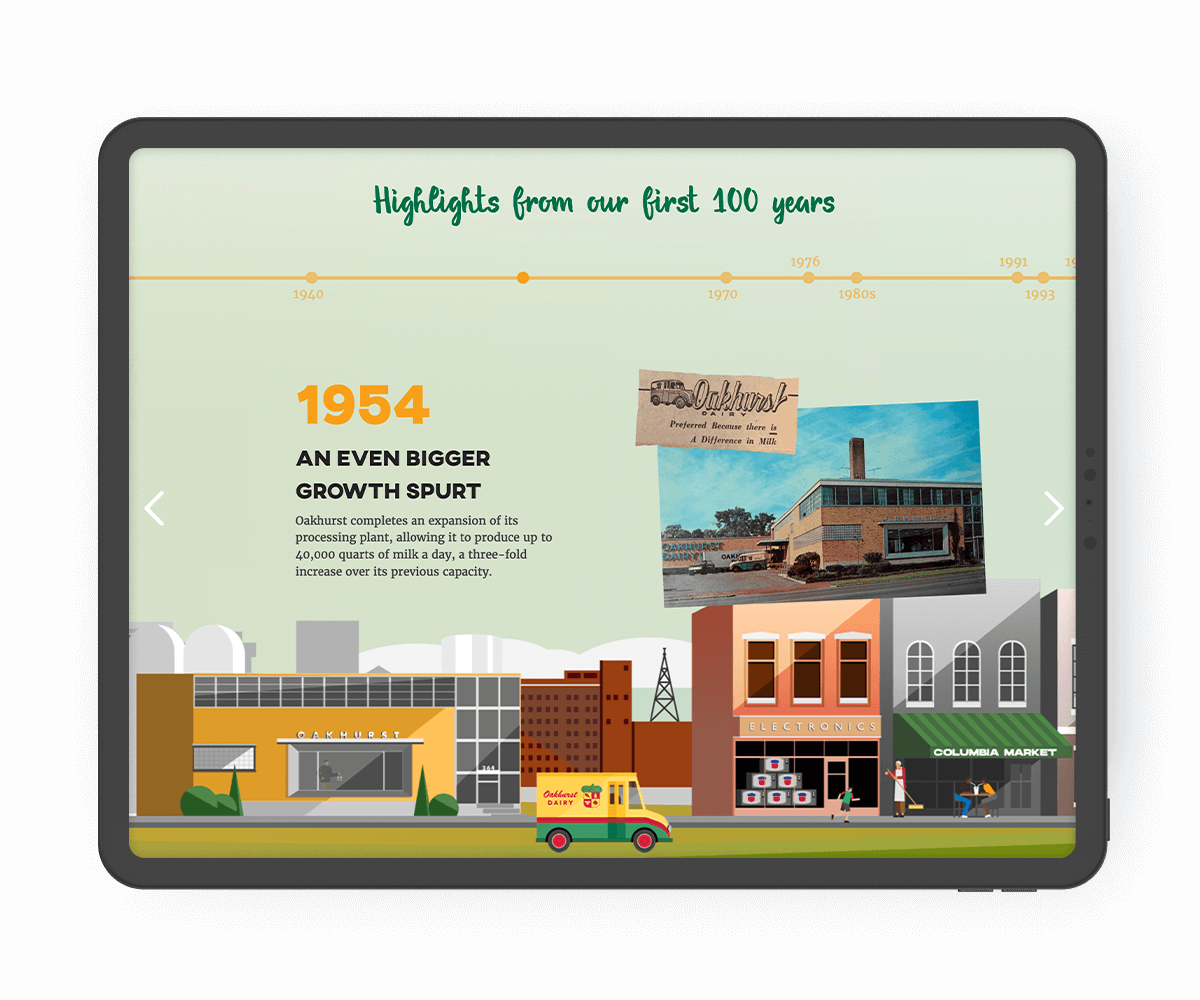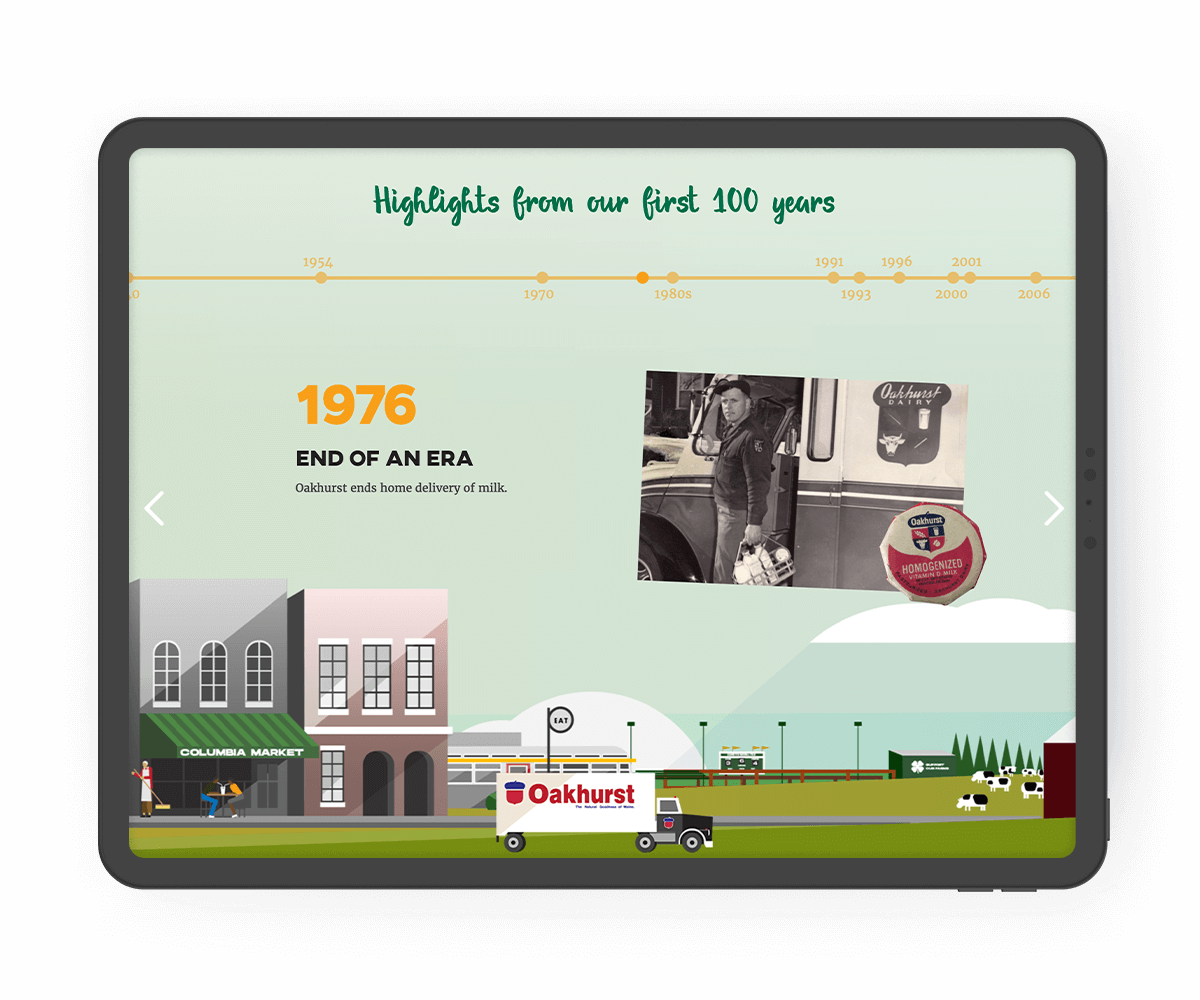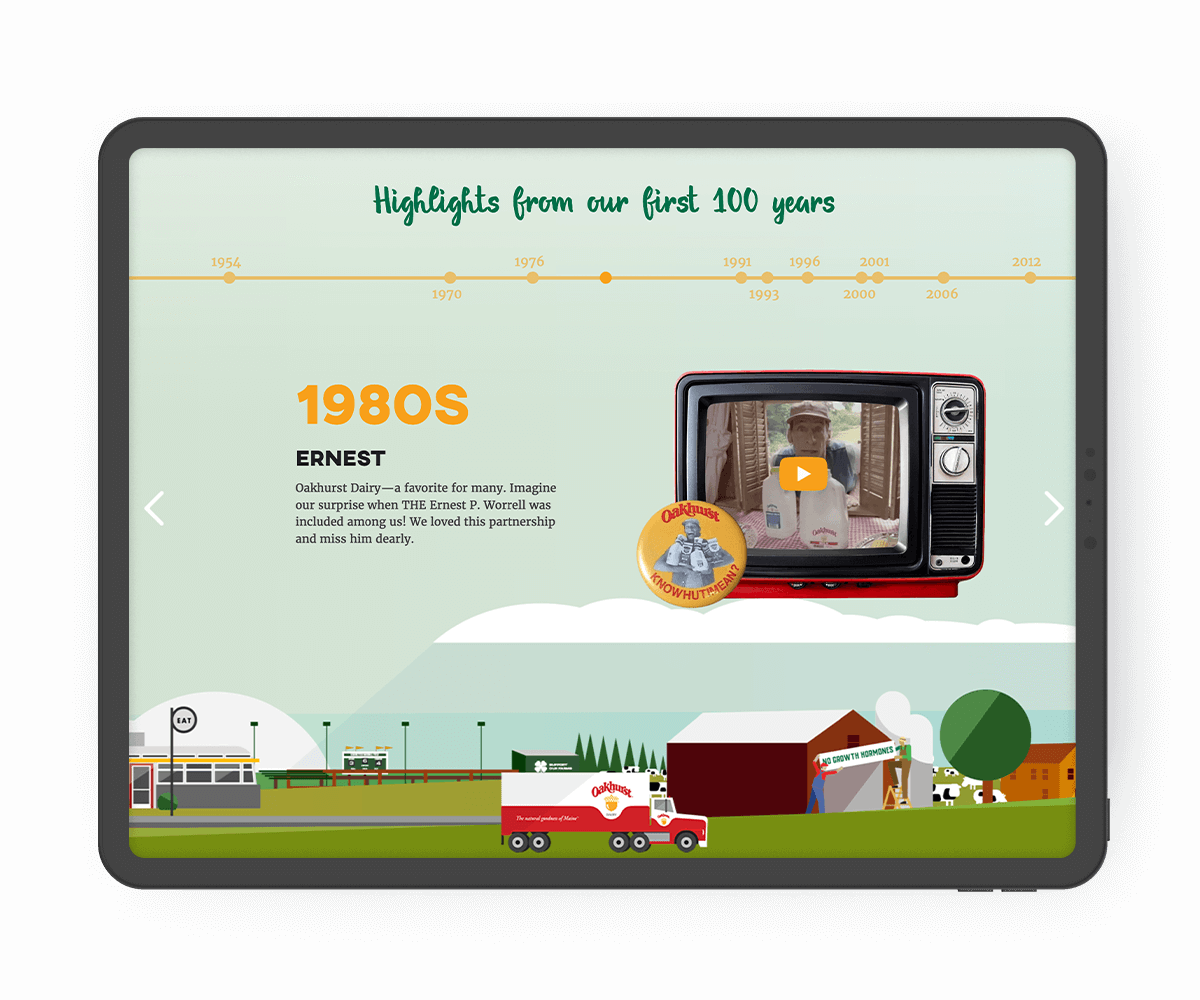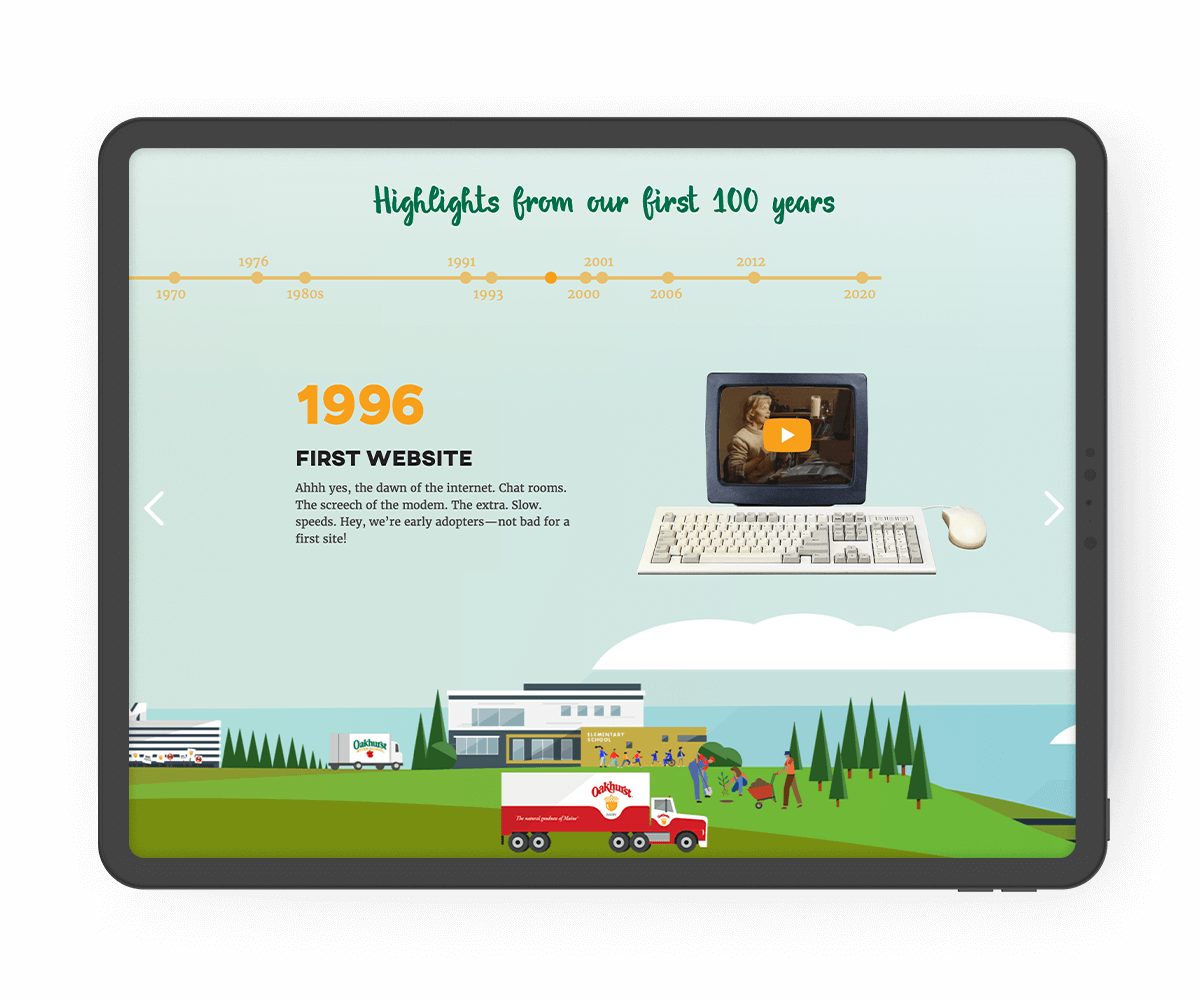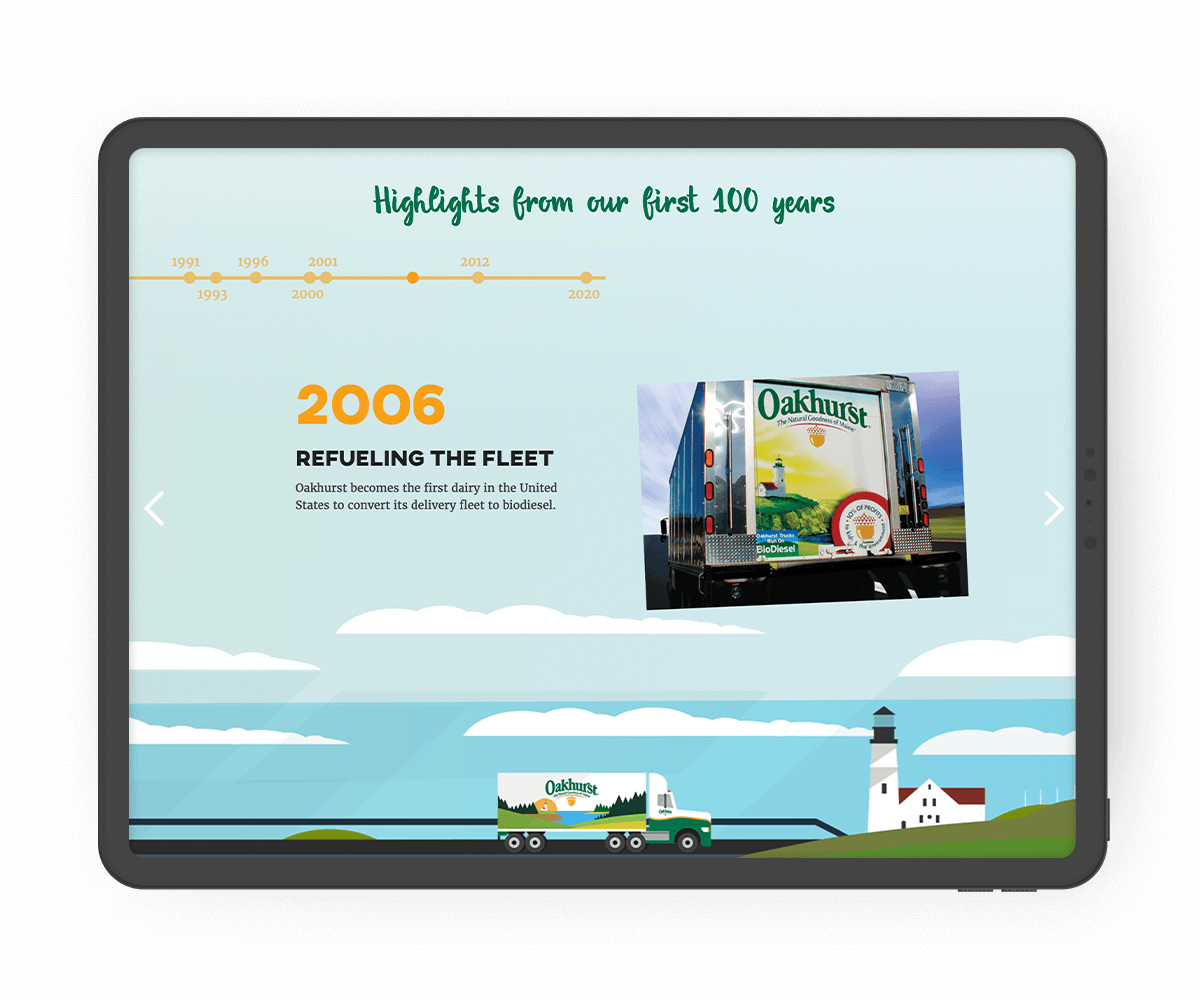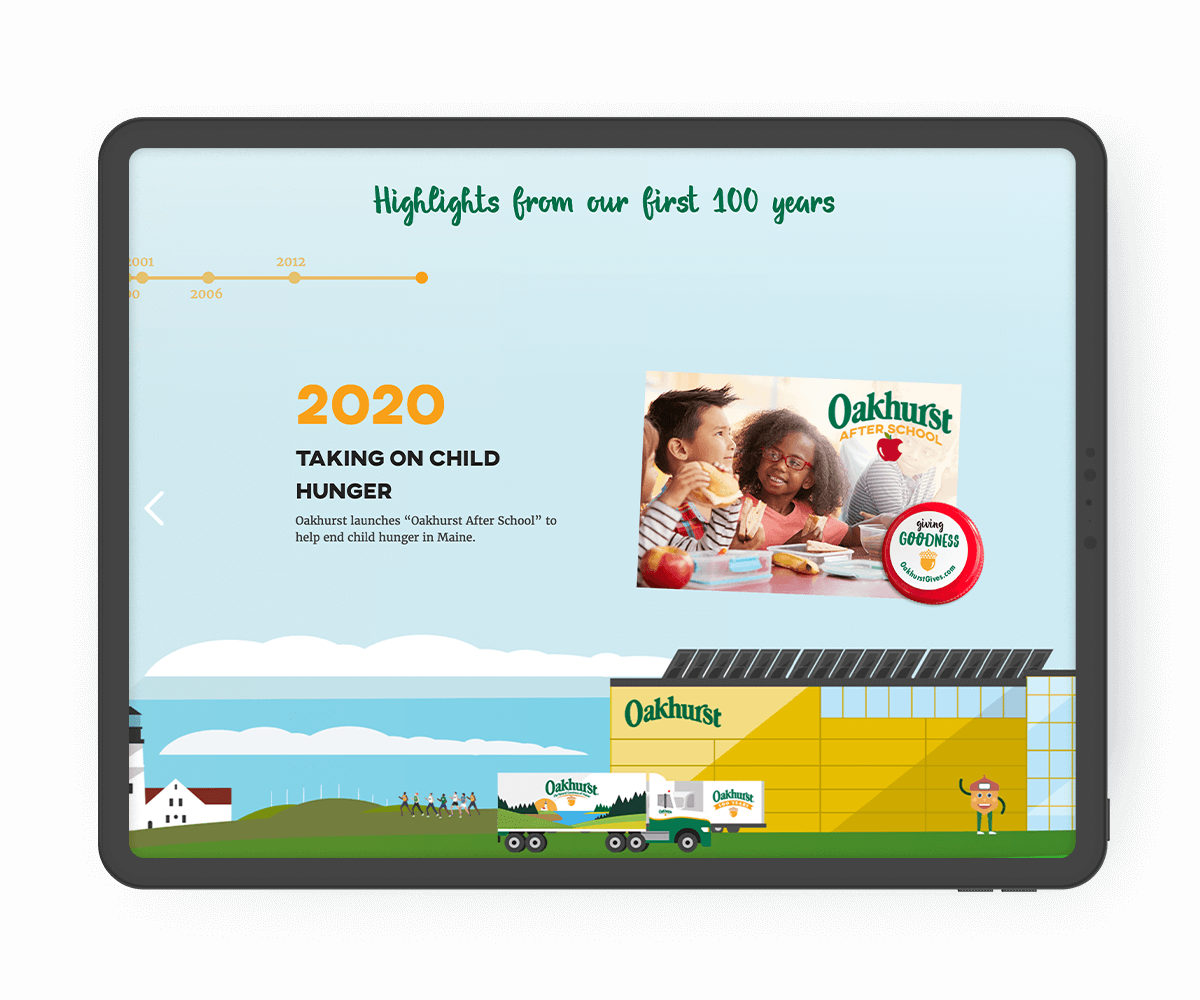 ---
What is the natural goodness of Maine?
But we think the most exciting part of the celebration is the part where Oakhurst engages people in a values conversation, asking: What is the natural goodness of Maine? What defines it, and how do we as Mainers define that within ourselves?
---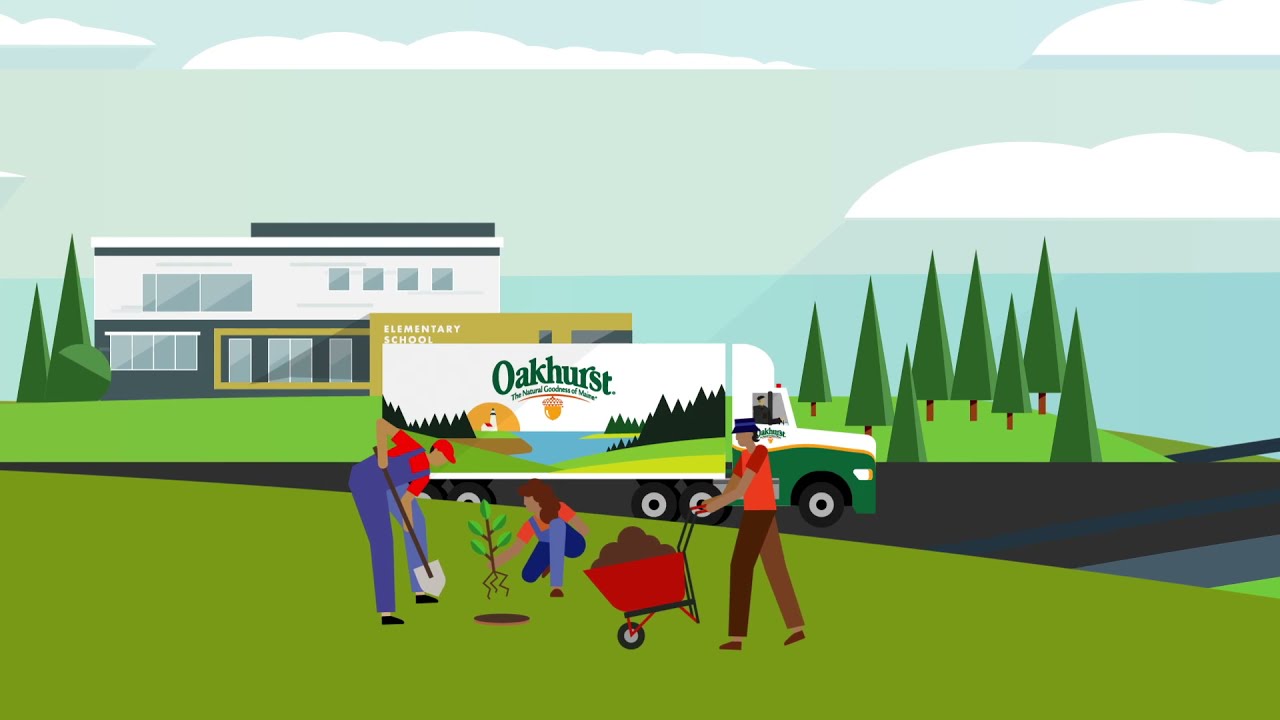 ---
Focusing on Maine kids, the Ethos team created a challenge using Bingo-style cards that encouraged children to do 100 Acts of Kindness, Goodness, and Maineness throughout the year.
---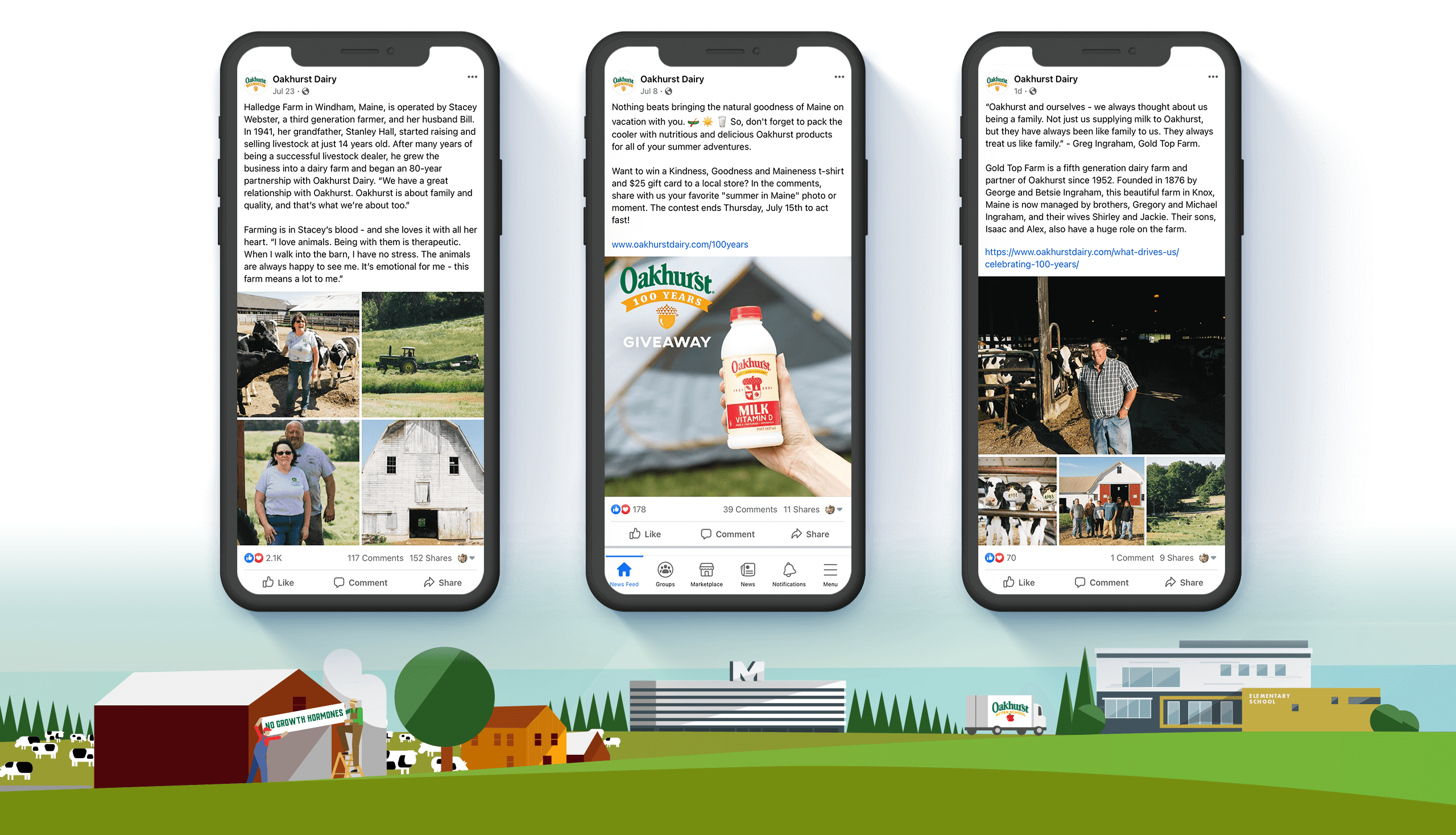 ---
And instead of simply placing a big Oakhurst logo on a t-shirt, we created merchandise that promotes Kindness, Goodness, and Maineness. Consumers love it, and proceeds go to the Oakhurst After School meal grant program, which helps schools provide more after-school meals for Maine students.
---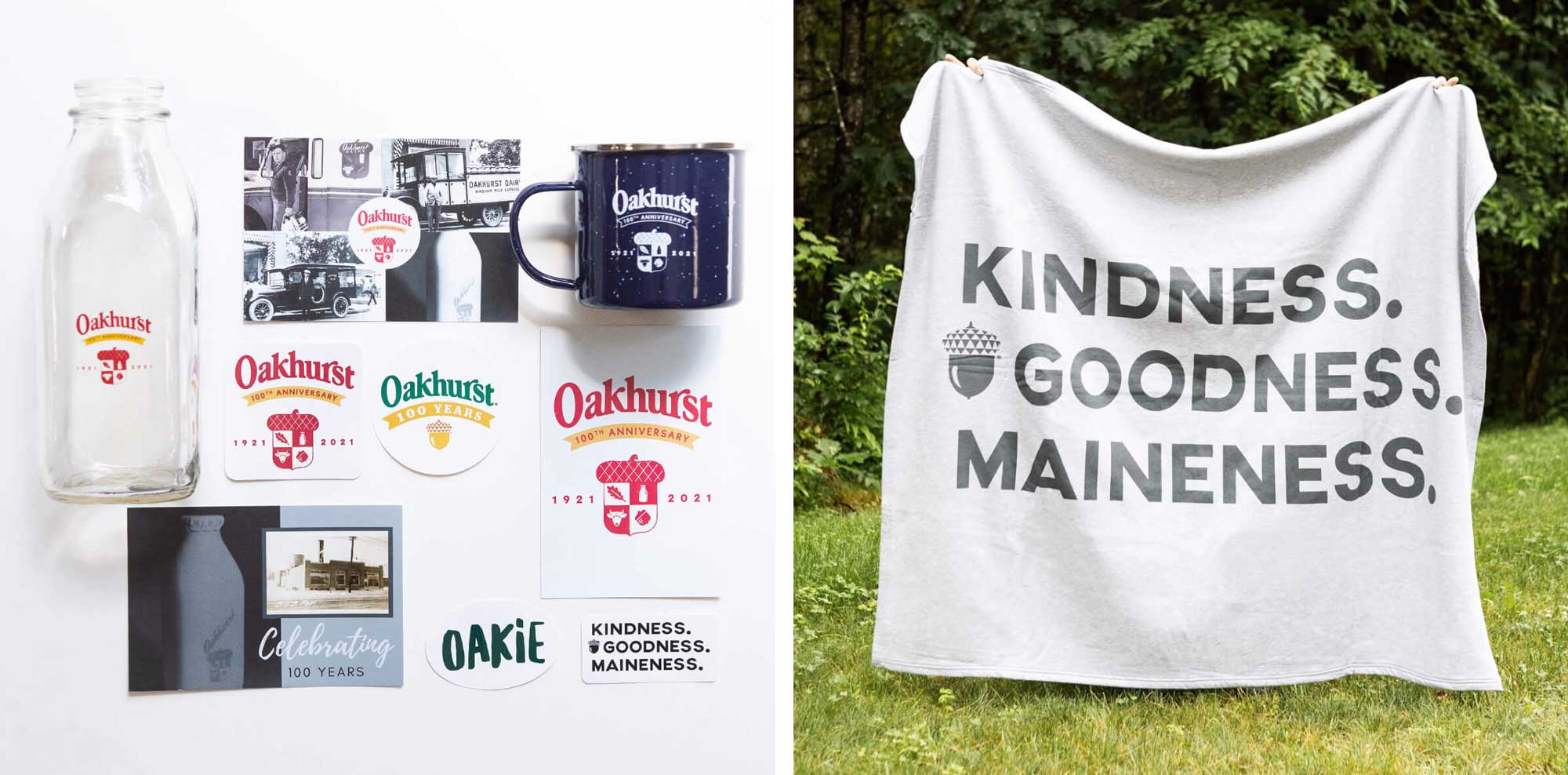 ---
This one's for you, Maine
As a Maine dairy, Oakhurst couldn't celebrate its 100 years without celebrating and honoring their dairy farmers, customers, community, and Maine in general. So, visual artist Patrick Corrigan painted a giant celebratory mural on the wall of Oakhurst headquarters in Portland. Cheers to you!
---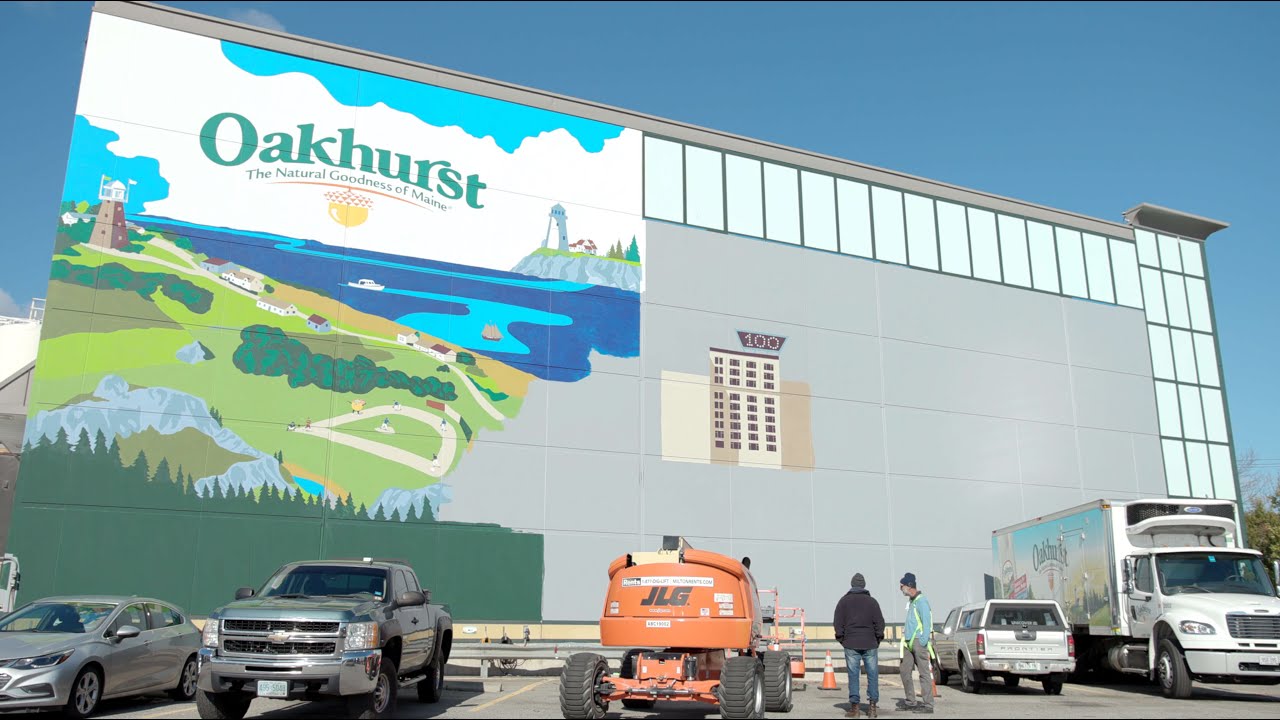 ---
---