Maine Motor Transport Association
Go. Your Way.
Services
Strategy
Creative Services
Media Planning and Buying
Social Media
Website Development
Team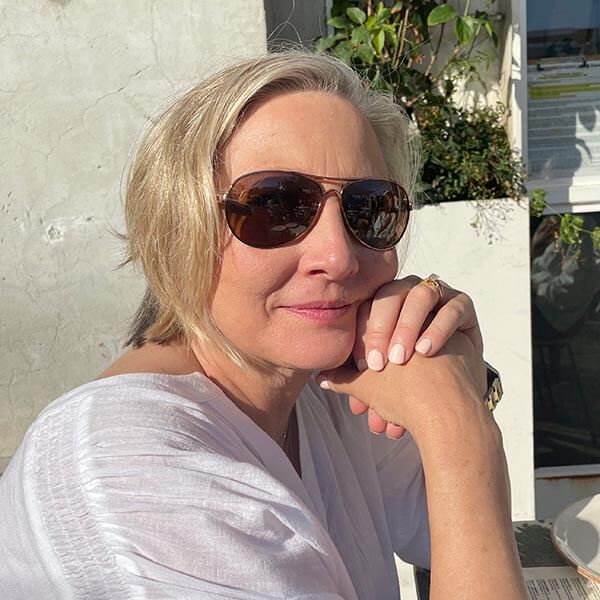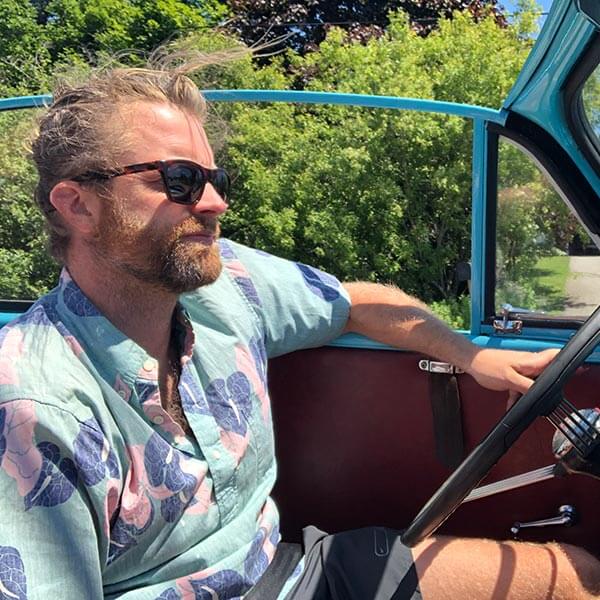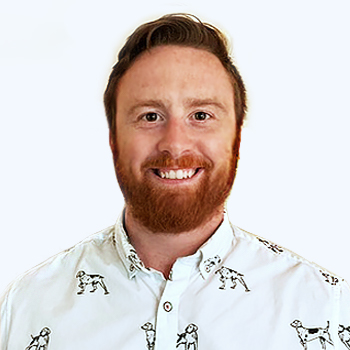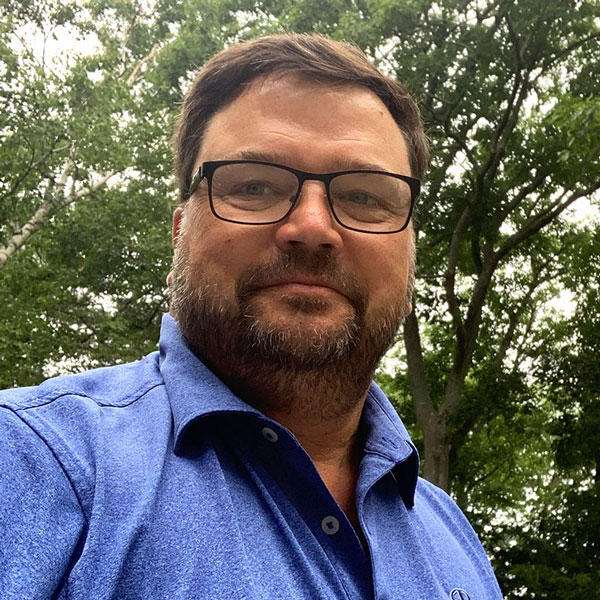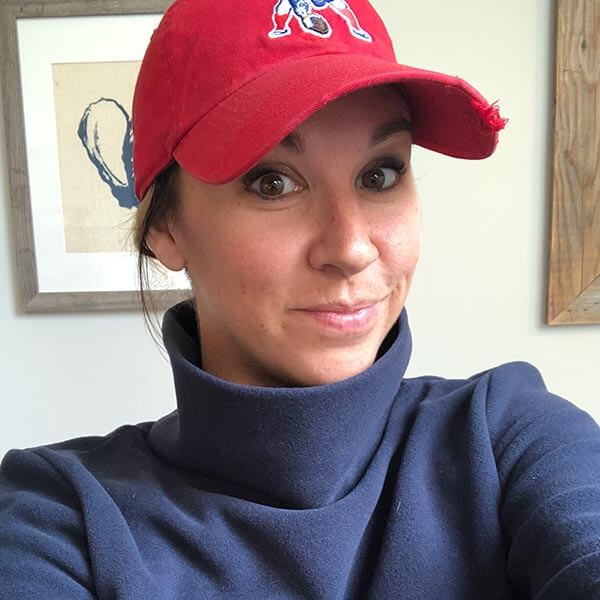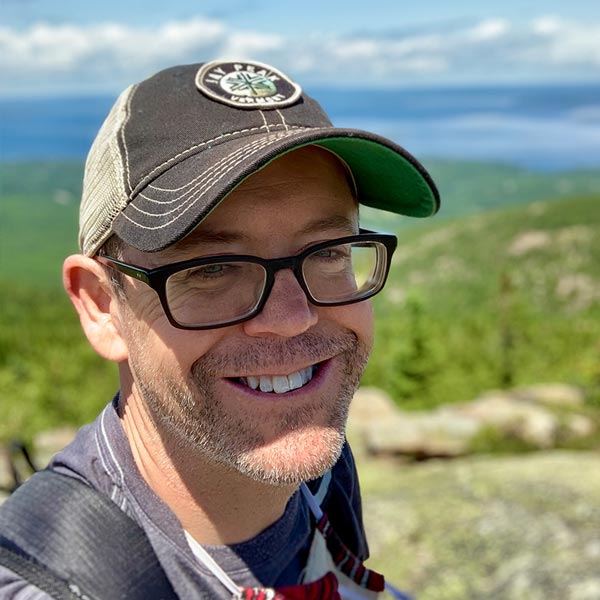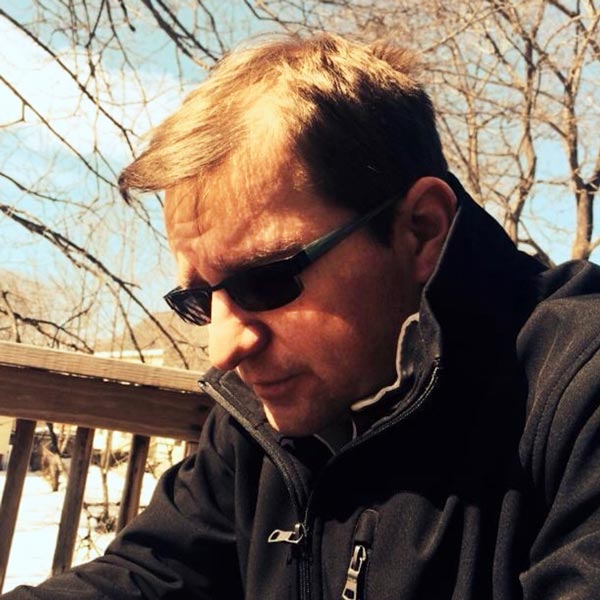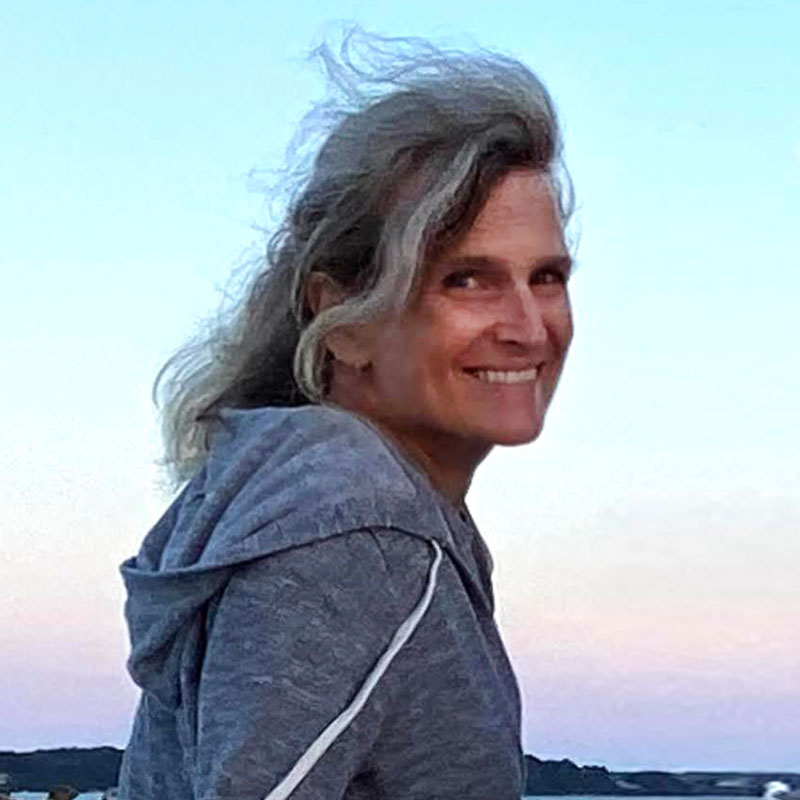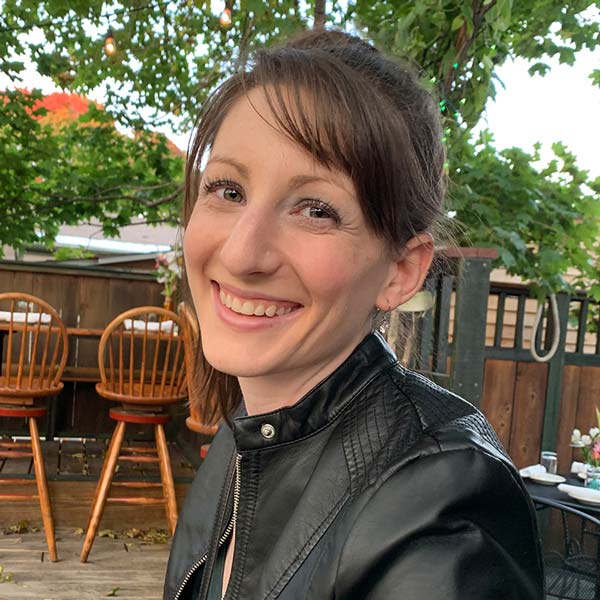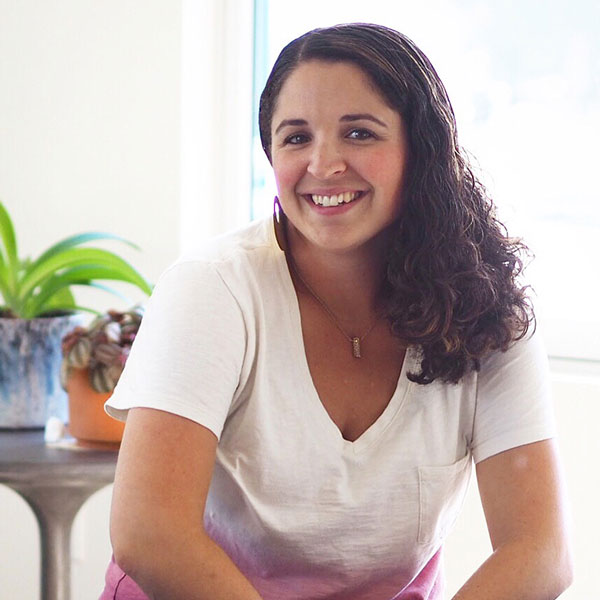 ---
Are You a Passenger? Or Are You a Driver?
With the industry aging out, there's a need to fill thousands of driver positions, technician jobs, and other roles over the next 10 years. The Maine Motor Transport Association (MMTA) came to Ethos for help to change the perception of the industry and recruit more drivers. Approximately 1 out of every 16 jobs in Maine is in the trucking industry, but many of these positions go overlooked or unfilled despite demand, assurance of steady work, high pay, and accessible training and education opportunities.
Our charge? Help MMTA reach a younger audience who didn't necessarily see the industry as a viable option.
---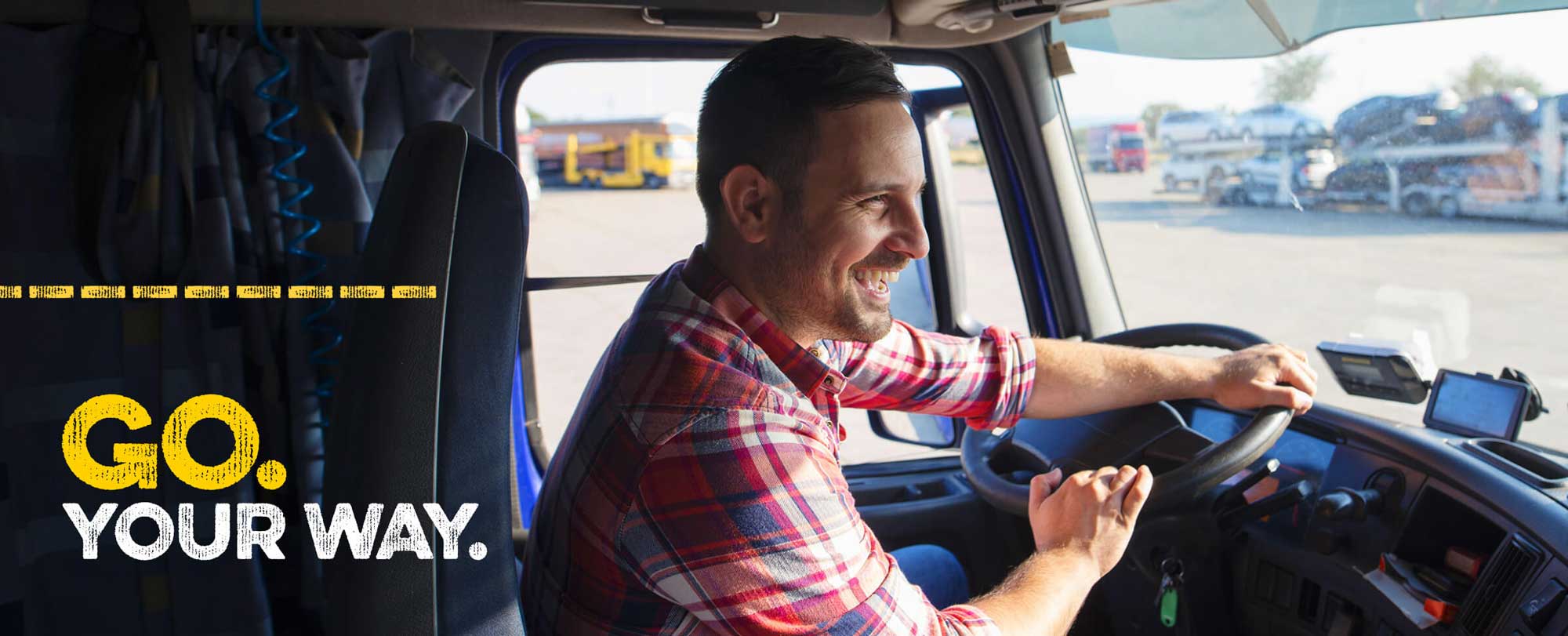 ---

---
Go. Your Way.
We began with in-depth research on the target audience (16 to 30-year-olds), so we could better understand their barriers and motives. Afterwards, we created the emotional digital campaign Go. Your Way. The campaign promise? When you choose an adventurous, high-paying career in trucking, you put yourself in control to live life on your own terms.
---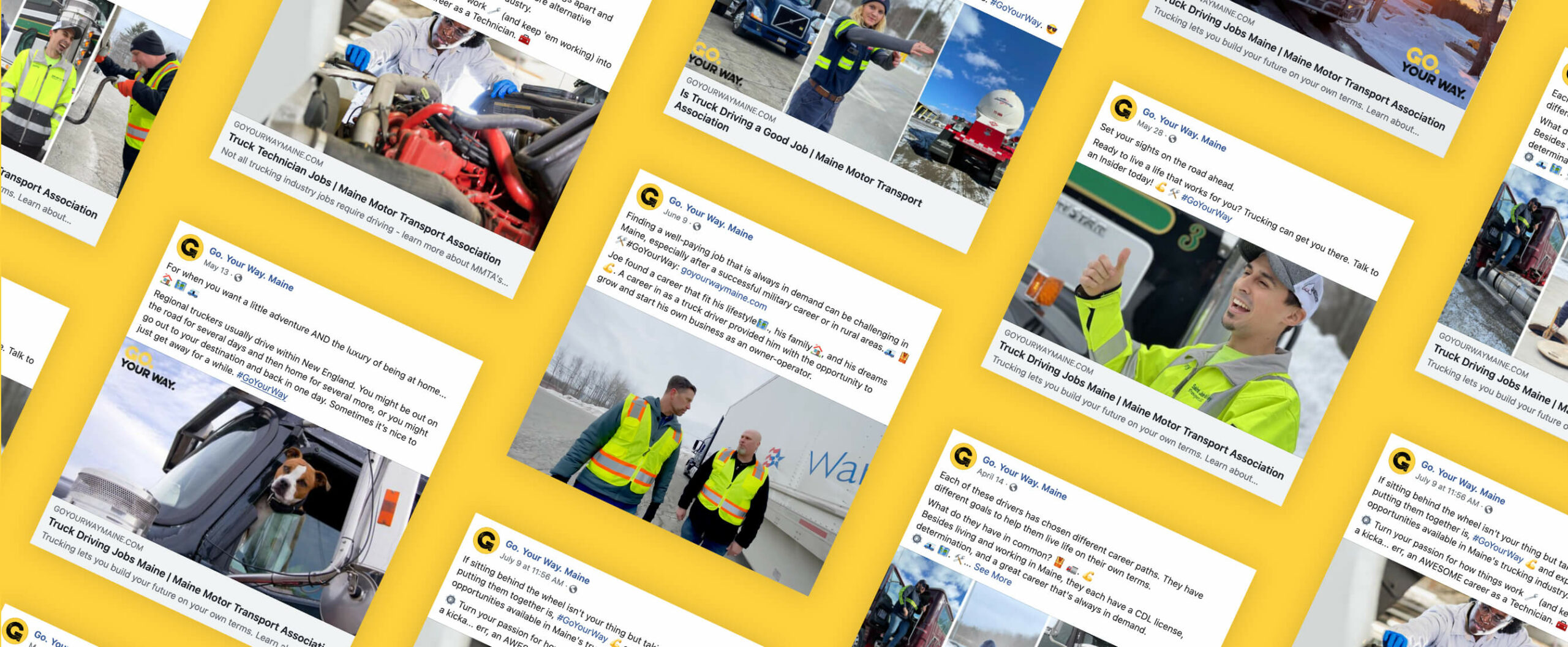 ---
Myth Busting
We made sure the campaign is on the platforms Gen Z uses— YouTube, TikTok, and Instagram Reels and Stories. We created video and photo stories that answer questions, tell stories, and work in the humor of our spokesperson who, shall we say, doesn't have a clue about trucking, but wants to learn because he's interested. Check out the videos when you have a minute.
---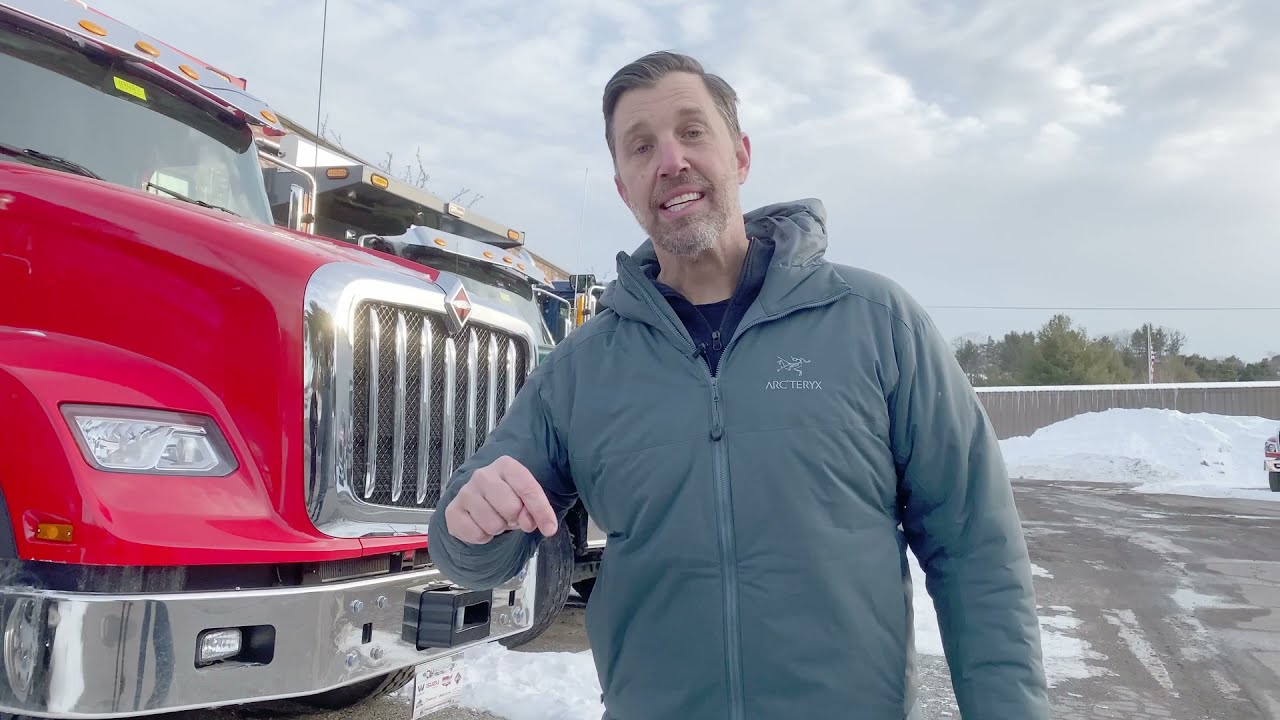 ---

---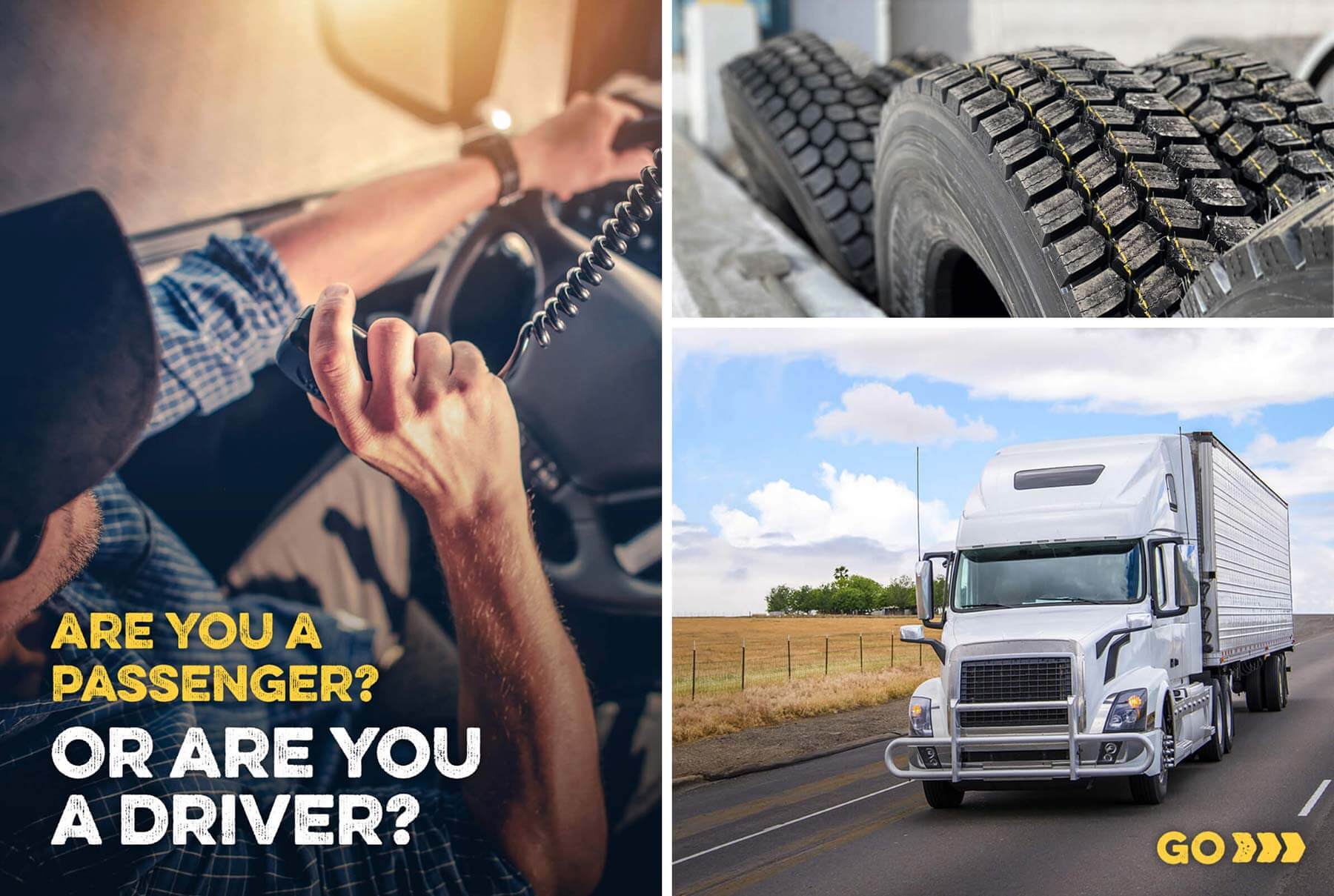 ---
Getting the Word Out and Driving Action
To get in front of more eyeballs, the on-going campaign's digital advertising efforts drive viewers to a new and vibrant website that helps users understand the different high-paying opportunities that exist, answers questions, and provides assistance from industry insiders on how to get started in a trucking career. It also allows users to match their personality to the job that fits them best.
---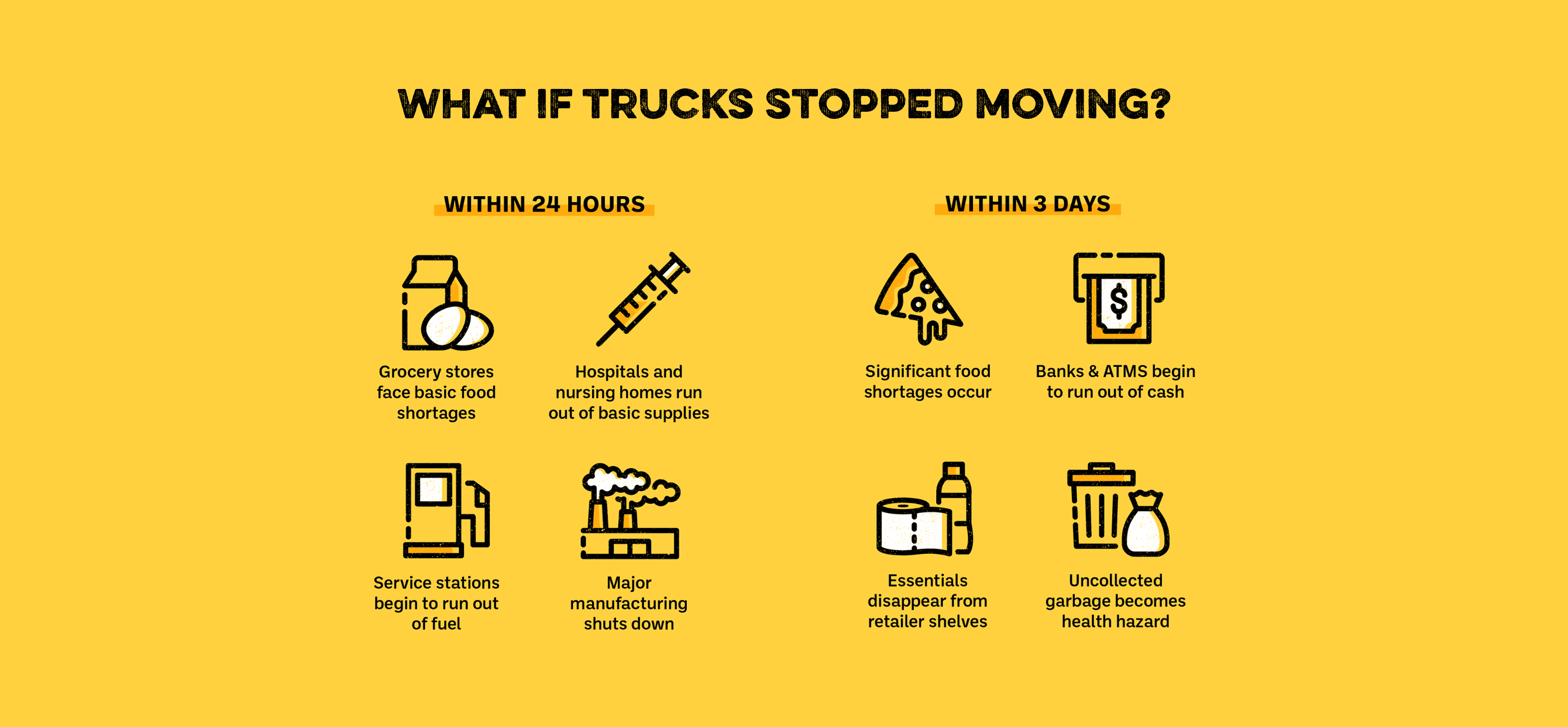 ---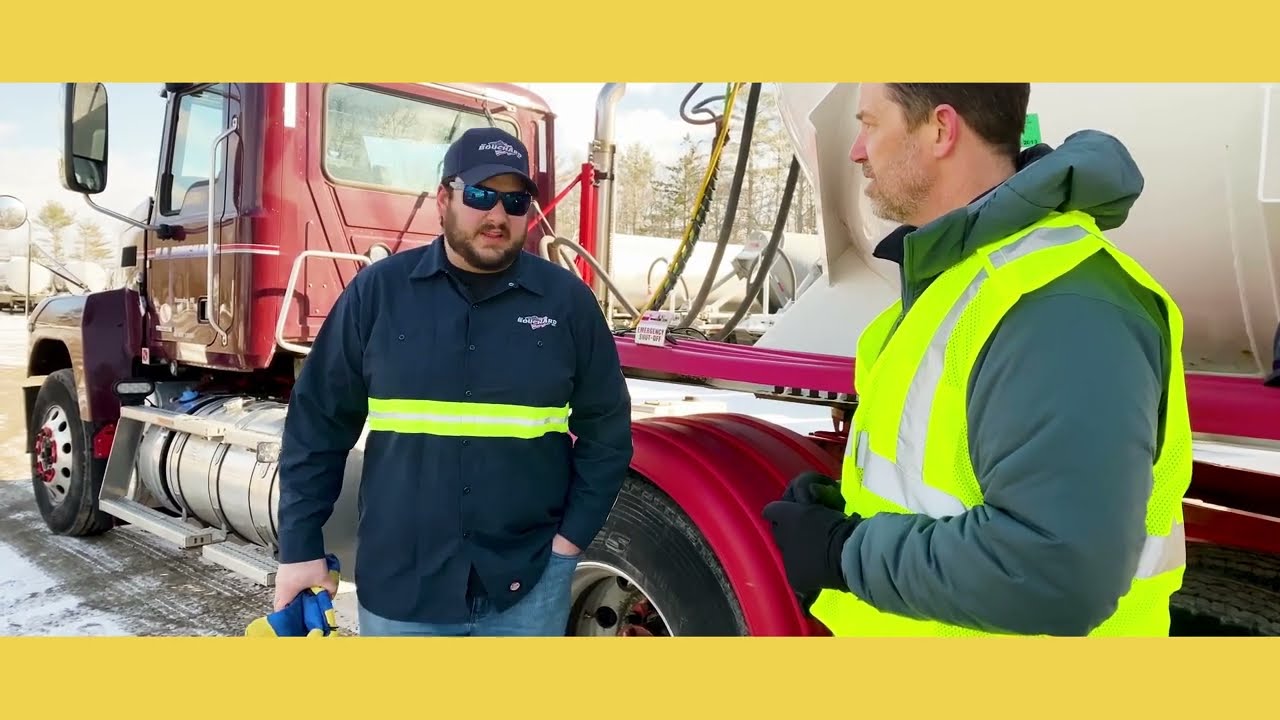 ---
How'd We Do?
The campaign is just getting rolling, but here's a look at the first few months (March 1 – July 31, 2021)
---
1.7 M
Campaign Impressions
8,129
Website Traffic: Total Sessions
7,152
Website Traffic: Total Users
---
We knew the outcome we wanted, but not how to get there. Ethos methodically explained what we needed, why we needed it and the best ways to measure progress and success. Their team exceeded our expectations with their irreplaceable experience that continues to help us make the greatest impact possible."
Brian Parke
President and CEO, Maine Motor Transport Association
---
---