Gifford's Ice Cream
Turning a Maine Thing into a New England Thing
Services
Strategy
Creative Services
Social Media
Website Development
SEO/SEM
Instacart
Team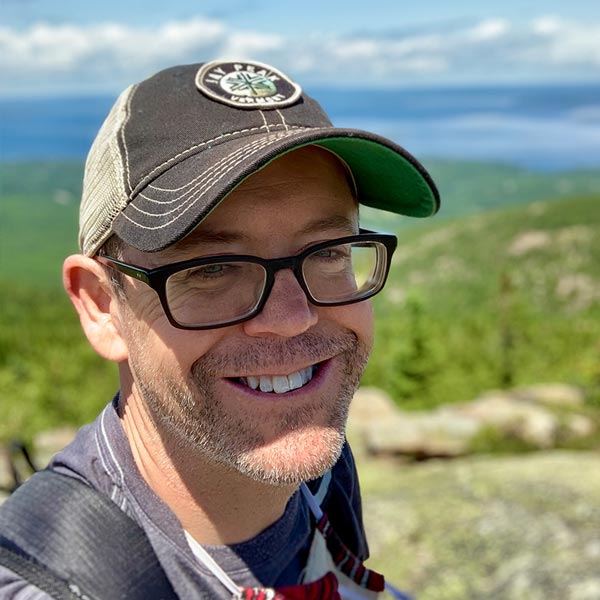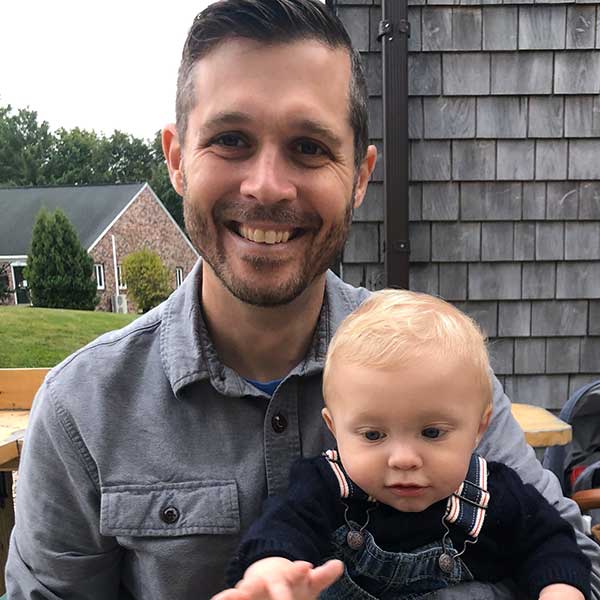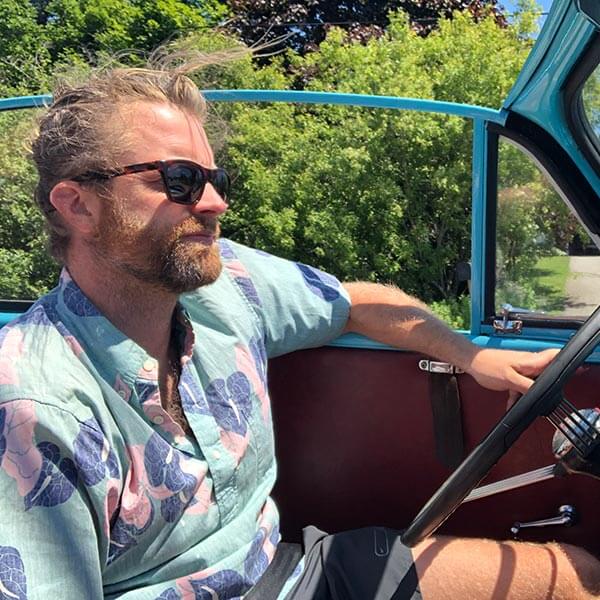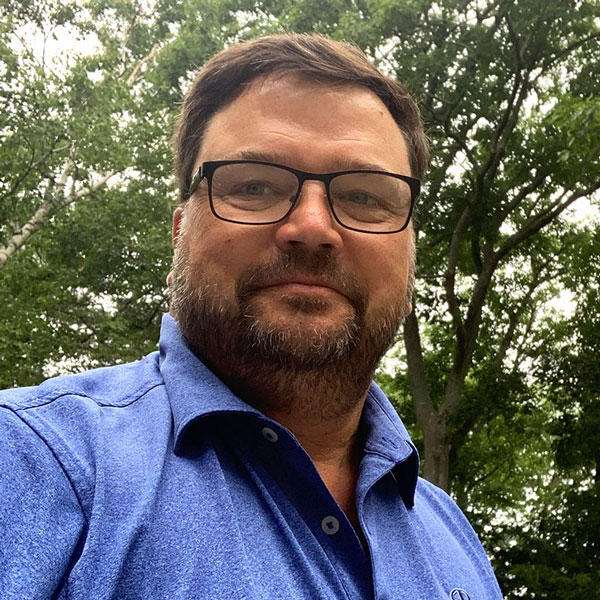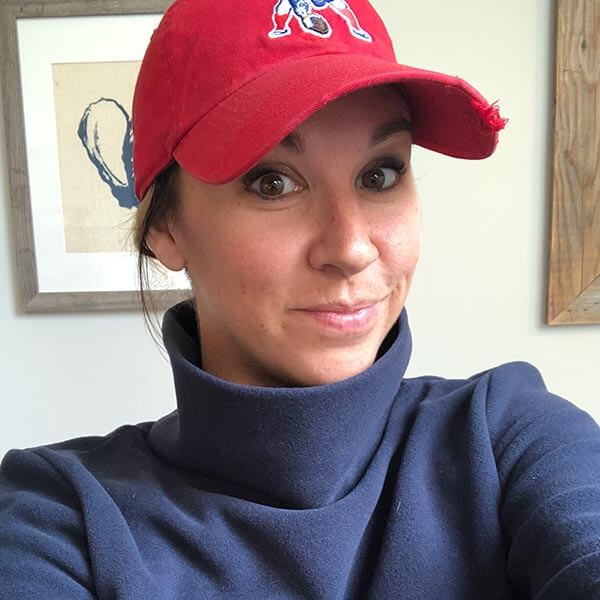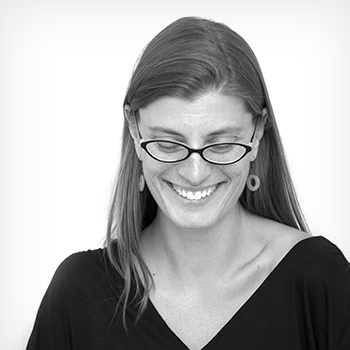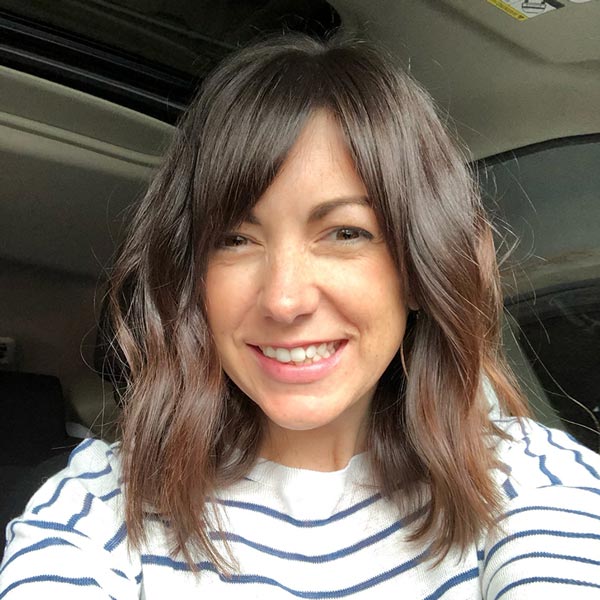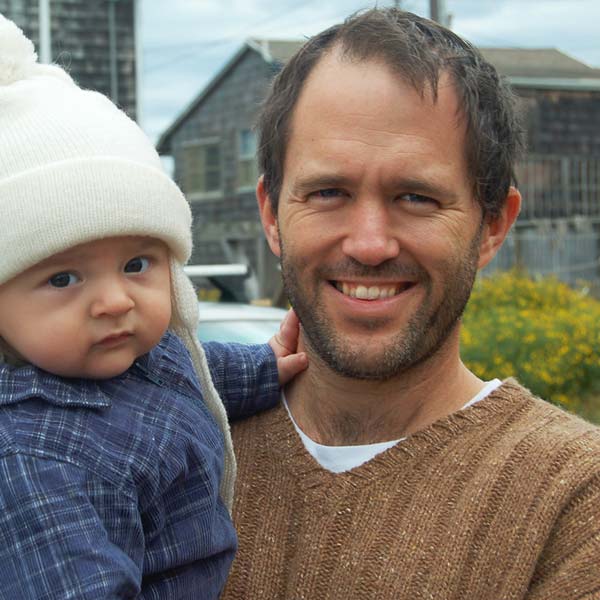 When Lindsay, Sam, JC, and the team at Gifford's asked Ethos to lead a rebrand, Gifford's had been making world-class ice cream the old-fashioned way for generations and inspiring loyalty—especially in their home state of Maine—as a result. So we had to ask, why change now?
Turns out, they had a pretty simple, if ambitious, goal: become the unofficial ice cream of New England, all while staying true to the people and places of Maine.
---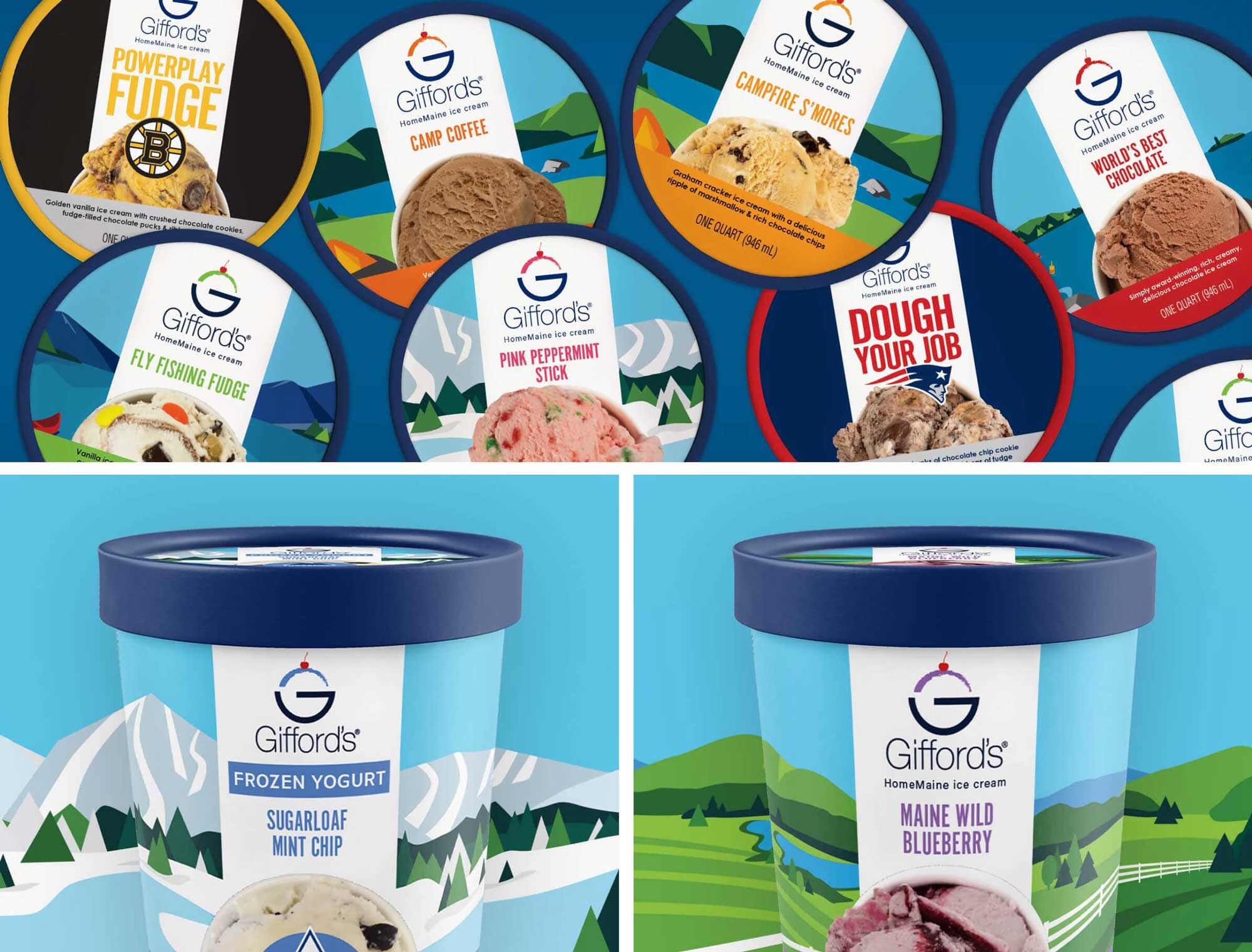 ---
Unapologetic ice cream lovers
This was bigger than quarts. It was a testament to New England and to a way of life—the kind of life that gets unapologetic ice cream consumers across the region reaching for their big spoons. A way of life that marries a passion for sports (OUR sports) with a refusal to take ourselves too seriously. The kind of life that enjoys honest ice cream (lots of ice cream) simply made.
---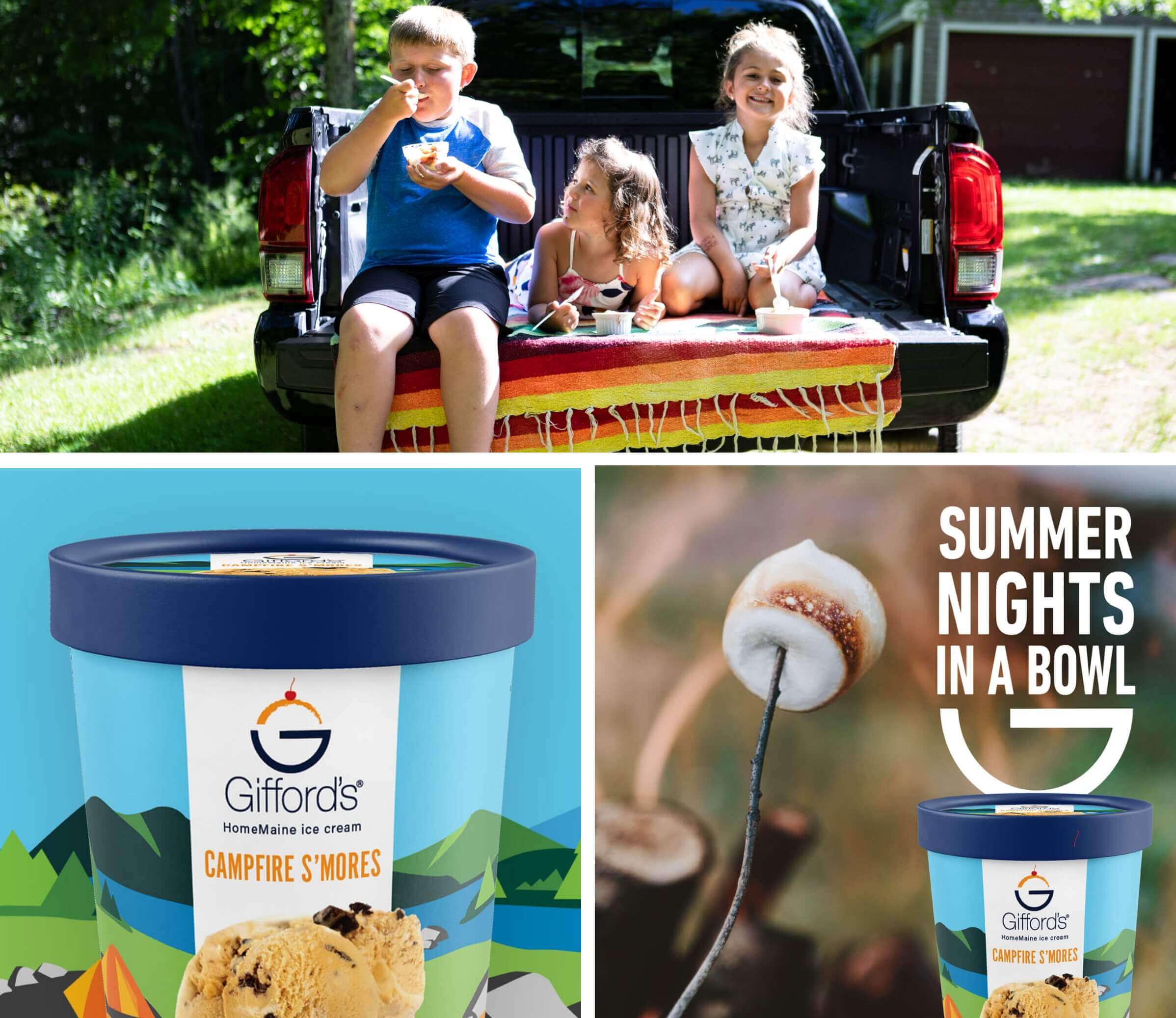 ---
It's a New England thing
The end result was a brand that honored the fresh ingredients of Maine with a commitment to four-season living that could appeal to all New Englanders. These days, the official ice cream of the Patriots, Bruins, Sea Dogs, Mariners, and Celtics is showing up almost as fast as championships. And the glowing feedback from their fans on social? Well… it's a New England thing.
---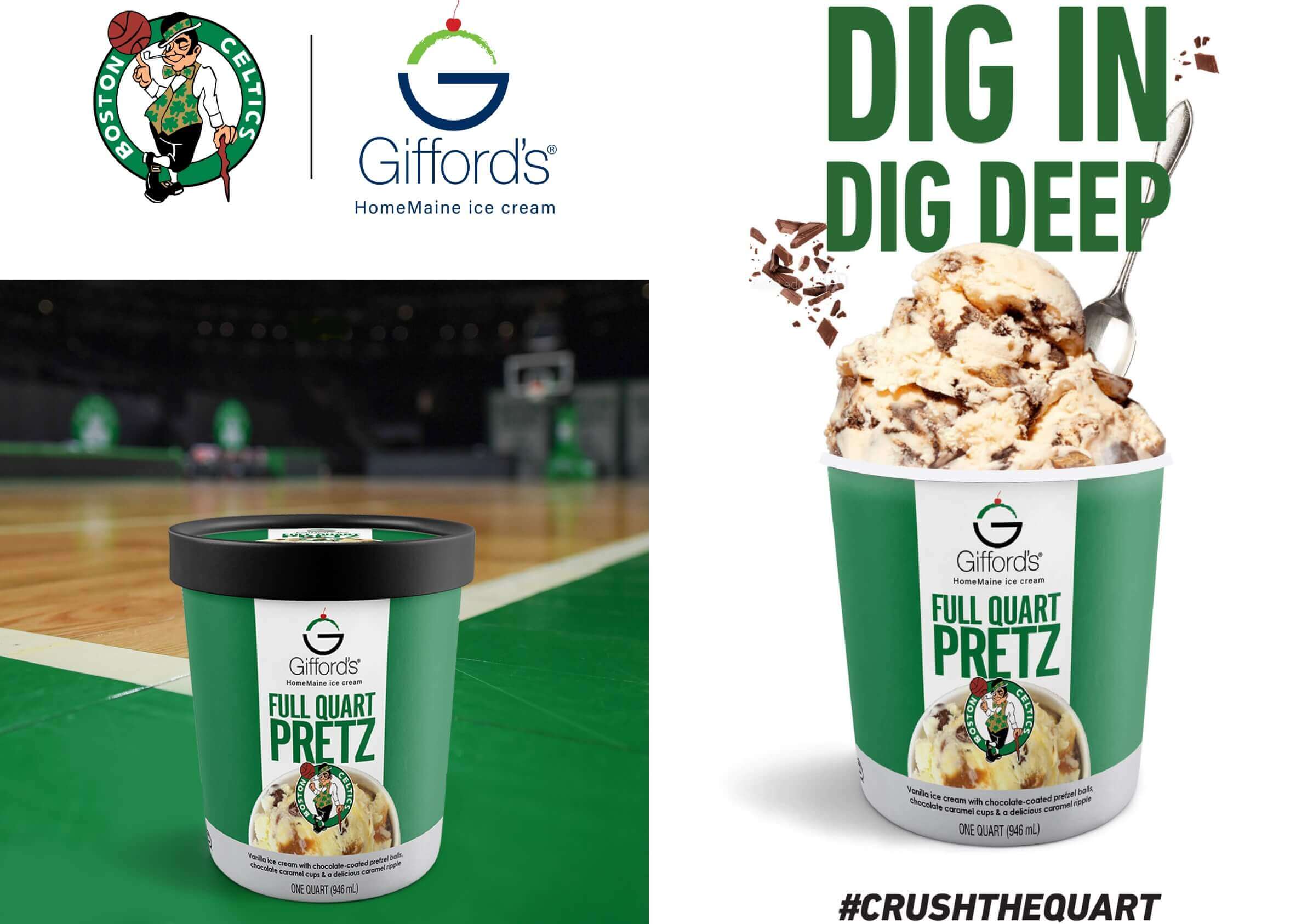 ---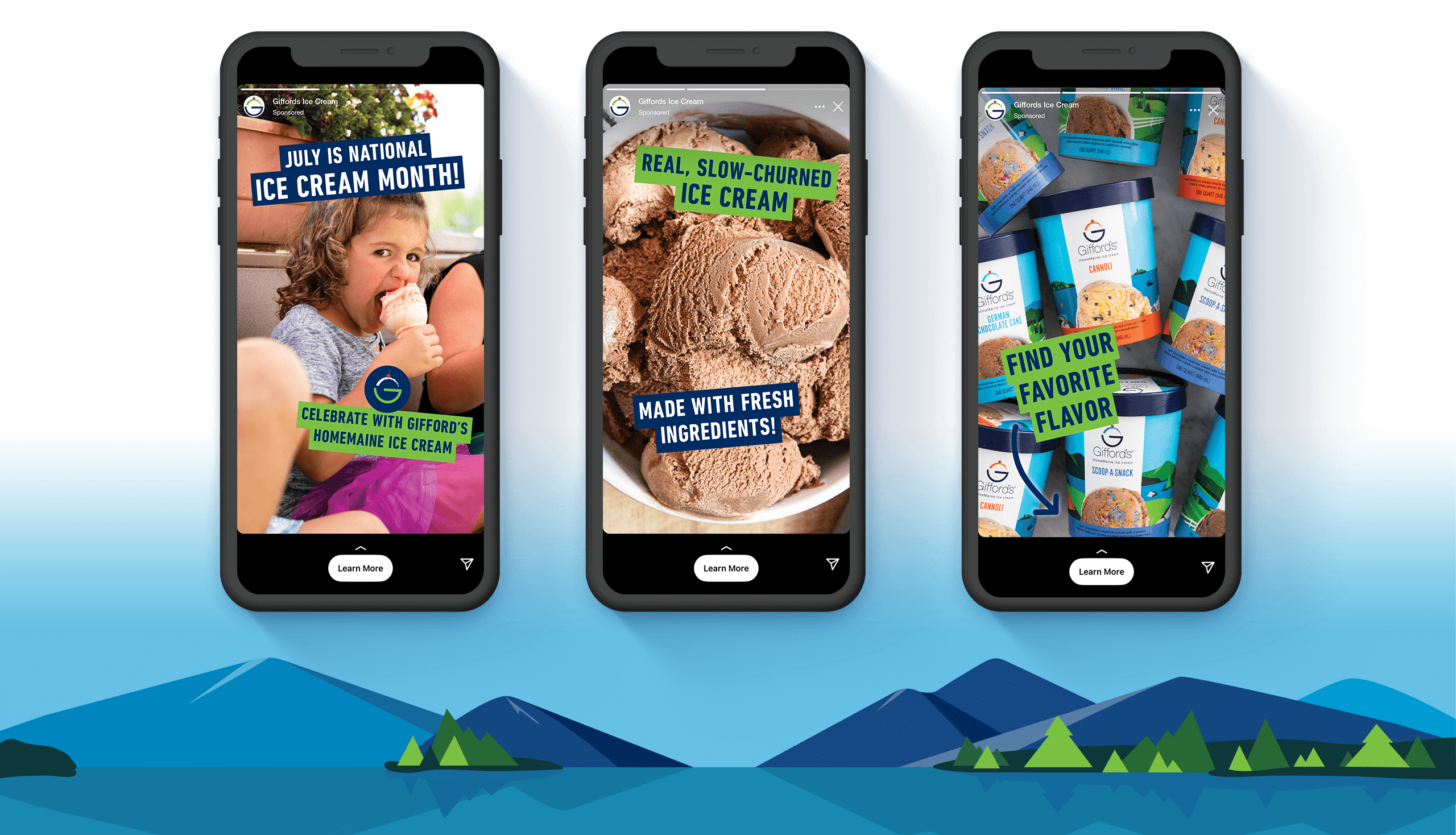 ---
---