Wild Blueberries
So much better than ordinary blueberries
Services
Strategy
Creative Services
Media Planning and Buying
Social Media
Public Relations
Research and Analytics
Website Development
Website Optimization
SEO/SEM
Inbound Marketing
Team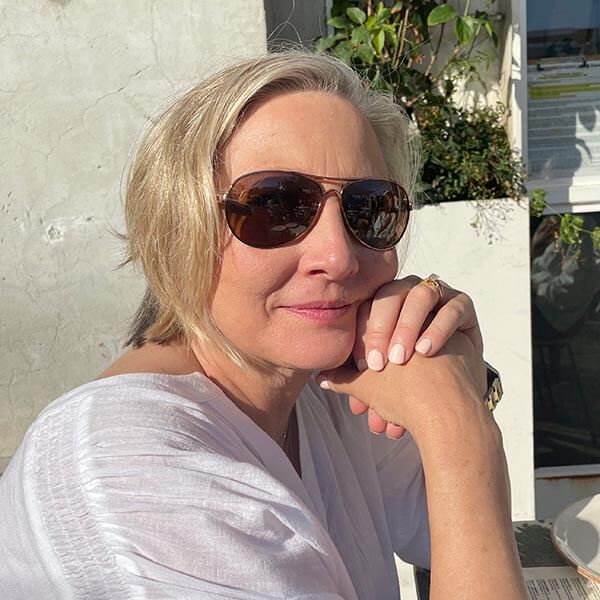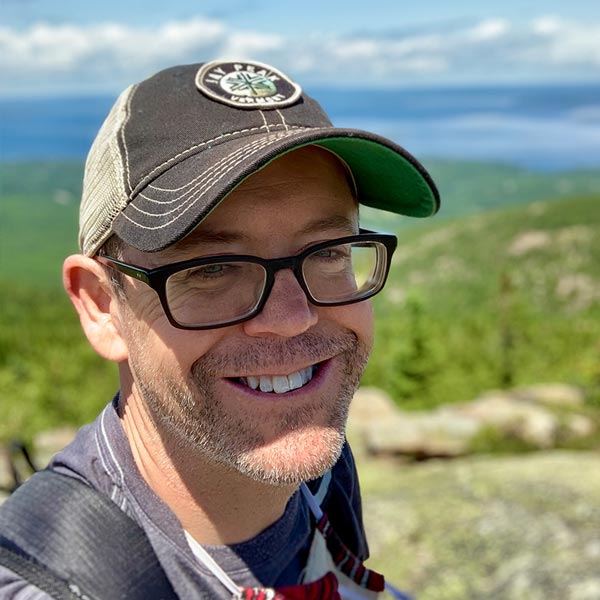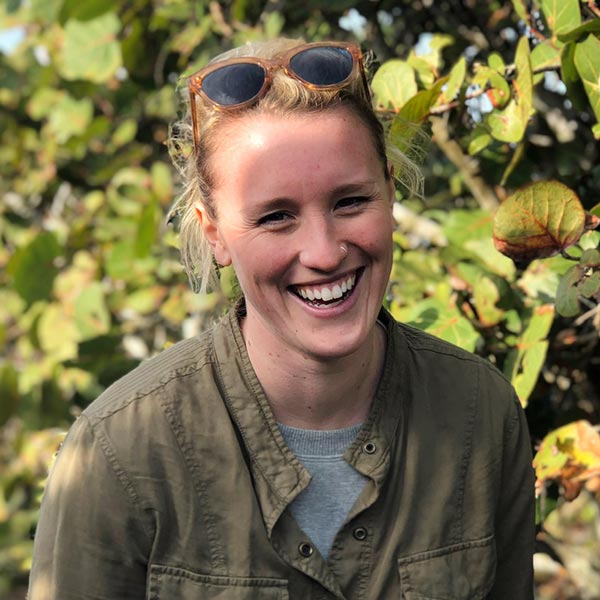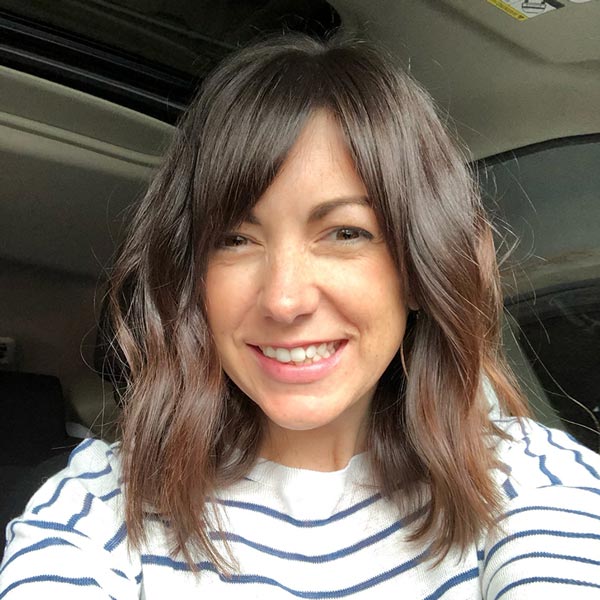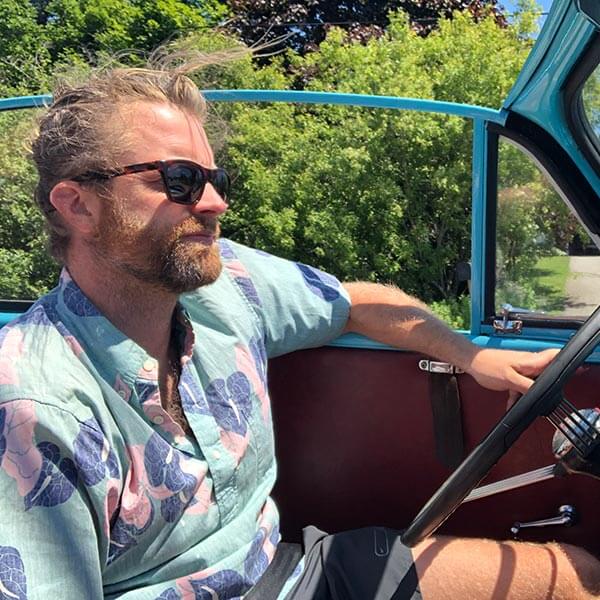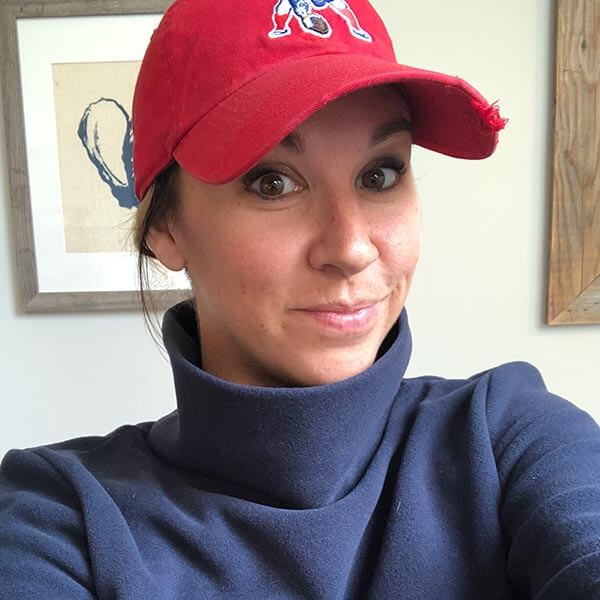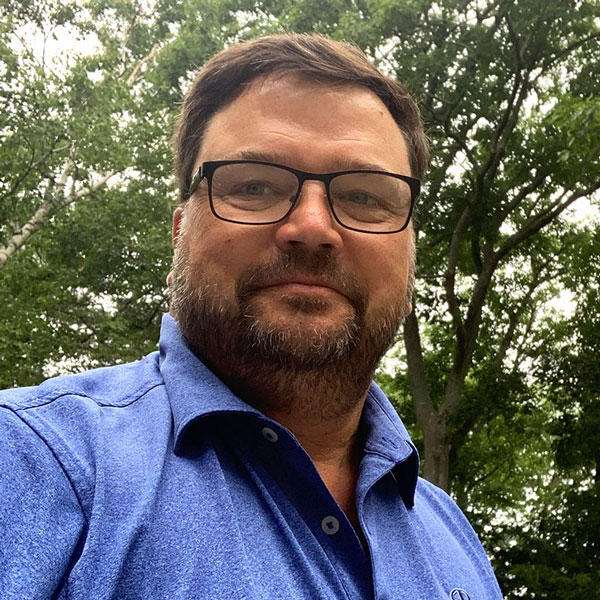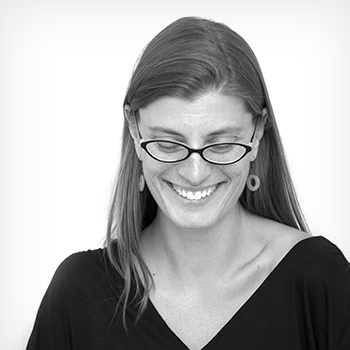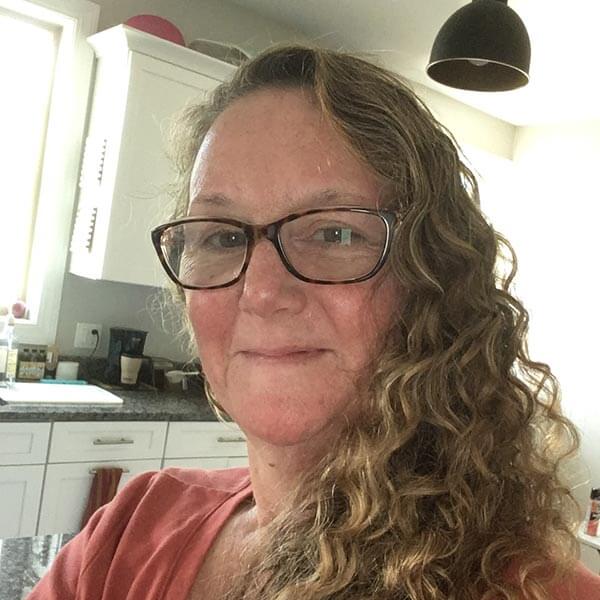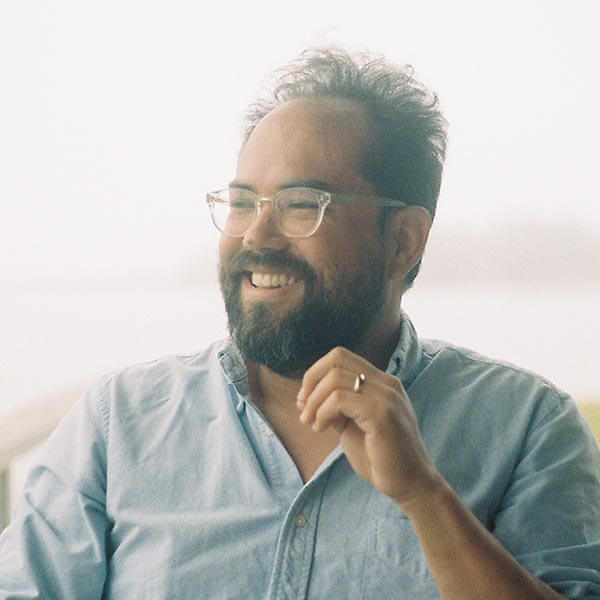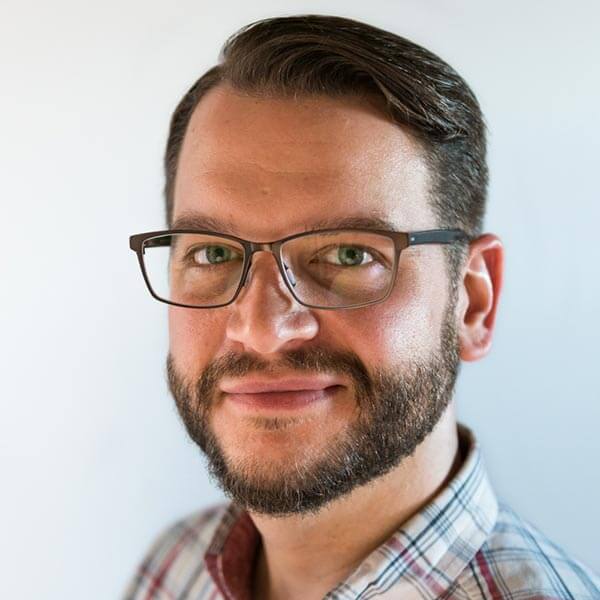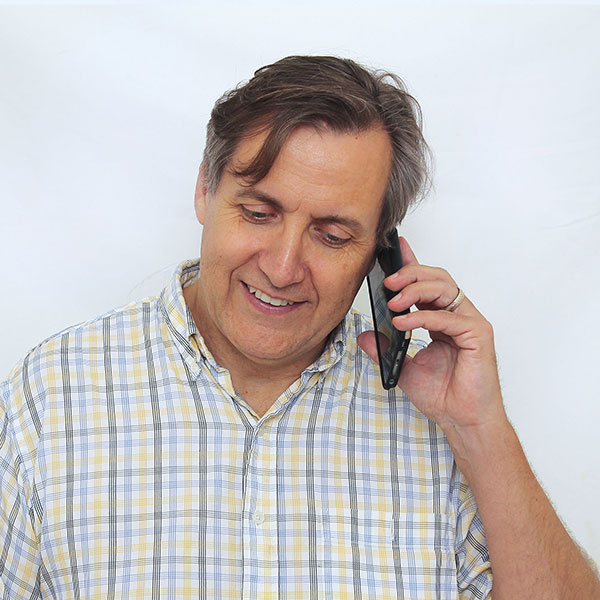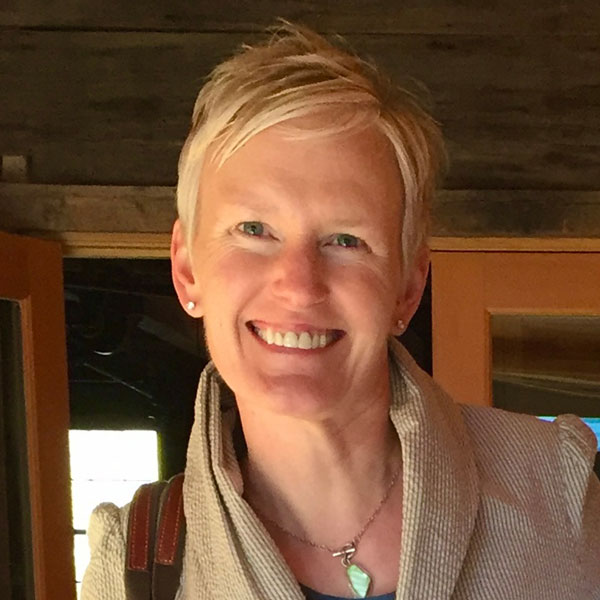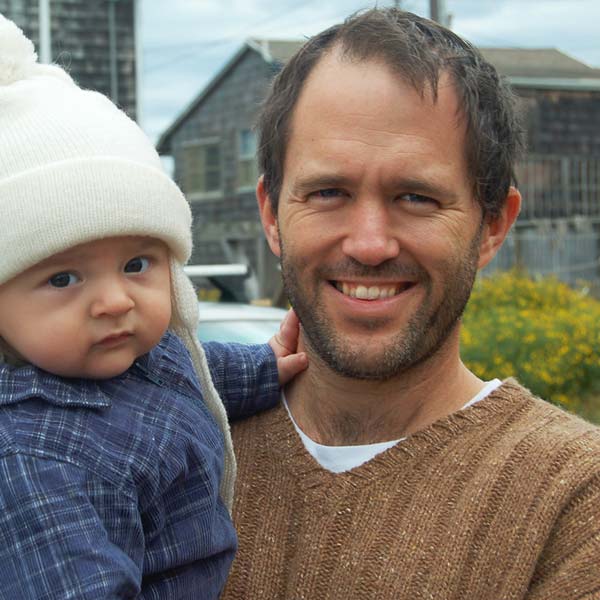 ---
Blueberries are awesome. But Wild Blueberries dial up this awesomeness to a whole new level—all in a power-packed smaller berry. The problem? Not enough people know that wild blueberries and ordinary blueberries are different—or that when it comes to health food (and especially brain food), nothing beats the taste and antioxidant punch of wild blueberries.
Our mission? To let people in on the delicious and healthy secrets of these tiny, potent wild blueberries that only grow in the harsh northern climates of Maine and Canada.
---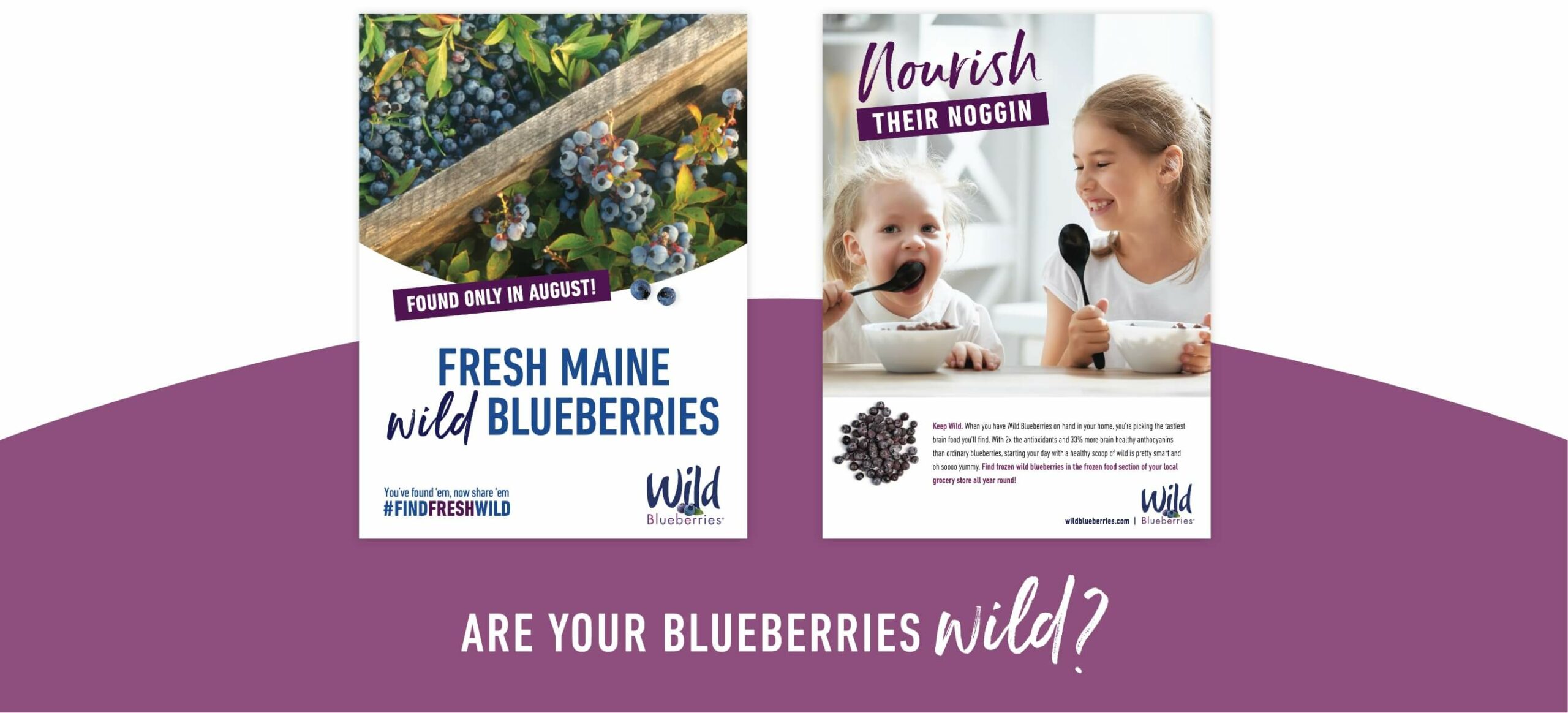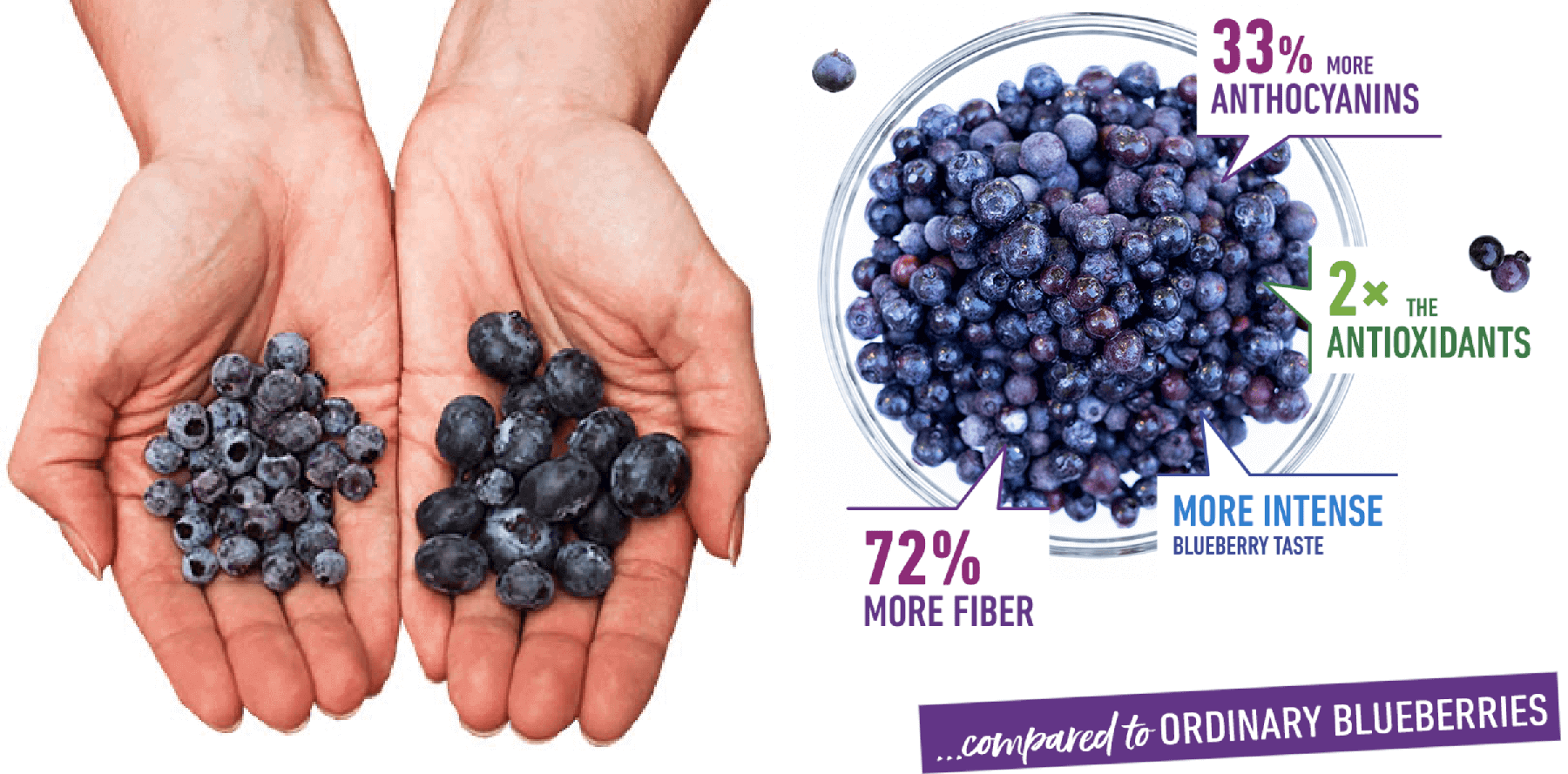 ---
2x the antioxidants and more intense blueberry flavor? Who knew?
Consumer research showed us there was some space around brain health—which was handy because wild blueberries just so happen to be great for healthy brains of all ages. With that to guide us, we completed a refresh of the website—making it more consumer friendly by simplifying the navigation, trimming copy, and putting brain health front and center.

---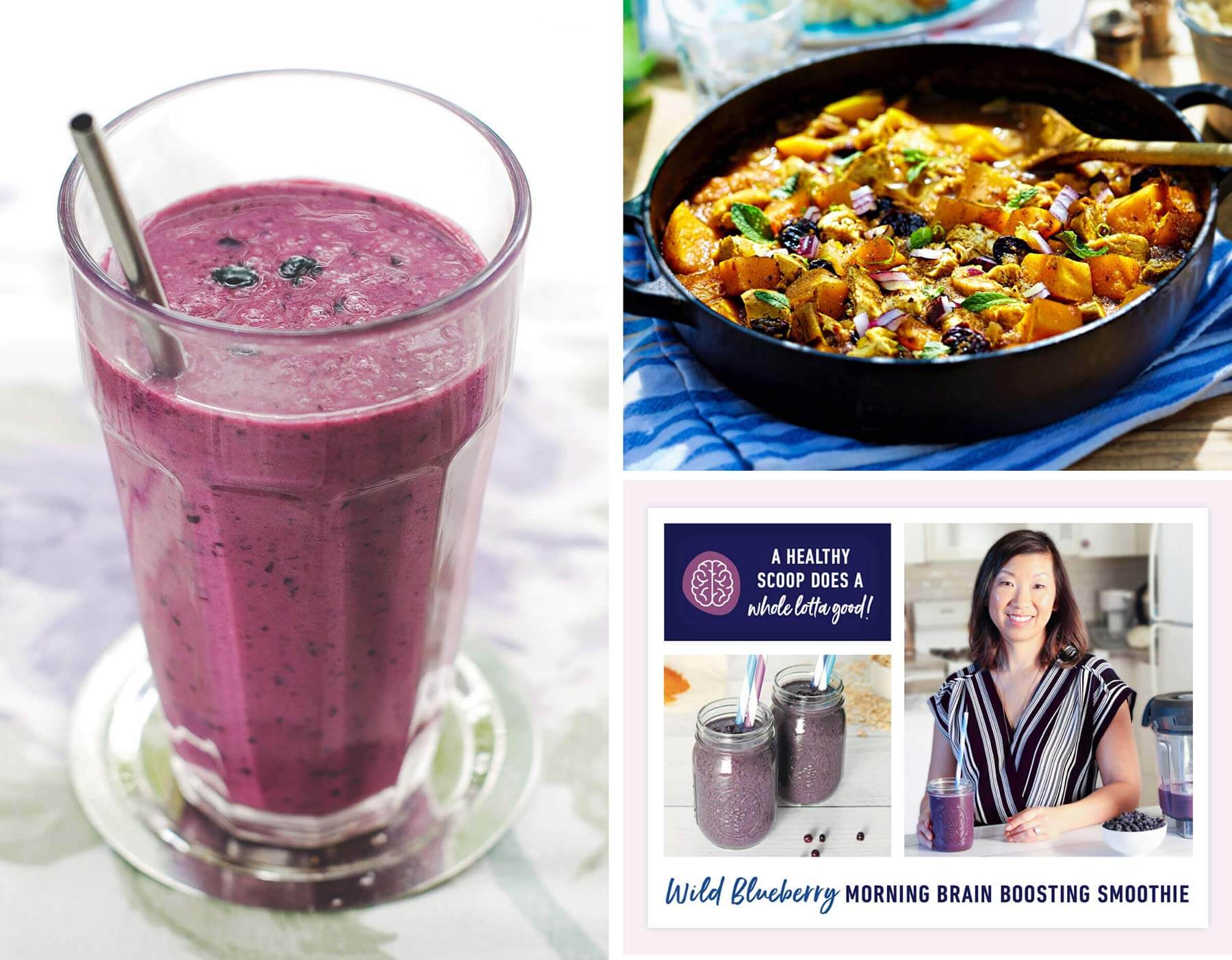 ---
Making the science easy to digest
And because all the health research around wild blueberries is—umm, sciencey—and can be a little difficult to follow, we worked on breaking it down, so consumers could easily understand the benefits of the tiny berry. We did that by creating animated content and adding a video series with the Wild Blueberry Association of North America's (WBANA) research advisor. The new site makes it easy to understand that wild blueberries have 2xs the antioxidants, 33% more anthocyanins, 72% more fiber, and a more intense blueberry taste than ordinary blueberries. Totally better.
---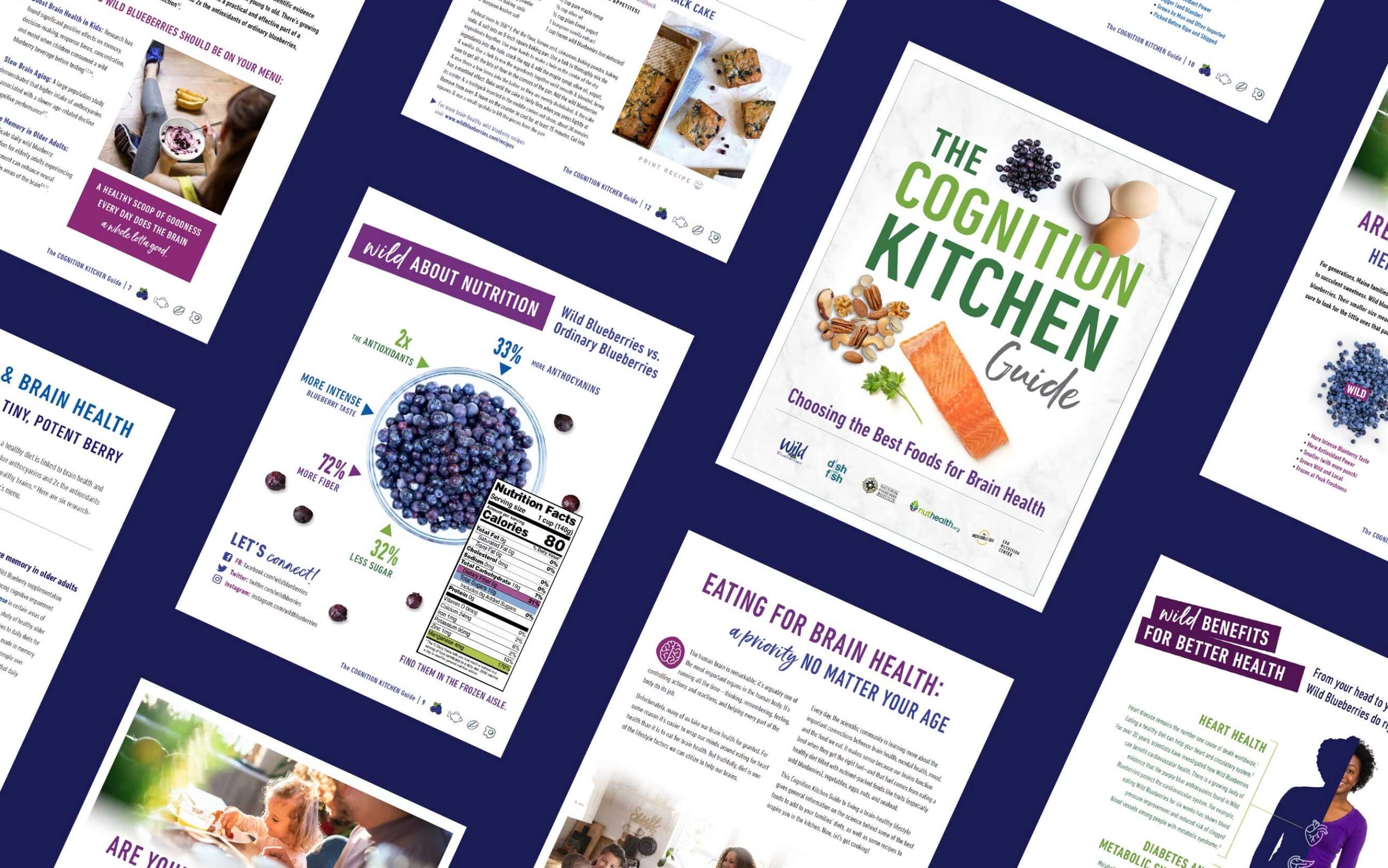 ---

---
Cross-promoting with Cognition Kitchen
To improve SEO and help capture organic search around brain health, we also built a content hub, including a downloadable guide called Cognition Kitchen. The guide, a cross promotion with other power brain foods, provides lots of great information about wild blueberry nutritional research, the difference between wild and ordinary blueberries, and plenty of yummy recipes.
---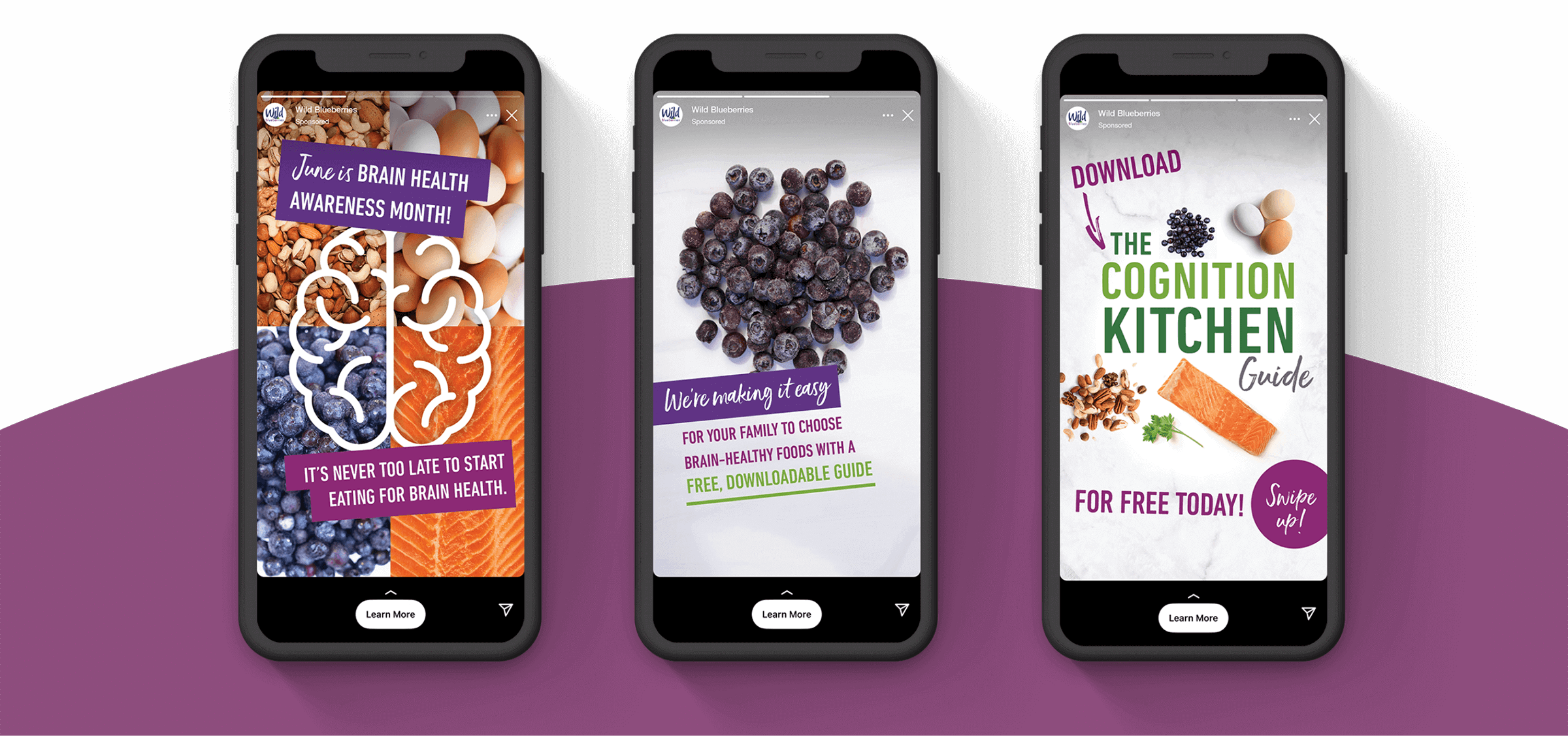 ---
---