Heatable
Shaking up the home heating oil market
Services
Strategy
Creative Services
Social Media
Website Development
SEO/SEM
Team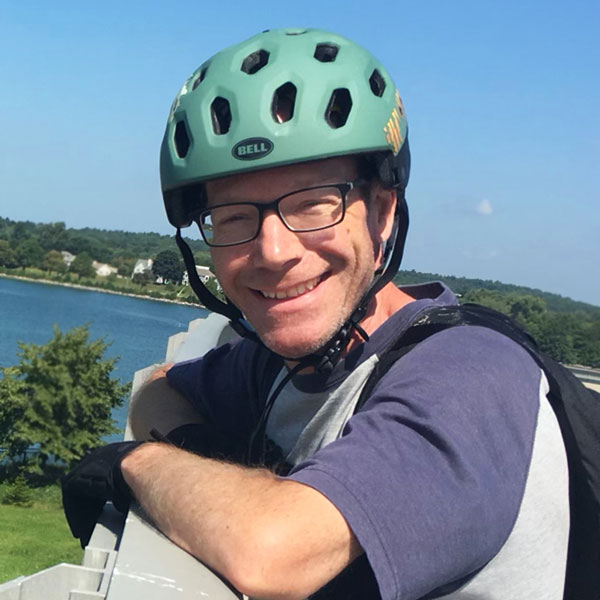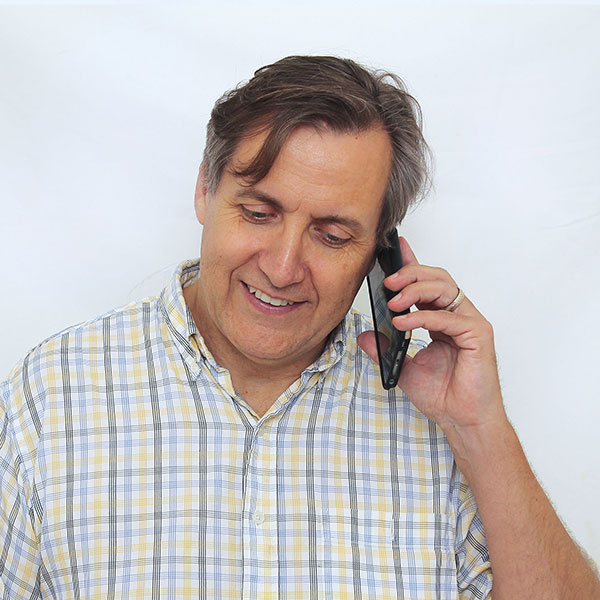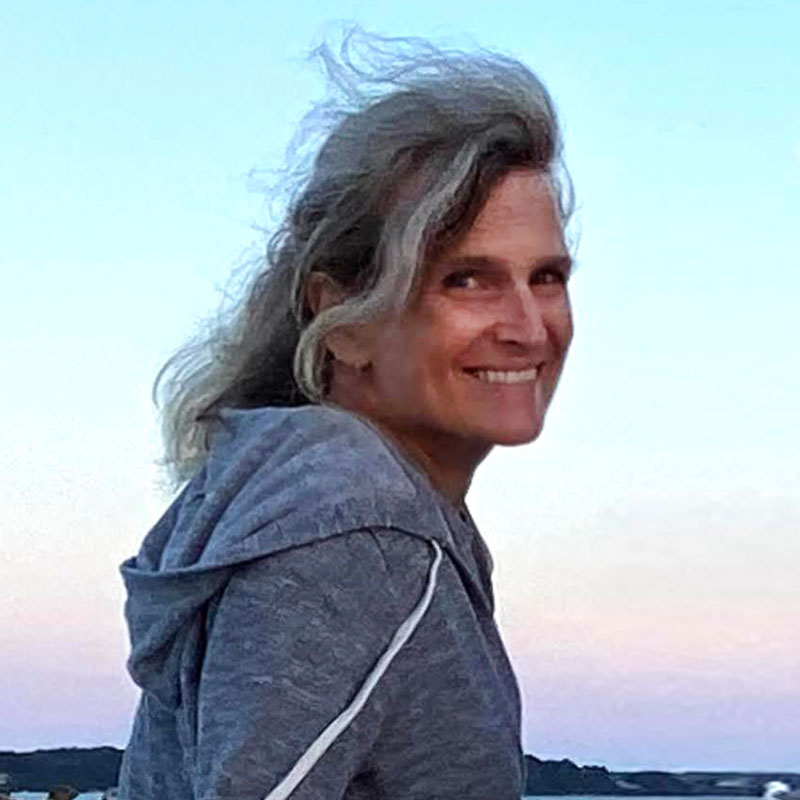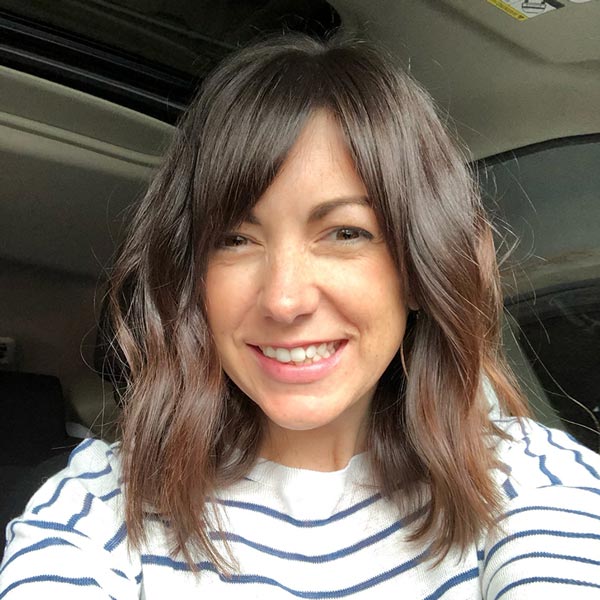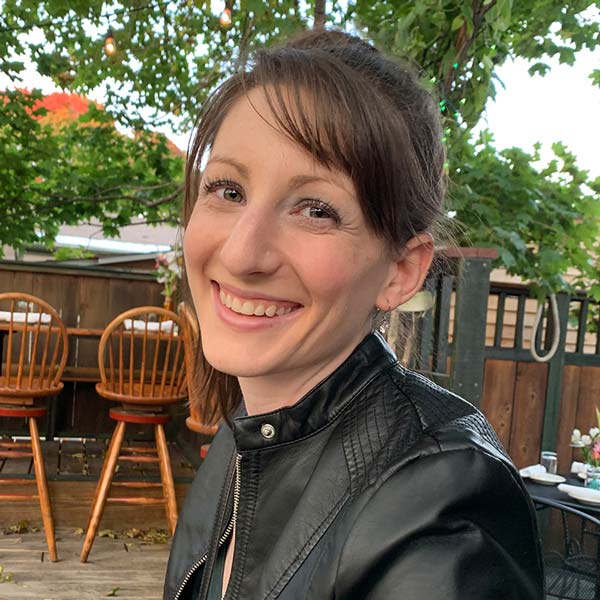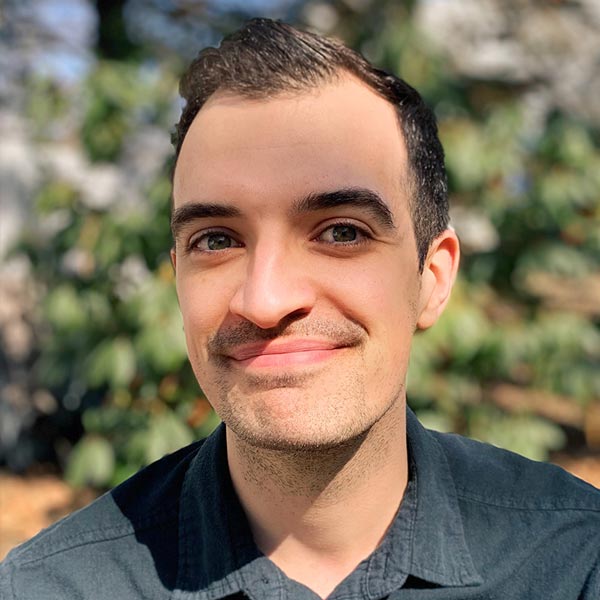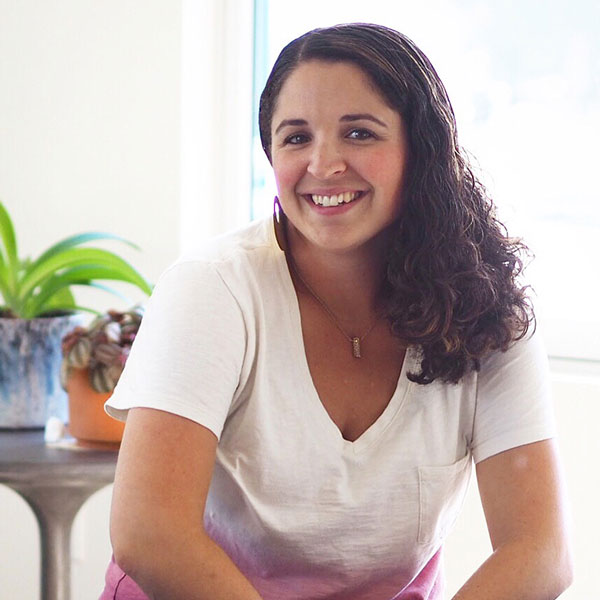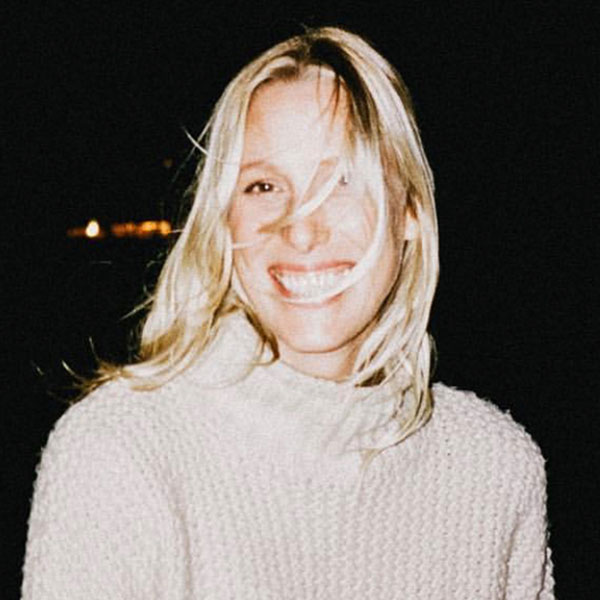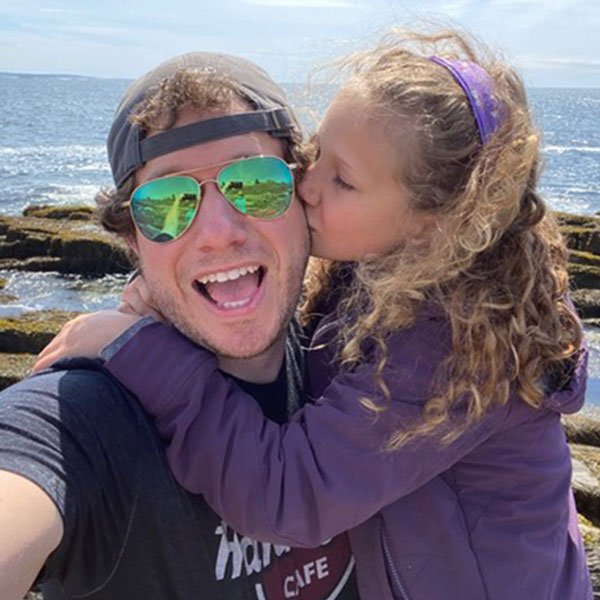 ---
Bring the Heat!
This ambitious start-up was looking for an agency with the digital chops to take a new, disruptive brand to market and drive awareness, traffic and trial. They had a pretty specific, aggressive (and proprietary) goal for their first season.
---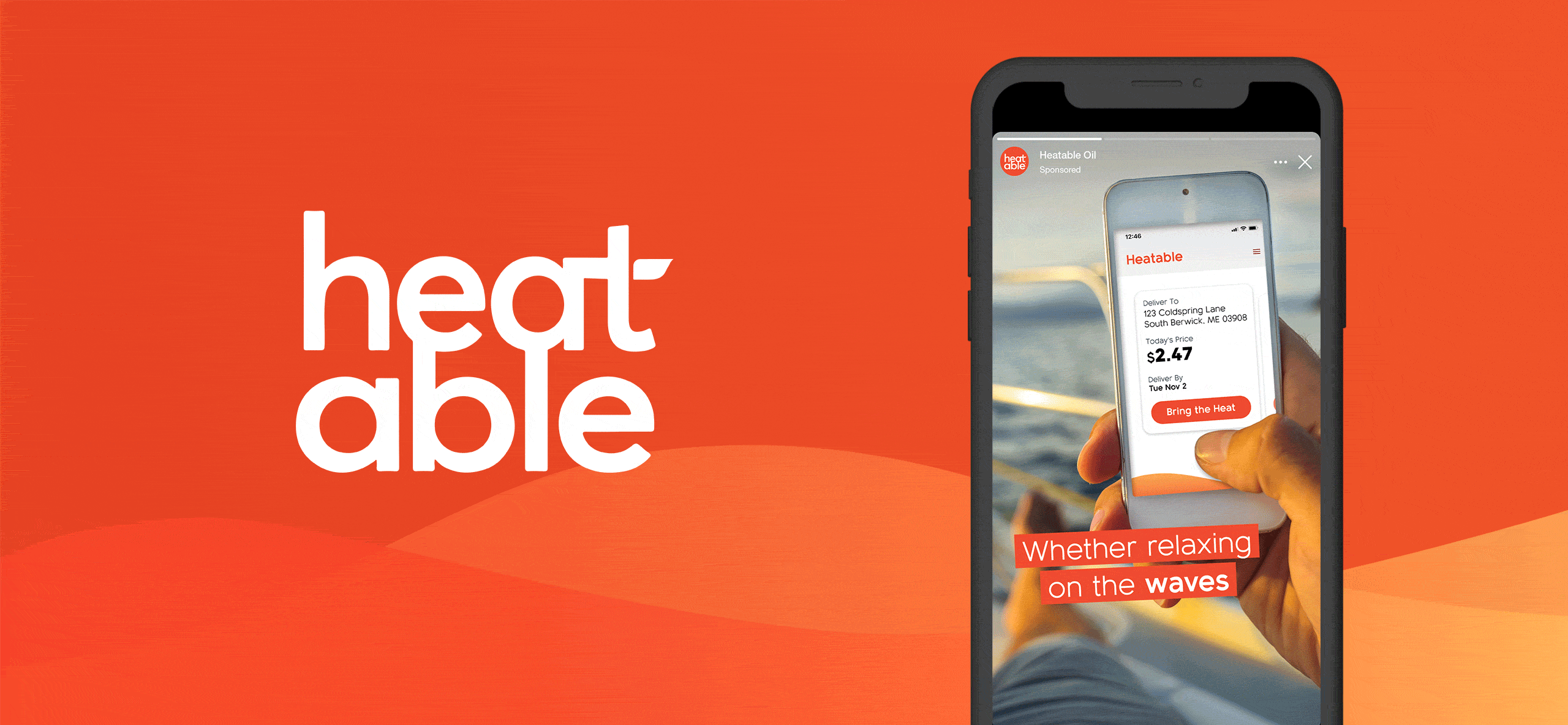 ---

---
Just Tap, Tap, Swipe and your oil is on its way.
The first order of business was to get the word out – and convince people that ordering low-priced heating oil could actually be, well, easy. We started with fast paced, eye-catching digital video to get people's attention, then followed up with an explainer video to show them just how simply Heatable works.
---
---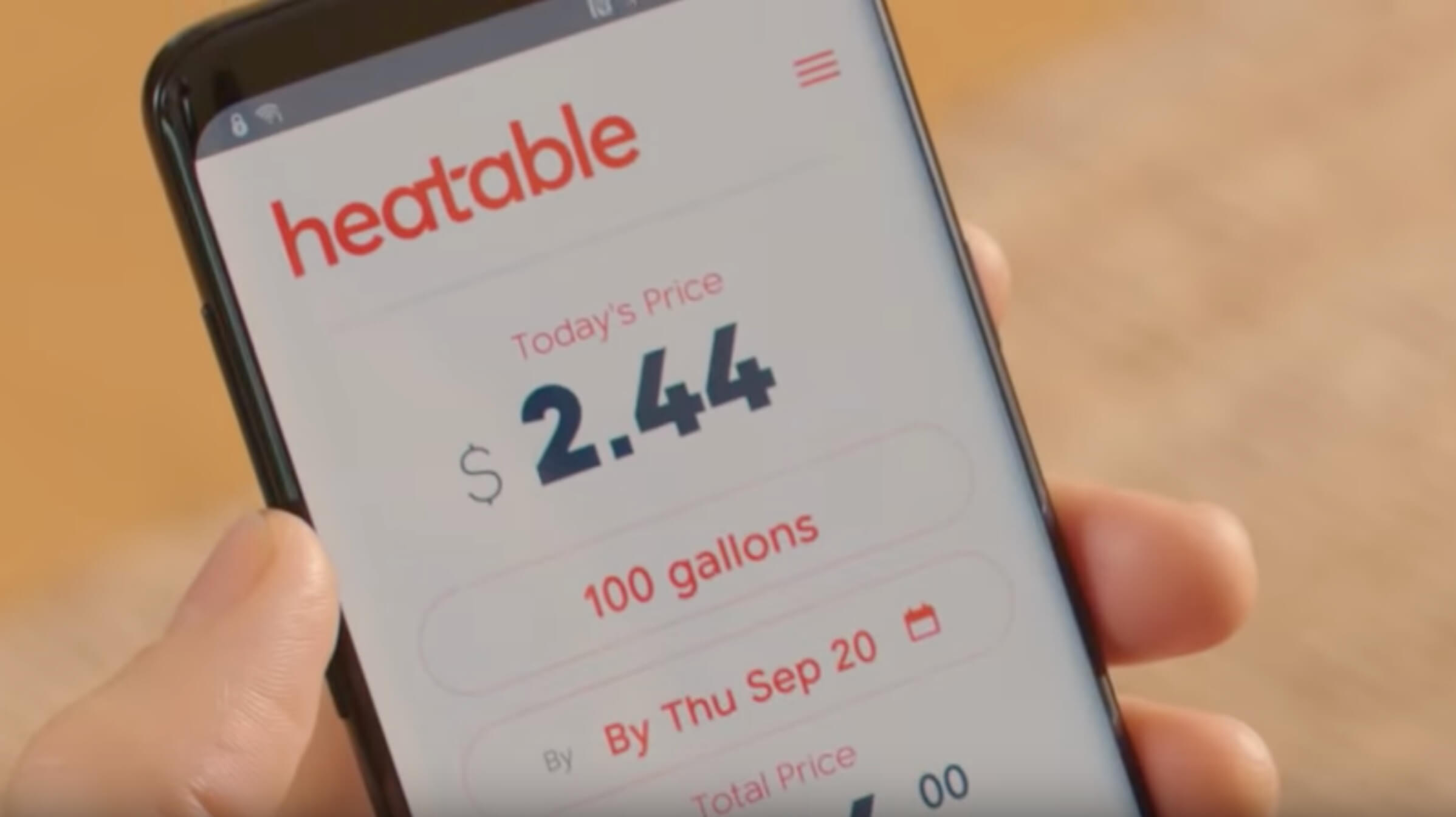 ---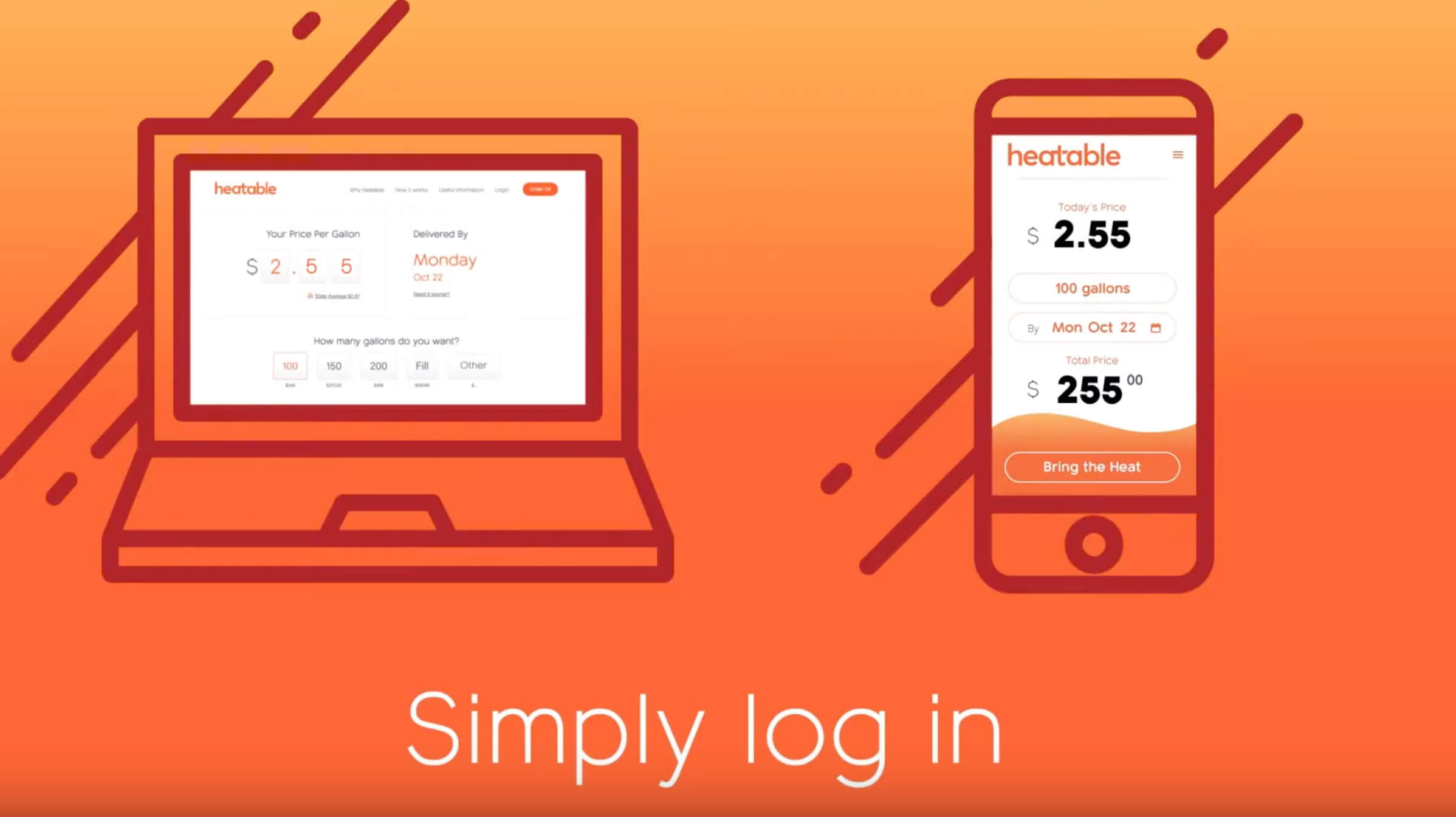 ---
Order Up!
Next, we flooded the test market with a blend of banner ads, social media content, and social media advertising to quickly build awareness. And our search campaigns OWNED the search engines in the test area. Our ads were equipped with a dynamic pricing element that updated the ads in real time based on market conditions. A first for us, Heatable, and the industry. How cool is that! Suffice it to say, it worked. Even before the Heatable website had a chance to be indexed by Google, the orders started flowing in.
---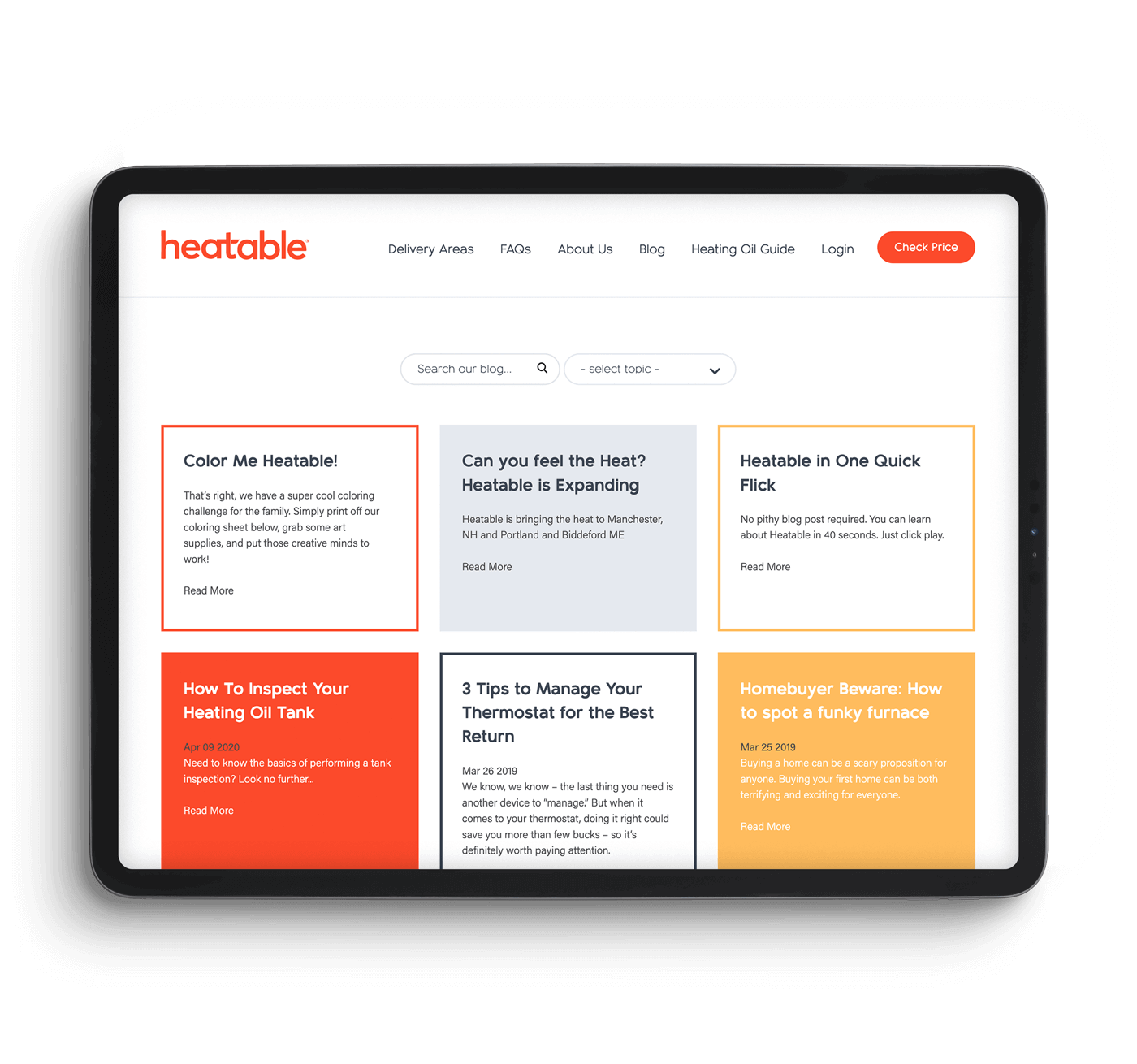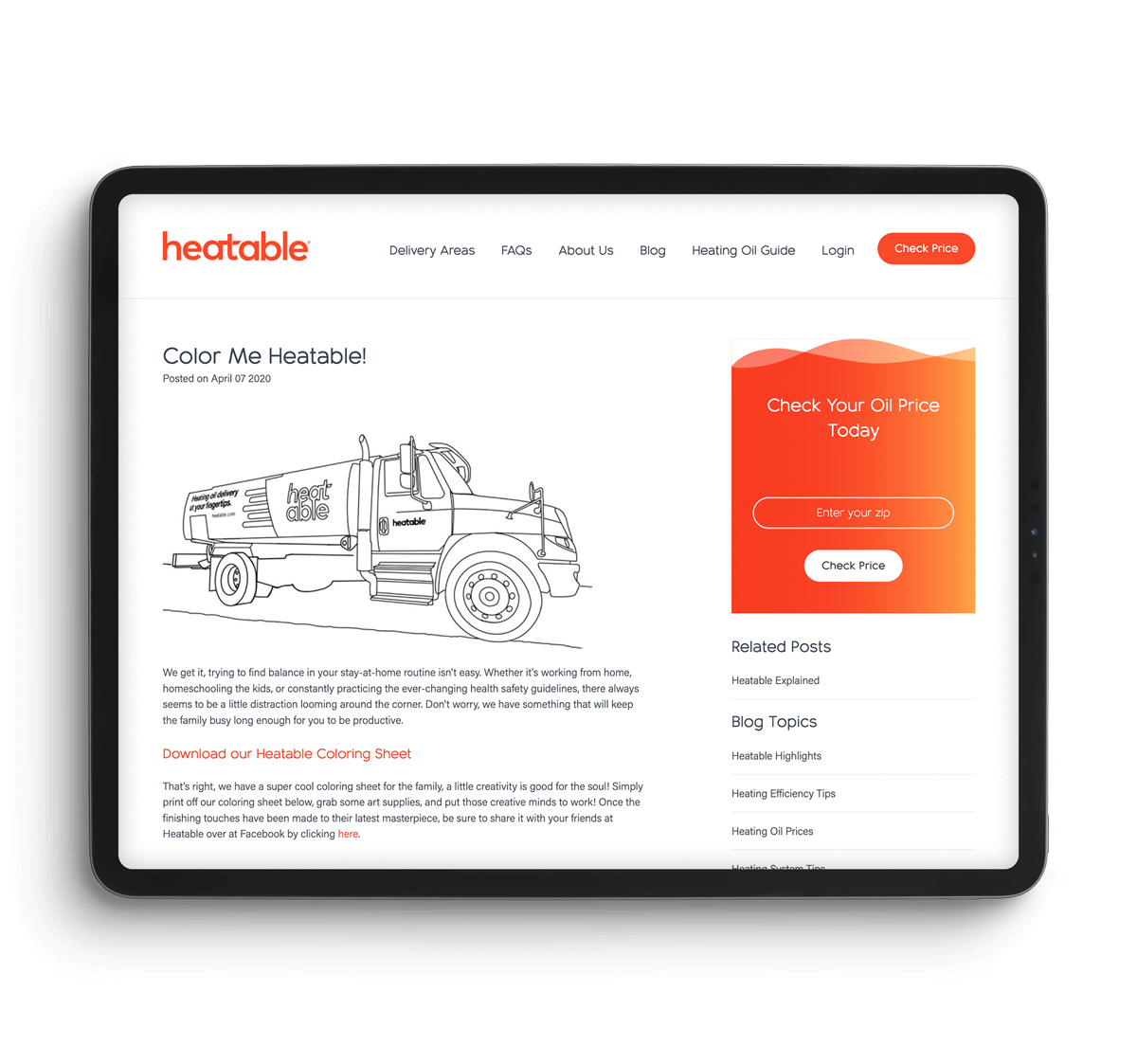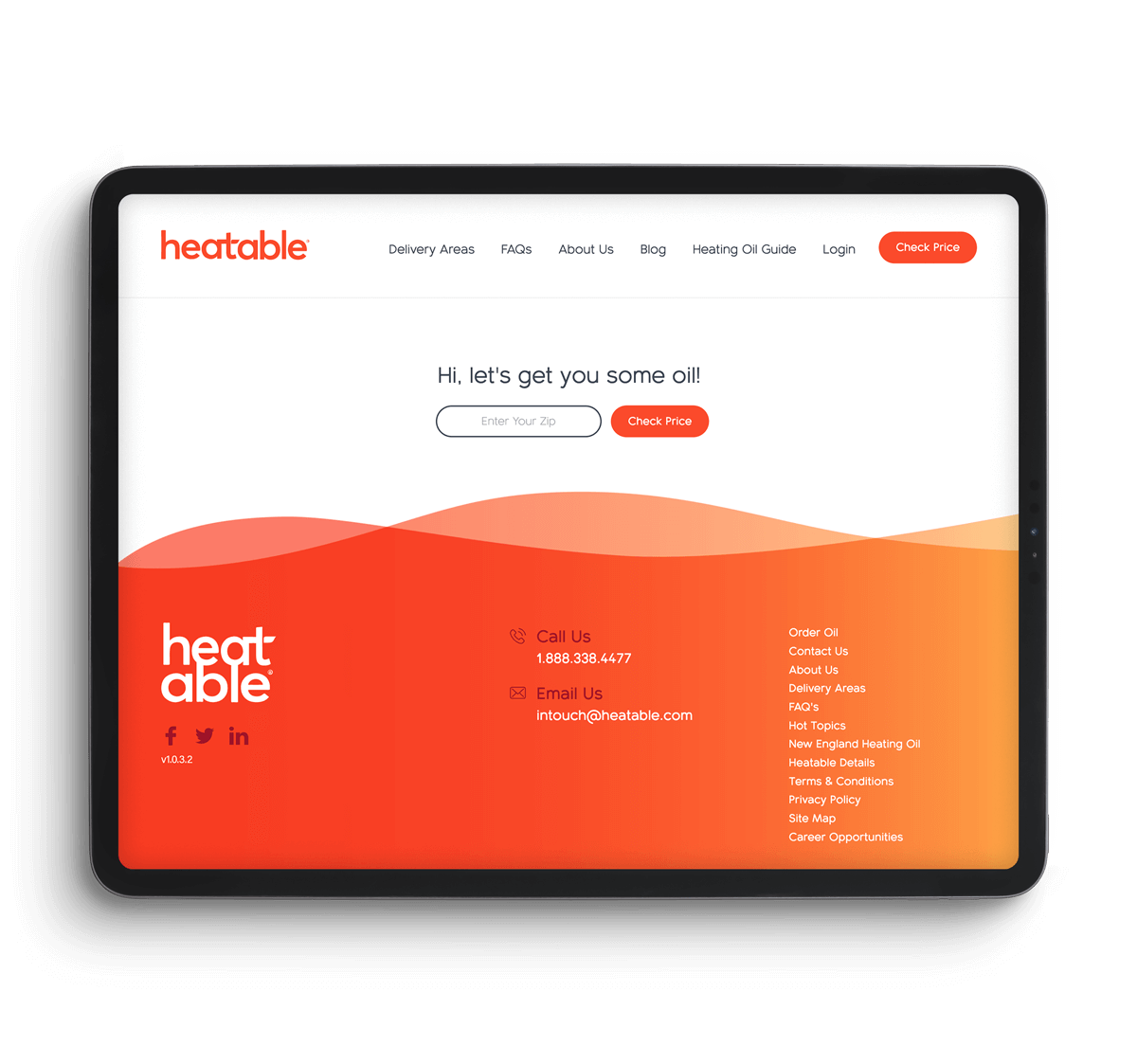 As the weather got colder, we brought the heat.
As temps dropped, we turned up the heat, using social media and remarketing ads to remind people it was time to fill their tank. We hit (and then surpassed) our customer acquisition goal and exceeded our customer retention and app conversion goals before the temps even got above freezing.
---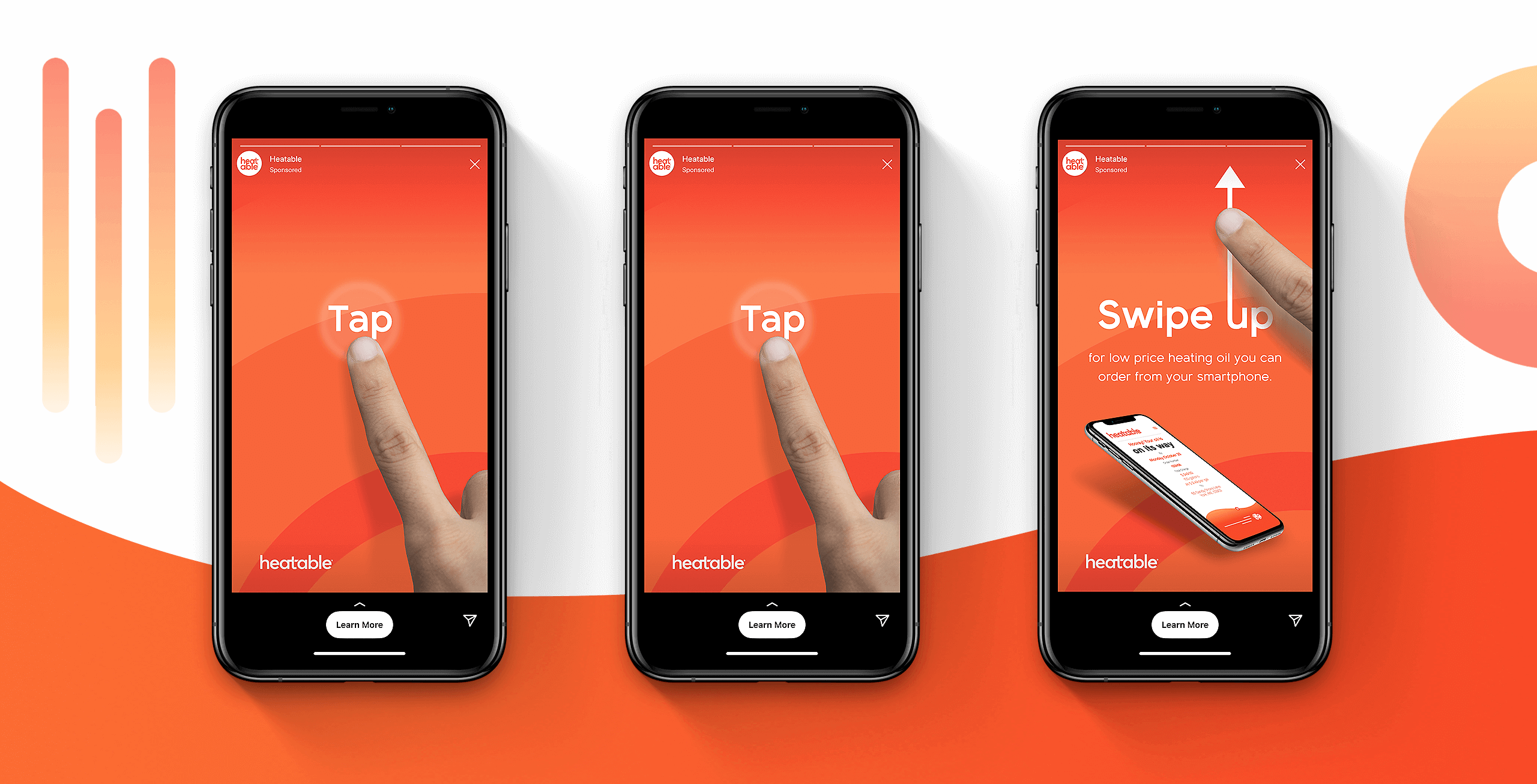 ---
Early adopters were feeling the love.
It's not every day you hear someone rave about their heating oil company. But for Heatable, it pretty much was. Actually, multiple times a day. In just a couple of months, more than 100 happy customers had left the company a 5-star review on Google or Facebook. Unheard of for the industry.
---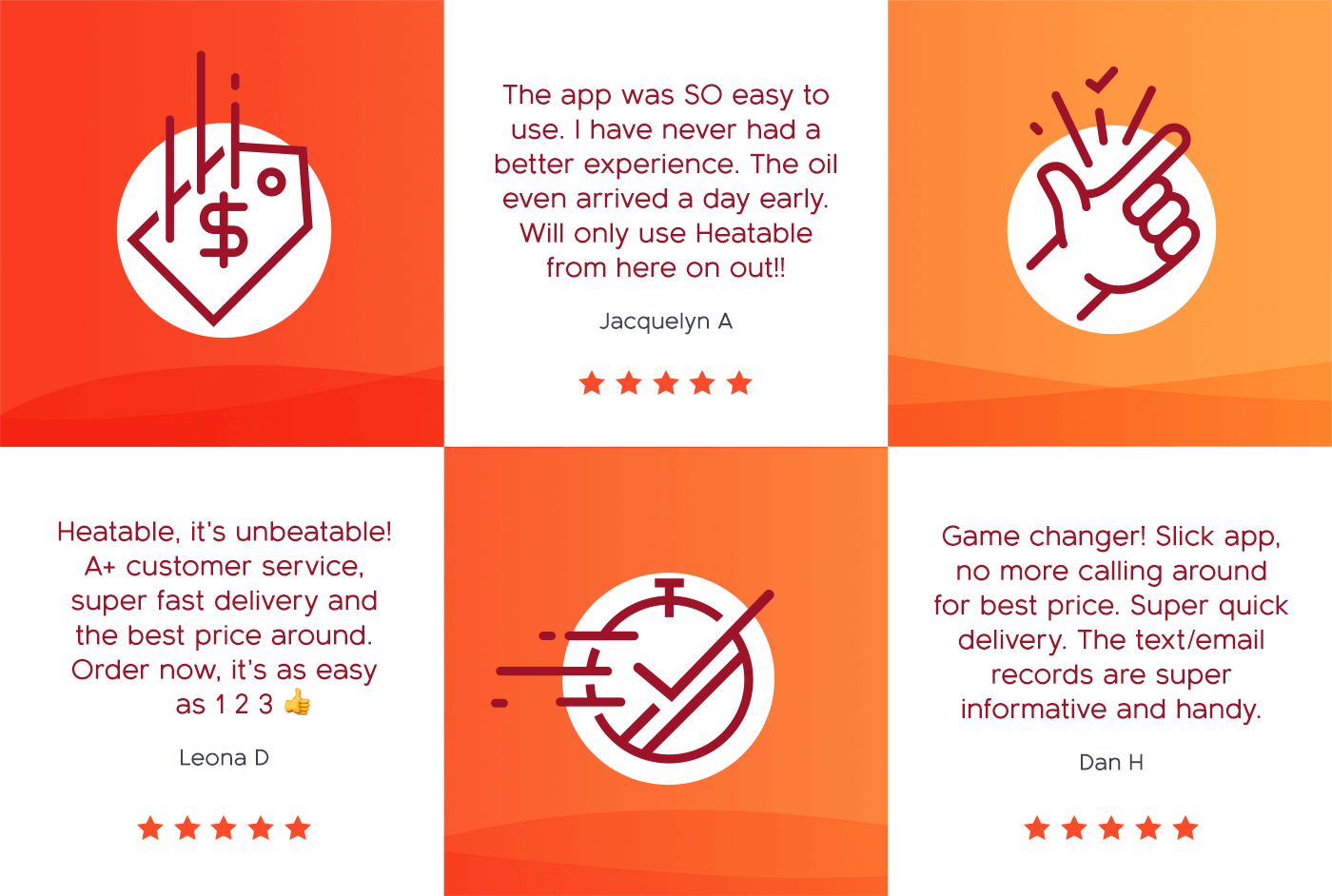 ---
Customer Acquisition Goal Hit and Surpassed
90%
said they would refer Heatable
84%
already have referred Heatable!
70%
of customers first learned about Heatable through online campaigns
---
---