Southern Maine Community College
Answering two issues with one heartfelt video
Services
Strategy
Creative Services
Media Planning and Buying
Social Media
Website Development
Team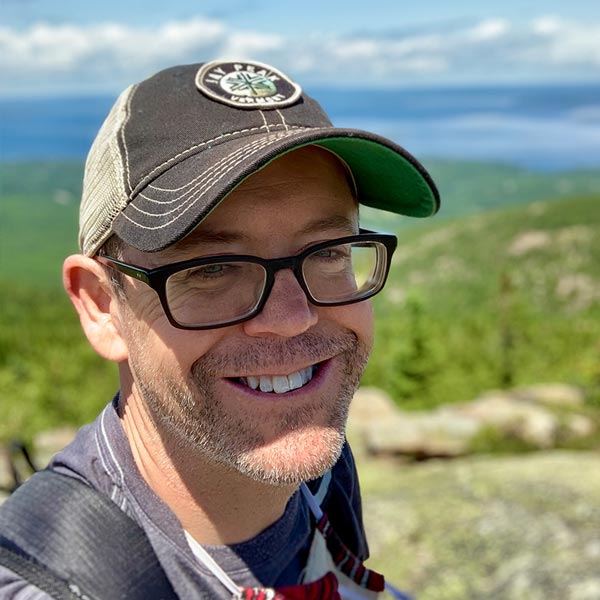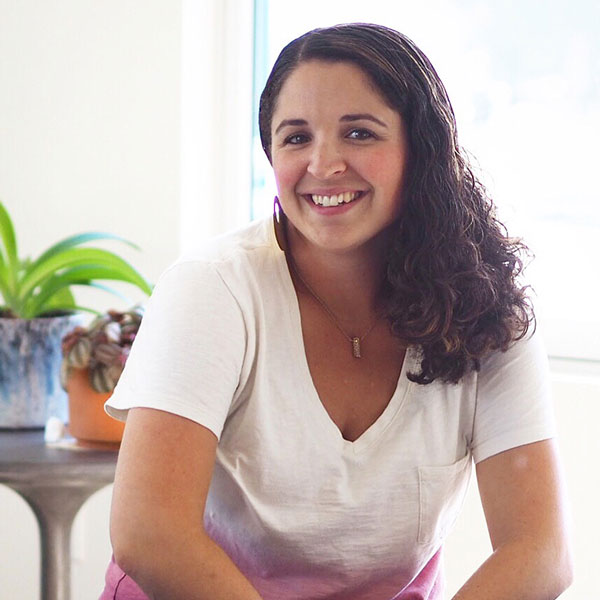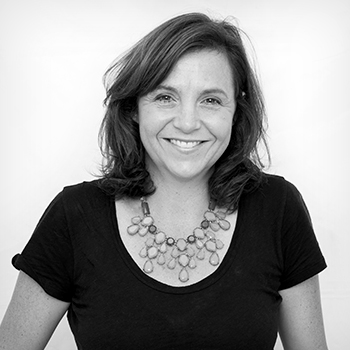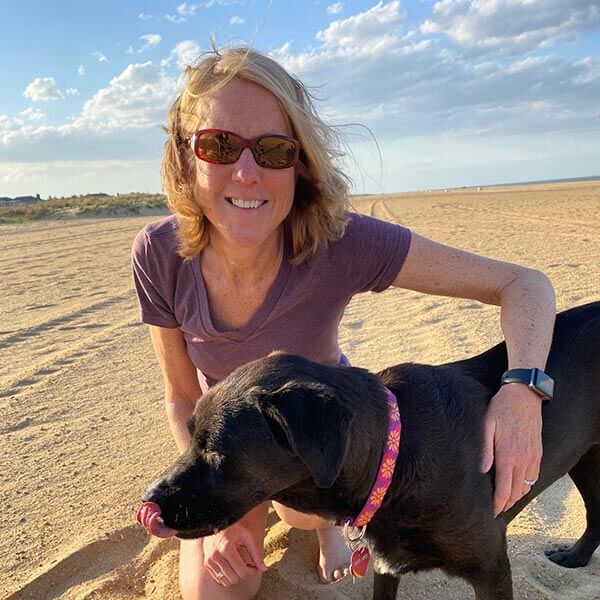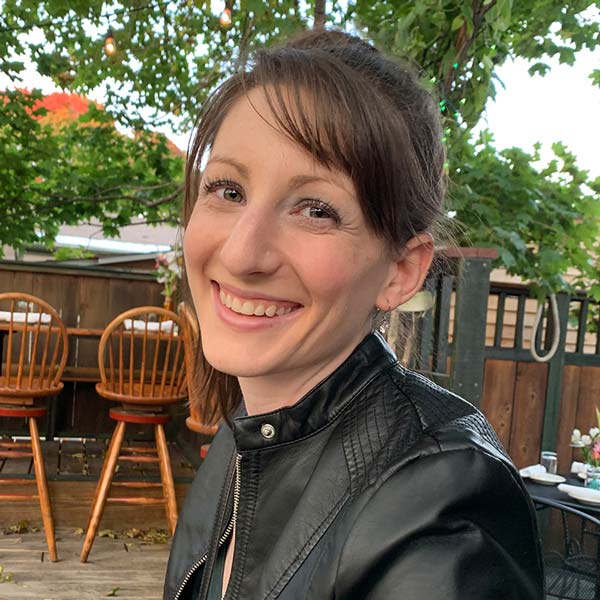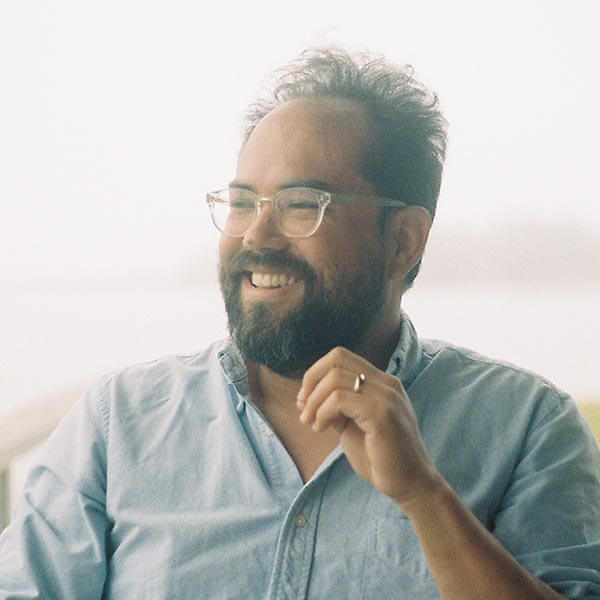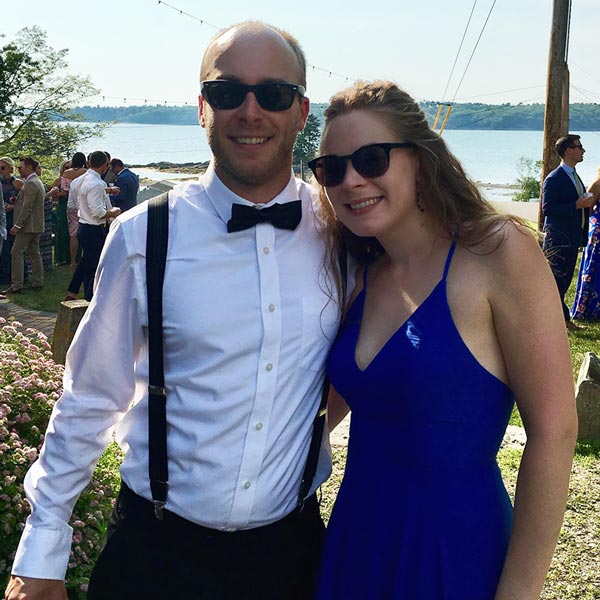 ---
---
All In. Always.
With the global Covid pandemic hitting just as Southern Maine Community College (SMCC) was approaching it's 75th anniversary, the college came to Ethos for guidance in how to celebrate the milestone while acknowledging the difficulties people were experiencing.
In addition, with the pandemic causing students to rethink their path to higher education, it seemed every educational institution out there was trying to retool and tout its ability to prepare students for the workforce—something SMCC was literally created for back in 1946. Was there a way to remind students that SMCC has always been an innovative institution focused on career-driven outcomes?
---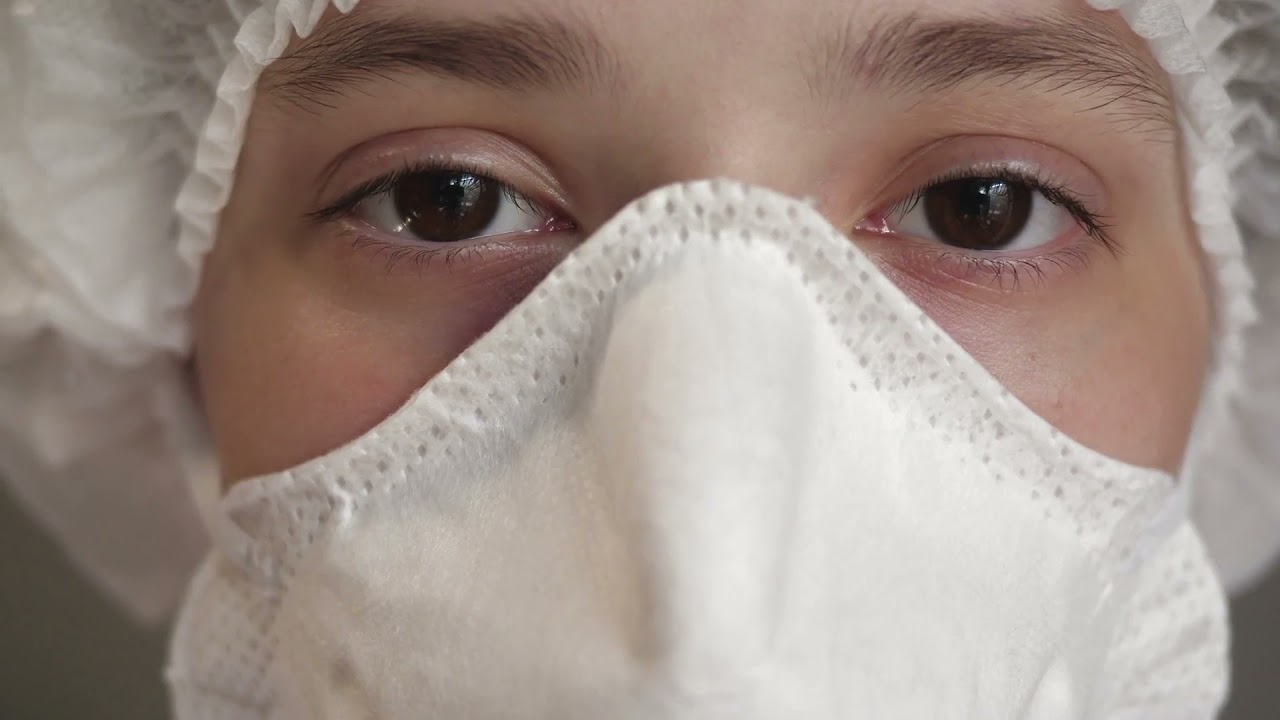 ---
In a heartfelt answer, Ethos produced two compelling videos—one long and one short—that draw on SMCC's oceanside location and build on the phrase, "A rising tide raises all boats". The videos elegantly recognize the global situation and, as one of the nation's oldest community colleges, SMCC's long history of providing skills to those seeking them.
---
---
I love your long version video. How heartwarming and heart-proud to belong to such a persevering and altruistic spirit!
Candy Anderson
BIW Training Coordinator
---
---
---

---
In addition to the videos, Ethos created a special 75th anniversary logo and has plans for a gala to be held after the pandemic is over.
---
---
This work is truly remarkable! Congratulations on a campaign well executed!
Rachel Guthrie, M.Ed.
Assistant Professor
---

---
---
These are wonderful, creative and emotional videos. Nicely done. Please pass my gratitude to your team.
James B. Whitten
Dean of Workforce Development & Midcoast Campus
---
---

---
---
Beautiful!! A little teary eyed…. in a good way.
Louise Oulette
Radiography Program Department Chair
---
---