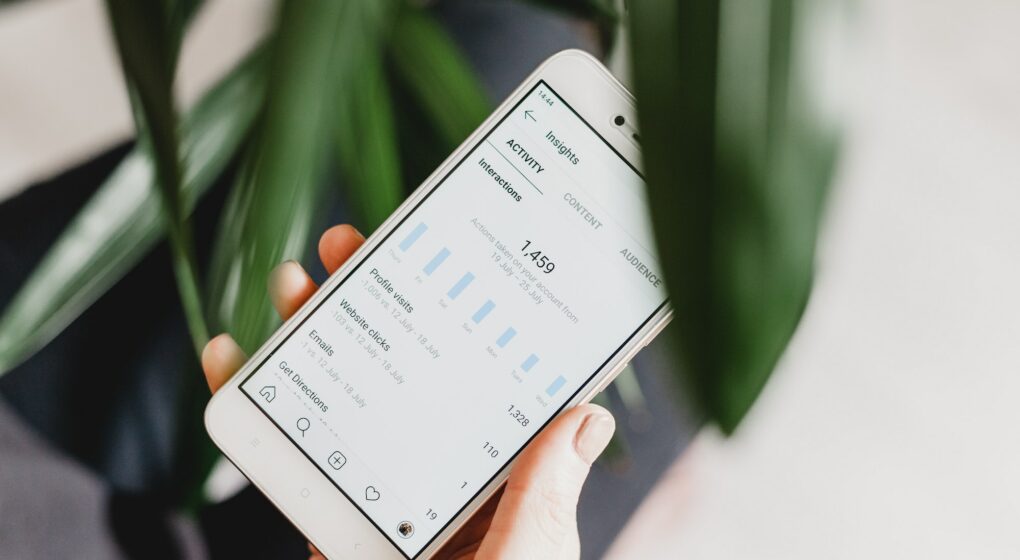 You buy the new planner. Commit to a new fitness routine. Buy a fancy water bottle to up your water intake. But New Year's resolutions aren't just for your personal life. Sure, we all want to be the best versions of ourselves at home, but it's equally important to set goals in the workplace.
One of these goals should be to prioritize influencer marketing and to better manage your influencers in 2023 to keep from getting overwhelmed. Influencer marketing is a type of social media marketing that uses endorsements and product mentions from influencers – people who have a dedicated social media following and are considered "experts" within their niche. Influencer marketing is effective because of the high amount of trust that social influencers have built up with their following, and recommendations from them serve as social proof to your brand's potential customers.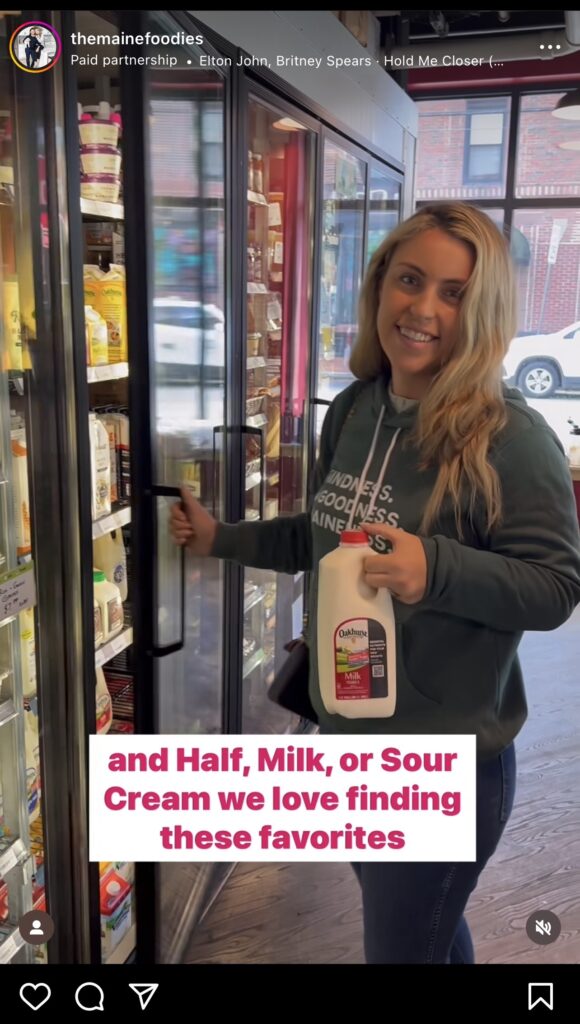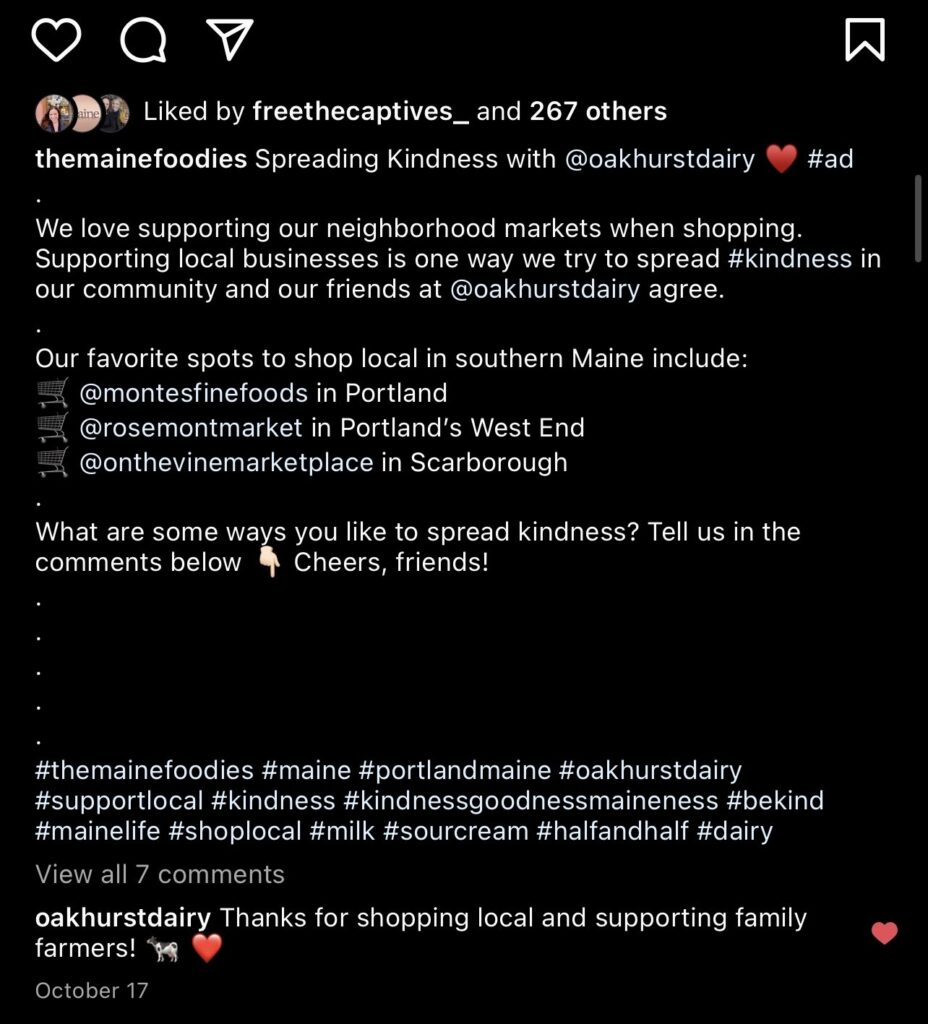 In 2022, influencer marketing was valued at $16.4 billion. That's an 18.8% increase from $13.8 billion in 2021. Whether it's a product, service, or brand itself, working with influencers who align with your company's or brand's values is a great way to create brand awareness.
As the social landscape tends to move rather quickly, it's helpful to create systems and guidelines for your organization to run more efficiently and effectively to help you and your business stay on top of your influencer marketing. If you decide influencer marketing is right for your brand, let's take a deep dive into our 6 tips on how you can better manage your influencers in 2023:
Set Clear Expectations for Social Media Influencers
With social media growing, and accounts gaining traction at a rapid pace, it can sometimes be overwhelming to find an influencer to work with. We recommend searching hashtags to find posts that align with your clients brand along with networking with potential influencers via email. Once you find that influencer and you both decide to work together, it's important to set clear expectations with your client and your influencer. Defining the goals of your campaign with your client is an important first step – whether that be increasing brand awareness, better engagement, increased traffic to your channels, boosting sales, or increasing your social following. Be sure that there's a clear understanding on both sides of your goals and objectives.
Once that has been established, it's important to communicate those same goals to your influencers. It's also important to set expectations over the period of time you plan to work together. Whether it's four months with three activations or just one post – having that clearly defined timeline and activation plan (i.e., a reel, carousel post, static post, or stories) will help both parties stay aligned on the project. Make sure to have the objectives and activations writtenout in a Letter of Agreement, which both parties will sign. It's also important to note that there are scenarios where an influencer may not be right for your brand. Make sure you do your research, ask questions, and acquire their media kit to make sure you have all of the information you need to make an informed decision. To ensure that content is aligned with your brand, ask the influencer you're working with to send the image or video and caption to you for your approval before posting.
Give Your Influencers the Freedom to Be Creative
It's natural to want to control what, how, and when the influencer posts. But you have to remember that the reason you're working with them is to utilize their creative skills to best introduce their followers to your client's company. As long as you provide them with the tools and information they need, trust your influencers to bring their creative juices to the table!
Establish Long-Lasting Relationships with Influencers
We are big believers in building solid, meaningful relationships with the influencers you want to work with. To help you establish the most mutually beneficial relationship with an influencer, we recommend the following:
Start by reaching out to the influencer you want to work with via email. Once they have your contact information, request their media kit and rates to kick off the exploration of this opportunity. This is the best way to maintain proper communication with the influencer.
Set up a discovery call to learn more about the influencer. This is a great time to learn about their audience, expertise, niche, audience demographics, and types of brands they've worked with in the past.
If you have a specific campaign you're working on – go over details about the campaign to see if it would be a good fit for your current project or a future one.
If both parties decide that working together would be a good fit, make sure you check in often to see if there's anything you can do to support them through the campaign. Connect through email to see if you can send them merch, or more information about the campaign or product. Being accessible will make for a more successful partnership.
Stay engaged and follow along as their content goes live on social platforms, by commenting or liking their posts! They'll see your name and feel supported from start to finish and you'll have a better chance of establishing long-lasting relationships, giving you and your brand the opportunity to work with them on future campaigns.
Extend Influencers Professional Courtesy
This should go without saying, but beyond compensation, influencers need to feel a positive vibe from you and your brand. It validates the good reviews, recommendations, or testimonials you expect them to share with their following. It should feel like they could genuinely endorse your brand without any compensation. Aim for a long-term relationship of mutual respect withyour influencers. Call to check up on them and the progress of the campaign. Message with any updates or new developments. Make sure you make them feel comfortable and part of the team.
Track Your Influencers' Content
It's important to track, analyze, and report metrics to understand and reflect on the performance of your campaigns. You can track certain metrics on all social platforms to gauge and report total reach, impressions, and engagement, which could include likes, comments, shares, saved posts and interactions, and profile visits. Tracking the performance of each post will provide insights you need to optimize your overall strategy. There are also dozens of tracking tools available to track this type of information. Do your research to find the best one that fits your and your company's needs.
Create an Influencer Database
There are plenty of ways to track the work your influencers are doing. From influencers you're currently working with to ones who you wish to work with in the future, it's important to have an influencer database in Google Sheets, Microsoft Excel or another contact management database for an easy one-stop shop to access basic information. We recommend keeping record of their information should you need to refer back to them for future work, including the influencer's name, handle, follower count, previous client work, credentials, contact information, where they're located, engagement rates, keywords/interests, and overall rates.
The Biggest Takeaway
It can be challenging to manage influencer relationships as they ebb and flow with your work, which is why it's so important to keep track of who you're working with and why. If you take the time to follow our influencer expert guidelines, you will stay ahead of your overall goals.
About Ethos
Ethos is a multiplatform branding agency that develops and executes integrated marketing campaigns across multiple channels for companies inside and outside of Maine. At Ethos, we believe that the most effective way to set a company's marketing course is by finding its core truth – its ethos. We know that once we discover and communicate that core truth, we can truly make a difference for each client's unique marketing and business objectives. With Ethos, you get more than a marketing agency. You get a long-term partner whose goals are your goals. Learn more about the Ethos approach and the work we've done for our clients. Want to have a conversation about your brand's core truth? Contact us today!