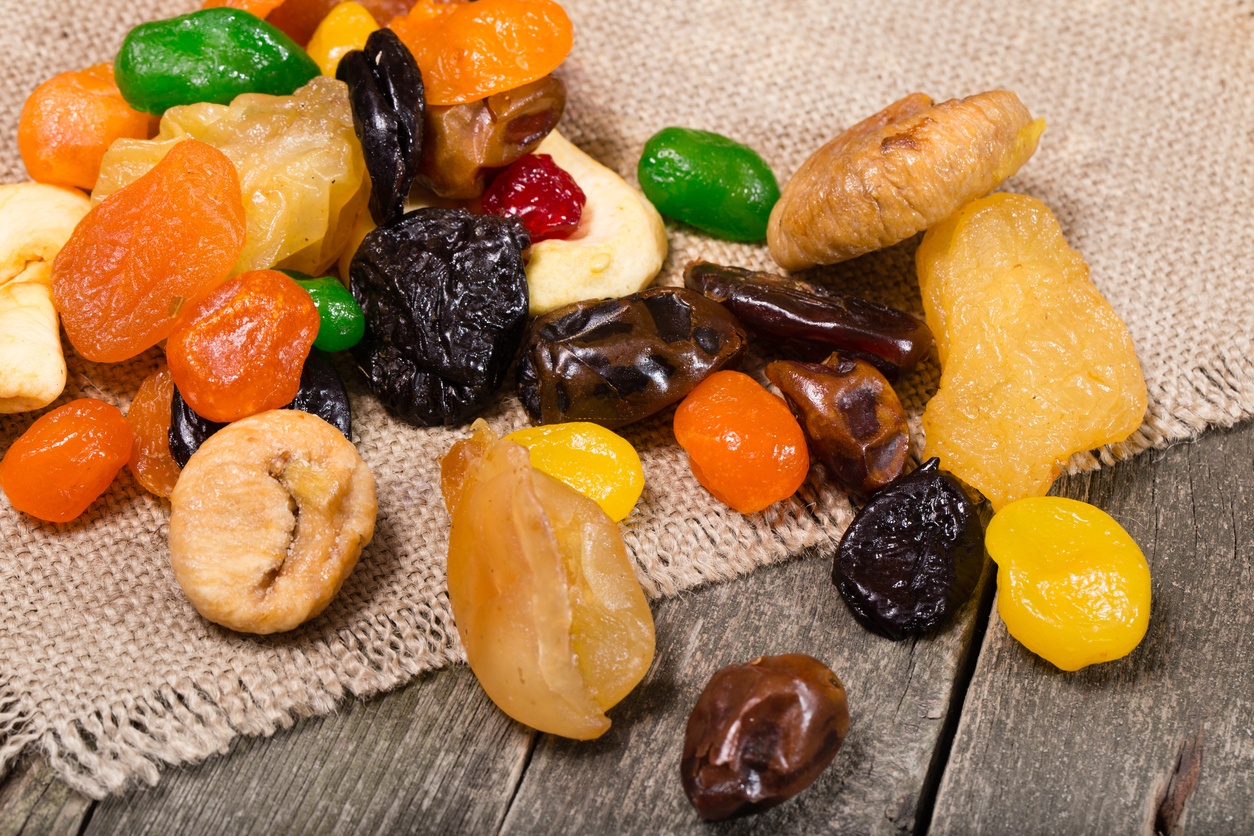 Expo East Trends Reveal Evolution of Specialty Food and Beverage Marketing
True Confession: Until recently, it had been 20 years since I'd attended EXPO East, the leading trade show in the East for natural, organic, and healthy specialty food products. Sure, many of my colleagues at Ethos have attended regularly, but I simply had not been. So, when asked to attend on behalf of an edible seaweed brand from Maine, I jumped at the chance.
Last time I attended EXPO East, Annie's Homegrown, Stonyfield Yogurt, and Odwalla were the specialty food and beverage stars of the show. Annie's for its progressive take on the classic kids staple Mac 'n Cheese; Stonyfield for pushing organic yogurt into the mainstream; and Odwalla for delivering ingredients like soy protein isolates, wheat grass, and spirulina into a tasty line of all-natural juices. Back then, the show exuded the flavor of its organic roots, when environmental activists began protesting the use of agrichemicals on their food, giving rise to a wildly successful organic food movement. Back then, the companies at EXPO East were largely run by entrepreneurs seeking to create a better world.
This year 29,000+ "modern-day hippies" entered the doors of the Baltimore Convention Center – the largest ever – eager to glimpse, sample, and meet the 1,900+ exhibitors showcasing their wares. With such explosive growth in the organic and natural space, it's hard to compress the experience into a few salient takeaways. Clearly the organic food revolution is no longer in its infancy, and the corporate social responsibility movement has gone mainstream.
In a press release following the show, organizers tracked several trends including: The Plant Revolution, Protein Redefined, Probiotics 2, The Verified Brand, Nutrition Customized, Sugar Vilified, and Snackification. There was much to celebrate: Innovation of products, clean labels, the insistence of sustainably sourced ingredients, progressive packaging ideas, and a commitment to ethical business practices are touted in much of the specialty food and beverage marketing materials. Equally important to what's inside the package – whether organic, kosher, symbiotic, vegan, biodynamic – is what's not inside – gluten free, nut free, GMO free, MSG free, transfat free, no artificial flavoring or coloring.
In addition, four hot "Snackification" categories emerged, which speak to a society seeking healthy on-the-go snacks that delight the senses and satisfy the appetite, while still respecting the environment.
Specialty Food Products on the Rise 
Nut & Fruit Bars
The number of bars on display at EXPO EAST would literally blow your mind. I sampled at least 30 bars, made from healthy, tasty, satisfying ingredients, such as nuts (almonds, cashews, seeds (hemp, chia, flax, sunflower, pumpkin, sesame), and dried fruits (wild blueberries, raspberries, strawberries, cranberries, and figs). There were hundreds of flavors and variations that appeal to all kinds of palates. Notable was the fact that "granola bars" were in the minority.
Meat Sticks and Jerky
Remember the days when Slim Jim was your only jerky choice? Well, carnivores delight, because the world of meat sticks is now officially exploding. Fueled by a craving for protein and enhanced with a range of sustainability-minded features, meat and jerky offerings at Expo East included grass fed, gluten free, sugar free, non-GMO verified, certified PALEO sticks, and more. Meat sticks aren't just beef anymore. They come in all varieties from wild game to turkey, to chicken, even faux meat sticks. And the flavors abound, from sweet to salty, peppery to jalapeno, siracha to teriyaki, nacho to buffalo. At EXPO East, one had to be careful not to trip on a meat stick, vendors were literally begging attendees to try them.
Salty, Sweet, Spicy Popcorns, Puffs and Chips
Frito-Lay is going to be getting a serious run for their money over the next few years with the astounding innovation of puffs, chips, and popcorns. Brussel sprouts puffs, cauliflower puffs, wild mushroom chips, Himalayan salt and ghee drenched popcorn. The list was endless and impressive. The tastes were exceptional.
Seaweed Makes its Debut
Finally, because my mission at EXPO East was to explore the emerging world of seaweed, it must be noted that an exciting selection of iodine-rich, umami-infused seaweed foods were being unveiled in Baltimore, including seaweed strips, seaweed snacks, seaweed pastas, seaweed supplements, and seaweed purees. These products have the advantage of being able to claim seaweed's extraordinary health benefits while being sourced from a plant that has profound ecological benefits.
The creative innovation of specialty foods at EXPO East was remarkable and inspiring. Brands are paying attention to their ingredients and their labels like never before, because they know – absolutely and unequivocally – that discerning consumers are reading them. As the industry continues to evolve, successful specialty food marketers will need to focus on clean packaging, convenience, and innovative ingredients.
---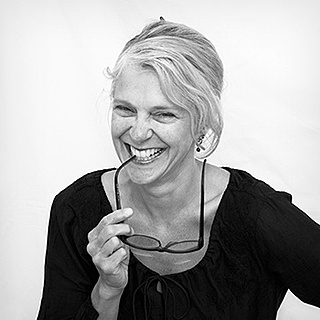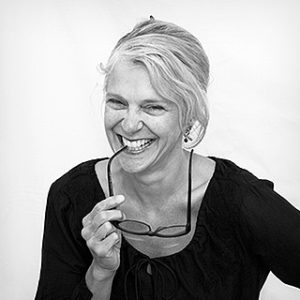 Betta Stothart is a writer and editor who arrived in Maine as a raft guide, made her way into the newspaper world, found and married a Mainer and eventually became a mom. She enjoys writing profiles and articles about sustainability, health, and the environment.
---
About Ethos
Ethos is a multiplatform branding agency that develops and executes integrated marketing campaigns across multiple channels for companies inside and outside of Maine.
At Ethos, we believe that the most effective way to set a company's marketing course is by finding its core truth – its ethos. We know that once we discover and communicate that core truth, we can truly make a difference for each client's unique marketing and business objectives.
With Ethos, you get more than a marketing agency. You get a long-term partner whose goals are your goals.
Learn more about the Ethos approach and the work we've done for our clients. Want to have a conversation about your brand's core truth? Contact us!