Maine Coast Heritage Trust
Making a campaign goal a reality
Services
Strategy
Creative Services
Media Planning and Buying
Public Relations
Team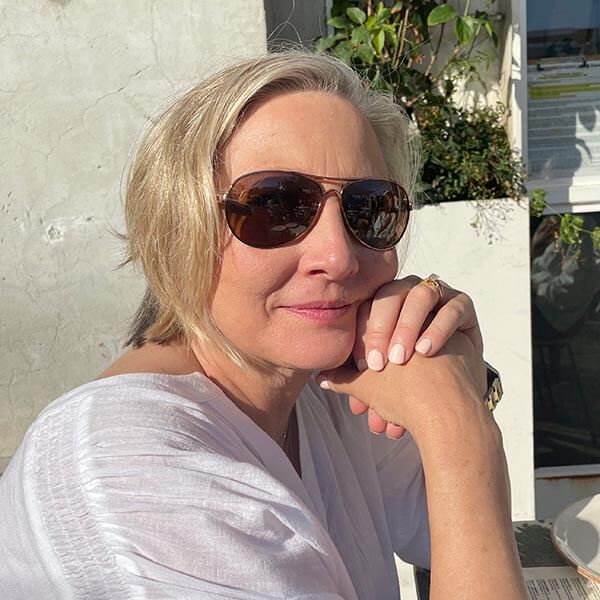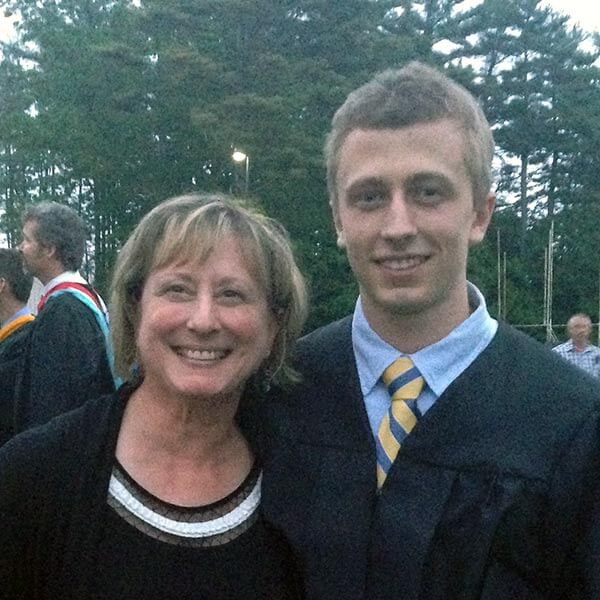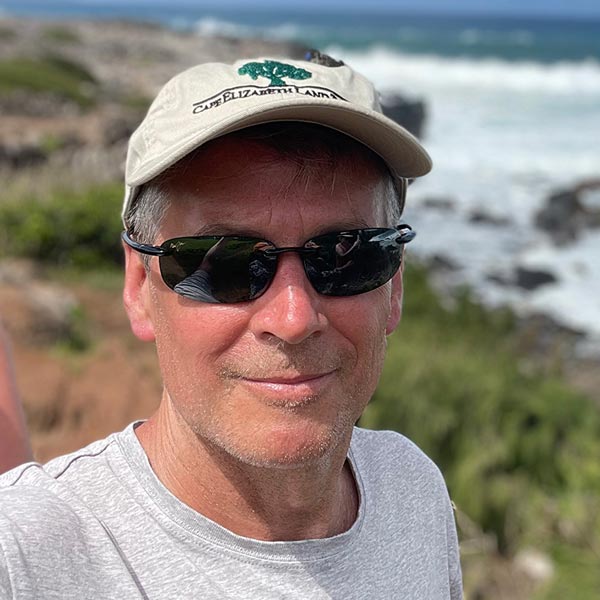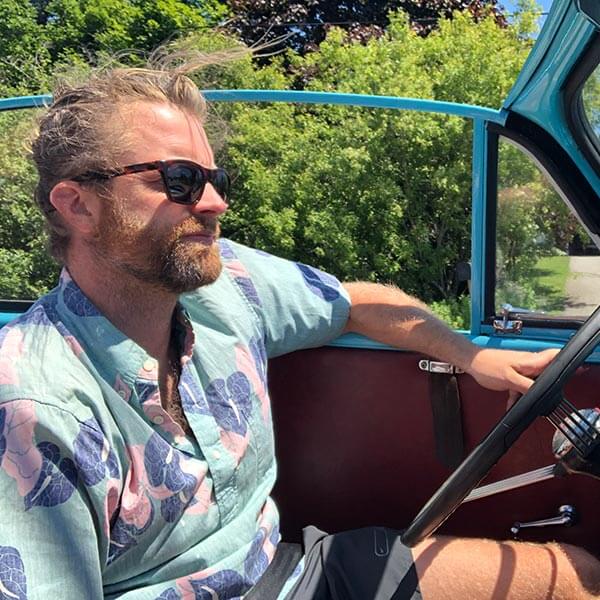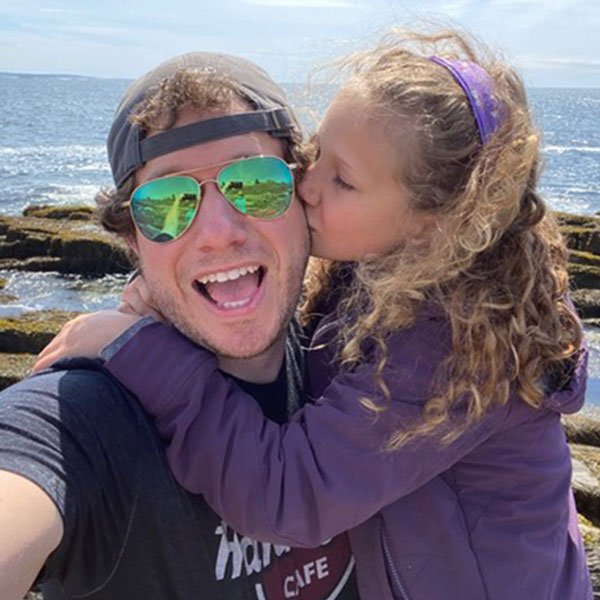 Maine Coast Heritage Trust (MCHT), a large coastal conservation nonprofit, has successfully protected many of the state's most significant coastal properties, including 150,000 acres of land, hundreds of miles of shoreline, and 300 coastal islands. Despite a distinguished history and association with some of the nation's most prominent philanthropists, the organization struggled with broad awareness of its mission and impact.
---

---
For Land. For People. For Good.
As Maine Coast Heritage Trust embarked on announcing the public phase of its $125 million comprehensive campaign, For Land, For People, For Good, the largest coastal land conservation fundraising initiative in the state's history, the organization engaged Ethos' public relations team to create a brand awareness and stakeholder engagement plan that would connect the organization's mission to the hearts of existing and new audiences.
---

---
Bringing People Together Through Stories
Since humans have walked the planet, storytelling has been an integral part of how we connect. In a state where the political leadership had devalued the idea of land conservation, Ethos sought to educate a broad range of stakeholders about what could happen in Maine if action wasn't taken to conserve coastal areas. Multiple voices expressing what Maine's coast means to them, drone footage of beautiful coastal locations and at-risk habitats, and the Executive Director of MCHT all made the case for increasing public access to Maine's coast in order to maintain a way of life for generations to come.
---
---
Co-Branded Partnerships: Reaching New Audiences
To raise awareness and engage with new and different audiences, Ethos recommend a co-branded partnership strategy. One partnership in particular brought together MCHT; a well-known Maine artist, Eric Hopkins; and Sea Bags, an innovative Maine company that stitches and sells unique tote bags made from worn and recycled sails. The three collaborators all had a vested and passionate interest in a healthy and accessible Maine coast.
---

---
Getting the Word Out
With all the pieces of the storytelling puzzle clicking together, it was time to launch the public phase of the comprehensive campaign. What better way to do that than with an event at L.L. Bean's Flying Point Paddling Center? More than 50 business leaders, media representatives, partners, and donors attended the August announcement event. Earned media coverage resulted in some of Maine's top news outlets including the Portland Press Herald, Mainebiz, Bangor Daily News, Down East, and MPBN.
---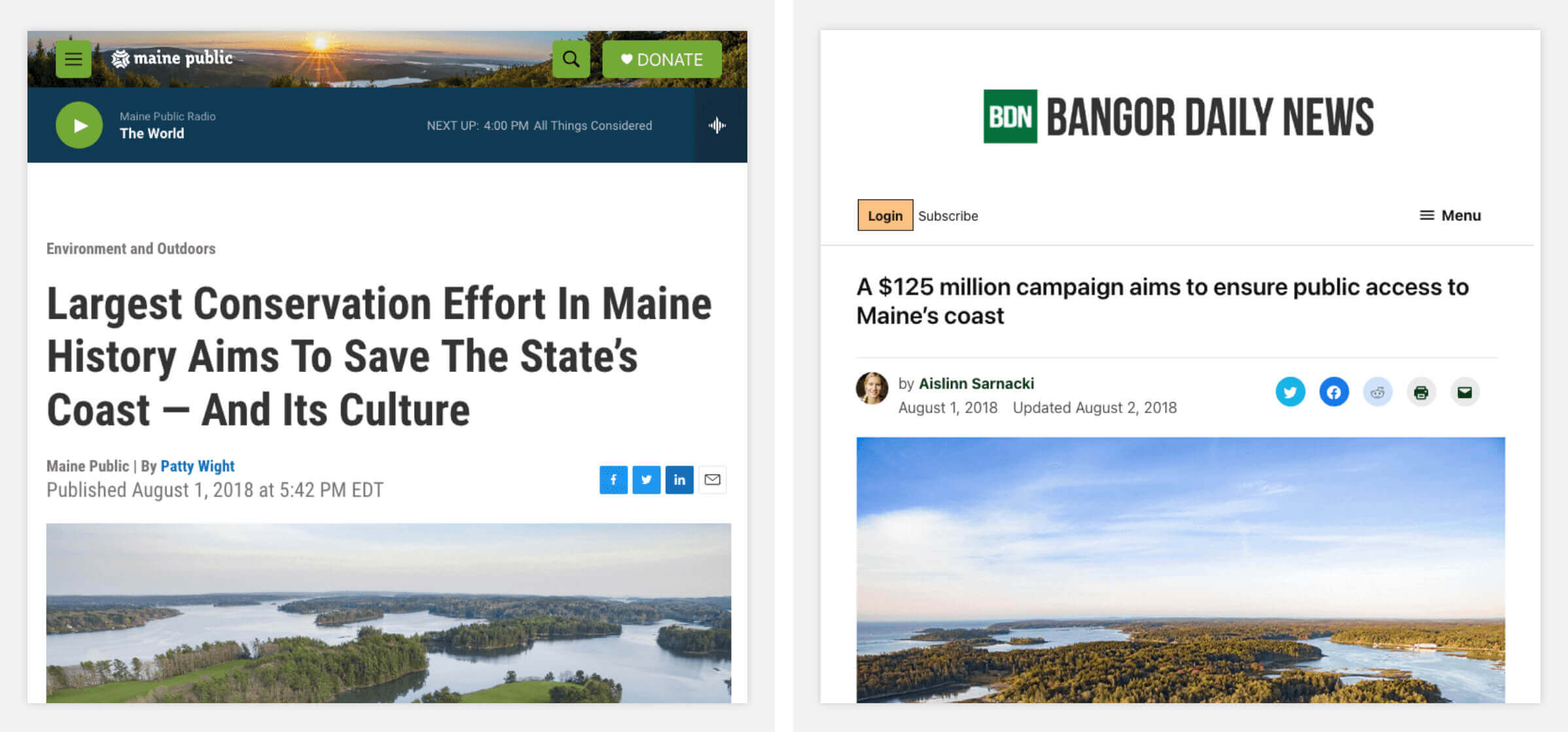 ---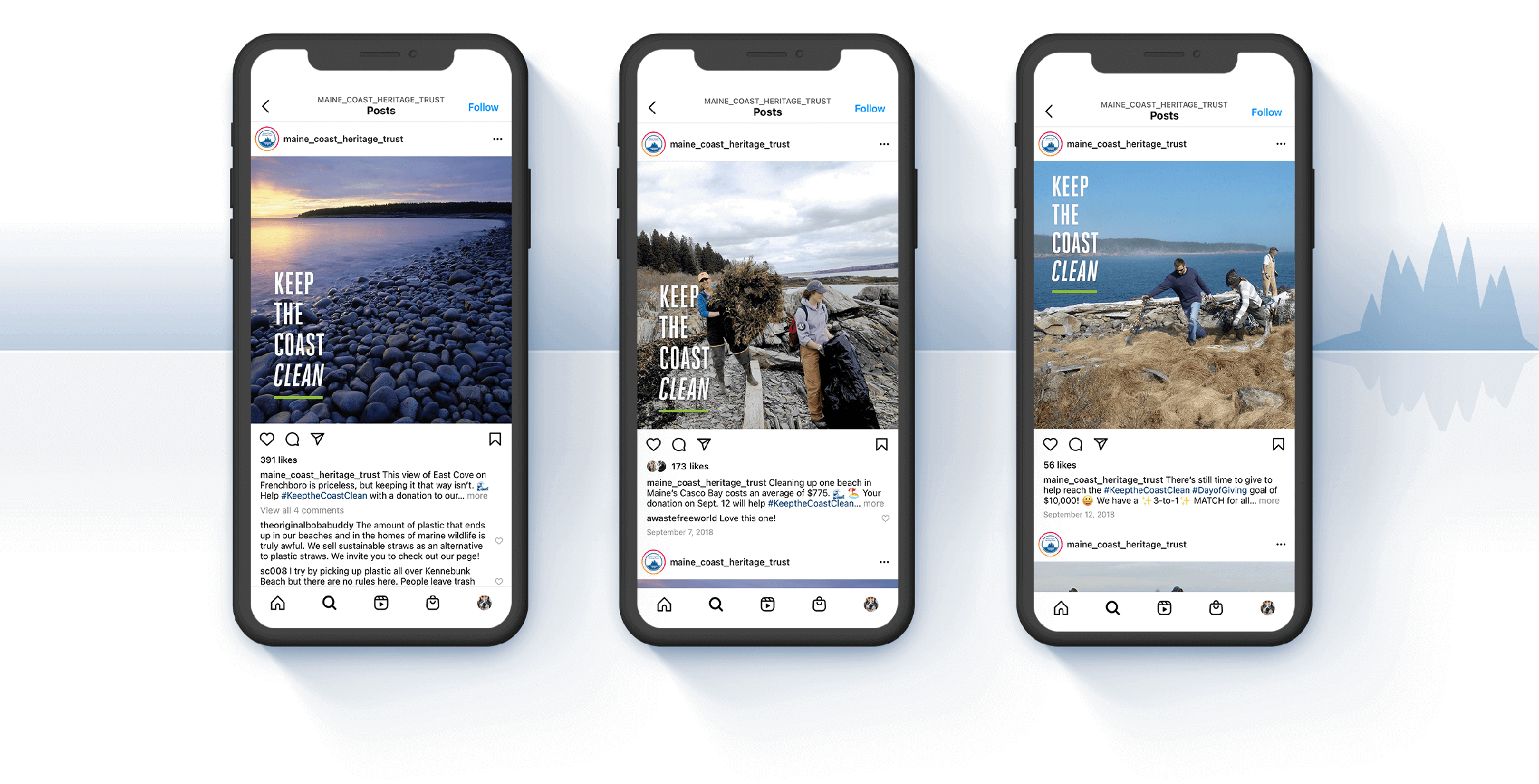 ---
So Did it Work?
The PR campaign energized the internal team as well as key supporters and reached over 2 million people. Awareness levels as tracked by an annual omnibus survey have risen, and MCHT's comprehensive campaign is on track to raise $125 million by the end of 2019, aided by the PR initiative.
---
2 M
Key supporters reached
$125 M
Projected fundraising by Q4 2019

---
---