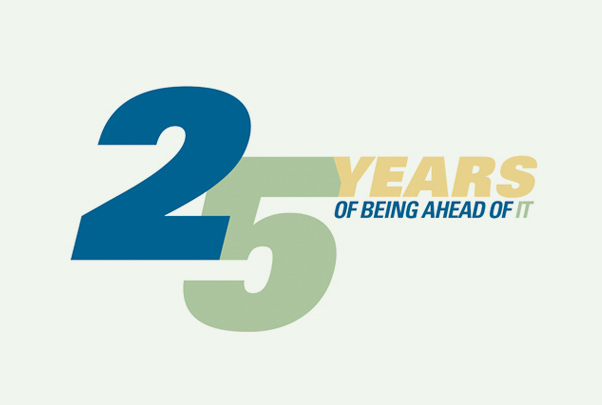 Company Milestones as Branding Opportunities
Clients often ask whether a company milestone such as an anniversary is worthy of a branding or public relations opportunity. More often than not, the answer is no. Not because a company anniversary is insignificant; rather, a company anniversary rarely matters to the news media or to customers of our client.
Yes, each year in business is significant. According to data compiled by the Small Business Development Center, 25% of businesses fail in their first year of operation. Only 56% survive three years, and after 10 years, only 29% of businesses started a decade earlier remain. Business survival rates are significant, but they are not all that important to the media or to a company's clients, who kind of expect that you will continue to operate successfully.
That said; everybody loves a party. Customers, suppliers, even the media, are inclined to acknowledge a company milestone when it involves a celebration, especially when that celebration takes place at the end of the workday.
Take Systems Engineering as an example. This week, Systems Engineering, an information technology and managed services company, celebrated 25 years in business. They began their celebration inauspiciously by announcing that the long-time Vice President of Operations had been promoted to the role of president (a newsworthy event). They followed up with email and printed invitations to clients and friends, inviting them to a 25-year "open house celebration and downtown Portland networking event" that featured hands-on technology exhibits sponsored by Microsoft, Cisco, HP and NetApp, And yes, the celebration included hors d'oeuvres, beverages, door prizes and technology giveaways. In fact, the president of the company, a cooking enthusiast, prepared many of the dishes himself. (The lobster rolls, in particular, were fabulous). Printed invitations and press releases were sent to select members of the local press that promised that both the CEO and the president would be available for interviews, and the event was further promoted on their Facebook and LinkedIn pages.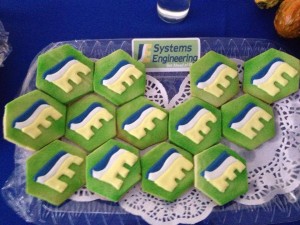 Enticed with food, beverages and free giveaways, over 300 people attended what became a significant branding event for the company. Systems Engineering maximized the branding exposure by having every employee where branded polo shirts. Each room was tastefully decorated with branded signage and their 25-year logo. And the educational events hosted by key technology suppliers reinforced their position as an innovative information technology company and though leader helping small businesses "Get Ahead of IT."
In considering whether or not to a company milestone has a role in your branding initiatives, consider having a party. Well, because everybody loves a party!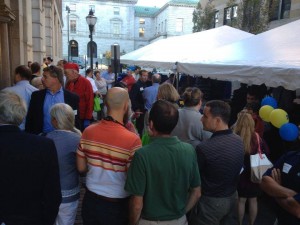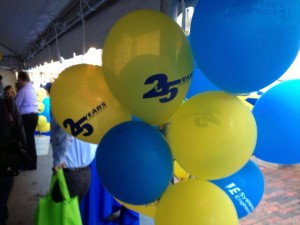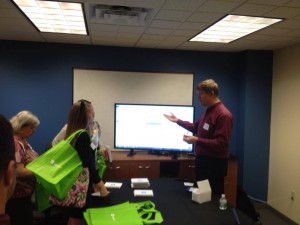 ---
About Ethos
Ethos is a multiplatform branding agency that develops and executes integrated marketing campaigns across multiple channels for companies inside and outside of Maine.
At Ethos, we believe that the most effective way to set a company's marketing course is by finding its core truth – its ethos. We know that once we discover and communicate that core truth, we can truly make a difference for each client's unique marketing and business objectives.
With Ethos, you get more than a marketing agency. You get a long-term partner whose goals are your goals.
Learn more about the Ethos approach and the work we've done for our clients. Want to have a conversation about your brand's core truth? Contact us!