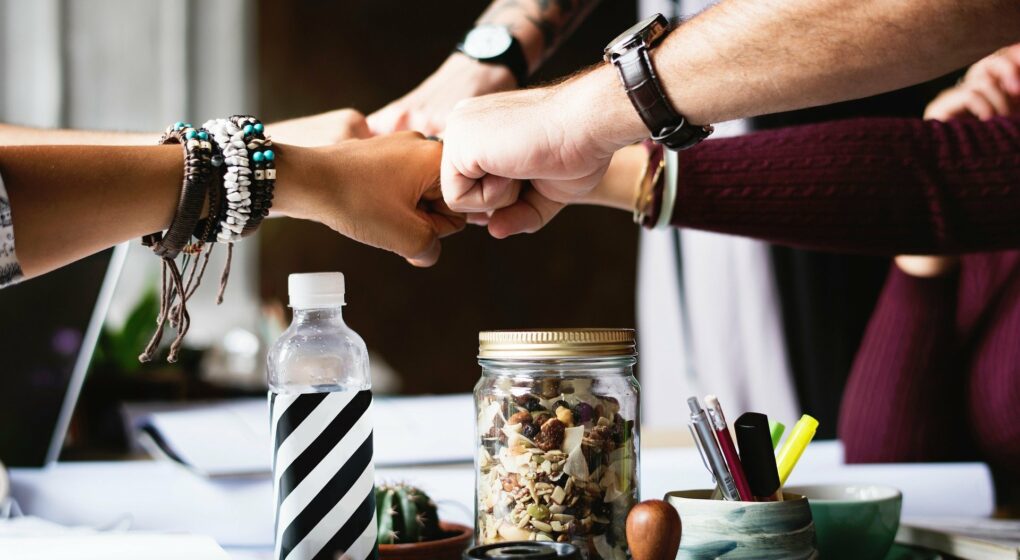 Searching for an ad agency can be a daunting task. But what you might not know, is some agencies feel the same way about finding good-fit clients. It's not always easy to find the right match, and it should be an important goal of your search.
So what do all your prospective agencies want to know about you?
While some might have screener questions like company size or marketing spend, here at Ethos we're focused on ensuring alignment in three areas:
Core competency: Do we offer what you need, and is it in our sweet spot?
Overall Orientation: Do we agree that good strategy and truth matter?
Overall Fit and Values: Do we get along as people? Is collaboration appreciated? And can our team get excited about what you offer and how you do what you do?
We understand that we aren't right for every client and that every client isn't right for us. But finding that good fit creates long-term partnerships that are built to last.
Oh, and another thing – we want to know how much you want to be involved.
It's not a trick question, but we see a lot of clients overthink their answer. While some might assume agencies are looking for clients that will stay out of their way – for us, it's quite the opposite. A good fit client for Ethos is a client that wants to be involved in their marketing and play a role in the strategy and execution.
The reason? We believe that our clients know their business better than anyone else, and we need that knowledge in order to be successful.
Now don't get us wrong. We take great pride in our ability to understand our clients and their businesses. But we aren't the ones in trenches, running things day-in and day-out. And while we bring strong communication skills to the table, we believe the knowledge our clients bring forward is irreplaceable. That's why we look for clients that have something to say – and we trust them and collaborate with them rather than "manage them."
Another thing we don't believe in? Silver bullets.
While it would be nice if all you had to do was hire an agency and all your marketing woes would be solved – that's very rarely the reality. Marketing agencies are not full of magicians and marketing isn't a discipline that can operate in a vacuum. Our work is most effective when it's fully integrated and aligned with your organization's core truths and how your team delivers on your brand promise. Everything from how you answer your phones, to what you say in your advertising and how you formulate products and services. It all matters.
While TV shows like Mad Men sometimes portray ad agencies as trying to manage, subdue, or trick their clients – we believe we have a lot to learn from the companies we work with, and we see ourselves more as a business partner than a vendor.
Sound like a good fit? Let's chat about how we can work together.
---
About Ethos
Ethos is a multiplatform branding agency that develops and executes integrated marketing campaigns across multiple channels for companies inside and outside of Maine.
At Ethos, we believe that the most effective way to set a company's marketing course is by finding its core truth – its ethos. We know that once we discover and communicate that core truth, we can truly make a difference for each client's unique marketing and business objectives.
With Ethos, you get more than a marketing agency. You get a long-term partner whose goals are your goals.
Learn more about the Ethos approach and the work we've done for our clients. Want to have a conversation about your brand's core truth? Contact us!