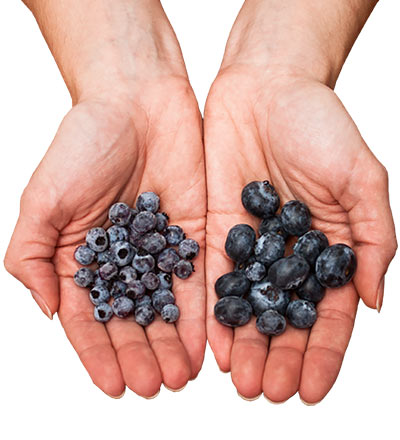 2x the antioxidants and more intense blueberry flavor? Who knew?
Blueberries are awesome. Wild Blueberries dial up this awesomeness and do so in a power-packed smaller berry. But not enough people knew about this. Our mission was to let people in on the secret of the tiny, potent blueberries that only grow in the harsh northern climate, conveniently available year round in the frozen aisle.
We got to work, and with the same budget we achieved 3x the ad impressions, and 8x the ad actions; website visits increased 3x, and we tripled our social community!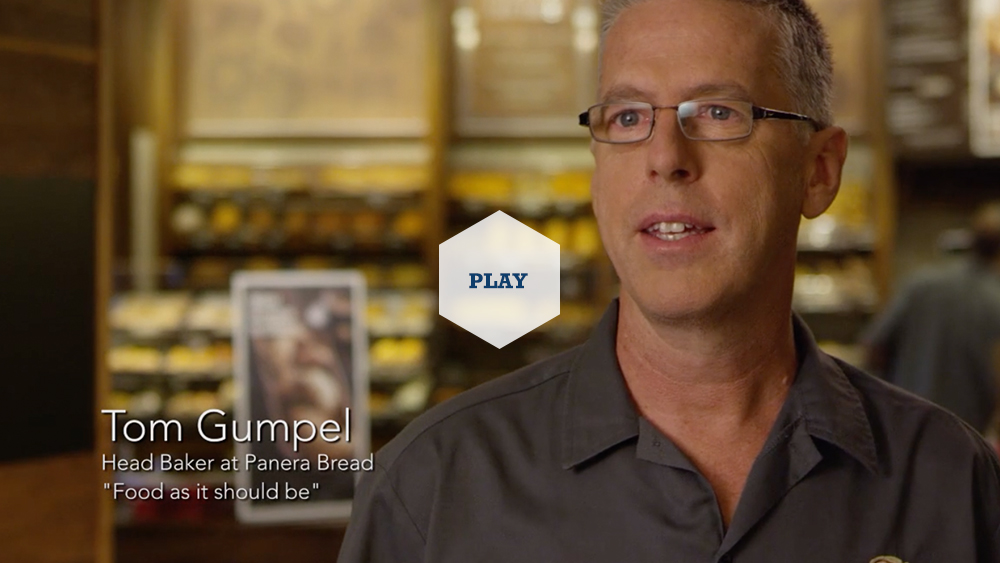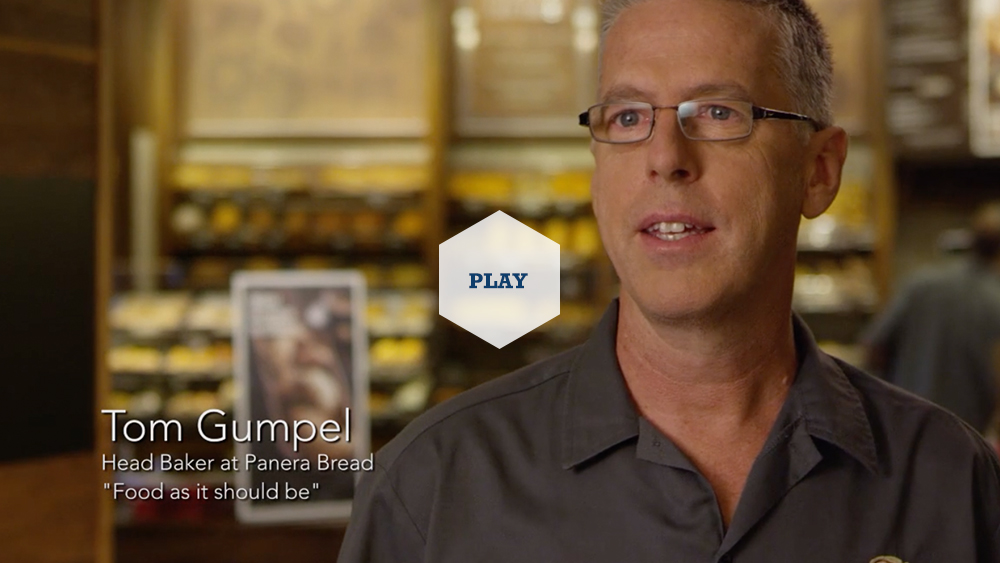 Feed your WILD side!
Facebook. YouTube. Print. Online. From Blogging the Barrens to bears in the supermarket, our campaign really drove folks Wild!
Engaging the influencers.
And then we invited 10 of the world's most popular food, health and nutrition bloggers to be our guests in beautiful Bar Harbor, Maine, for an inspirational, educational Wild Blueberry weekend getaway—Blog the Barrens Wild Blueberry Retreat. It was wildly fun AND wildly successful, yielding original content that reached nearly 20 million people.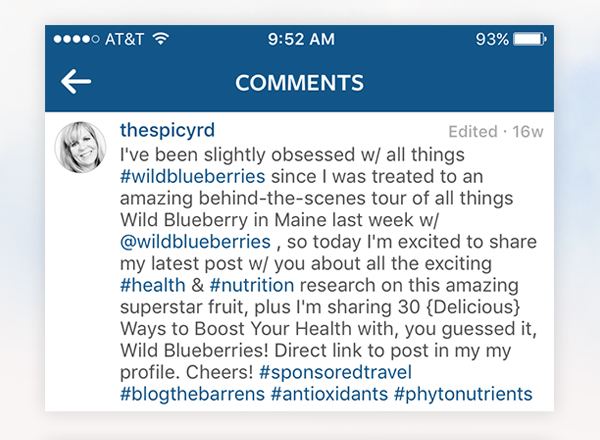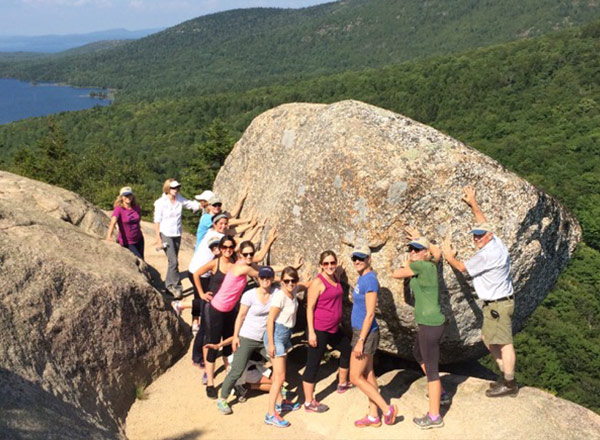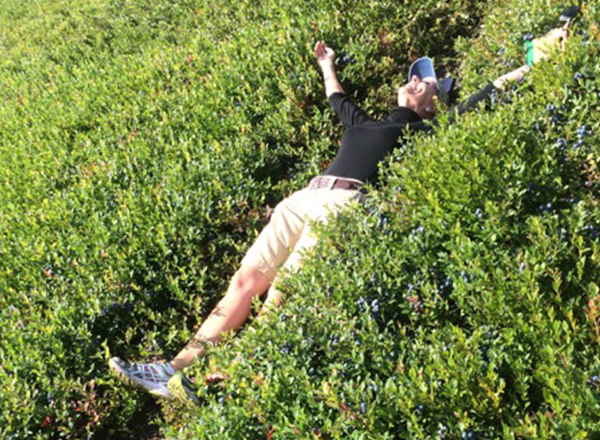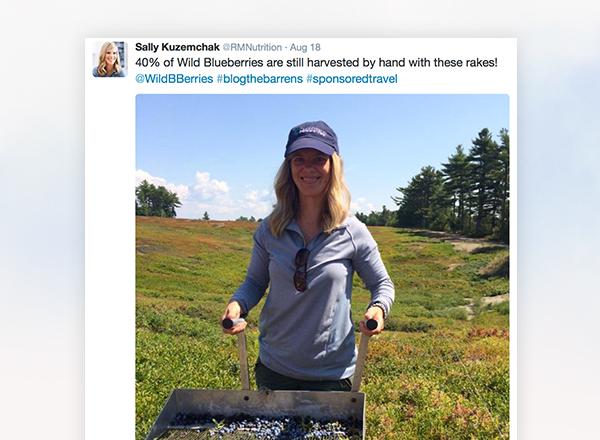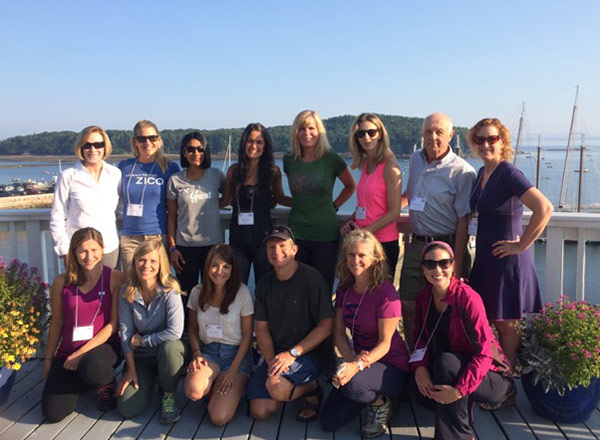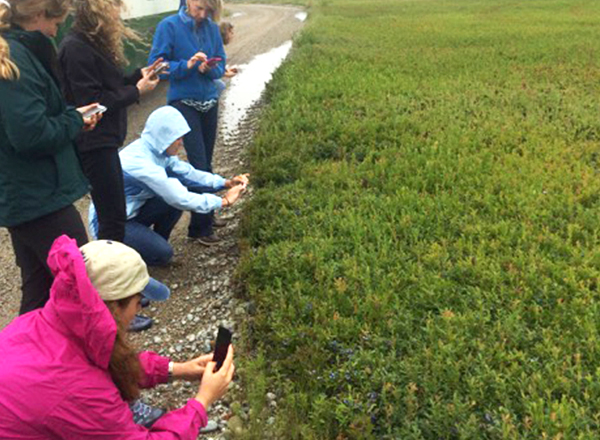 Everyone is Going Wild for WILD!
Consumers are seeing value in the wild story and innovative marketers are hopping on the trend. Why? It's real. All we're doing is letting the story be known.