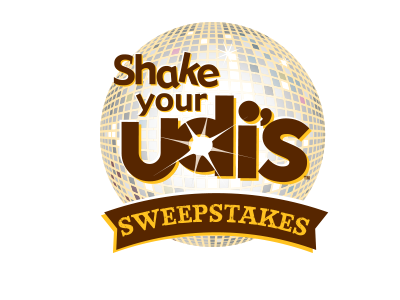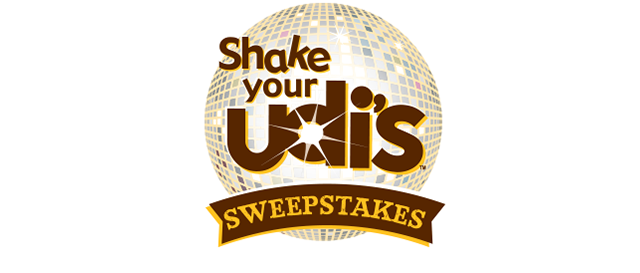 Two weeks. Five disco dancers. Eight cities. 17,552 Entries.
The Shake Your Udi's Sweepstakes boosted Udi's brand impressions to the tune of 12 million, got people dancing from Boston to Boulder, won 22,514 new Facebook friends, and added major boogie to their gluten-free bun sales from countless samples.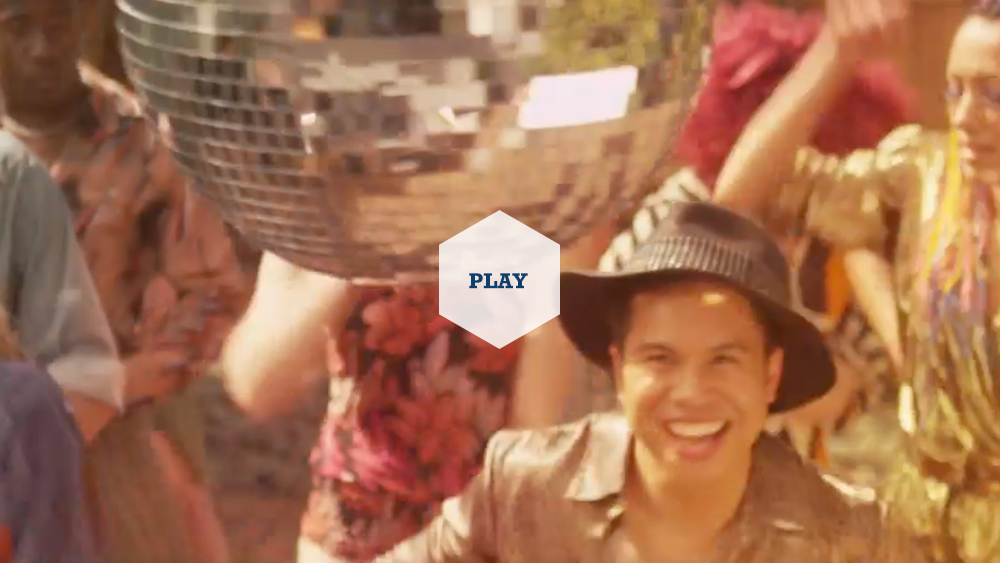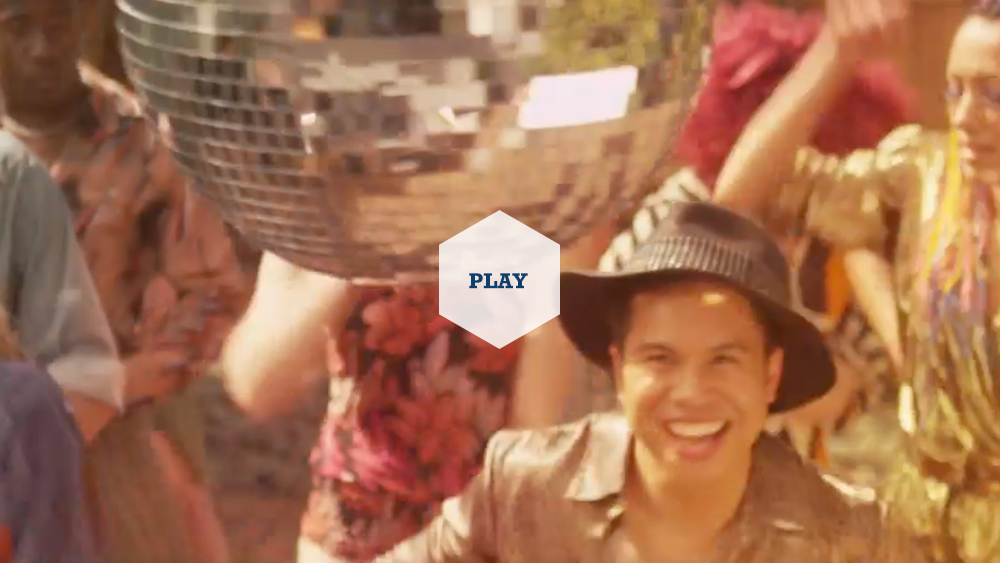 We went on a nationwide tour, shared virtually with our online friends.
Shake your Udi's!
Our integrated campaign pursued three strategies to add boogie to Udi's gluten-free bun sales:
Facebook sweepstakes and custom app to raise awareness and generate likes, entries and shares
In-store Catalina coupons aimed at gluten-free shoppers
National live promotional tour consisting of pop-up disco/Whole Foods sampling events and supporting social media content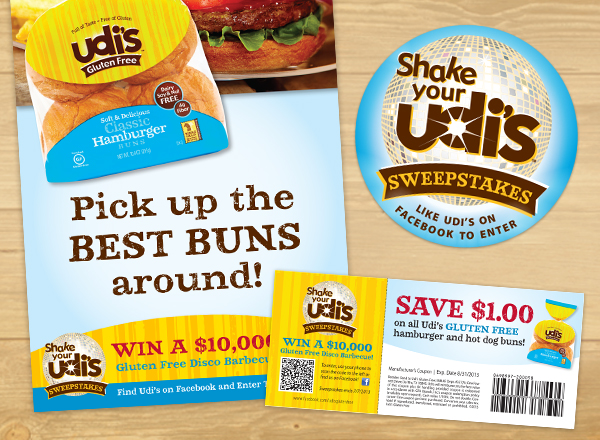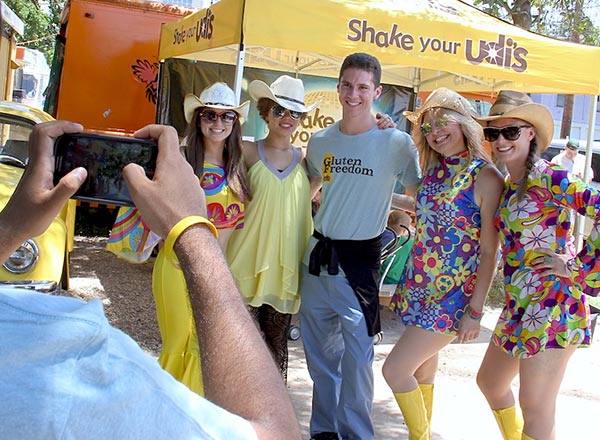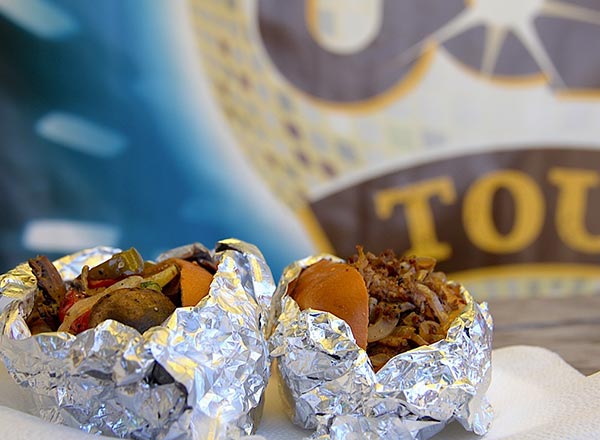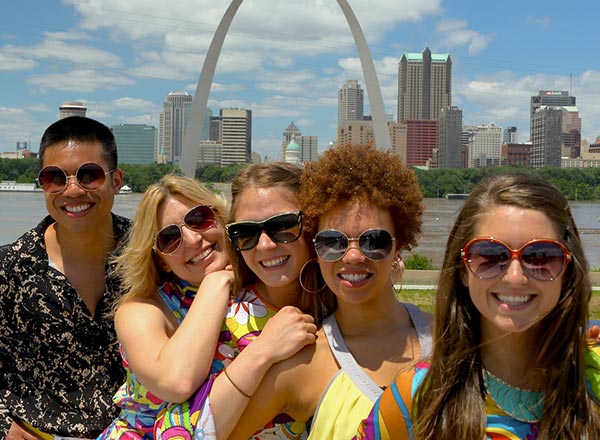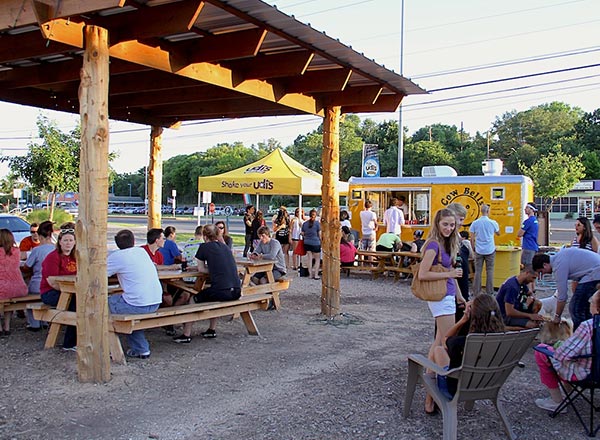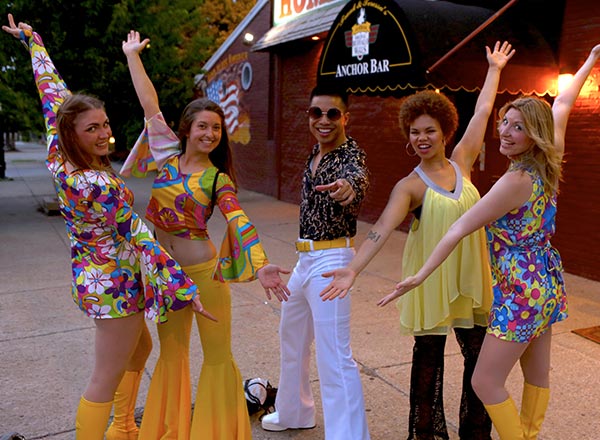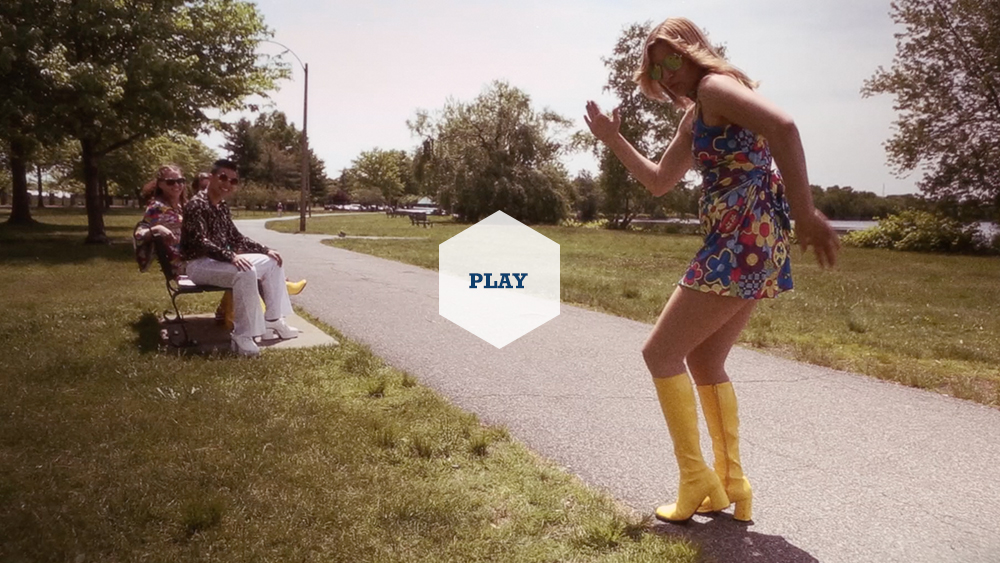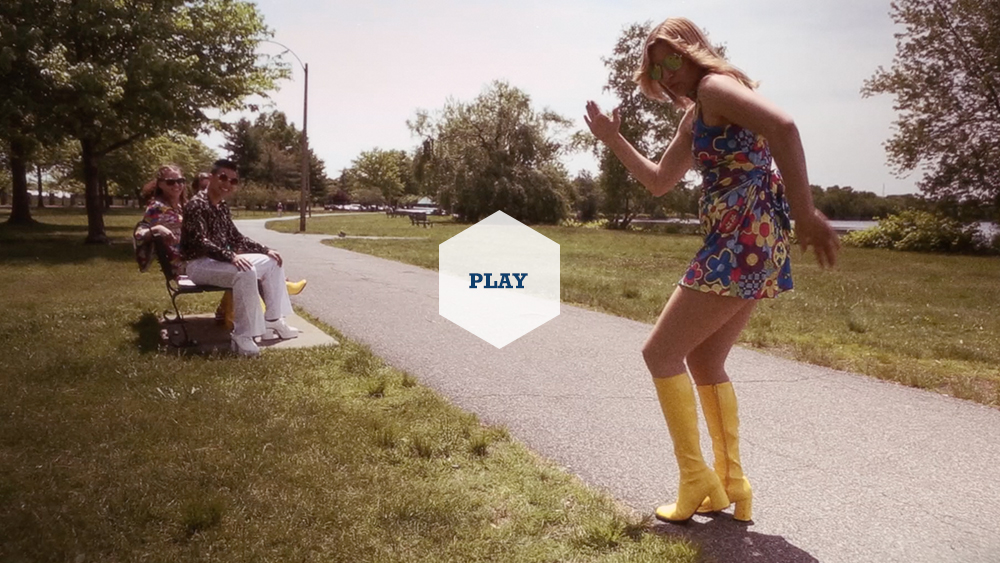 The Shake Your Udi's campaign delivered way beyond expectations, spreading joy to millions, and adding major boogie to Udi's bun sales. Get on the dance floor, people!