Driven by more than just money.
When we met the people at First National Bank, a truth rang loudly. This was a team with a unique outlook. A courageous attitude… a can do spirit… led by a president and leadership team not afraid to break a few molds to make things happen for the bank, the team, and the community.
To them, the message was clear—embrace an optimism, grounded in reality and born out of hard work. Reconsider what's possible. Dream first. Because you can.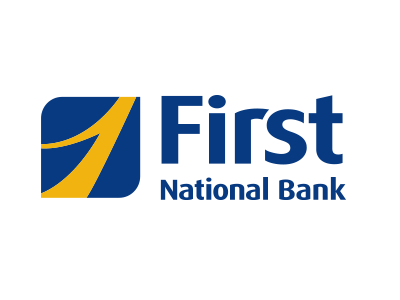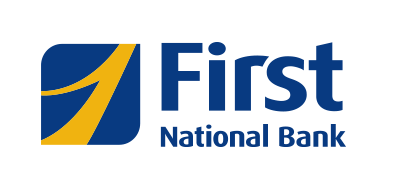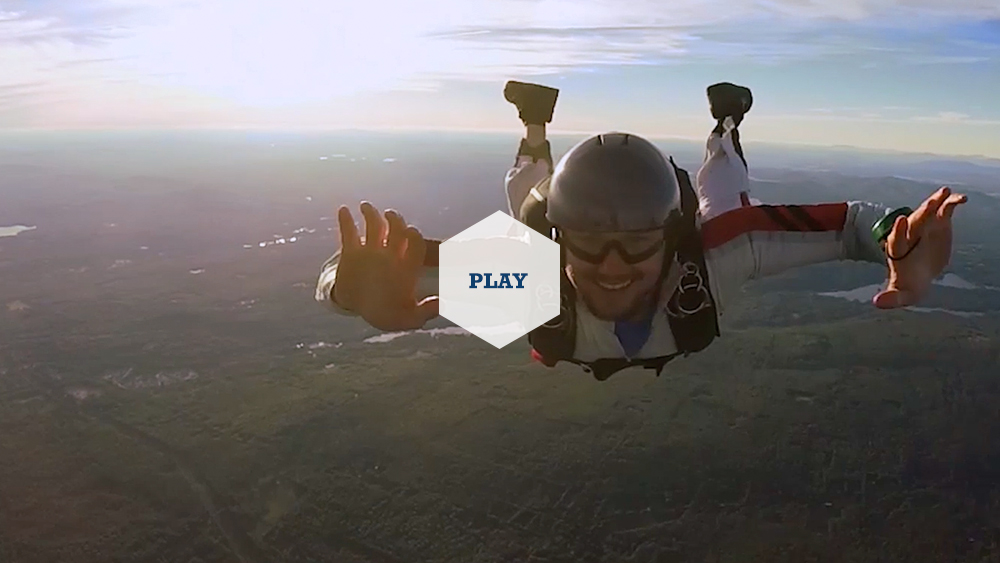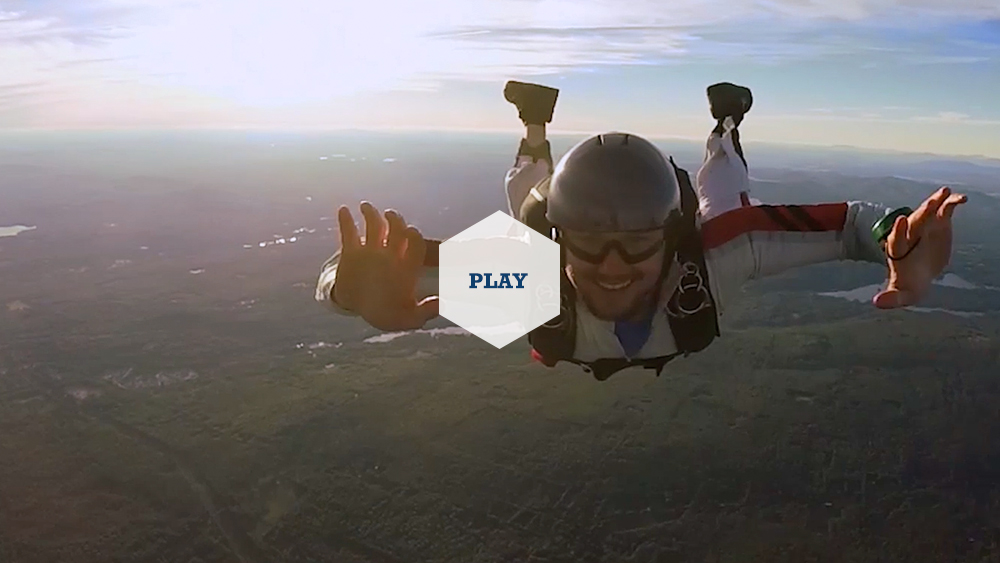 Courageous Optimism.
"Dream First. Because you can." is a campaign celebrating the spirit of the Bank, but also of the people and communities it serves. A campaign designed to encourage people to dream big… to see the glass half-full… and to go for life. It is a statement of belief in the community and in one another.
We created a 60-second anthem depicting the moments when people act on their dreams. Shot by filmmakers across Maine, the goal for every shot was to catch a real moment and create a narrative of optimism. Additional spots were created to focus on specific aspirations such as home ownership and entrepreneurship.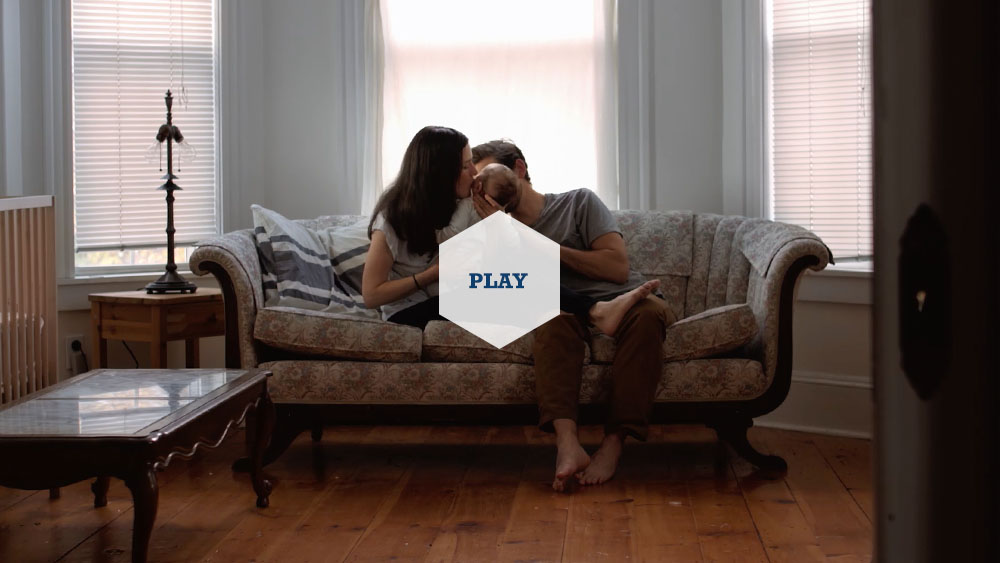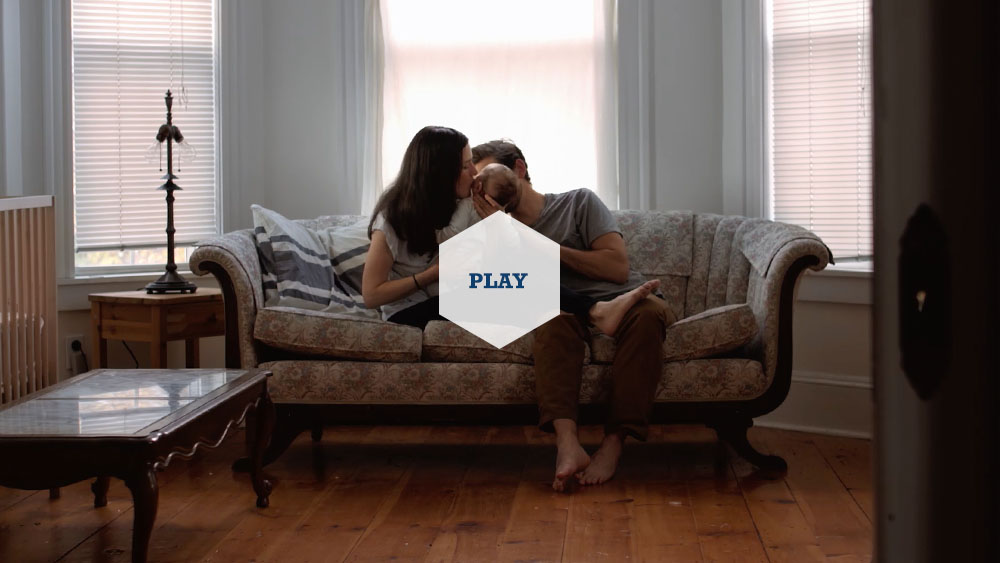 A Creative Approach to Media
Because First National Bank's geographic footprint spans the coast of Maine from Wiscasset to Eastport, we had to get creative in order to reach their entire demographic, without breaking the bank (no pun intended). We utilized a rebranded digital presence, broadcast, social media, search marketing and programmatic, digital video advertising to reach their widespread audience at an efficient cost.
The results were impressive – high market penetration at a low cost.
(Even for the hard-to-reach geographies.)