Know how to keep youth from underage alcohol use? Talk to their parents.
The numbers of youth who were drinking alcohol was alarming, and the number who were binge drinking was even more astounding. Bolstered by insights born out of in-depth research, we made a strategic decision to impact youth behavior by focusing on parents.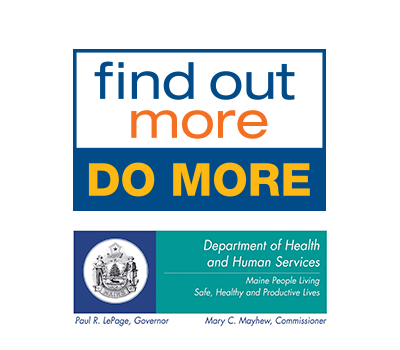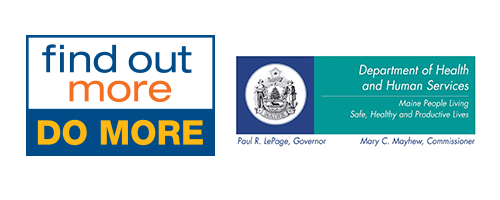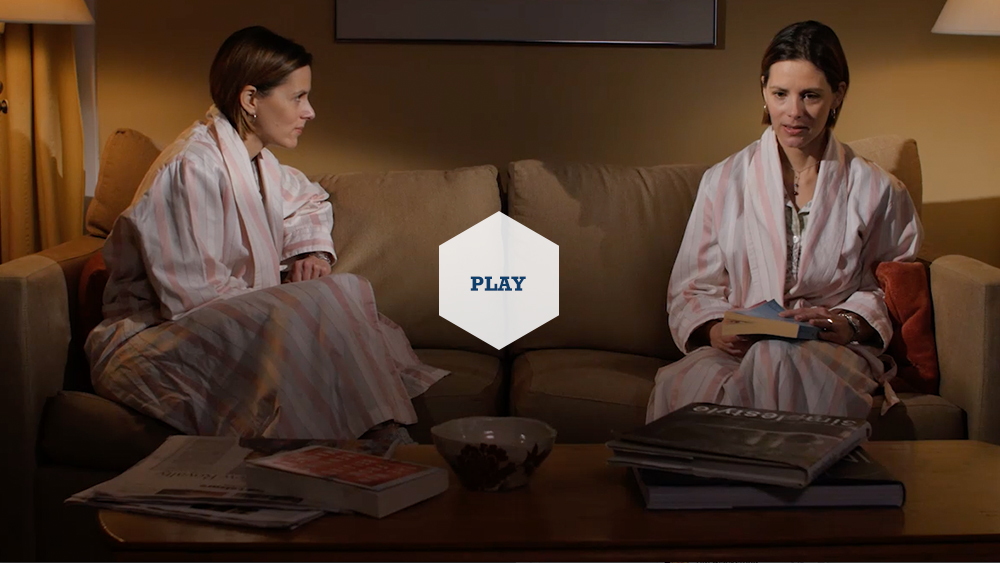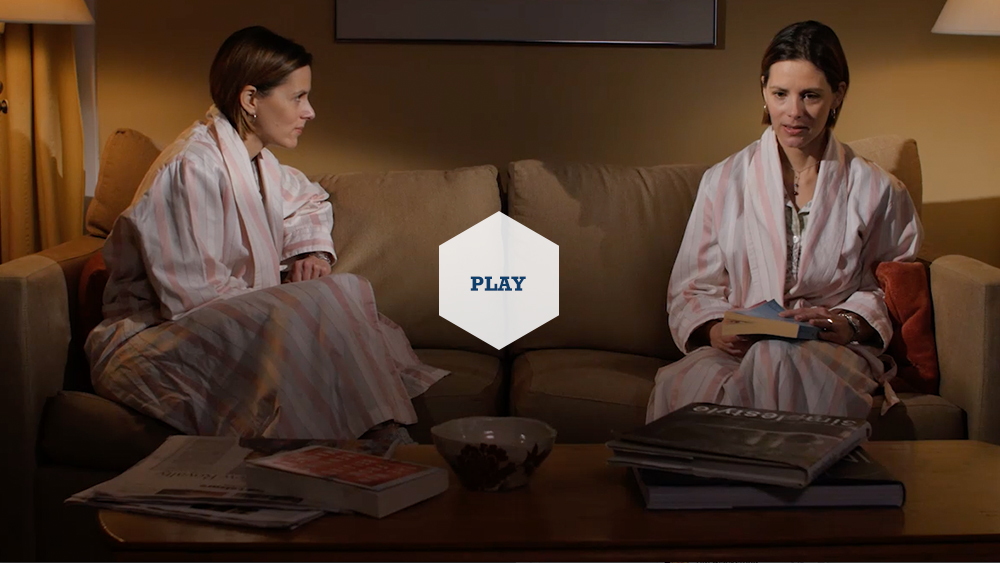 Monitoring Campaign
This led to two slightly different outreach campaigns. The first focused on how parents can effectively monitor their kids to keep them from drinking alcohol. We asked parents,  Do You Really Know? Are you sure that your kid isn't drinking alcohol? We then offered up tips and strategies to empower parents to monitor and communicate with their kids. In tandem with the Do You Really Know campaign, we suggested parents Find out More, Do More to help keep their kids from underage alcohol use.
Modeling Campaign
The second campaign focus was reminding parents that their behavior around alcohol affects their kids. The ways that parents talk about and use alcohol can lead their kids to believe that alcohol is a normal way to deal with stress, the only way to celebrate, or a necessary part of life. The modeling campaign focused on encouraging parents to think twice about what they say and how they use alcohol when their children are paying attention.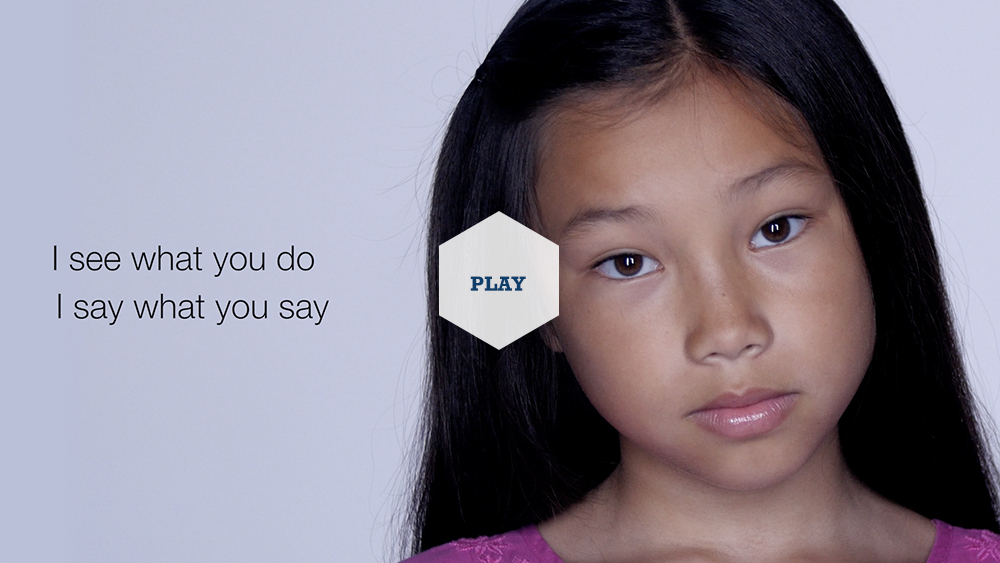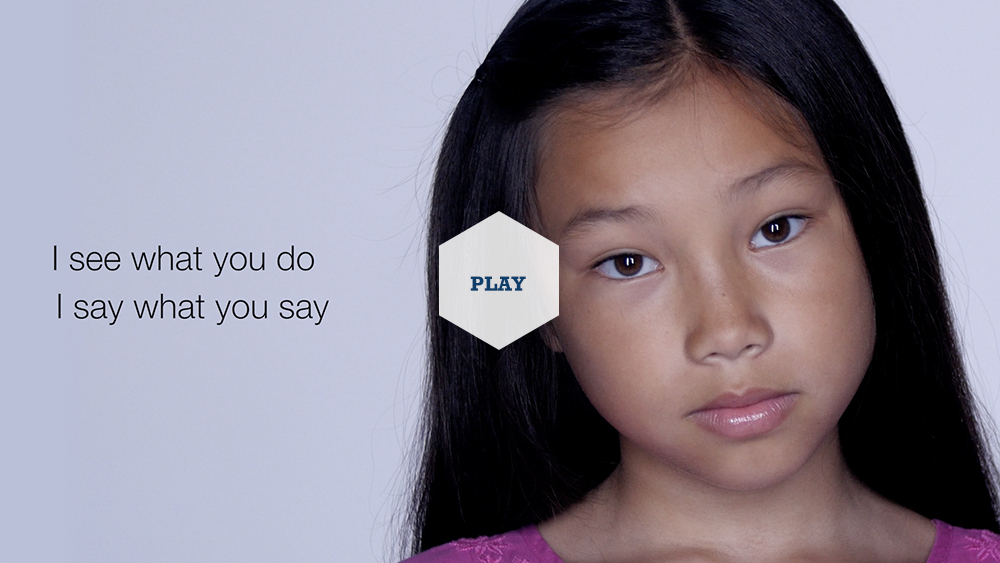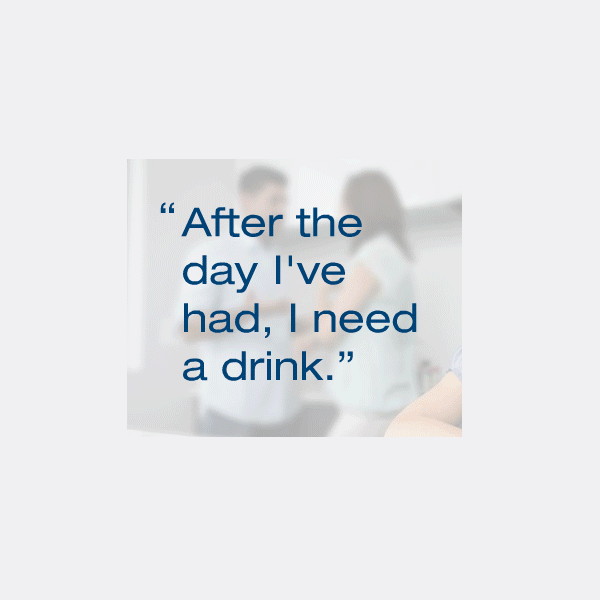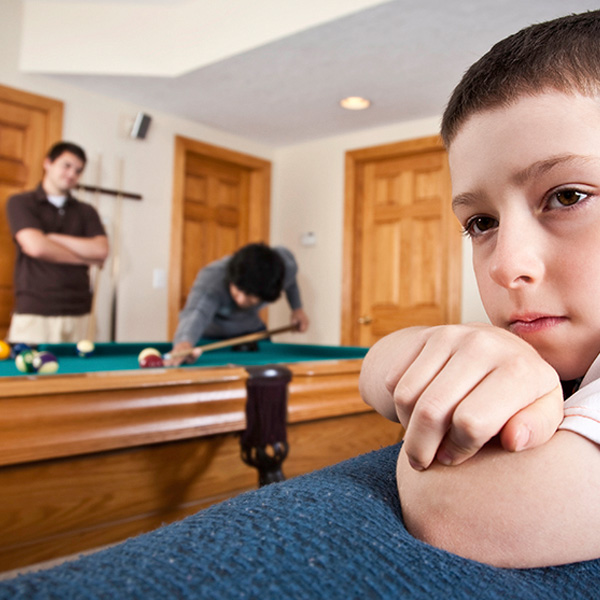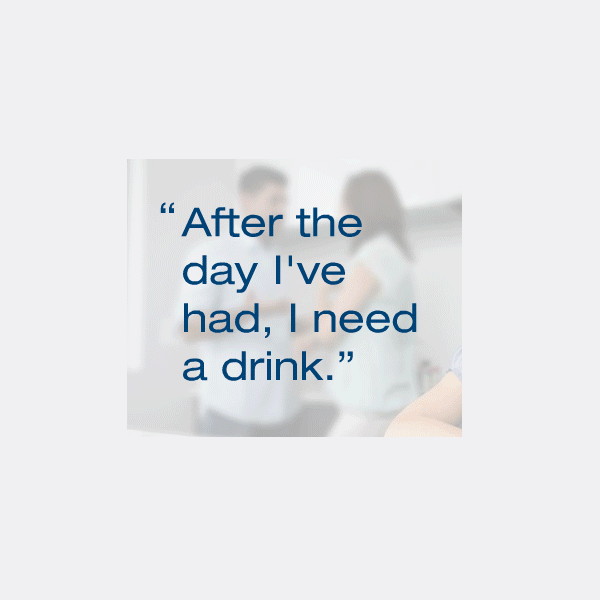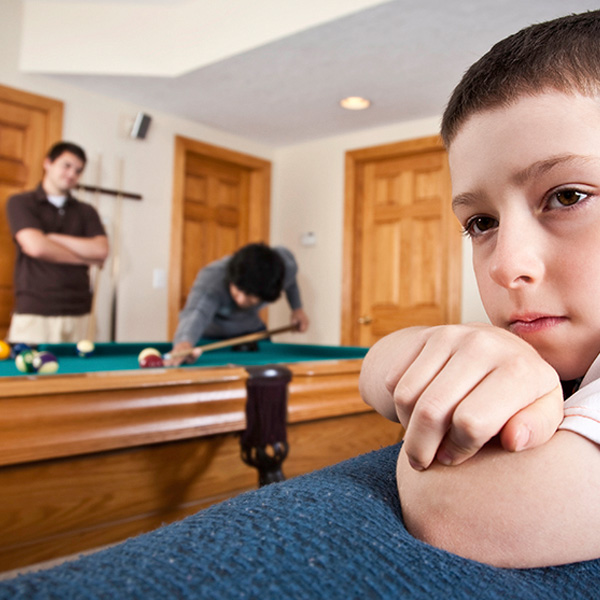 Results
An evaluation of the impact of the campaign was most recently conducted in 2015. The results for 2015 indicate that the campaign had a positive impact on parental behavior change and that parents understand the risks of underage alcohol use and their role in helping to reduce it. The percentage of parents adopting the desired behaviors is represented below – comparing 2009 to 2015.