Connecting with millennial moms...
Too often, motherhood is painted through a soft lens with only the brightest moments depicted. What if a local, trusted brand talked about being a parent in a very real, authentic way—showing the struggle and the sacrifices moms make along with those "melt moments" that make it all worthwhile? That's exactly what we did. And what we heard back was pretty exciting.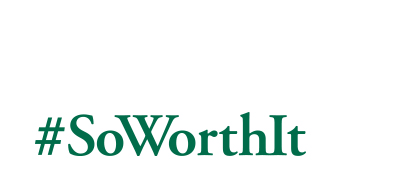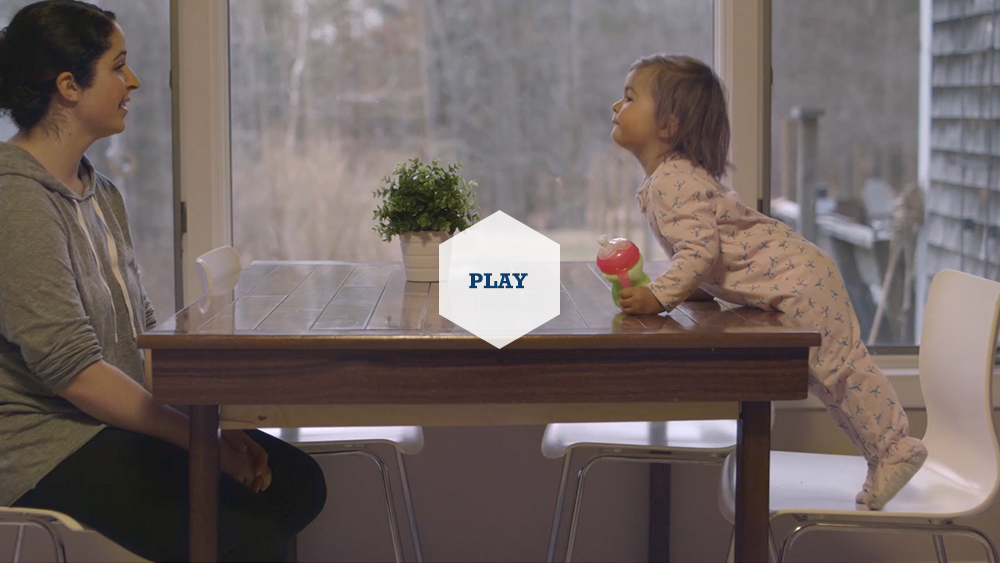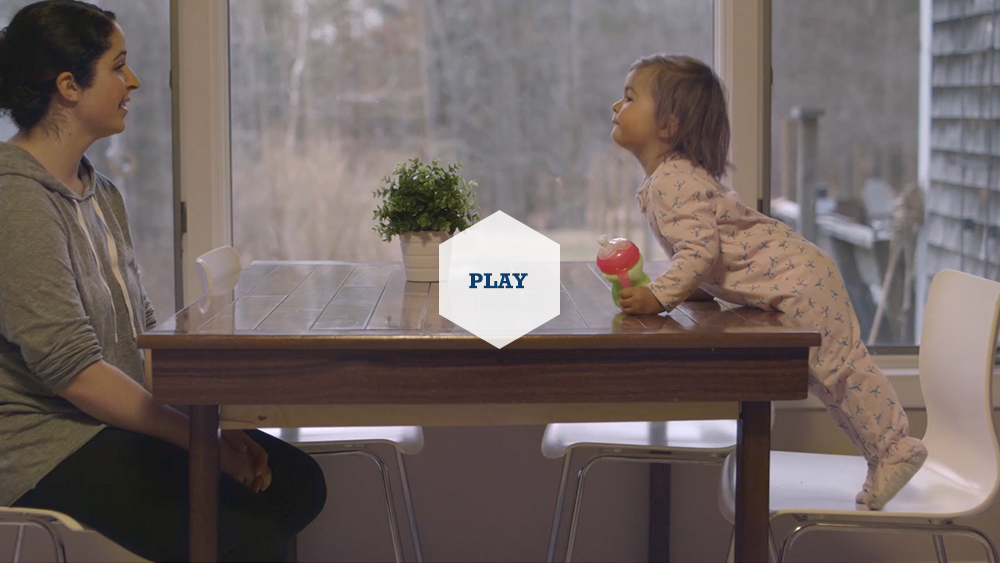 Real life. Real connections. So worth it.
The idea was simple: Develop authentic content documenting a day in the life for new moms, as well as farmers. Show the good, and the not-so-good. Capture the stories, in long-form videos and 30-second TV spots, and then bring those stories to parents online and offline. The hope is to honor the sacrifices that get made every day for the benefit of our children. This was just the start, as more and more parents got into the action by sharing their own #SoWorthIt moments via social media.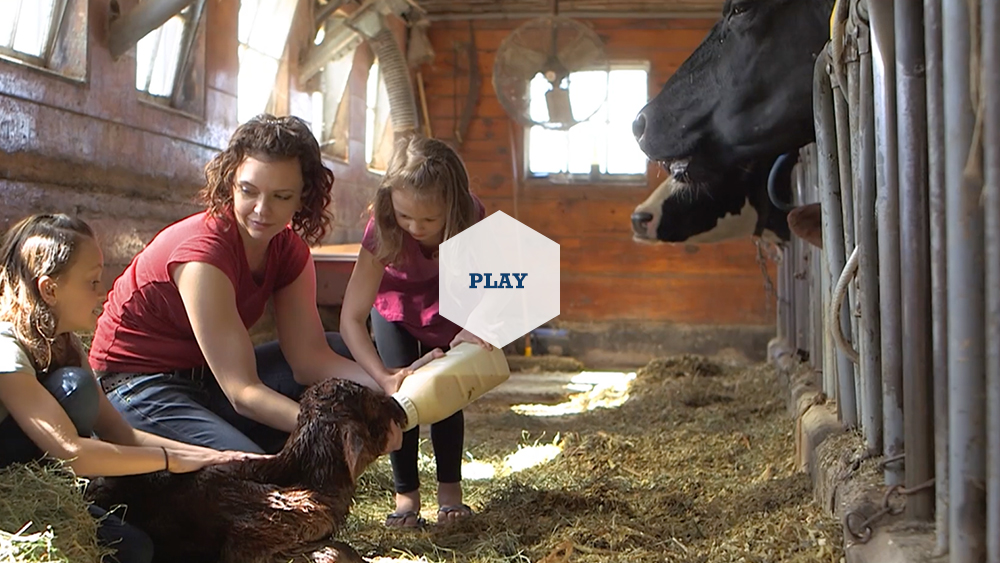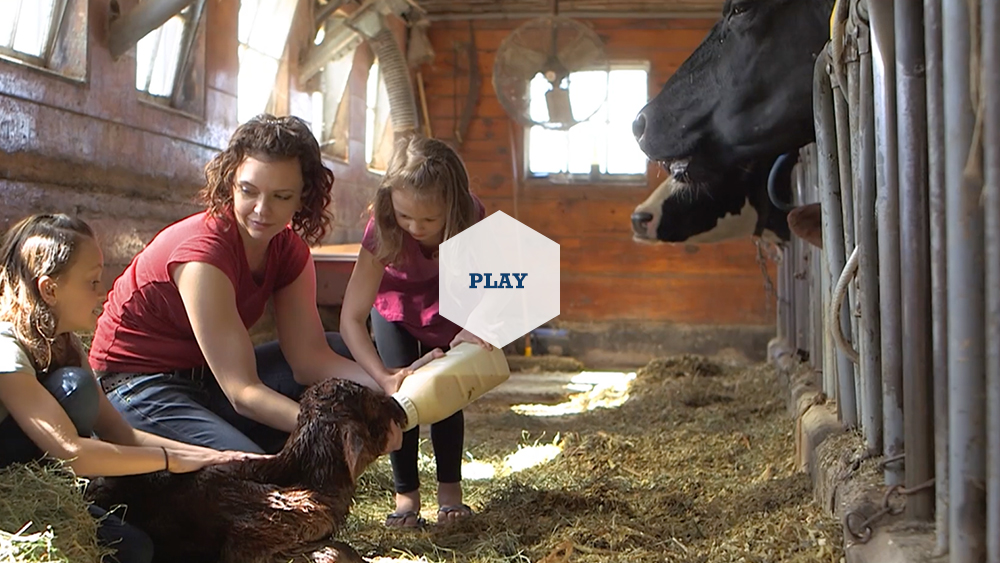 Engagement results? Incredible.