Maybe it's time for a new conversation.
You work with who you know. Come to find out, this axiom holds very strong when it comes to business insurance and employee benefits. And while familiarity can be quite positive in this arena, it can also have its drawbacks. Case in point: your 'cousin Todd' may have the best of intentions, but possibly not the best work ethic. So, how does a company who carries both great intentions and dedication get their message out? We thought you'd never ask!
Maybe it's time to talk with Norton.
Our goal was to build awareness and generate leads. And business people tend to stick with the same benefits team. If it were any other expense this large, there'd be a proposal request from three separate vendors, interviews, vetting, etc.—yet this line item is largely based on a personal relationship. So we brought this up, and made decision-makers think. Maybe it was time for a new conversation.
Be informed.
Broadcast. Digital. Print. These mediums work so well together when done the right way (and for our campaign, they were nailing it). But there was one key media we were missing—direct conversations with people who matter.
Norton set up seminars, forums for their professionals to discuss the issues at hand in a more direct setting, allowing for one-on-one conversation afterwards. Doing so positioned Norton not only as knowledgeable, but personable as well.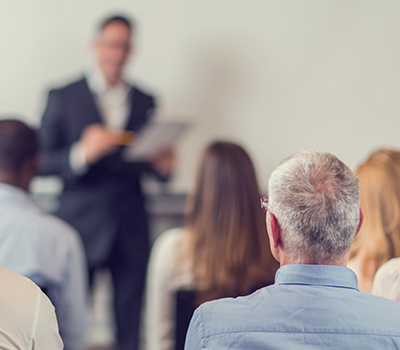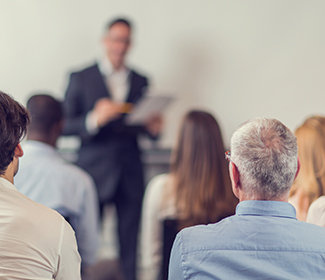 Did anyone actually talk with Norton? Absolutely.