Healthy Foods on a Budget? Change is Possible.
Maine SNAP-Ed came to Ethos for our expertise in social marketing. The task? Develop a campaign that would reach low-income Maine moms and help them change their behavior to eat more healthy foods and make their benefits last all month long.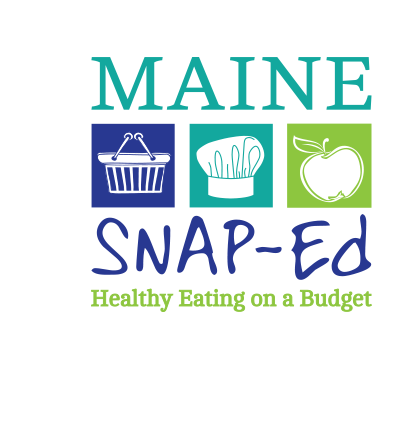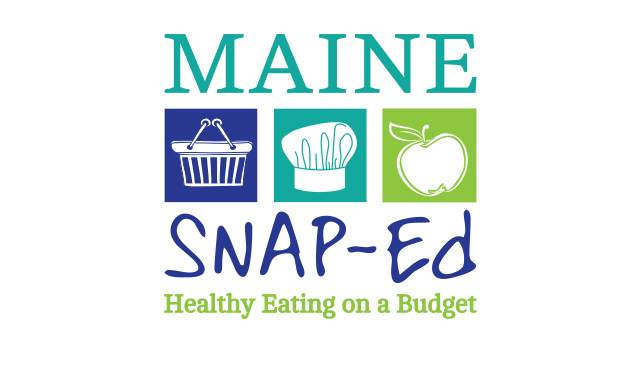 But First, Focus Groups.
We set out to understand more about our target audience through the use of focus groups, gaining information that solidified our strategic approach and creative direction. We learned the following:
Low-income moms may not have computers or internet at home, so their smart phones are how they get information and access services. Smart phones are their primary connection to the world.
Moms want to feed their kids healthy meals, but they don't necessarily know how, and they think it will be expensive.
They have all developed tips and tricks to stretch their SNAP benefits, and enjoy sharing them with each other.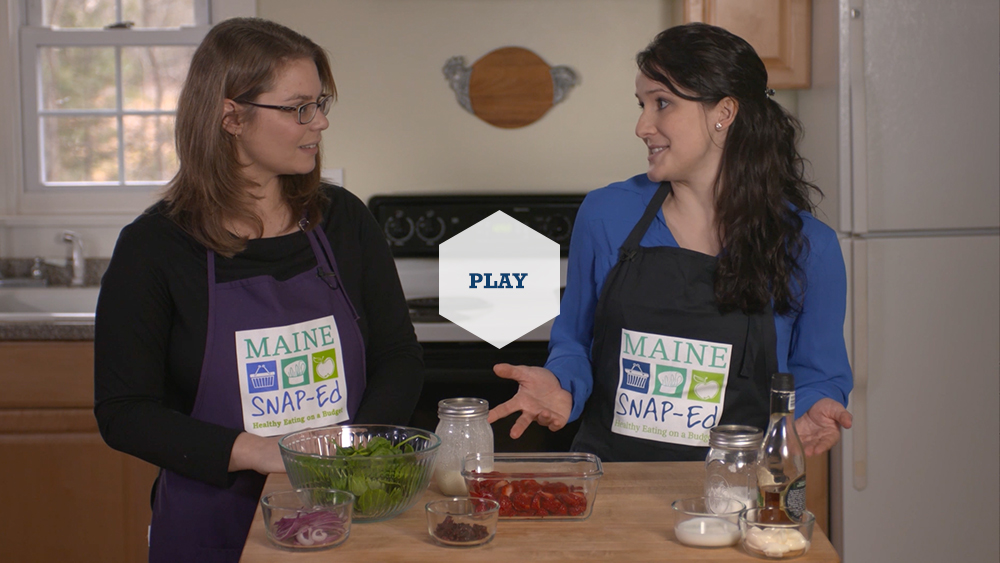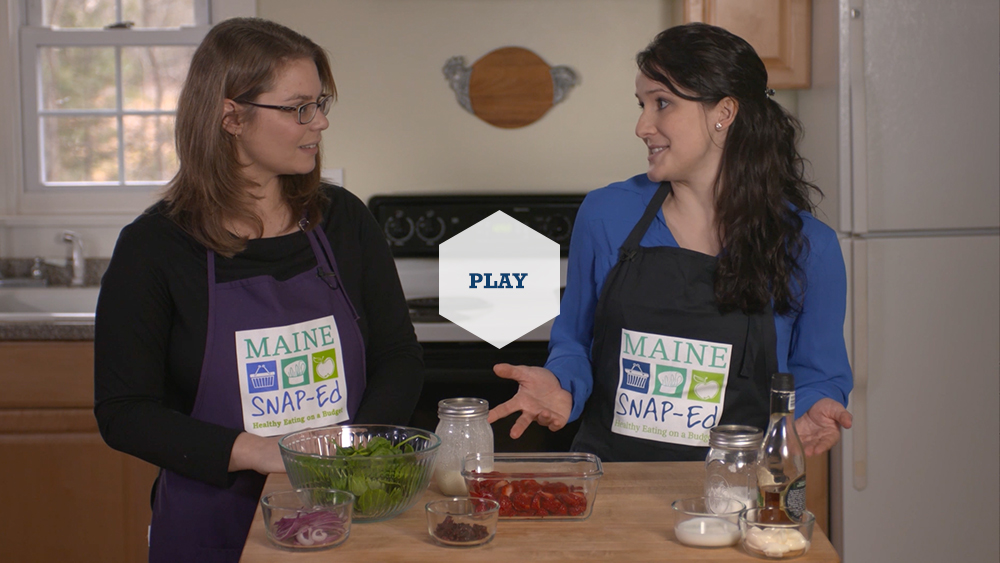 Making Healthy Meals a SNAP.
Our strategic direction focused on presenting moms with easy to understand, relevant, and fun information – our rallying cry became:
Shop, Cook, Eat Healthy and on a Budget. It's a SNAP!

We established a new brand look for Maine SNAP-Ed, and carried the simple message and look through a variety of platforms. In addition, Ethos provided multiple training sessions for Nutrition Educators to share information on social marketing, social media, public relations and storytelling; we also developed a Social Marketing Tool Kit.
Tips and Tricks for Moms & Fun Outreach to Students
Power Moms Eating Healthy on a Budget Video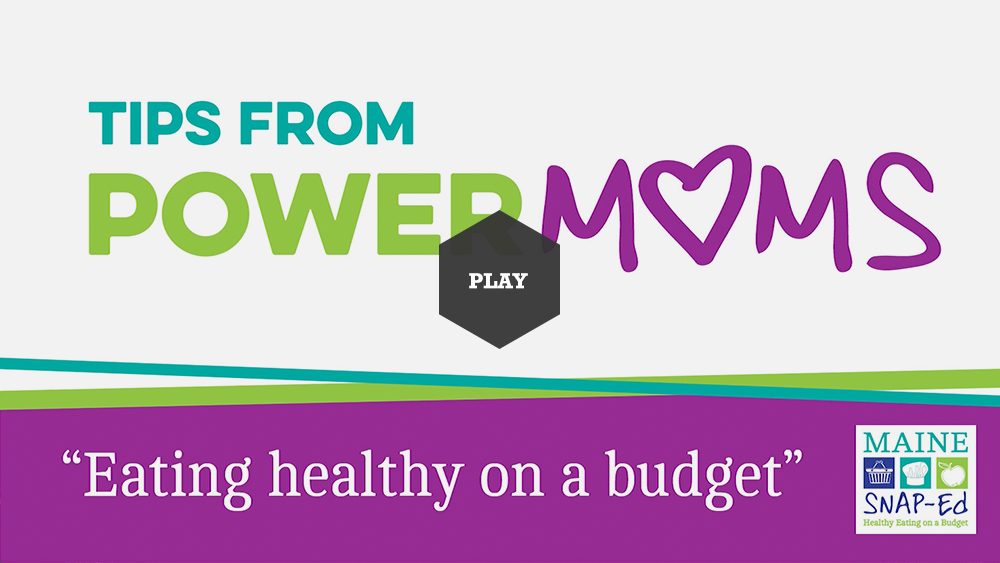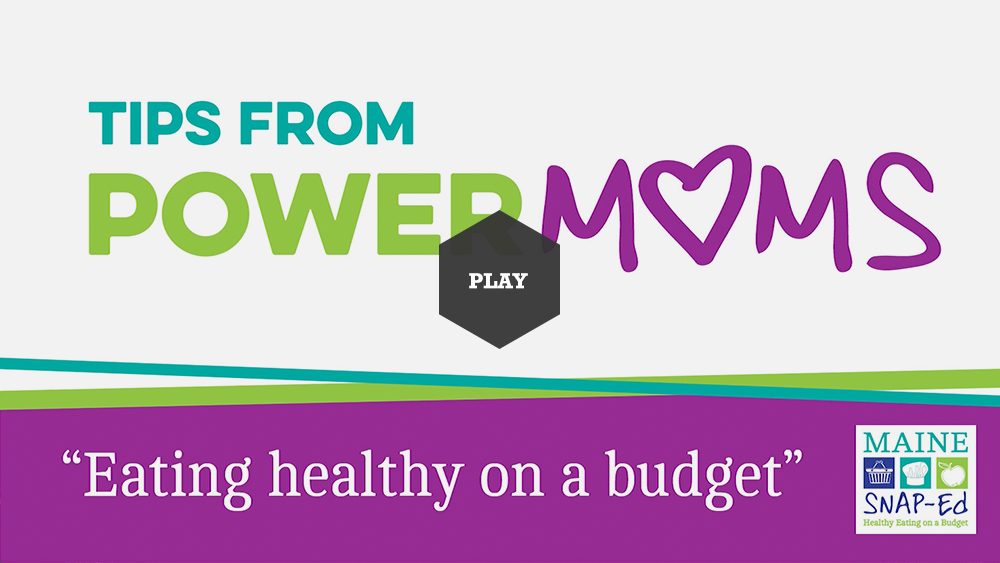 Digital Media Campaign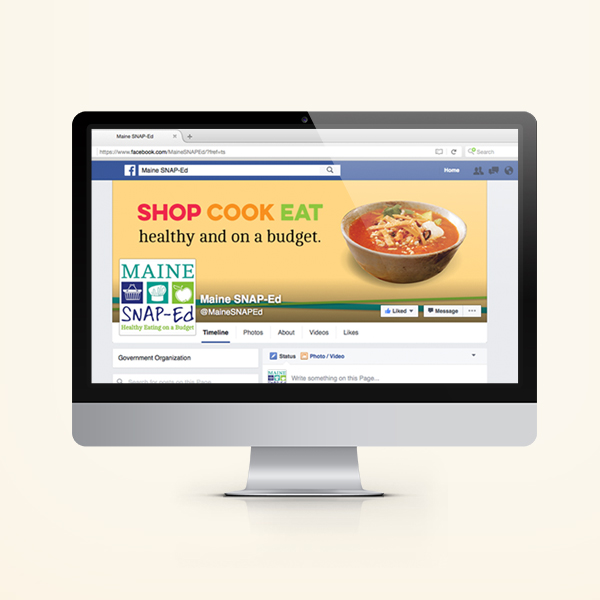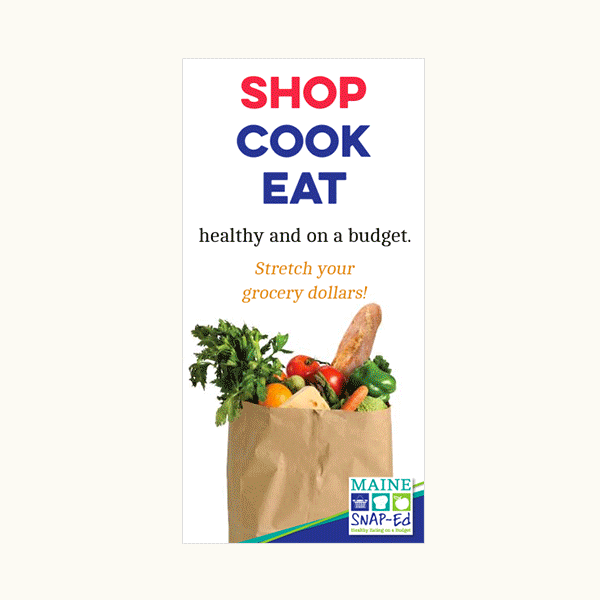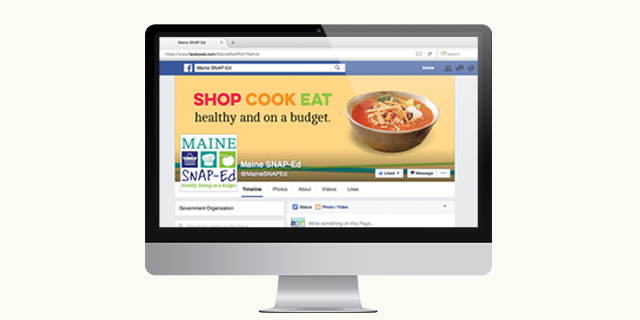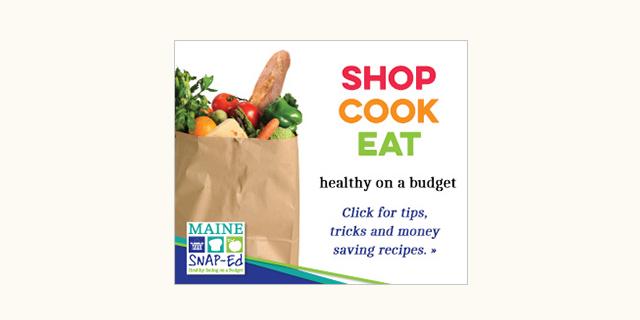 One year later, dramatic results.