Can your agency do this?
When one of America's leading gluten-free brands asked us for a creative integrated social promotion that would build engagement, capture emails, and encourage multiple product categories, we created a game: Beat the Wheat!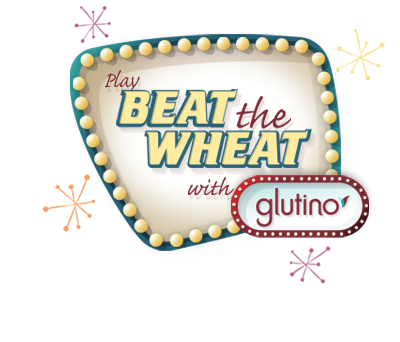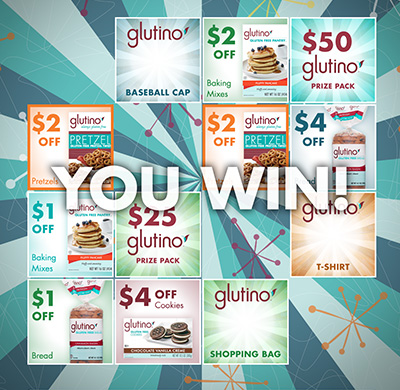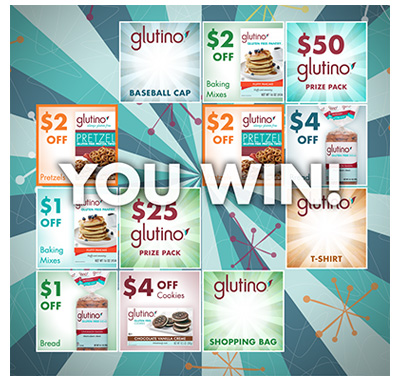 The Game
Beat the Wheat engaged Glutino's large social media community while building cross-category trial. And they played. Day in, day out, all-day long—averaging 35 minutes in the game while winning prizes and trying to avoid the dreaded "wheat" card. (While drawing that card would end the game, it wasn't a big deal—players could start right over and win bigger Glutino prizes.)
Simply put, the audience loved it, shared it, and played it all the time—keeping Glutino top of mind.
In the end, we had amazingly engaged consumers and a happy client.