Gifford's HomeMaine Ice Cream
When Lindsay, Sam, JC and the team at Gifford's asked Ethos to lead a package redesign, the directive was pretty straightforward: become the unofficial ice cream of New England. Their team had been making world-class ice cream the old-fashioned way for generations, inspiring loyalty as a result. They had recently signed on as the official ice cream of both the New England Patriots and the Boston Bruins, reaching a new audience – and flattening the historically spiky ice cream consumption curve through the winter season – as a result. So, we had to ask, why change now?
The Gifford's had a number of specific objectives. What quickly became apparent, though, the more time that we spent with the Gifford's, was that we were asking the wrong question. Change was not about giving up the heritage they loved; it was about embracing it—in ways that their current brand was not. The question was not why—but how? How could a package redesign encapsulate the Gifford's commitment to, and love for, honest ice cream simply made in Maine?
So, over a series of meetings, we spent hours learning, asking the Gifford's about their business, their fans, and the values they held dear. We asked them to do some arts and crafts. We asked them what they thought was missing in their current retail presentation. But more than anything, we listened, developing a brand direction, and some supporting concepts, that we could bring into research.
That research shed light on a critical and ownable insight: the backdrop of Maine, combined with fresh ingredients and a simple approach to traditional ice cream, made for a flavorful—and ownable—combination that couldn't be beat.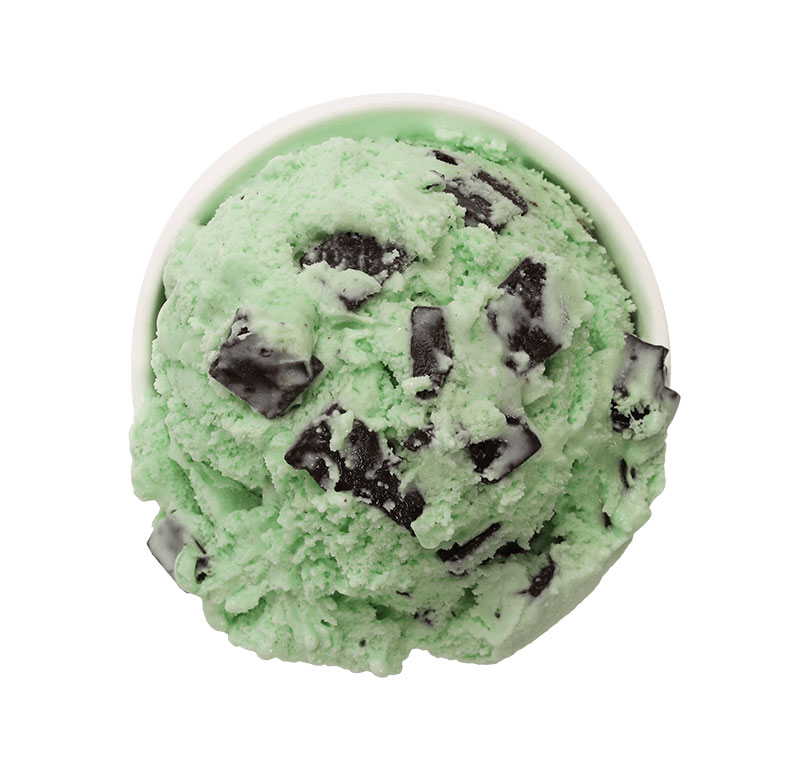 What began as a packaging refresh became much more: a testament to the core truths of a fifth-generation family business dedicated to the people and places that make up their home. The energy of and commitment to fresh ice cream, simply made in Maine—for New England—was baked into the new package rollout, and coordinated with a website redesign and a refresh of the five Gifford's-owned stands. It aligned consumer touchpoints around a brand promise that was even bigger than any flavor we could imagine.
The results?!
While packaging is just starting to hit stores, the response to the new look on social media has been overwhelmingly positive, searches for Gifford's products are up not just in Maine, but across New England, and the team's new flavors have been well received.