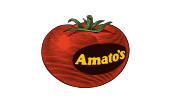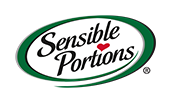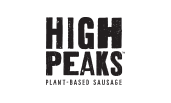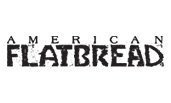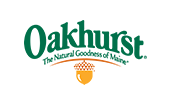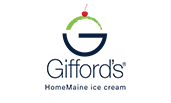 Amato's - The creators of the real Maine Italian deserved some really great strategy and creative. We worked with Amato's to bring their yummy imagery into the digital space with a website and social media plan that elevates the brand's rich history and quality ingredients.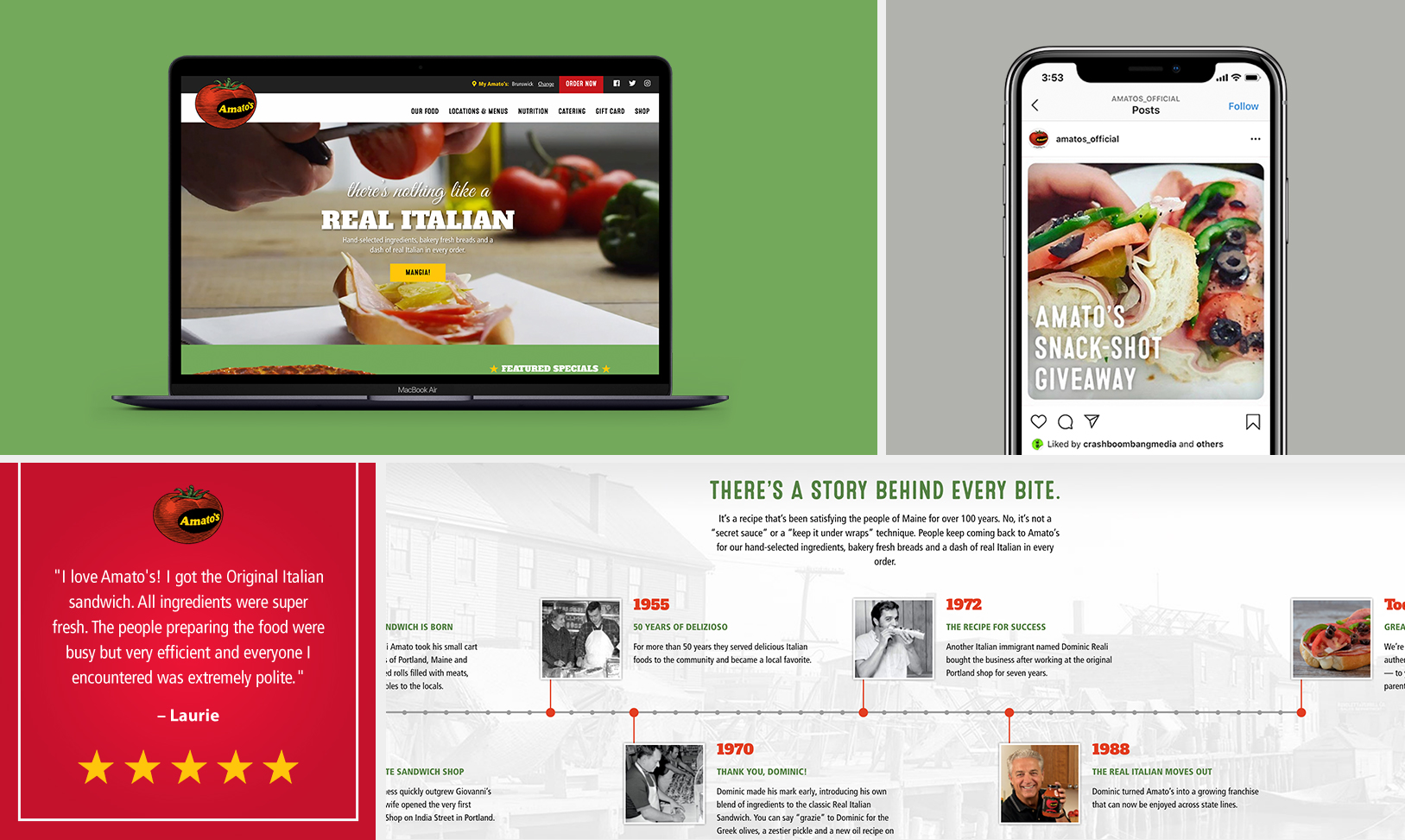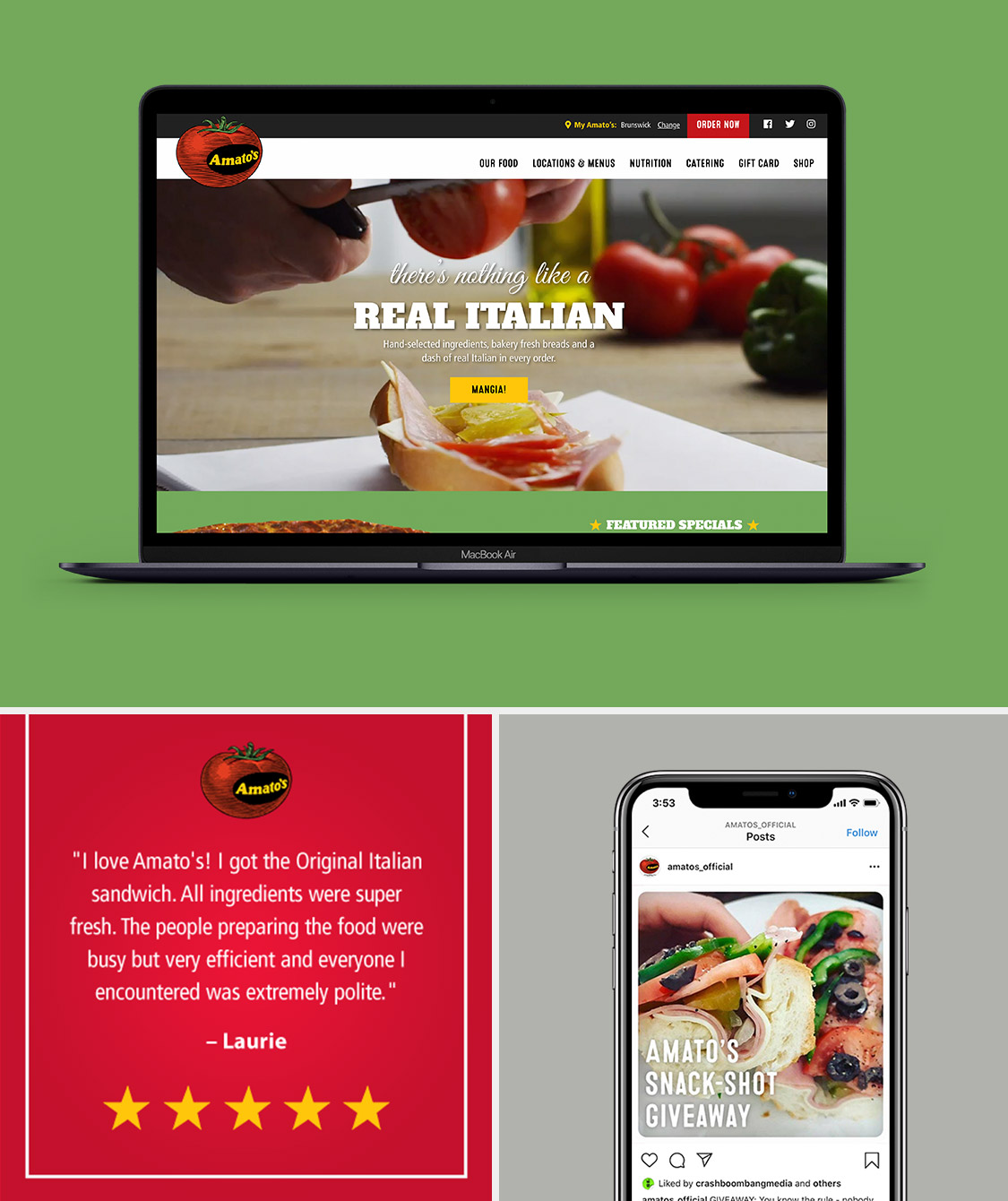 Sensible Portions - When the Veggie Straws team set their eyes on a snacking first – a better-for-you entrant in the wildly popular spicy food/snack category – they knew that flavor was only the first step. Working with the Sensible Portions team, we developed high-impact launch creative that cut through the noise in a crowded category.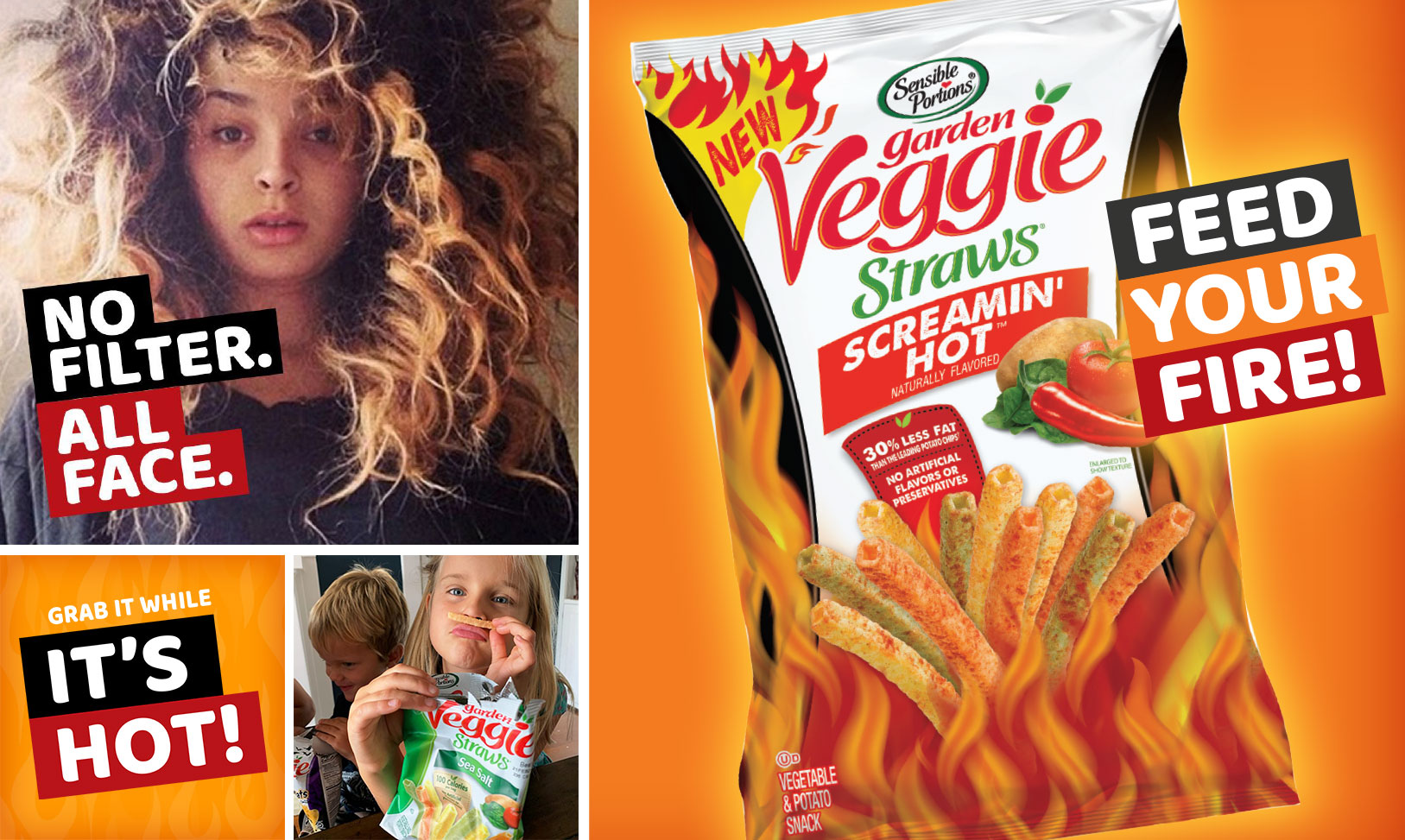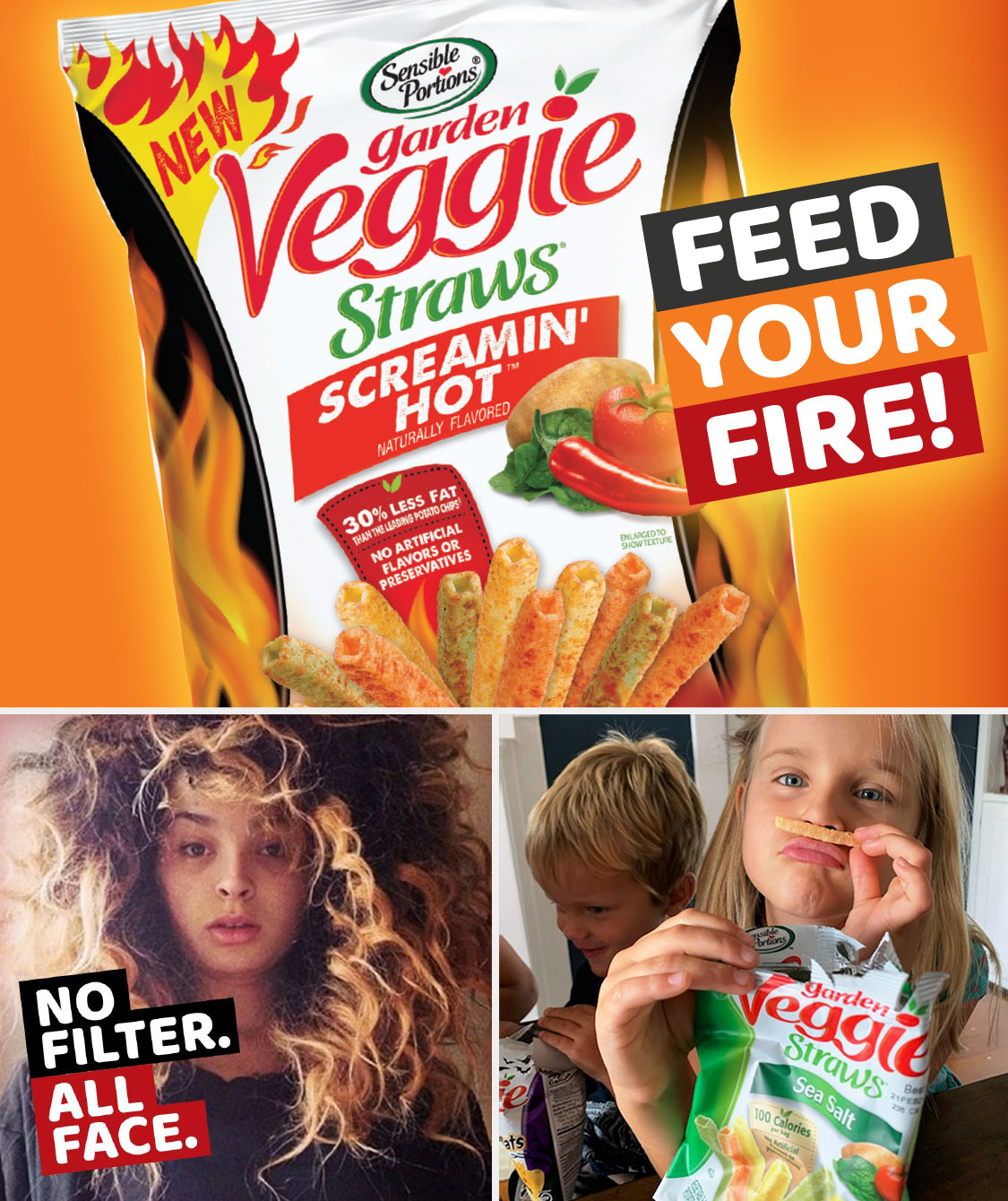 High Peaks Sausage - When a new plant-based sausage came to town, we helped create the brand look, feel, and packaging to bring it to life. Then, we designed and developed an interactive microsite to tie it all together. It's love at first sight and bite!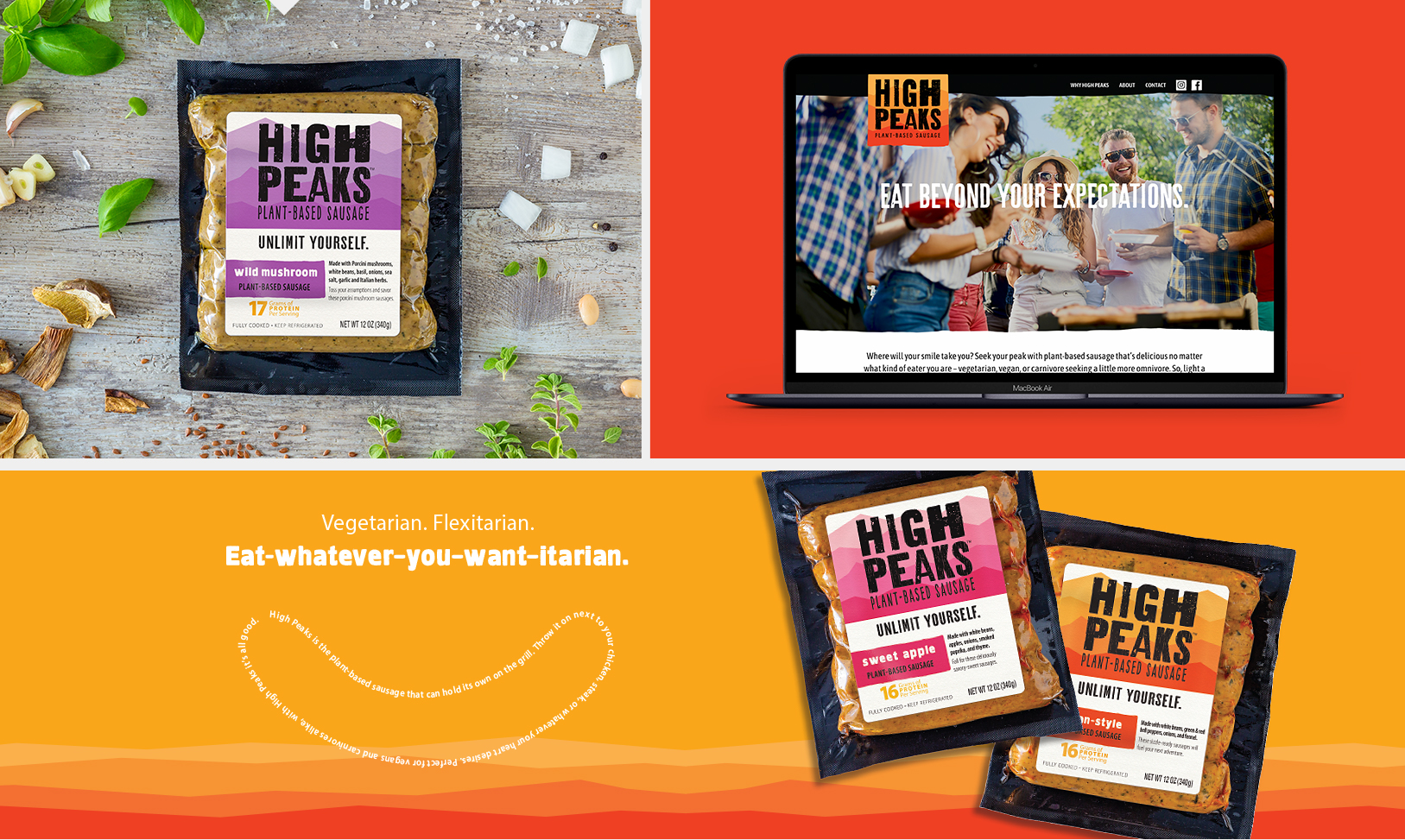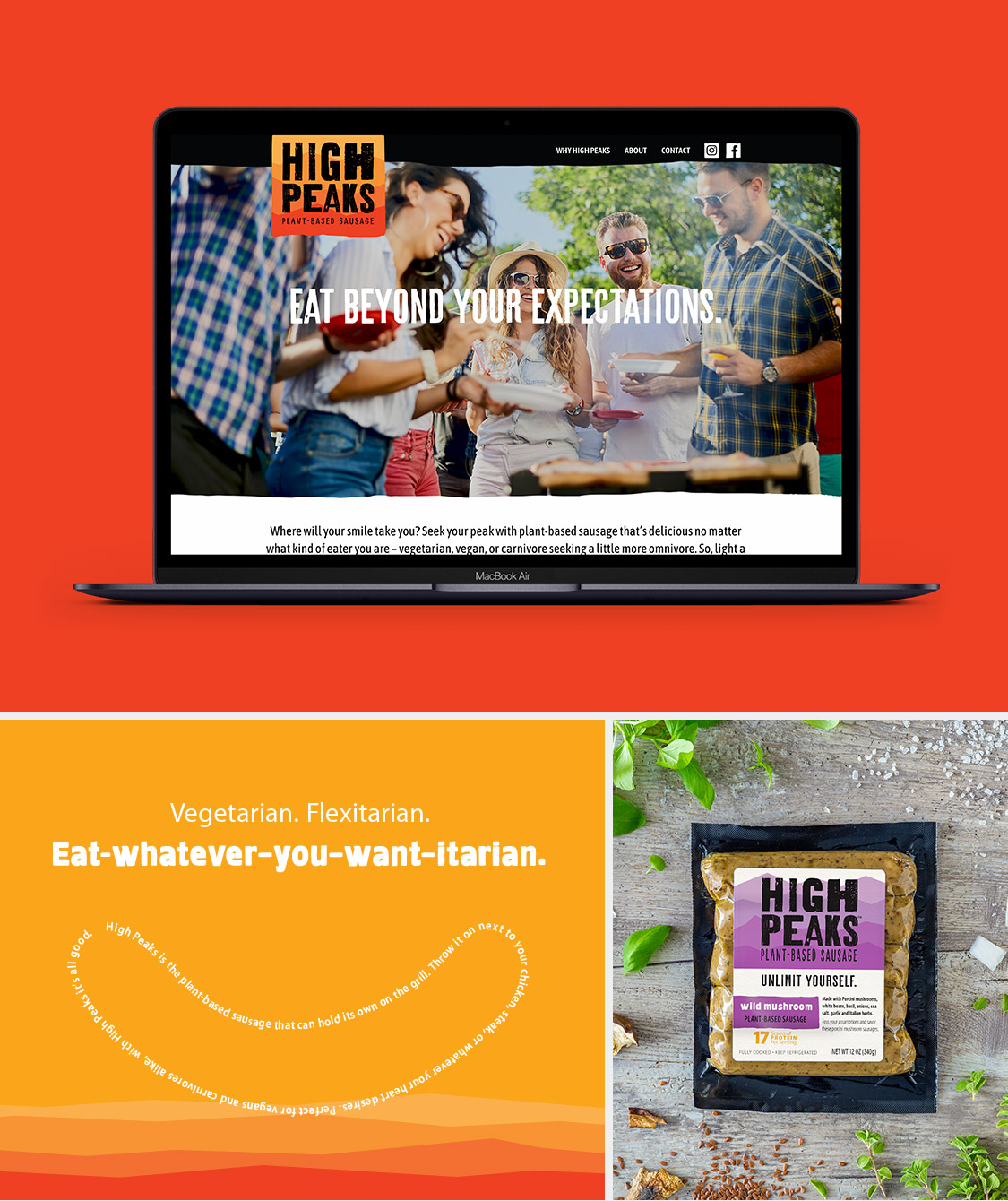 American Flatbread - A frozen pizza made with honest ingredients that is truly delicious. We know, right?? Well, our job was to make sure everybody knew—through packaging and messaging we set out to get the word out about American Flatbread.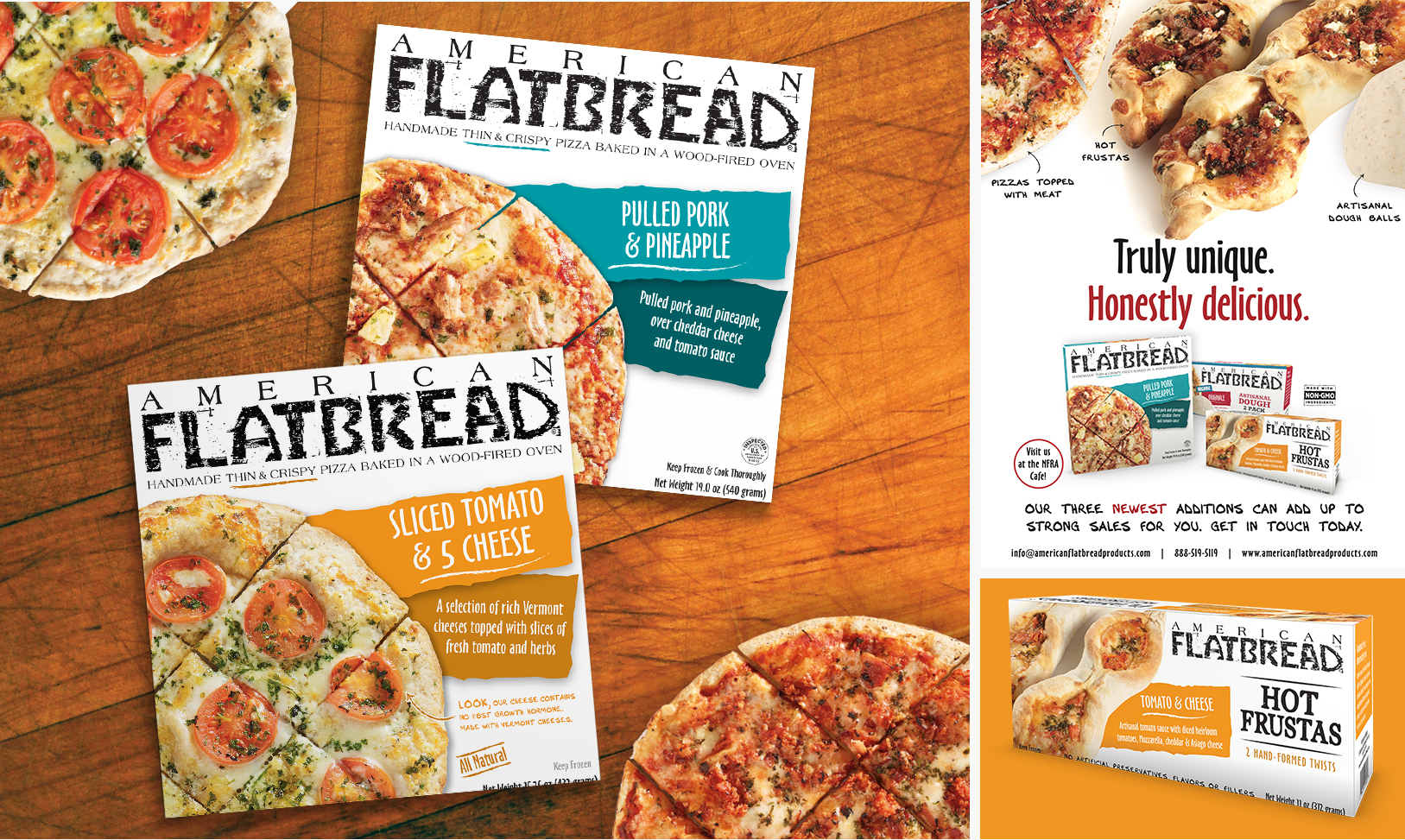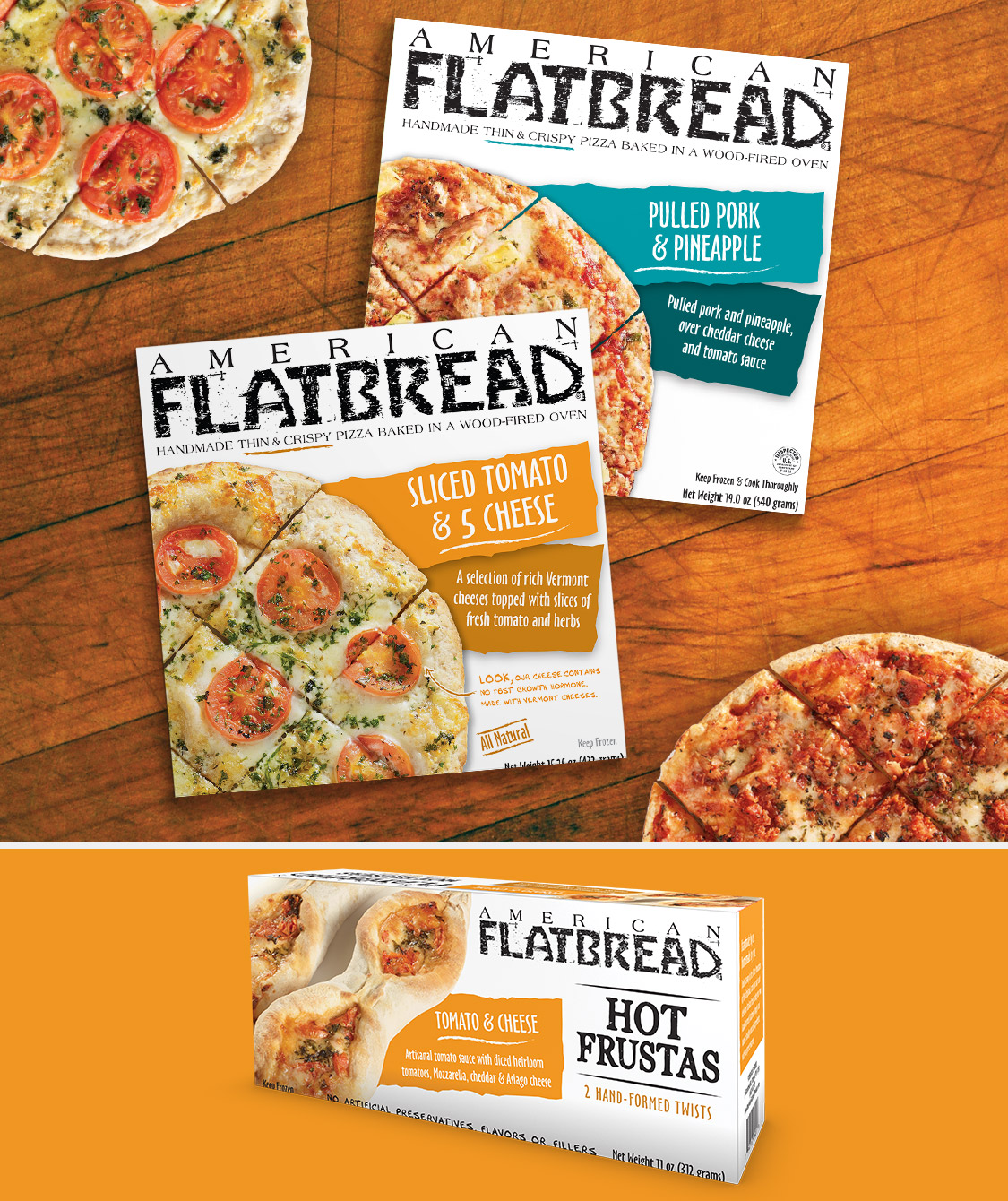 Jim's Organic Coffee - Our in-house strength was on full display here, as we illustrated package design, designed and programmed a digital universe, all while creating a brand narrative that would help draw customers to enjoy sip after perfect sip.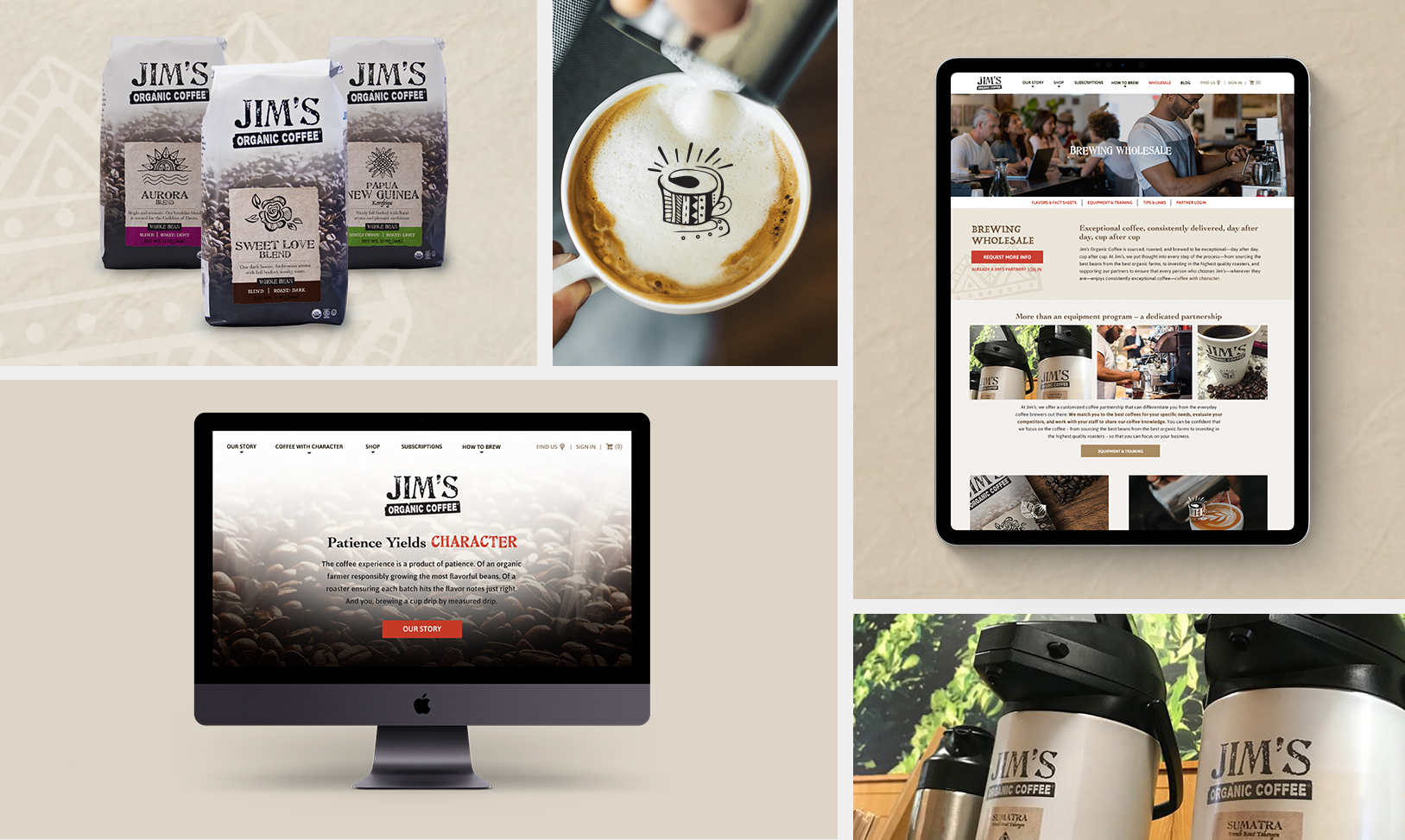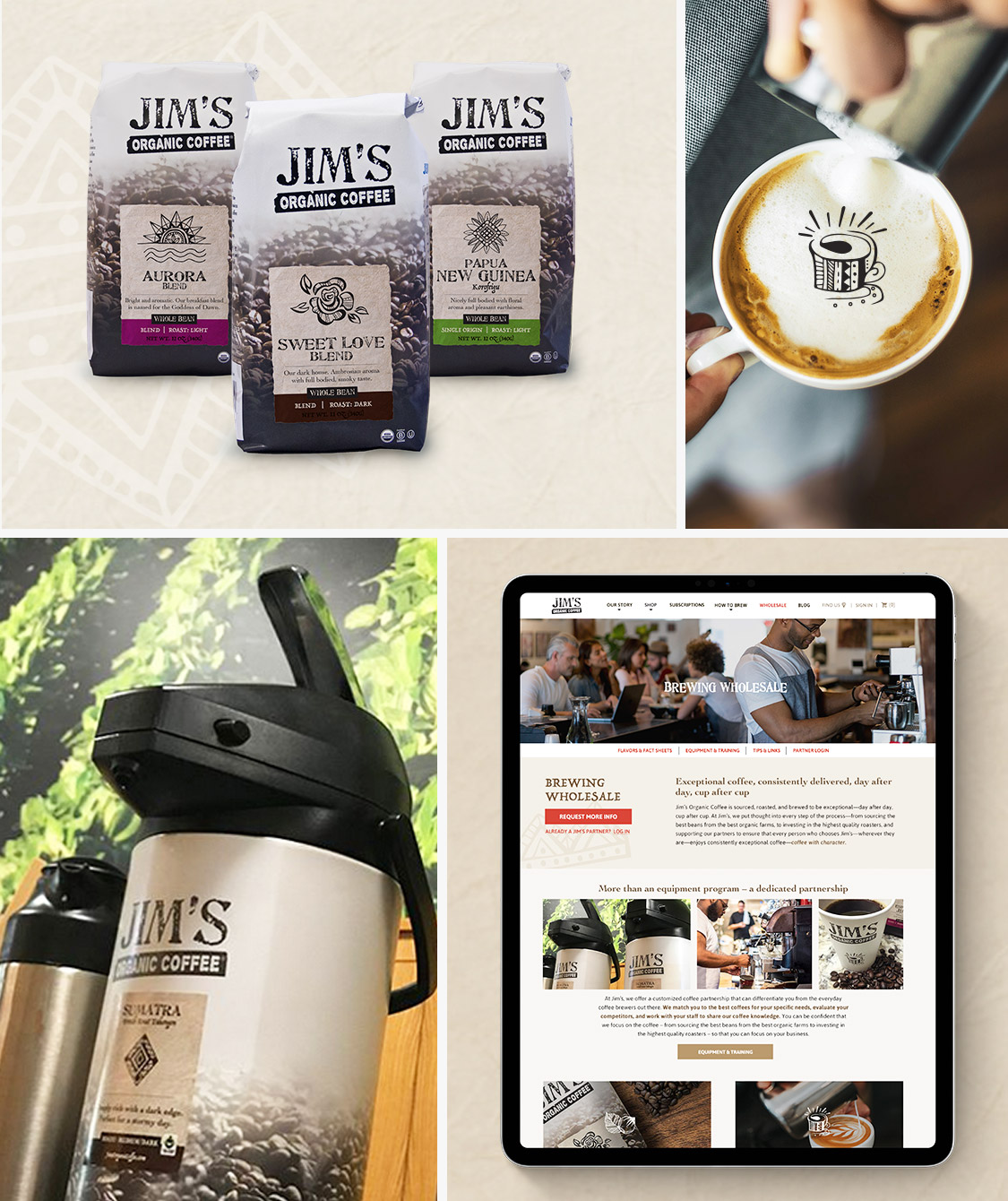 Oakhurst Dairy - The natural goodness of Maine had a pretty sweet opportunity to work with Al Horford to help promote chocolate milk as a recovery drink. "How I Rebound" is the campaign we built, including cut outs as big as Al himself in stores.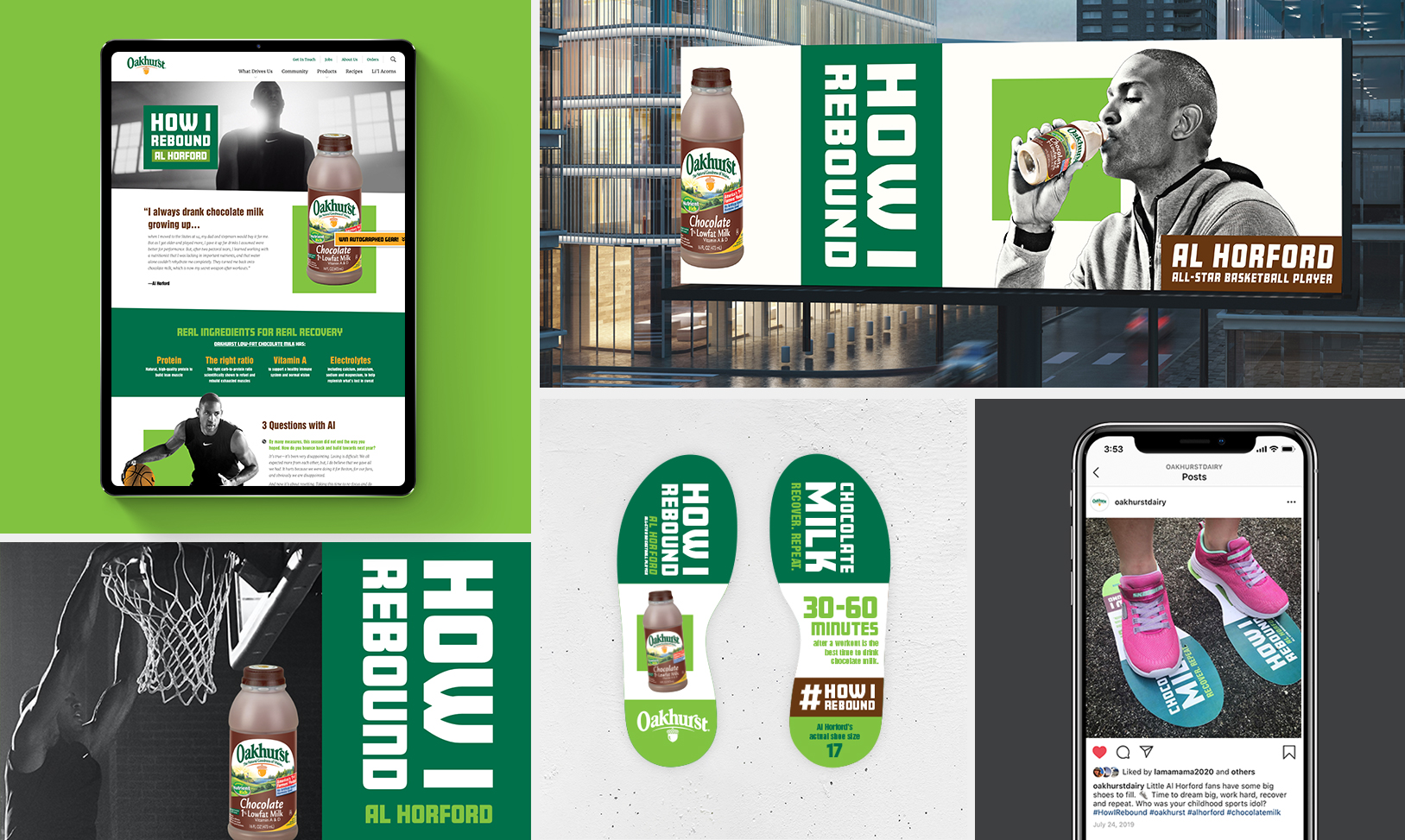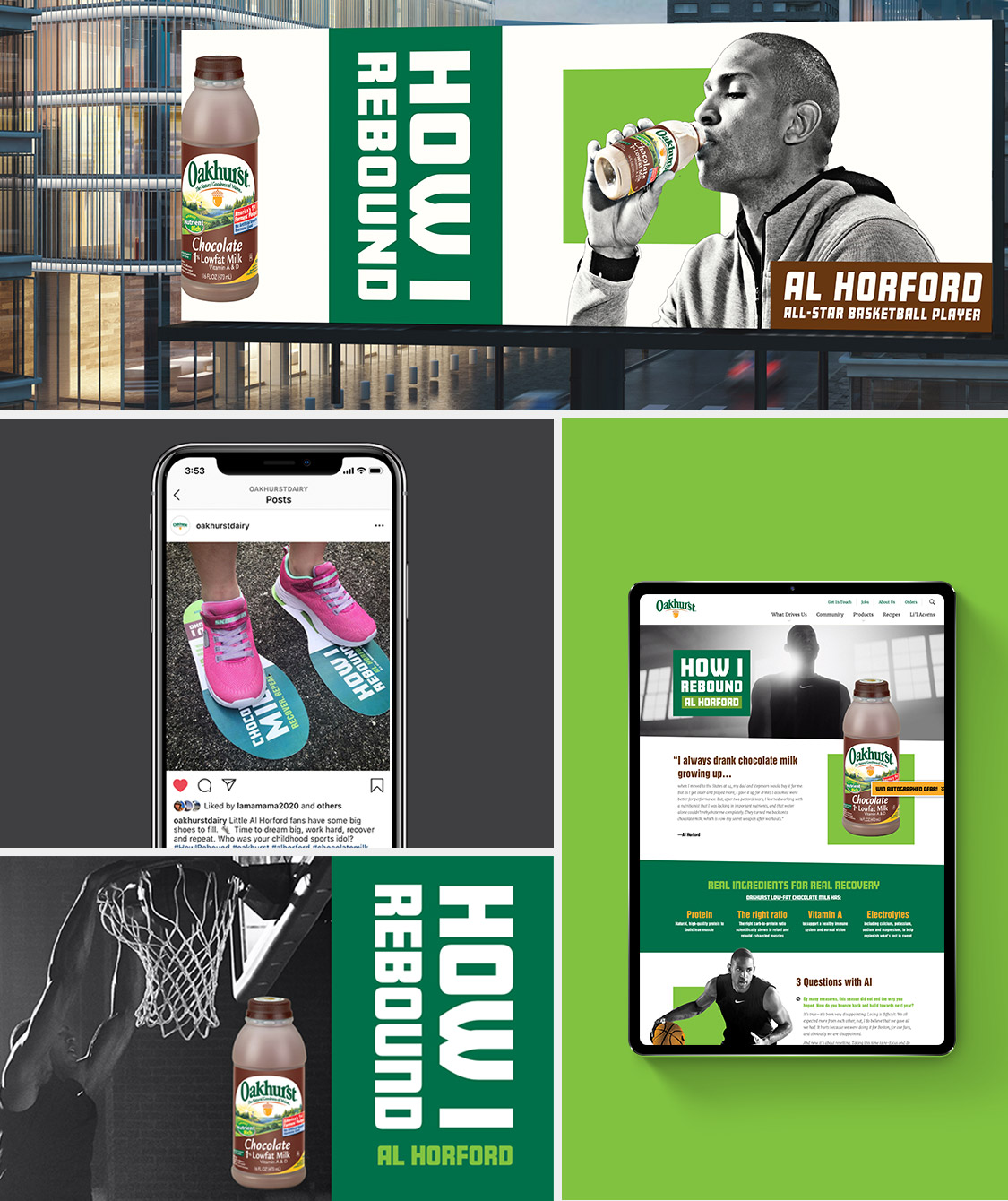 Gifford's HomeMaine Ice Cream- What began as a packaging refresh became much more: a testament to the core truths of a fifth-generation family business dedicated to the people and places that make up their home, and a commitment to fresh ice cream, simply made in Maine—for New England.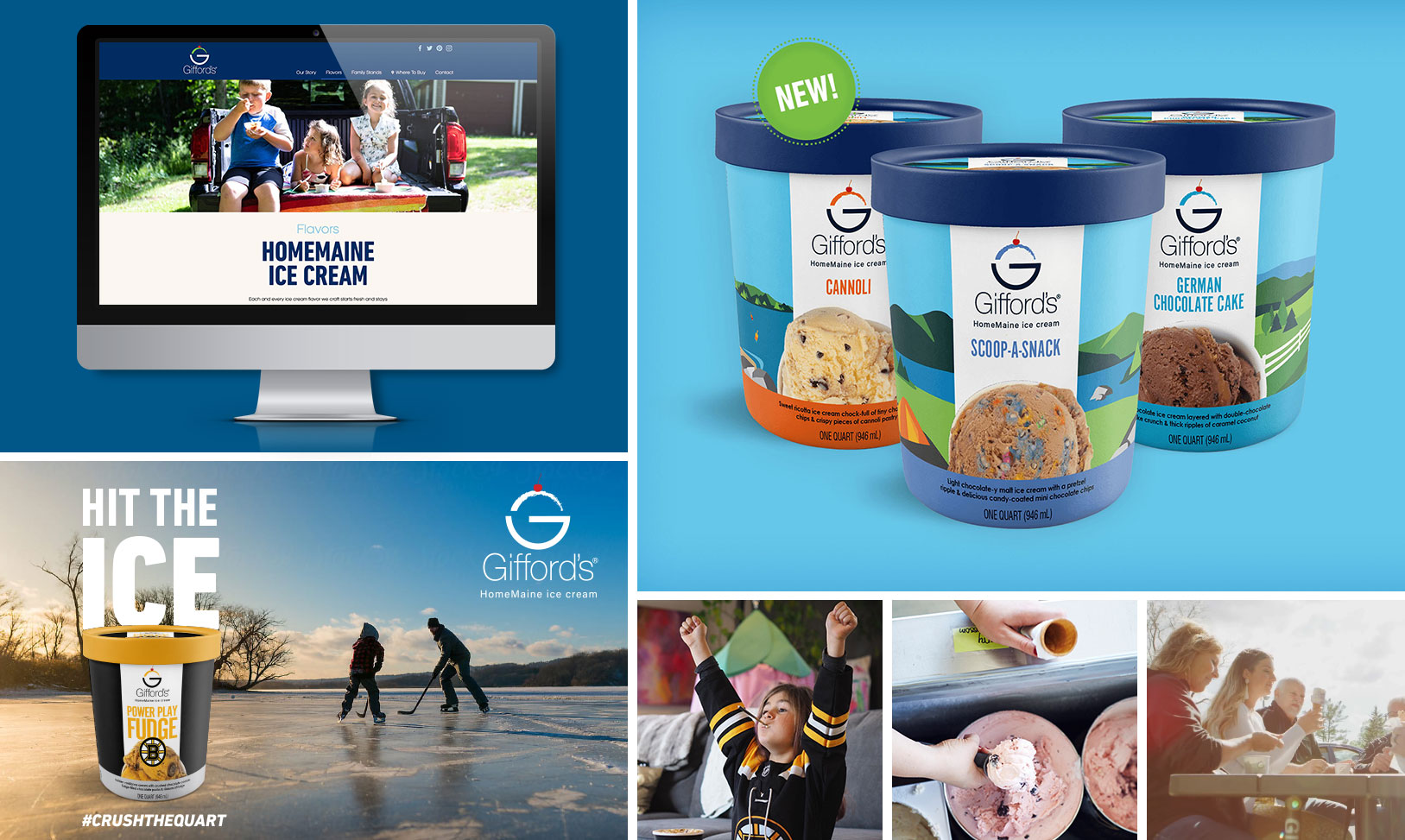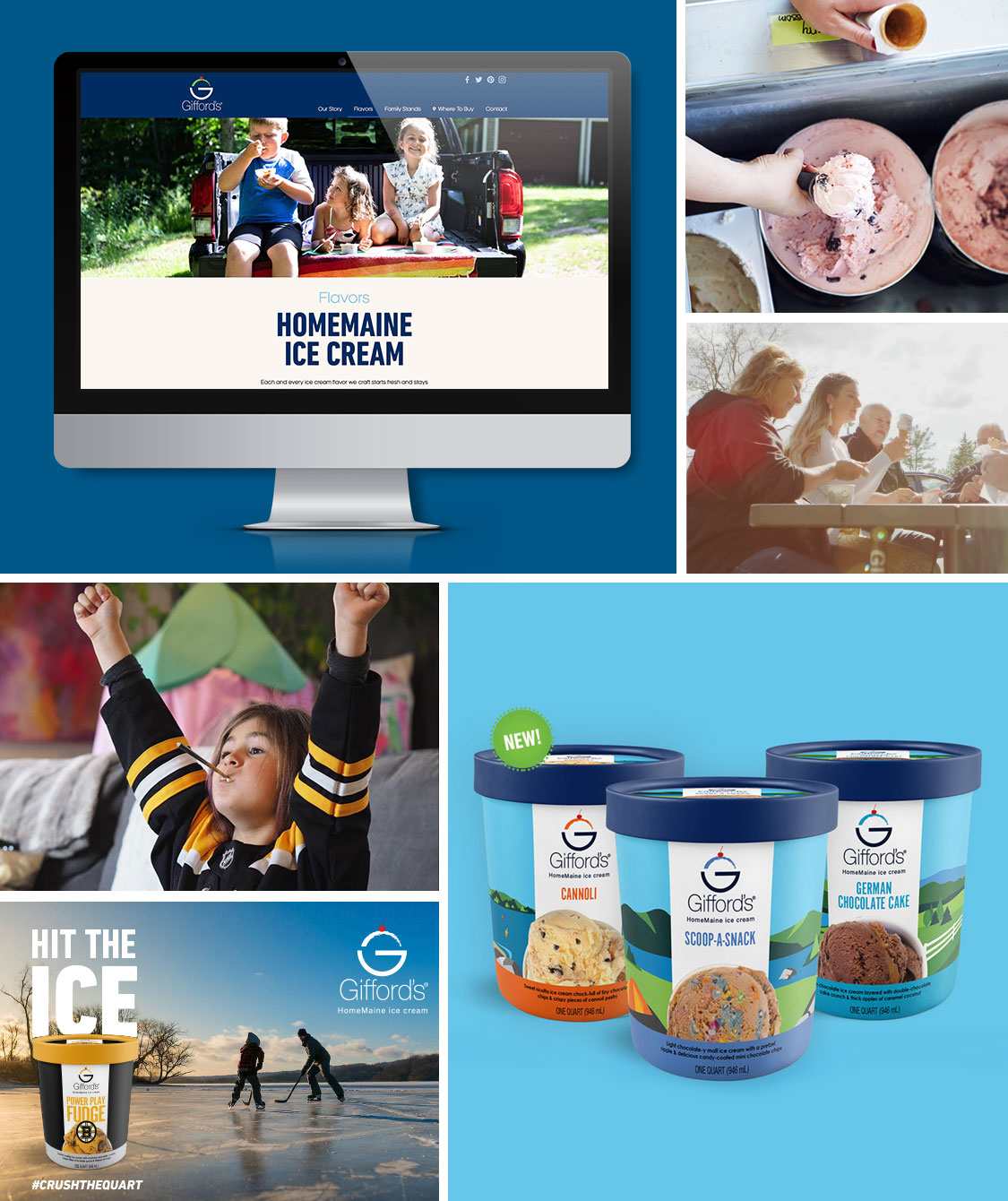 Let's Get Started.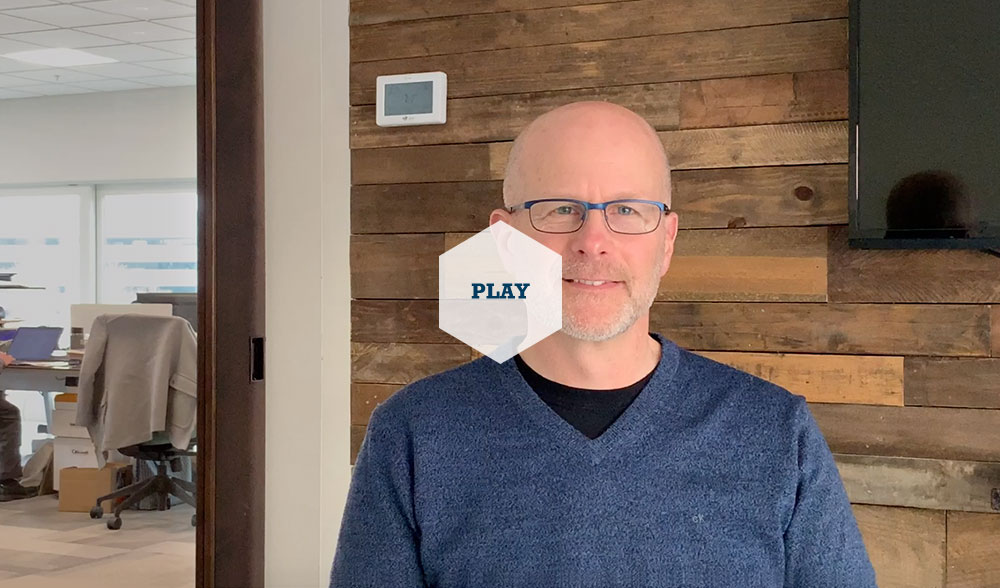 The overwhelming importance of a thorough marketing plan for specialty food
Pulling together a well-thought-out marketing plan that covers branding, packaging awareness, promotion, retention, and consumer engagement and feedback is necessary for every specialty food brand that dreams of success. Think of marketing as a process – each step building on the previous one. The result? An authentic brand that disrupts the category.




22% of the total population
identify as organic Food and Beverage consumers.
68% of Food and Beverage consumers
seek out local or regional products in the grocery store.
80% of health consumers
look for labels with fewer ingredients—all of which they can pronounce.
Over the years, digital marketing has played an ever-growing role in specialty food marketing, and today it is a critical part of building success. Digital marketing tools from Search Engine Optimization (SEO), Conversion Rate Optimization (CRO), and Pay-Per-Click (PPC) to remarketing, custom audiences, and geolocating can help specialty food brands get their products out to distributors and in front of customers.

Having a specialty food product that hits all the best tasting notes will not guarantee success. You have to have a plan behind it that covers the journey from brand development and awareness to promotion, retention, and consumer feedback.


Think brand


before packaging
A good specialty food package is your primary spokesperson on the shelf and in the home. As such it carries many burdens. It needs to cut through the clutter, stand out on the shelf, communicate what your product is and most importantly how it's different and relevant to the consumer's life. But a good package is not the first thing specialty food marketers should focus on. Before you design your package, ensure you work to articulate your Brand Promise and Brand Pillars. What do you stand for? This may include rational benefits such as taste, usage occasions, or filling an unmet need. Then ask, how do you emotionally serve your consumer? Your Brand Promise should drive your package design and everything you do with your marketing.
You can build your product's BRANDING with the following tactics:


Persona Development
Qualitative Research
Quantitative Research
Brand DNA Development
Persona Development
---
Not all of your specialty food customers have the same needs. Persona development is an inexpensive way to get you in touch with the special requirements of each type of customer. Build out the unique characteristics for each target segment to determine the most effective outreach and messaging to reach them.
Qualitative Research
---
Qualitative Research provides important feedback by using in-depth interviews of focus groups to bring together target audience members. In-depth interviews will help you understand WHY target audiences feel the way they do. Once you know the why, you can adjust your message accordingly. If IDIs and focus groups aren't in the budget, there are also online tools available to help with qualitative learning that are often more cost effective than traditional methods.
Quantitative Research
---
Use habit and attitude and segmentation survey data to understand what target specialty foods audiences believe. Doing so will help you create more specific and effective messaging and outreach strategies. After all, it helps to quantify what you think you know.
Brand DNA Development
---
Your brand DNA should articulate your core brand promise, target segments, and the rational and emotional benefits your product offers. It should also include an expression of your brand personality and your brand's values. Brand values should be thoughtful and bold. Avoid the obvious and middle of the road. Stake a claim and tell the consumer what you stand for.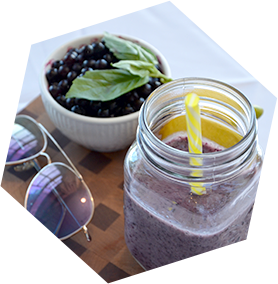 Build

awareness
In order for a brand to succeed, people need to know about it. But not just any people—the RIGHT people. When you reach the people who relate to you, you begin to build a relationship, an emotional connection. Strong brand awareness will ultimately enhance loyalty—and drive trial and sales over the long haul.

You can build your product's AWARENESS with the following tactics:


Blogger Outreach
Social Media
Facebook LIVE
Email
Public Relations
Digital Tools
Broadcast
Print
Blogger Outreach
---
Blogger outreach is a form of influencer marketing. When bloggers are involved in your brand, it can be a win-win for both parties—bloggers share their expertise on your site and post on their own site as well. Build a relationship by bringing bloggers to your headquarters or production site, holding giveaways and contests, and hosting special blogger events.
Social Media
---
Social media is a great way to build awareness and consumer engagement. Publish thought-provoking images, videos, recipes, and blog posts on Facebook, Twitter, Instagram, Snapchat, Pinterest and other platforms as appropriate to reach specific target personas or segments. Use social media to showcase your company's values and personal touch. And remember, social media is largely a pay-to-play platform now, so allocate some advertising dollars to promote posts to qualified audiences. You can also use Facebook's Custom Audiences tool to reach your email subscribers that have Facebook accounts.
Facebook LIVE
---
Facebook LIVE broadcast-style videos are a cost-effective method to create video content that doesn't require expensive equipment, hours of editing, and result in valuable content for your audience. Even better, it's an effective communications tactic.
Email
---
Email allows you to build on the relationship beyond the transaction. Reach your audience with recipes, new products, contests, questions—anything that will keep the relationship moving forward.
Public Relations
---
Pitch stories that highlight appropriate messaging to news media outlets in order to gain believable exposure (earned media) without placement fees. If the story gets picked up, you'll enjoy expansive reach, low cost impressions, and a believable endorsement from a media outlet.
Digital Tools
---
Use digital tools including display advertising, programmatic advertising, pre-roll video, remarketing and custom intent targeting to place banner and video ads on websites that speak to or are frequented by your audience.
Broadcast
---
If you're well-funded and looking for looking for expansive reach to quickly build awareness and market penetration for your specialty food product, broadcast can still be an effective tool. However, for many emerging brands, this tool is too expensive and cumbersome.
Print
---
If your target audience includes older specialty food consumers, who still enjoy traditional print publications, make print part of your awareness strategy. Specialty food consumers do their research and are big readers... younger millennials, not so much.


Increase

promotion
Promotion is about driving incremental sales volume. Most specialty food brands build volume by building trial with new users (best for developing brands), while others focus on pantry loading as their volume driver. Encouraging trial is an important step to win loyal customers and brand advocates. Where price promotions might drive temporary sales increases from existing customers, product trial combined with a solid, values-based brand promise is more likely to win customers for life.
You can increase PROMOTION for your product with the following tactics: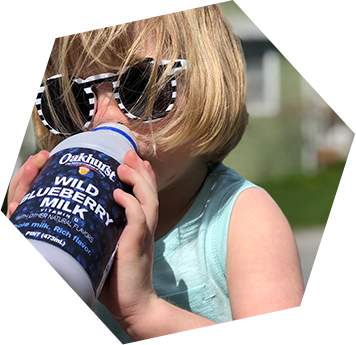 Events and Sampling
Promotions and Contests
Social Media Offers
Facebook LIVE
Couponing
Direct Mail
Email
Free-Standing Inserts (FSIs)
Remarketing
Events and Sampling
---
Create an in-person event in which attendees are able to sample your specialty product and make an emotional connection with your company representatives. Remember your audience is sampling your values as well as your product. Create a holistic experience.
Promotions and Contests
---
Use promotions and contests to engage your audience and get your brand noticed on the shelf—recipe e-books, gift certificates, even trips (to visit you, of course!) are effective. Contests can also be an effective way to build your customer email list.

Social Media Offers
---
Create and distribute a coupon, sale, or offer via Facebook's in-app offer program. It's free to use, easy to promote, and provides an expansive, highly-targeted reach.
Facebook LIVE
---
Facebook LIVE broadcast-style videos are a cost-effective method to create video content that doesn't require expensive equipment, hours of editing, and result in valuable content for your audience. Even better, it's an effective communications tactic.
Couponing
---
Providing a financial incentive can be an effective way to build trial. However, it works best when there is some degree of awareness of the product. This can be done through digital online coupons (direct to card, apps, and website), in-store (Catalina or at shelf), at an event, or through traditional Free-Standing Inserts (FSIs), print, and/or direct mail. When selecting a coupon type and value, it is important to consider your target audience. New users often require value coupons, whereas those couponing existing users for higher share of requirements often buy two and save.
Direct Mail
---
Collect or purchase mailing addresses of target specialty food audience members and send them promotional offers to encourage trial. Direct mail has an expansive reach and is highly visible. It's also starting to make a bit of a comeback as fewer companies are currently doing it.
Email
---
Collect email addresses of target audience members and send them digital coupons, sale announcements, and discount codes. Remember to communicate more than just the offer. Email is inexpensive, quick to deploy, and effective.
Free-Standing Inserts (FSIs)
---
Compared to other couponing strategies, FSIs have an expansive reach. However, the audience is often too broad to be effective for specialty food brands.
Remarketing
---
Reach out to your previous website visitors with both display and text ads that include calls-to-action (CTAs) that encourage them to return to and reengage with your website and brand. Customize messages based on whether the past visitor is already a customer. Promote coupons with digital advertising channels. Remarketing can be used on display, text, video, and social channels.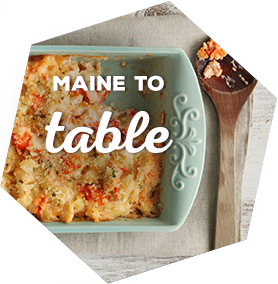 Build

retention
Winning new customers is important for specialty food marketers, but retaining existing ones is key. Loyal customers not only spend more, they also are more likely to become brand advocates and recommend your product to others in their social circles, something that is particularly important in the LOHAS (Lifestyles of Health and Sustainability) space.

You can build your product's RETENTION with the following:


Remarketing
Analytics
Email
Social Media
Remarketing
---
Digital ads targeting previous website visitors that include calls to action (CTAs) to encourage them to return to and reengage with the brand or website. Remarketing's ability to customize highly targeted messaging leads to strong conversion rates. Remarketing is an ideal way to launch new products to those already familiar with your brand.
Analytics
---
Daily, weekly, or monthly reviews of marketing performance will inform future decisions to achieve optimum reach, retention, and cost efficiency. Analytics are informative and easy to track over time.
Email
---
Collect email addresses for current customers and send them ongoing content that reinforces messaging and continues to provide value (either via useful content or promotional offers). Email is inexpensive, quick to deploy, and effective, and as such, a good way to expand your story and/or value with a customer.
Social Media
---
Publish relevant and useful content on Facebook, Twitter, Instagram, Snapchat, Pinterest and other platforms as appropriate to remain top-of-mind with existing customers. Engage with customer posts and share user-generated content to form connections with fans and brand evangelists.


Gather

feedback + insights
What do your customers think about your product? Why is a new product line under performing? Do customers like your packaging? Knowing what your customers think about you can help every step of the way. Digital research can help you gain valuable insight into what your customers think about you.
Gather CONSUMER FEEDBACK AND INSIGHTS with the following: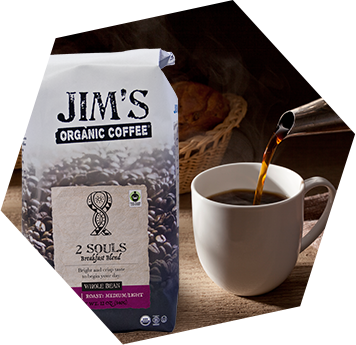 Website Surveys
Social Media Polls
New Online Research Tools
Website Surveys
---
Surveys generate engagement with your brand and can make your product more recognizable on the shelf. Find out what your customers are thinking about new products, under-performing products, packaging, or really anything you want to know.
Social Media Polls
---
Like website surveys, social media polls generate engagement with your brand and help to make your product more recognizable to new customers. Social media polls generate energy around a product, and customers tend to be more committed to products that they help to influence.
New Online Research Tools
---
There are a number of efficient, effective, and inexpensive online research tools out there that can help deliver immediate insights on package design, messaging, consumer segmentation, and more. These tools allow specialty food marketers, or those with limited budgets to level the playing field when it comes to customer insights. Use these tools to better understand how packaging, advertising, and brand messages resonate with various audiences.
A specialty food marketing plan reaps rewards
Having a well-thought-out specialty food marketing plan in place for your product will increase the likelihood for success. A solid plan covers the journey from brand development and awareness to promotion, retention, and consumer feedback.
For more tips about creating a successful marketing plan for specialty food, be sure to check out the Resource section of each step.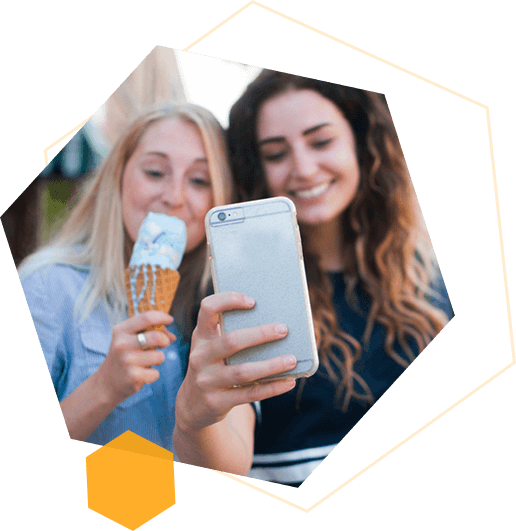 Interested in learning more about how to grow your specialty food business?
Contact us to see what Ethos can do for your brand.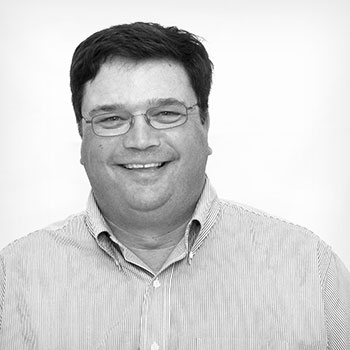 Glenn Rudberg
Co-founder, Chief Marketing Officer
---
Tell me about Glenn
Glenn is a skilled and experienced consumer brand-marketing expert with 30 years' experience. As the VP of Marketing at Tom's of Maine, he was named one of the nation's Top 100 Marketers by Ad Age. As Ethos' brand strategist, Glenn has led the development and execution of integrated marketing initiatives for many of his clients including Oakhurst Dairy, The Wild Blueberry Association of North America, UNFI, Blue Marble Brands, Hancock Gourmet Lobster, Gifford's Famous Ice Cream, Glutino, and Coombs Family Farms, among others. If there is a Boston Bruins game on, you can be sure Glenn will be watching. Email: specialtyfood@ethos-marketing.com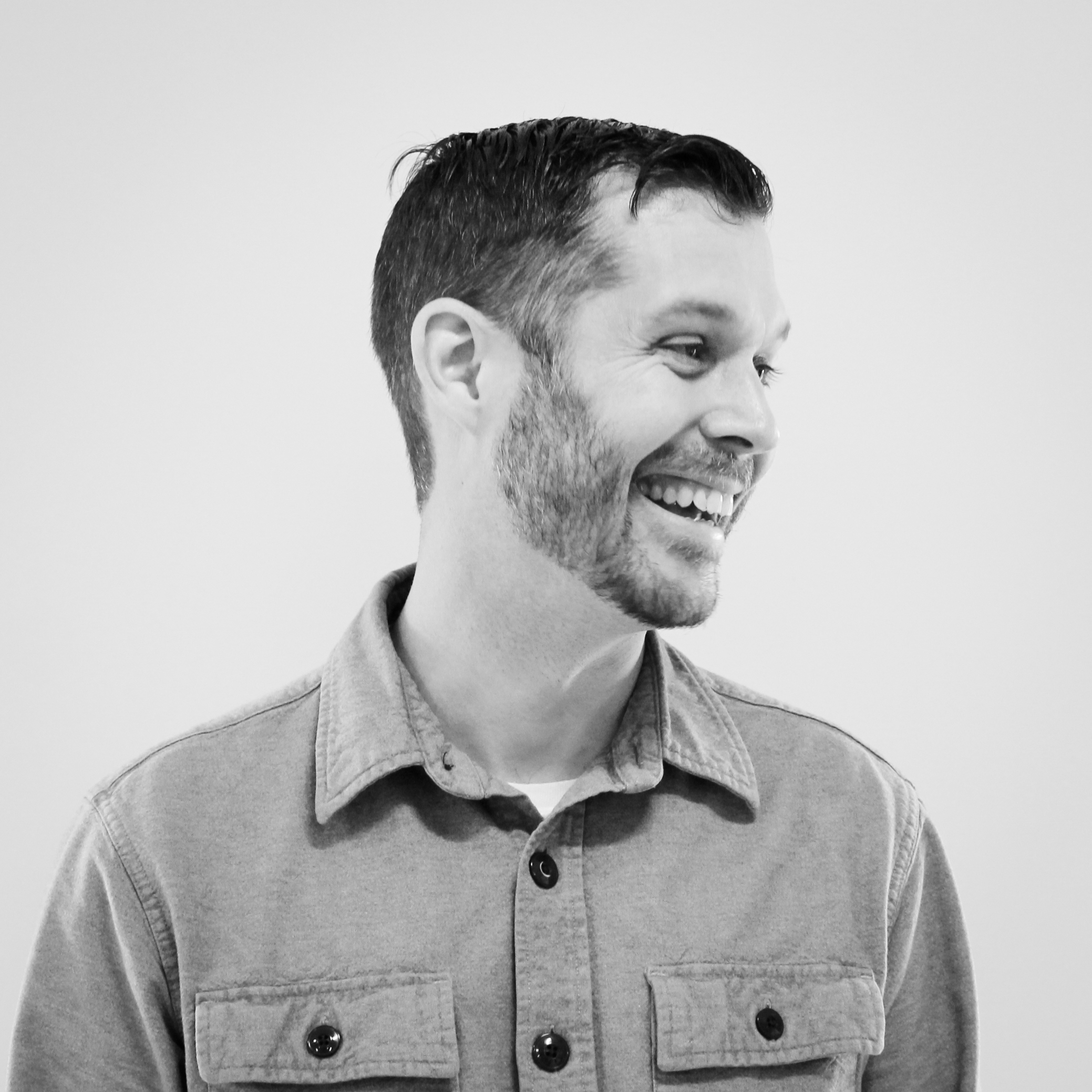 Chris Bonacci
Brand Marketing Strategist | Account Director
---
Tell me about Chris
Chris is a veteran brand strategist with more than 15 years of experience in sales, brand management, innovation, consumer insights, corporate strategy, and creative direction. As Brand Marketing Strategist and Account Director, he brings a passion for consumer product marketing to the company's growing food and beverage practice. Previously, he was Vice President of Marketing at Mass. Bay Brewing Company, Inc., one of a handful of organizations responsible for the birth of craft brewing, and the parent company of Harpoon, UFO, Clown Shoes, City Roots Cider, and Arctic Summer. While at Mass. Bay, he led an award-winning, in-house creative team, leveraging traditional methodology and creative intuition to launch some of the most successful new entrants into the craft beer market—from Harpoon Rec. League to the hyper-local release of Allston Xmas. He'd love to learn more about your business, and is also more than happy to spend time hearing about your first concert experience and trading music stories over a beer… or two. Email: specialtyfood@ethos-marketing.com
About Ethos
Ethos is a multiplatform branding agency that specializes in specialty food marketing programs designed to reach specific target audiences across multiple communication channels to encourage measurable change.
At Ethos, we believe that the most effective way to set a company's marketing course is by finding its core truth—its ethos. We know that once we discover and communicate that core truth, we can truly make a difference for each client's unique marketing and business objectives.
With Ethos, you get more than a specialty food marketing agency. You get a long-term partner whose goals are your goals.