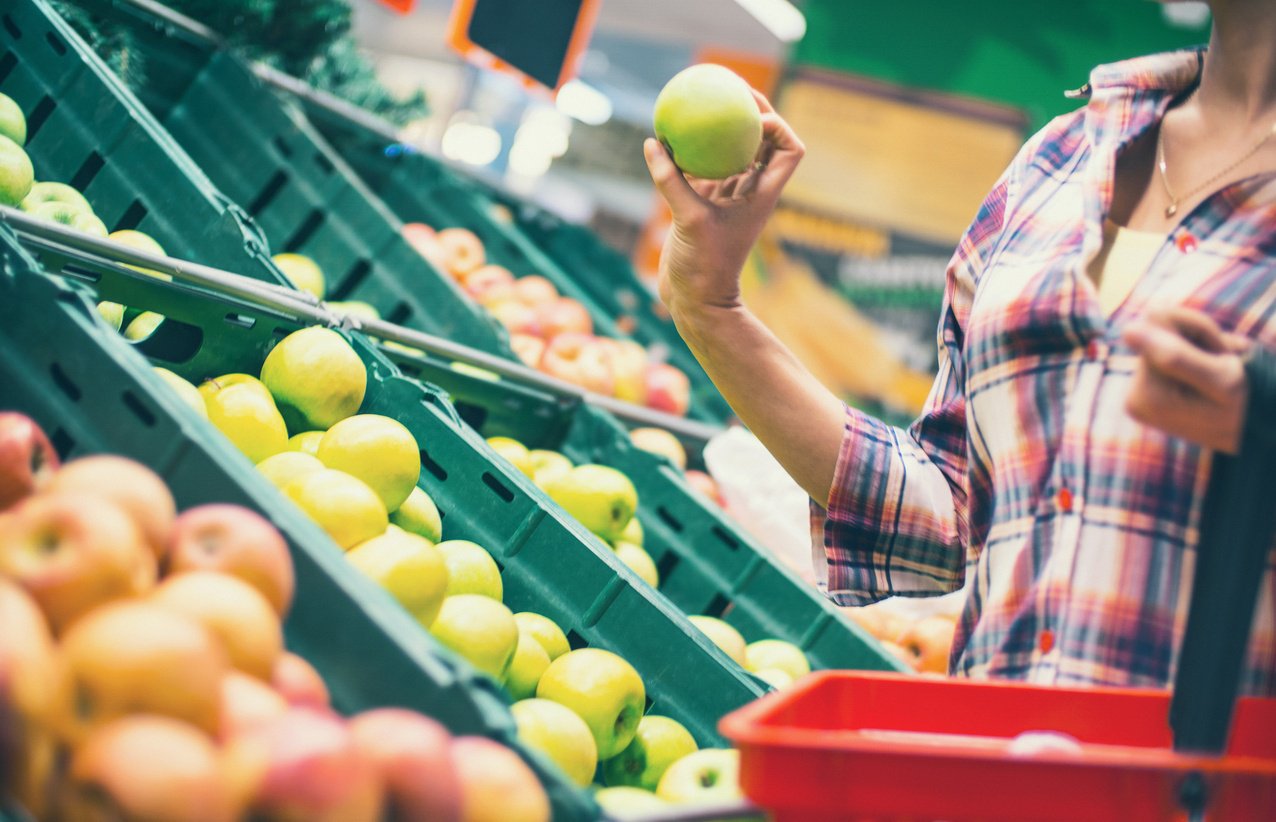 Organic, Local, Real – What's Next for the Food & Beverage Market?
First, everyone went organic. Then, they decided local was key. Now, "real" foods are trending. But what's next?
Nick Fouriezos of OZY magazine digs into the issue (including an interview with Ethos' own Glenn Rudberg) in this exploration of ethical consumerism and the future of LOHAS food and beverage marketing.
Will Americans Ever Become Ethical Buyers? This State is Betting On It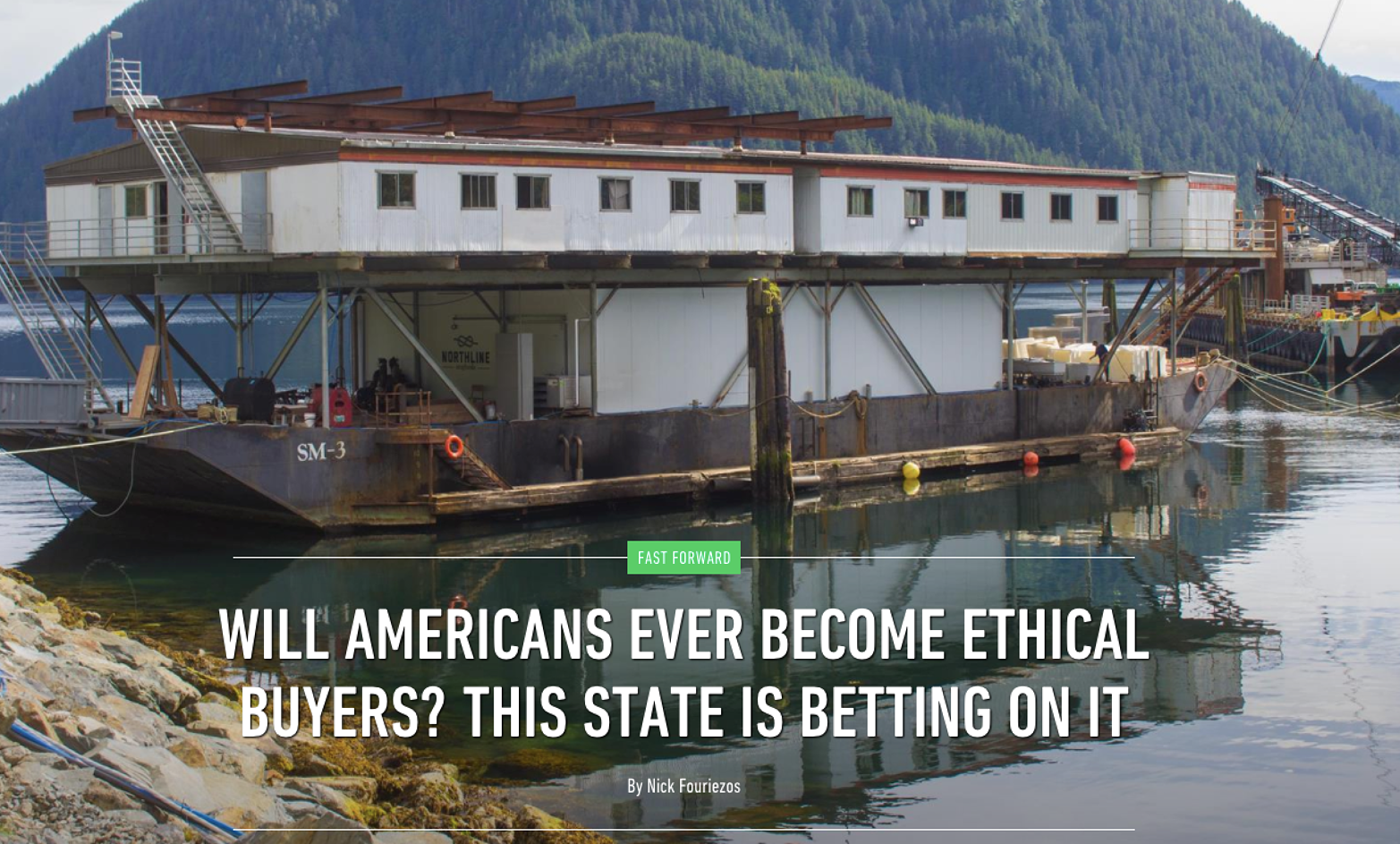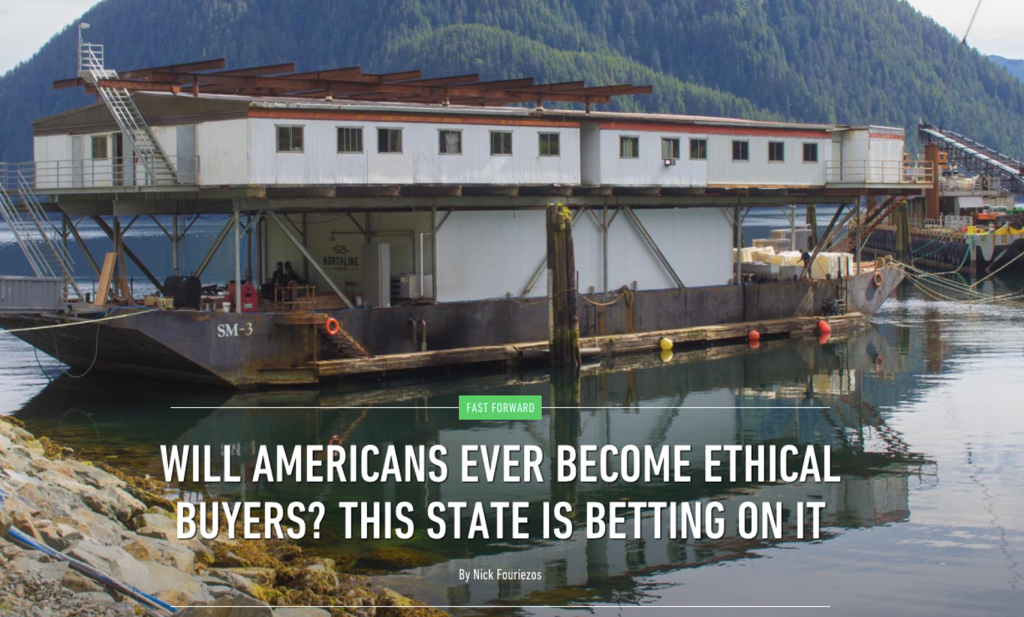 ---
About Ethos
Ethos is a multiplatform branding agency that develops and executes integrated marketing campaigns across multiple channels for companies inside and outside of Maine.
At Ethos, we believe that the most effective way to set a company's marketing course is by finding its core truth – its ethos. We know that once we discover and communicate that core truth, we can truly make a difference for each client's unique marketing and business objectives.
With Ethos, you get more than a marketing agency. You get a long-term partner whose goals are your goals.
Learn more about the Ethos approach and the work we've done for our clients. Want to have a conversation about your brand's core truth? Contact us!