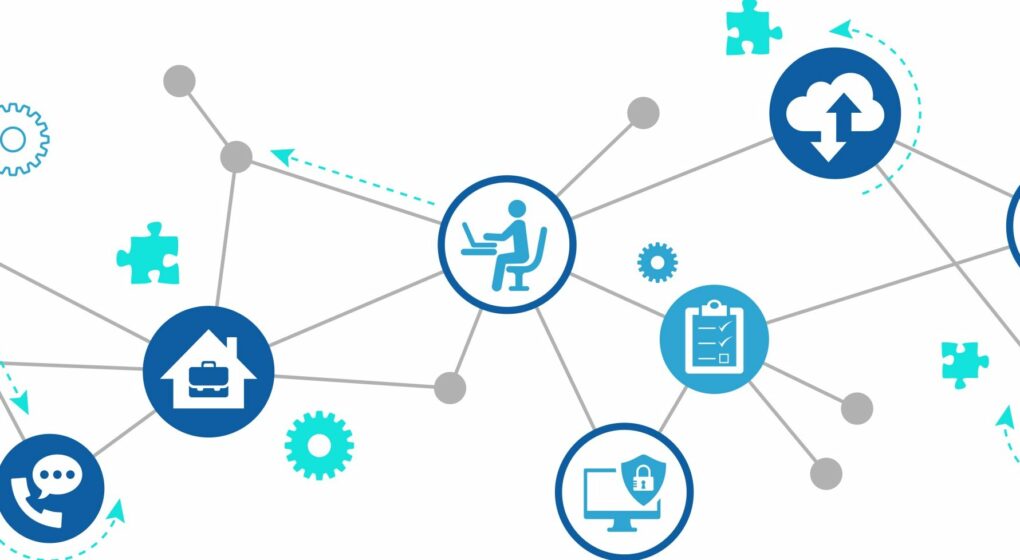 As brands and as marketers, we are duty-bound to respect and keep up with the needs of our customers. It goes without saying that we should constantly evaluate our marketing strategy to make sure that we are in tune with and sensitive to our customers' emotional needs.
That said, these are particularly trying times – for all of us. Things are changing by the day, if not the hour, and it can be hard to keep up. What seemed appropriate a week ago could today be undeniably (and understandably) tone-deaf, at best, and hurtful, at worst.
As marketers, we need to make doubly sure we are communicating in a way that is emotionally sensitive. Not because doing so might increase sales, but because it's just the right thing to do.
Some Tips to Consider for Marketing During COVID-19:
1) Consider suspending any campaigns that could be seen as opportunistic or good only for you… and not for the community at large. Even if your business is in high demand during this crisis, be careful to frame messages as helping the community, not taking advantage of their desperation or fear. Every message, every image and every promotion should be evaluated with these sensitivities in mind. Make sure to evaluate all marketing and promotional activities from ads to emails, to social media posts and website copy.
2) Temporarily pause any scheduled posts or ads and take a hard look at them before moving forward. Things are changing incredibly quickly – and it can be easy to forget when a post or ad is scheduled to go live. You don't want to be surprised by an outdated or insensitive message being published without your knowledge. During this time period we recommend posting and launching ads in real time vs. scheduling future content. We need to be more nimble and assess the post based on the situation each day.
3) That said, it's equally important not to stop all communication – people still want to hear from brands and how they are moving forward. Many people also appreciate seeing some sense of normalcy amid all of the negative news. Many channels are actually seeing a boom in activity during this time (think social media and OTT streaming), so the opportunity to reach your audience is growing. Keep communicating, just do so sensitively.
4) Empathize with your audience like only you can. Let them know you are there for them even if they don't buy your product temporarily. We're all in this together.
5) Don't just regurgitate information or facts; find a way to recreate them in your brand voice. Remember that people still need a distraction and a little levity during tough times. If that is a role your brand can play, this can be a great way to maintain a relationship with your customers, even in hard times.
6) Don't lock yourself into something that you can't live up to if the world changes. For example, taking on clients that wouldn't normally be a good fit – or lowering your prices to unsustainable levels. Today's norms may not exist next week (or even tomorrow). Hold the line if you can, especially when it comes to your brand values.
7) Being a step ahead isn't just about what's going to happen next week. Keep on planning the best you can. Just because you can't or shouldn't execute on a big promotion now, doesn't mean it should get tossed. Good planning today will allow you to be ready to attract a higher than fair share of the business on the way back up.
Through all of this, the most important thing is to stay connected. Take a hard look at your content and messaging calendar and think creatively about supporting your customers. Before you publish, ask yourself – How can we best serve our customers as we weather this together? What do our customers need from us now more than ever? And, as always, what's in it for them?
We all need each other now more than ever.
---
About Ethos
Ethos is a multiplatform branding agency that develops and executes integrated marketing campaigns across multiple channels for companies inside and outside of Maine.
At Ethos, we believe that the most effective way to set a company's marketing course is by finding its core truth – its ethos. We know that once we discover and communicate that core truth, we can truly make a difference for each client's unique marketing and business objectives.
With Ethos, you get more than a marketing agency. You get a long-term partner whose goals are your goals.
Learn more about the Ethos approach and the work we've done for our clients. Want to have a conversation about your brand's core truth? Contact us!