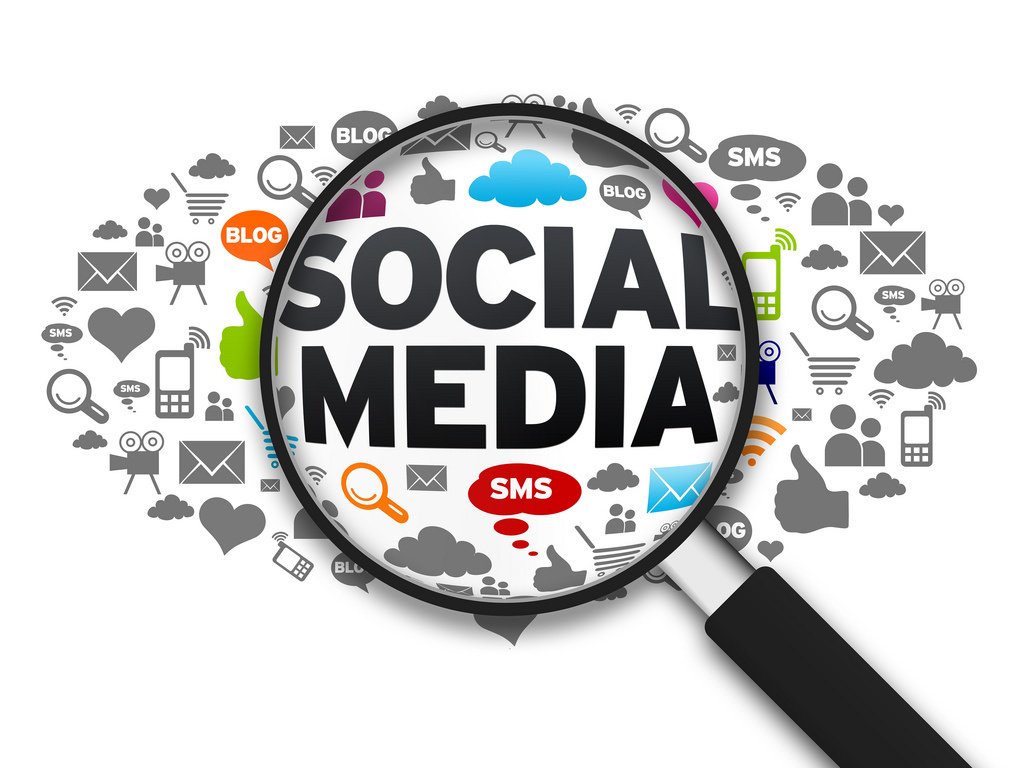 How to Craft the Perfect Social Media Giveaway
Now that the days of organic reach are over, it takes a little more effort than "like us on Facebook" to generate customer engagement on social media. Because of that, more and more brands are turning to giveaways to add to their social media audiences.
These giveaways, however, can be much more than a simple tactic for drumming up favorites and followers. They can drive real and measurable results if you plan and execute them correctly.
Here are five tips to keep in mind next time you ask your fans to enter to win:
Know Your Objective, and Your Audience
Before you start planning your giveaway – or even choosing your prize – take some time to discuss the ultimate objective, and then a measurable objective. If your ultimate goal is sales, try breaking that down a little bit further to something directly measurable like email addresses or new followers.
Once you've decided on a measurable goal (i.e. 10,000 email addresses, or 500 new followers) the next step is to choose a platform for the giveaway. If your goal is to collect emails, you'll want to host your giveaway either on your website, or via a third-party software service like Rafflecopter or Woobox. If you don't care about emails but just need more eyeballs, consider a platform where it's easy to share, like Facebook. If engagement or user-generated content is what you're after, Instagram is the place to be.
When it Comes to Prizes, Go Small or Go Home
The next step in developing your giveaway is to choose a prize. In some cases, bigger is better, especially if you have a high barrier to entry like an email address, or submitting a photo or story. If your goal is to reach a large number of people, however, think small! Research shows that people feel as though they are more likely to win a smaller (less valuable) item, so consider giving away multiple lower-value prizes. A low barrier to entry such as a "like" or "favorite" will also help to boost entries.
When deciding on a prize, you also want to make sure the item is directly relevant to your product/brand/service. Giving away cash might generate a lot of entries – but the people entering the contest could be completely irrelevant to your brand. Instead, try to offer a prize that would be appealing only to someone within your target audience. For example, if you sell coffee, consider giving away a coffee maker, or fancy travel mug – something relevant only to coffee drinkers. Partnering with another brand that shares your target audience (like a breakfast brand in the example above) is another way to increase your reach while maintaining relevance.
Be Prepared to Pay to Play
They say there's no such thing as a free lunch, and that couldn't be truer when it comes to social media. It may seem crazy to have to pay to give something away, but if you want anyone to see your giveaway in the first place, you'll probably need some paid advertising to give it a boost.
Don't fret, though, advertising on social media is highly targeted, and still much less expensive than traditional media! Just a $50 boost can take a giveaway from invisible to viral.
Make Everyone a Winner
Since you've already invested time, prize value, and advertising dollars in your giveaway – you should really make the most of it – and that means engaging more than just your winners. Typically, you have a lot of people entering, but only a few winners, so how can you continue to surprise, delight, and engage the non-winners?
Consider an additional offer exclusive to your giveaway entrants. If you collected email addresses as an entry mechanism, you could send an email blast. If not, simply comment on your original post or hashtag inviting everyone who entered to use a special coupon code as a thank you for participating. This "special" opportunity is often incentive enough to drive additional sales, and also helps you to track the full impact of your giveaway.
Measure for the Long Haul
Last but not least, make sure you're measuring for the long haul. When calculating the ROI of your giveaway, don't just consider the short-term favorites or followers gained. You should also be measuring whether or not your winner(s) has made a purchase within the next couple of months. You may have added a customer for life – exponential value!
If you collected email addresses during the giveaway, keep them in a separate list so that you can track the open and click-through rates and compare them to your other lists. Are giveaway followers more or less engaged than followers you've collected via other forms of advertising?
Keeping track of these metrics will help you create even better giveaways down the road, or help direct you to a better strategy for investing your promotional dollars.
About Ethos
Ethos is a multiplatform branding agency that develops and executes integrated marketing campaigns across multiple channels for companies throughout New England and across the country.
At Ethos, we believe that the most effective way to set a company's marketing course is by finding its core truth – it's ethos. We know that once we discover and communicate that core truth, we can truly make a difference to each client's unique marketing and business objectives.
With Ethos, you get more than a Maine branding agency. You get a long-term partner whose goals are your goals.
Learn more about the Ethos approach and the work we've done for our clients. Want to have a conversation about your brand's core truth? Contact us!