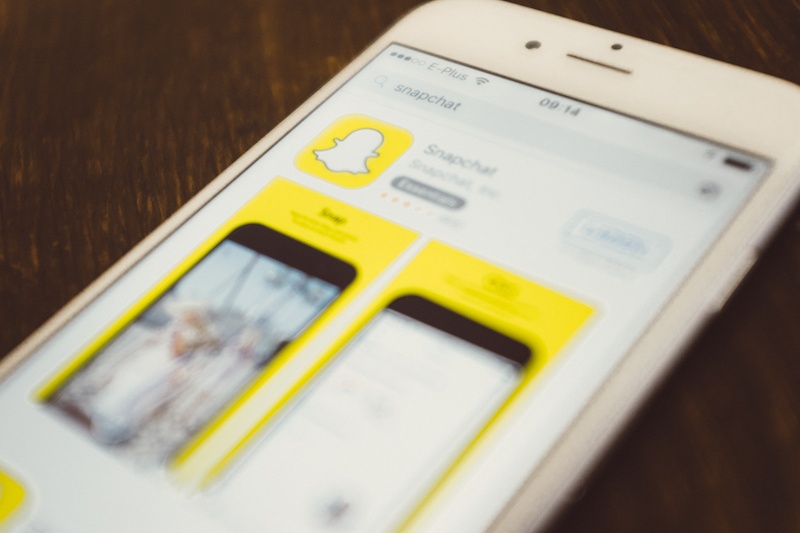 By now you've probably heard of it, although unless you're between the ages of 12 and 24 you probably don't exactly know how to use it. If you're a business owner or marketing director you probably just don't want to deal with it. But despite its simplistic interface, goofy filters, and absolutely abhorrent analytics capabilities – Snapchat isn't going anywhere but up, both in popularity and active users.
According to a recent Bloomberg report, the messaging app now boasts more than 150 million daily active users, topping its close competitor, Twitter, which sits at around 140 million. It's also expected to grow 27% in 2016 alone, adding to its already impressive resume of engagement metrics. Especially for companies targeting Millennials (more than 60% of 13-38 year-old smartphone users are on Snapchat, according to Forbes), the app is definitely not to be ignored.
But how – when Snapchat's primary advertising mechanism, branded filters, sell for upwards of $500k a pop – are small to medium size businesses expected to use the app in a meaningful way?
We thought you'd never ask…
On-Demand Geo-Filters
While sponsored filters are rumored to cost between 500k-700k for a 24-hour period, custom geo-filters start at just five bucks. Geo-filters are essentially the same as sponsored filters, except that they only show up within a specified "geo-fence" (i.e. geographic area). Prices start at $5 for 20,000 square feet, and can be purchased for as little as one hour, up to one day. Geo-filters are popular among individuals for events like weddings, birthday parties and family reunions, but businesses can use them too. Create a filter for your physical store, or engage customers in a geo-filter scavenger hunt around town. Geo-filters are designed by the purchaser, and require 24 hours to be approved before going live.
Snapchat Influencers
One of the reasons that Snapchat is so popular, especially among Millennials, is that there really isn't much room for advertising on the platform. So instead of forcing a traditional ad in the face of the very people who are running away from it – go with the flow and try to blend in. Snapchat influencers are individuals who use the platform frequently and influentially (i.e. lots of people see their snaps). Contact them and offer to send them your product, or pay them for sponsored snaps in which they include your product in their posts. A perceived endorsement from an influencer or peer is likely to resonate much more strongly than a traditional ad anyway!
Event Filters
For brands who frequently host or sponsor events (think: sales, parties, open houses, etc.), on-demand filters are a great way to engage your audience and build your Snapchat following. Event filters are created in the same way that geo-filters are. Simply create a design, select a geographic location and timeframe, and submit to Snapchat for approval. Once your filter is approved, everyone within your geo-fence is able to snap with your custom filter. Think of it as a visual hashtag!
Good Old Snapping
Whenever a new social media site starts gaining in popularity, marketers begin looking for a way to exploit it. They want a magic bullet that will buy them likes, follows, engagements, and ideally sales within days if not hours. But just like shedding those extra pounds you put on last winter, building a truly engaged audience takes hard work – not magic pills. The best way to use Snapchat for business is to just use Snapchat. Post a couple photos a day to your story, test out filters and put together witty captions. Make your followers laugh, reward them with special sales, and encourage them to engage with your brand by engaging right back.
The old adage "do as the locals do" couldn't be truer when it comes to the uncharted territories of emerging social media sites. You can't always play to win, just enjoy the game.
---
About Ethos
Ethos is a multiplatform branding agency that develops and executes integrated marketing campaigns across multiple channels for companies inside and outside Maine.
At Ethos, we believe that the most effective way to set a company's marketing course is by finding its core truth – it's ethos. We know that once we discover and communicate that core truth, we can truly make a difference to each client's unique marketing and business objectives.
With Ethos, you get more than a Maine marketing agency. You get a long-term partner whose goals are your goals.
Learn more about the Ethos approach and the work we've done for our clients. Want to have a conversation about your brand's core truth? Contact us!