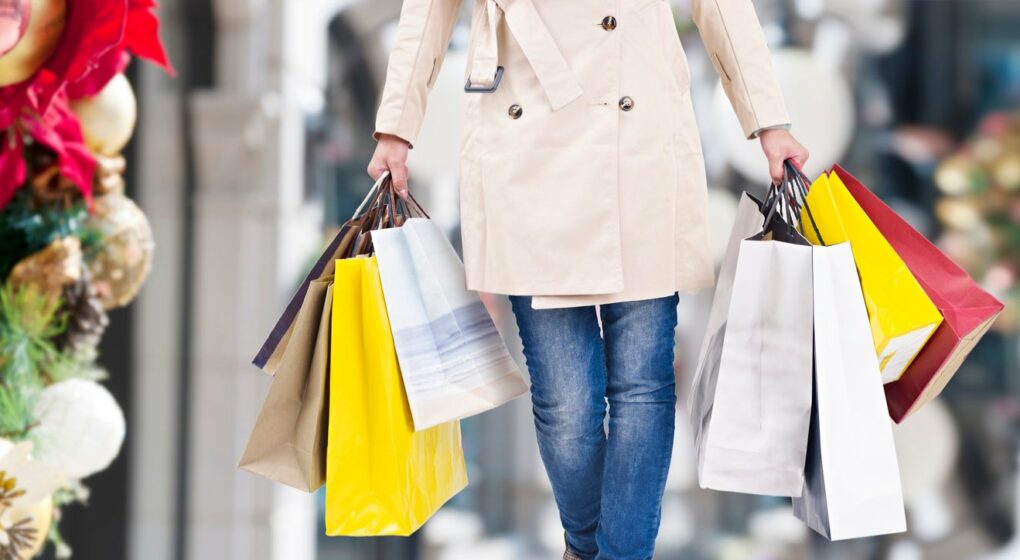 Black Friday and Cyber Monday marketing came even earlier this year.
Retail giants started their "Biggest Sale Ever" promos well before Halloween. Even nonprofits entered the fray with "Giving Tuesday" digital campaigns weeks ahead of last year.
While some analysts predict record-breaking Black Friday sales, a recent study released by consultancy PwC found that only 35% of shoppers say they plan to do most of their shopping on Black Friday this year, down from 59% in 2015.
So where are the remaining 65 percent of shoppers going?
The stakes are too high for mainstream retail giants to give up on the high-volume blockbuster sales, but small businesses and specialty food and beverage brands have a unique opportunity to differentiate themselves and provide a low-stress, high-quality shopping experience.
"Small Business Saturday provides people an opportunity to discover and celebrate the variety of small businesses that make their community thrive," says Marina Hoffmann Norville, spokesperson at American Express.
Small Business Saturday takes place the day after Black Friday, and was brilliantly conceived in 2010 by American Express with the goal of bringing more holiday shopping and more customers to small American businesses, the backbone of the US economy.
Small Business Saturday is not designed to lure the "deep discount" shopper. It's for consumers shopping with values in mind.
"Beyond visiting their favorite go-to spots, shoppers say Small Business Saturday inspires them to visit places they have not been to before and would not have otherwise tried," says Norville.
The concept is working. American Express reports that small businesses generated nearly $15.4 billion last year on Small Business Saturday. So, if you want to seize the Small Business Saturday opportunity, here's how.
Five ideas for expanding impact on Small Business Saturday:
Promote the day on your social channels. Do at least one post per week leading up to the day and include highlights of what you'll be offering.
Kick off the day by holding an in-store breakfast event. Provide some specialty food and beverage product samples. (Create even more buzz by expanding the concept amongst neighboring businesses.) Invite your customers.
Extend your hours. If your business is typically open from 10-5, add an hour on either end to make it easier for people to shop.
Make the experience memorable by offering something special on that day. Try live entertainment, a book-signing, tool or product samplings, face-painting for kids, free gift wrapping. Or come up with a concept that works for your store.
Offer a portion of the day's proceeds to a local charity, and make sure your customers know that their purchase is helping support a local cause.
Small Business Saturday is a great opportunity for specialty food businesses to build genuine bonds with their community while doing some much needed holiday shopping. The beauty of SBS is that it creates a feeling of connection – not burnout – amongst customers and businesses.
---
About Ethos
Ethos is a multiplatform branding agency that develops and executes integrated marketing campaigns across multiple channels for companies inside and outside of Maine.
At Ethos, we believe that the most effective way to set a company's marketing course is by finding its core truth – its ethos. We know that once we discover and communicate that core truth, we can truly make a difference for each client's unique marketing and business objectives.
With Ethos, you get more than a marketing agency. You get a long-term partner whose goals are your goals.
Learn more about the Ethos approach and the work we've done for our clients. Want to have a conversation about your brand's core truth? Contact us!