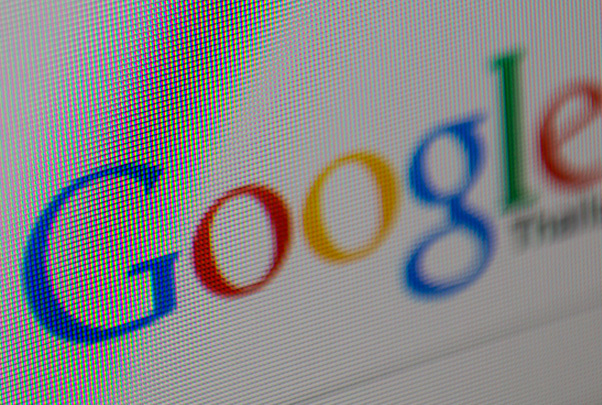 This memo was provided by Mark Beale, SEO Director, for VONT, our performance web marketing company in response to Matt Cutts' comments today on Google's algorithm changes as reported on CNBC.com.
Here are the closest answers to the recent Google Algorithm changes of the last few weeks from the source himself, Matt Cutts, speaking at the SXSW Conference last week in Austin Texas. As everyone knows, Matt is the mouthpiece for Google search and he indicates that the new algo change really affects the over-optimization of anchor text, the lack of link diversity and link velocity. What is really important though is Google's emphasis on good content and the notion that Google is improving its algorithm so that tactical SEO is much less needed moving forward…
In particular, Matt said the following:
"The idea is basically to try and level the playing ground a little bit. So all those people who have sort of been doing, for lack of a better word, "over optimization" or "overly" doing their SEO, compared to the people who are just making great content and trying to make a fantastic site, we want to sort of make that playing field a little bit more level.
So that's the sort of thing where we try to make the Google Bot smarter, we try to make our relevance more adaptive so that people don't do SEO—we handle that—and then we also start to look at the people who sort of abuse it, whether they throw too many keywords on the page, or whatever they exchange way too many links, or whatever they are doing to sort of go beyond what a normal person would expect in a particular area. So that is something where we continue to pay attention and we continue to work on it, and it is an active area where we've got several engineers on my team working on that right now…"
[And later after talking about the positives of SEO] "Absolutely there are some people who take it too far. What we're mindful of is when someone says, "We're White Hat. We continue to do the right thing, and we see the Black Hats who are over optimizing or going too far, and they seem to be doing too well." So we've been working on changes to try to make sure that if you are a White Hat or if you've been doing very little SEO that you are going to not be affected by this change. But if you've been going way far beyond the pale and your content is not up to snuff, then that's the sort of thing where your site might not rank as highly as it did before."
The type of algorithm changes Matt talked about in this SXSW session are similar to how Google described the Panda algorithm. Panda wasn't about spam. It was about separating high-quality, useful pages from pages that were just a collection of words about a particular topic. This seems very similar, just yet another way of discerning that. At the SXSW session, Matt also said:
"We're always trying to best approximate if a user lands on a page, are they going to be really, really happy instead of really, really annoyed? And if it's the sort of thing where they land on a page and they are going to be annoyed, then that is the sort of thing that we'll take action on."
"We are also developing ways to surface smaller sites that may be poorly optimized, if, in fact, those sites have the very best content. This is not anything new from Google. We have always had a goal to rank the very best content, regardless of how well optimized or not it may be. And I think that's the key. If a page is the very best result for a searcher, Google wants to rank it even if the site owner has never heard of title tags. And Google wants to rank it if the site owner has crafted the very best title tag possible. The importance here is that it's the very best result."
Matt talked about this later:
"We tell people over and over again, "Make a compelling site. Make a site that's useful. Make a site that's interesting. Make a site that's relevant to people's interests… all of the changes we make, over 500 a year, are designed to try to approximate if a user lands on that page, just how happy are they going to be with what they get? So if you keep that in mind, then you should be in good shape no matter what."
Bottom Line:
•Publish Unique Content (Original Content – provide "usable" information for the searcher).
•Publish Quality Authoritative Content (Authority content of 1000-1500 words or more) Think keyword-focused, content-centric, large authoritative posts.
•Publish Lots of Content (Publish lots of related keyword-focused white papers to drive traffic and authority for inner pages).
•Create custom keyword-focused content pages to capture relevant search traffic. Do not try to optimize existing generic content (web pages) for keyword-related search terms. Create custom landing pages around a specific keyword-focused content theme of 750-1000 words minimum.
•Tactical SEO is ultimately a diminishing technique…
About Ethos
Ethos is a multiplatform branding agency that develops and executes integrated marketing campaigns across multiple channels for companies inside and outside of Maine.
At Ethos, we believe that the most effective way to set a company's marketing course is by finding its core truth – its ethos. We know that once we discover and communicate that core truth, we can truly make a difference for each client's unique marketing and business objectives. With Ethos, you get more than a Maine advertising agency. You get a long-term partner whose goals are your goals.
Learn more about the Ethos approach and the work we've done for our clients. Want to have a conversation about your brand's core truth? Contact us!