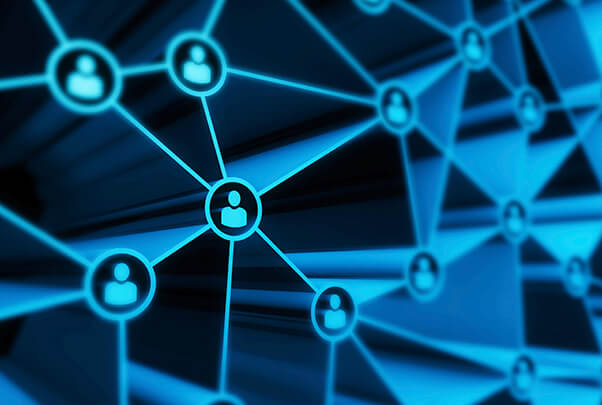 Once the exclusive domain of Yahoo, Google has dramatically increased its online display ad capability through partnerships with content partners and advertisers through innovative distribution channels. One such innovation is what Google refers to as "Remarketing."
With Google remarketing, website owners are able build an online database of visitors to their website, referenced by page or interest area, by tagging visitor IP addresses with an identifying browser cookie. Using Google's remarketing tools, a website owner is then able to serve display ads to that visitor on selected participating Google Display Network partners' web pages. Those partners include such venerable web properties as the New York Times, the LA Times and CNBC as well as thousands of other web sites. It's important to note that the actual identity of the user is not revealed with remarketing; only the IP address from the user's computer is identified and "tagged" for remarketing.
Remarketing allows advertisers who use direct, referral, paid search or organic search methods to attract visitors to their website to deliver both brand and promotional messages to that same visitor for as long as 18 months from the last visit. Website owners may deliver either text ads or graphically rich banner ads, leader board ads or large rectangle ads as a means of reinforcing the brand or generating trial for their products or services. Brand ads can be customized to prospective interest areas based upon the pages viewed by the visitor.
Remarketing opens up incredible new opportunities for branding agencies and advertisers to reach prospects with effective messages and to track those results in real-time.
Ethos recently conducted a remarketing campaign for one of our clients, OA Centers for Orthopaedics, the recognized leader in Maine orthopedics care. Using remarketing tools, we tagged visitors to OA's home page and to its urgent care clinic. At a later time, when that same user visited a site that served Google display ads as part of the Display Network, Google automatically served an ad for OA's practice (see example below). This remarketing capability allowed OA to reinforce its brand in the minds of a potential patient that has been originally attracted by OA's search engine marketing initiative. The beauty of the remarketing program is that a client only pays for clicks, not for impressions. As a result, a remarketing campaign allows for high visibility at a relatively low cost.
About Ethos
Ethos is a multiplatform branding agency that develops and executes integrated marketing campaigns across multiple channels for companies inside and outside of Maine.
At Ethos, we believe that the most effective way to set a company's marketing course is by finding its core truth – its ethos. We know that once we discover and communicate that core truth, we can truly make a difference for each client's unique marketing and business objectives.
With Ethos, you get more than a Maine advertising agency. You get a long-term partner whose goals are your goals.
Learn more about the Ethos approach and the work we've done for our clients. Want to have a conversation about your brand's core truth? Contact us!