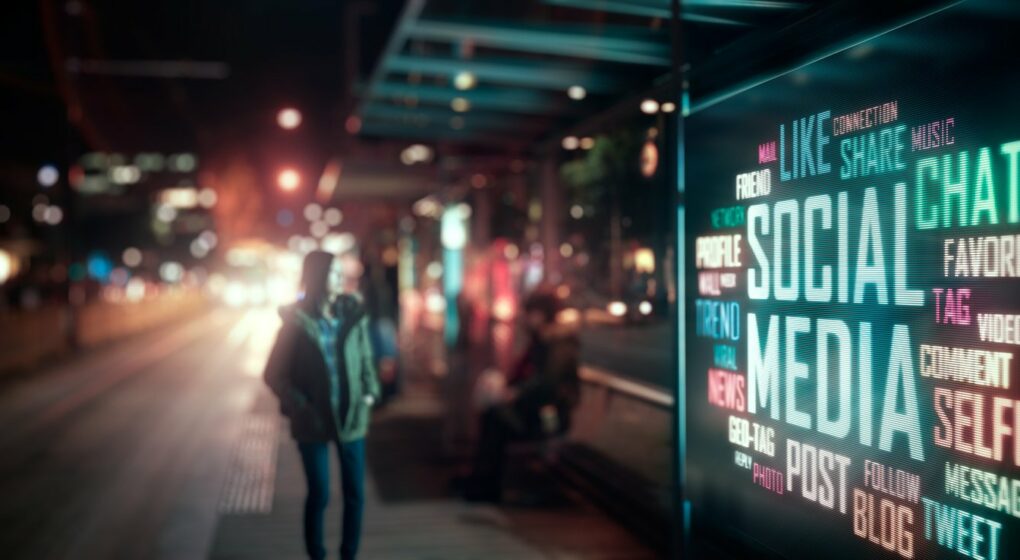 Safety settings aren't just for toddlers with iPads anymore. As brands shift from site-by-site ad placements to programmatic buying, the need for brand-safe advertising protocols becomes critically important.
Just recently Google was caught in the crossfire when major brands including PepsiCo, Walmart, Dish Network, and Starbucks pulled their ads from YouTube following questionable ad placements on racist, extremist, and otherwise objectionable videos.
It might seem crazy that Google is placing ads on objectionable videos in the first place – but the ads are simply following the audiences that have been selected by the advertisers. Nevertheless, the media giant is taking steps to help protect advertisers by adding additional content categories that advertisers can opt out of, including "sexually suggestive content," "sensational and shocking content," and "content including profanity and rough language."
That step alone, however, will not be enough. Brands need to tighten their own ad targeting to help protect themselves from negative ad placements. Here are 5 things brands can do to protect themselves.
Customize Default Settings
Whether you're placing ads using a programmatic buying network, or though Google Display or YouTube directly, the most dangerous thing you can do is use the default settings. Default settings allow your ads to be placed almost anywhere – a strategy that not only puts you at risk of a non-brand-safe placement, but it also increases cost as well as the likelihood of reaching the wrong audience.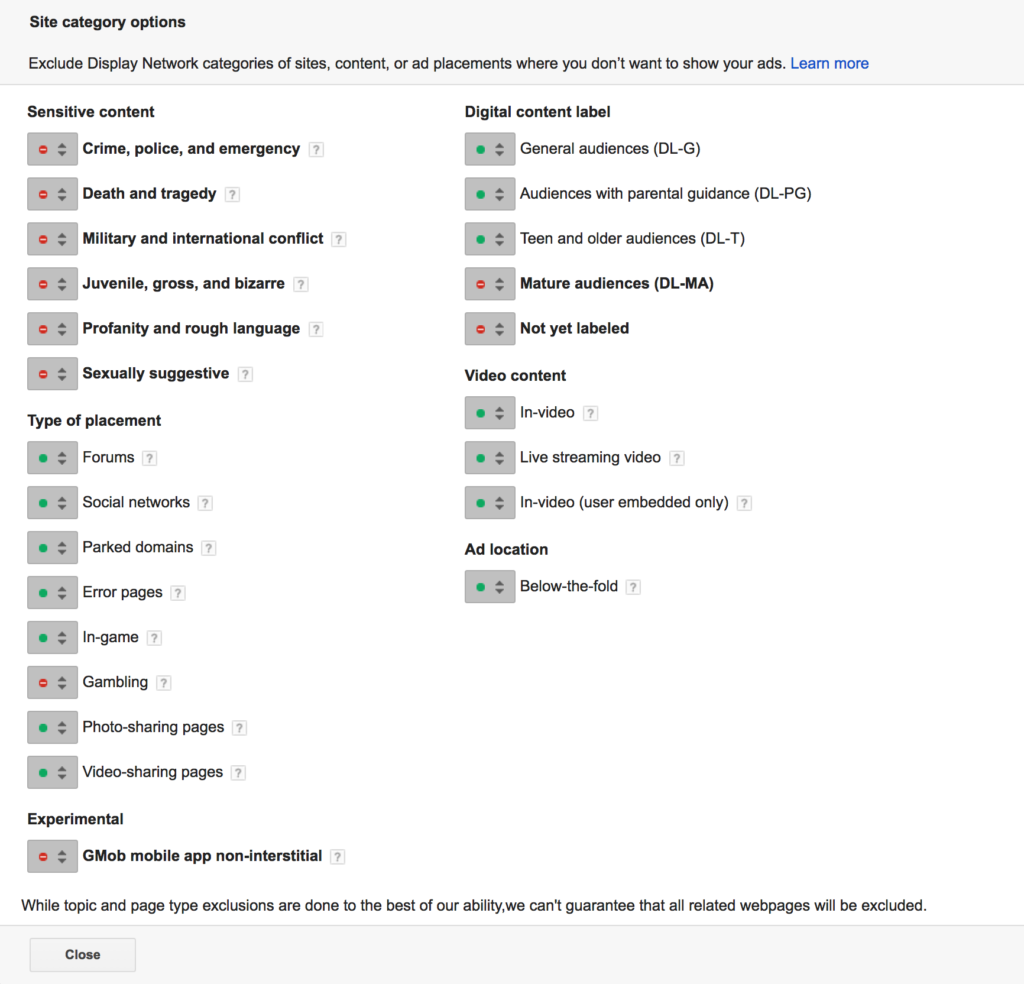 Before you start placing any ads, be sure to adjust the content exclusion filters to rule out any categories that are clearly a poor fit for your brand. Examples of categories that can be ruled out include gambling sites, pornography, dating apps, and others.
Switch to Contextual Targeting
If your brand is especially sensitive to certain types of content, you might also consider switching from behavioral/psychographic targeting to contextual targeting. Contextual ad targeting selects ad placements based on the context of the site instead of the behavior of the website visitor.
For example, if you are selling construction products, instead of having your ads show up on sites that contractors visit frequently (weather.com, for example), your ads would only show up on websites that have content related to construction. This can work very nicely for some industries, but may not be the most effective way to reach all target audiences. Importantly,it is not guaranteed to rule out all forms of objectionable content.
Blacklist Objectionable Placements
While the content exclusion filters provided by Google, YouTube, and other ad exchanges are helpful, they aren't foolproof. In addition to ruling out non-brand-safe categories, you should also consider blacklisting specific websites and/or YouTube channels that you know for sure you don't want associated with your brand. These websites could be ones with clearly objectionable content – or simply sites that don't fit your brand values – like viral video hubs or politically opinionated blogs or news websites.
Use Real-Time Filtering
The problem with simply blacklisting non-brand-safe ad placements is that there are so many websites in the world. You could blacklist all day every day and still not rule out everything objectionable. That's where real-time filtering comes in.
Once you've blacklisted the obvious websites, you can monitor your ads in real time and continually eliminate placements that show up, but aren't a great fit. This not only helps to weed out objectionable placements, but also allows you to tighten your targeting and focus on placements with the highest click-through and conversion rates. While real-time filtering can be time intensive in the beginning, the tighter your targeting gets, the fewer sites you should have to block.
Choose Precise Placements
If you're still having problems with your ads showing up on objectionable sites after employing the previously-mentioned tactics, you might consider the most extreme brand safety measure, which is to limit your ads to ONLY websites that you select. The obvious downside of this tactic is that is severely limits your reach, and it tends to increase cost, especially if the websites you choose to advertise on are competitive. However, it is the only way to ensure 100% brand safety.
The bottom line is that aside from hand-selecting your ad placements, there is no 100% brand-safe ad exchange or network – BUT – with proper oversight and targeting tools you can dramatically reduce risk and increase the efficiency of your digital ad campaigns.
---
About Ethos
Ethos is a multiplatform branding agency that develops and executes integrated marketing campaigns across multiple channels for companies inside and outside of Maine.
At Ethos, we believe that the most effective way to set a company's marketing course is by finding its core truth – its ethos. We know that once we discover and communicate that core truth, we can truly make a difference for each client's unique marketing and business objectives.
With Ethos, you get more than a Maine advertising agency. You get a long-term partner whose goals are your goals.
Learn more about the Ethos approach and the work we've done for our clients. Want to have a conversation about your brand's core truth? Contact us!