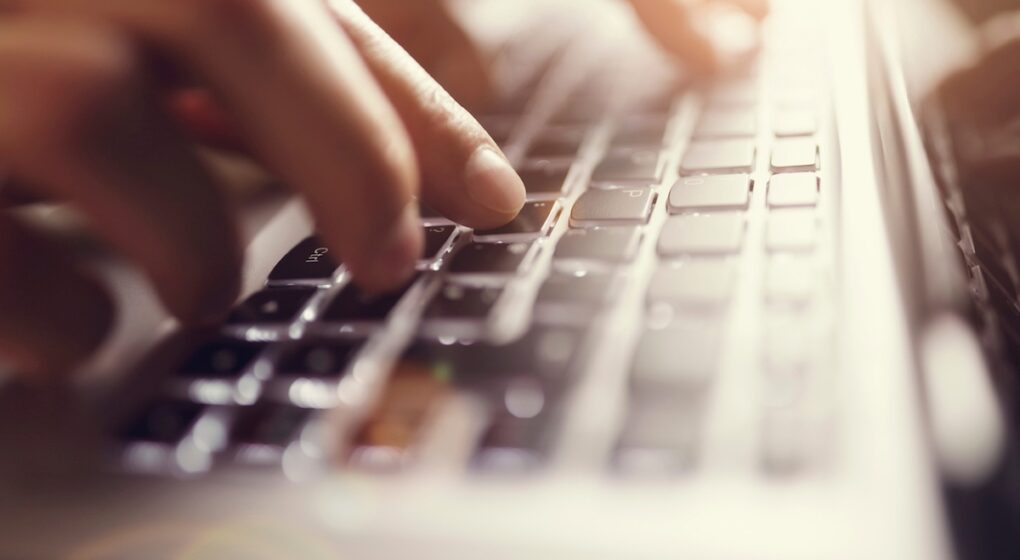 If there's one thing I can say for sure about the timing of marketing emails, it's that they should go out on a day ending in "y."
How's that for an obnoxious answer?
The truth, unfortunately, is that there is no single "best" day to send marketing emails. That would suggest a one-size fits all, or even some, approach, which just doesn't work when it comes to email marketing. But that doesn't mean you can't use data to strategize, and find the "best" day for YOUR marketing emails.
According to yesmail.com's 2016 Q2 Email Marketing Report, there are two primary factors to consider when determining the best day to send email: industry, and conversion action.
Industry
The industry you're in plays a huge role in determining the "best" day to send an email. According to the yesmail.com report, Saturdays generate 60-percent higher-than-average conversion rates. That sounds amazing, right? Unless of course, you're in business insurance, or software sales or pretty much anything B2B. Just because generalized conversion rates are higher on Saturdays, does not mean business owners are suddenly going to shut off the football game and call your company on a Saturday to discuss a new insurance policy – assuming someone is even in your office on a Saturday to take the call. This is probably the reason so few business-orientated emails are sent out over the weekend.
But this doesn't mean you shouldn't give a weekend email a try. In the financial industry, for example, the vast majority of emails were (not surprisingly) sent during the week; but the relatively few emails sent on weekends had higher open and conversion rates. Even in the business sector, weekend email is worth a test.
Conversion Action
Besides industry-specific data, it's also a good idea to take a look at conversion action data. After all, in order to figure out the "best" day to send an email, you have to define what "best" actually means. Some emails are sent with a hard conversion action (like a purchase) in mind, while others encourage recipients to peruse an article or engage in a conversation. Then there are emails simply hoping to improve top-of-mind awareness about a product or service, particularly if that product is sold in a brick-and-mortar store, and not online. Once you've determined the intent of your email, let the data from the yes.com study guide your "best" day decision:
In Q2 2016, Thursday was the most popular day to send emails.
Emails sent on Thursday generated the highest engagement, with a 14% higher than average open rate.
Emails sent on Thursday also had the lowest conversion rate (23% below average).
Conversely, emails sent on Saturdays had the highest conversion rate (60% higher than average).
The bottom line?
There may not be one generalized "best" day to send out a marketing email. Perhaps you need to shake up your strategic thinking. For example, try sending a teaser email during the week (perhaps on Thursday, when engagement is at its highest), and following it up with a promotion driven email over the weekend (when conversions peak. This could be a winning strategy, especially for retail businesses. Ultimately, brands will have to make inferences based on data, then test, test, test and analyze to be sure.
---
About Ethos
Ethos is a multiplatform branding agency that develops and executes integrated marketing campaigns across multiple channels for companies inside and outside Maine.
At Ethos, we believe that the most effective way to set a company's marketing course is by finding its core truth – it's ethos. We know that once we discover and communicate that core truth, we can truly make a difference to each client's unique marketing and business objectives.
With Ethos, you get more than a Maine marketing agency. You get a long-term partner whose goals are your goals.
Learn more about the Ethos approach and the work we've done for our clients. Want to have a conversation about your brand's core truth? Contact us!