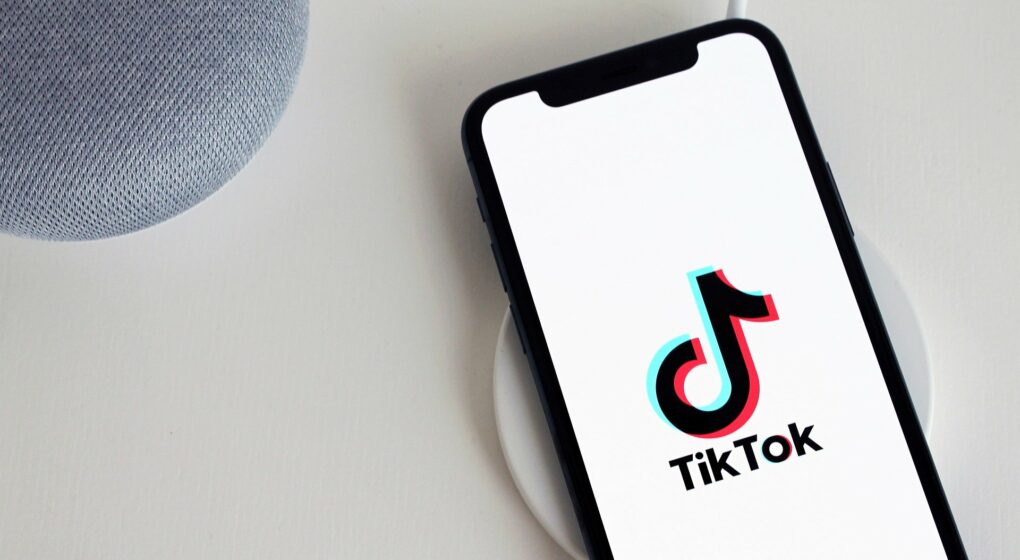 TikTok: It's Time to Get On Board!
TikTok might be Gen Z's favorite app, but it's not just for kids. If you're looking to reach an audience between the ages of 15-30, TikTok is for you, too. Not sure your audience is there yet? It's only a matter of time. If TikTok is anything like, literally every other social media platform ever – the young people will hype it up, and then the rest of the world will follow…just in time for the young people to find a new platform. SIGH. It's the social media circle of life.
Like it or not – TikTok is here now, and it doesn't appear to be going anywhere soon. Which is why all brands – regardless of target audience – should be exploring the platform and thinking about how it might integrate into their social media strategy moving forward.
Not sure where to start – or what a TikTok video even looks like? We've got you totally covered with this complete beginner's guide.
Let's do this.
What is TikTok and why should I care?
Not only is TikTok Gen Z's favorite social media platform, it's also a great example of the direction that social media is headed, regardless of platform. TikTok is focused entirely on video – and not the high-production broadcast-style video that so many advertisers are used to. It's focused on low- production, high-concept video that can be created and consumed quickly. In short – it's all about entertainment and engagement.
TikTok originated as a music app focused on lip syncing – both song lyrics and famous movie lines. It quickly evolved into the dance space as well, with agile influencers creating signature routines to popular music clips. Today, it's a hot spot for everything from viral dance challenges to goofy impersonations and all kinds of fun, comedy, and addictive randomness. The platform showcases its users' extreme authenticity, brilliant ideas, stunning creativity and unique perspectives. It's what makes the platform so entertaining – and also challenging for brands.
The challenge for brands is that video content created for other platforms often will not succeed on TikTok. Uber-polished, "glossy" videos don't have a place here and neither do run-of-the-mill commercials. Successful TikTok content requires a high level of creativity, planning and thoughtful execution. That said, you shouldn't need anything more than an iPhone and a tripod to create it. High concept, low production seems to be the secret sauce.
Take this Chipotle video for example. The "What chipotle Item Are You?" functionality is FUN. And – it makes you think about how good a Chipotle burrito and some guac would be right about now…
This Vineyard Vines video is another example of a brand doing TikTok right. They engaged their mascot to try out a viral TikTok challenge (#bottlecapchallenge) which not only provides some entertainment, but also shows the brand's commitment to engaging with fans and customers, rather than just selling to them.
In both examples, the brands created content specifically for the TikTok platform, rather than trying to repurpose existing video.
Sounds like a lot of work, right?
Well, as they say, nothing worth having ever comes easy. But for brands that put the work in, the reward can be significant. With more than a billion current active users (approx. 100 million in the US), TikTok is now the second most downloaded app in the US. Even better – the average TikTok user spends upwards of 52-80 minutes per day on the platform. That's a lot of time for a generation constantly berated for their short attention spans.
TikTok anatomy
So, are you in or are you in? Let's get started with the basics of how the app works.

Remember, the best way to learn a new platform is to download it and start playing around in the space. You can create a private account to practice creating content – and switch to public when you're ready for primetime!
A few things to note about how TikTok works:
Time limits: While TikTok videos were originally limited to 15 seconds, the platform recently extended the limit to 60 seconds by stringing together four 15-second clips. However, we recommend trying to get the most engaging part of your video upfront, because users can swipe on by at any time – so you need to capture their attention right away.
Music use: The rules around music and licensing have recently changed on TikTok. While creators (i.e., individuals and influencers) have access to a large library of music clips, businesses and brands are now limited to a royalty free library that often excludes billboard hits. TikTok is constantly tinkering and negotiating their music licensing rights, however, so how this plays out in the long run remains to be seen.
Hashtags: Unlike on platforms like Facebook where hashtags are more…ornamental…on TikTok they are truly searchable and an important way to help the right people find your content.
In addition to the basic app functionality, TikTok also offers a number of fun video editing features to help you create and engage with other content on the platform.
Filters and Augmented Reality (AR): Use filters to add fun features or accessories to your face or change the background of your video.
React: The react feature allows you to show a thumbnail of your screen over an existing piece of content so you can showcase your reaction to watching someone else's video.
Stitch: Stitch allows you to take someone else's content and add onto it or splice your own video into it. It's a fun way to engage with others on the platform – or encourage your fans/customers to engage with you!
Live Stream: This feature is pretty straightforward and similar to live streaming on other platforms. When you go live, your followers will be able to watch your video in real-time and comment/react to it.
Duet: A duet splits your screen with another user's video so you can sing or dance along with them. This feature can also be used for reaction videos – the only difference is a split screen vs. a thumbnail image over the original content.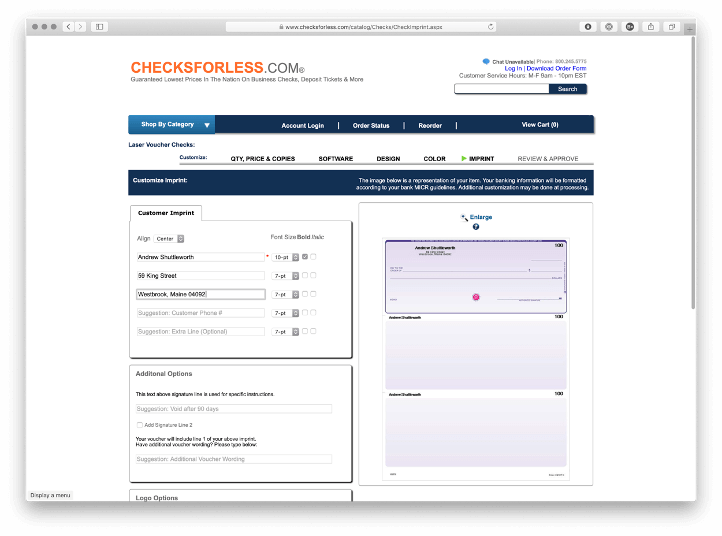 Advertising on TikTok
Now that you have a sense of what it takes to create TikTok content, you might be wondering how to get people to see it. Unfortunately the "if you build it they will come" model doesn't seem to play out on TikTok. While it's possible you could create something so awesome that it goes viral and you acquire millions of followers overnight – the likelihood of that happening is, well, slim. So it's best to have a back-up plan.
Enter: TikTok ads.
Just like Instagram, TikTok does not allow live links in organic posts. This means that if you want to drive people from TikTok over to your website, you'll need to pay for it. The good news is that TikTok offers a wide variety of ways to do that – and there's something for almost every budget range.
Note that TikTok doesn't formally publish their ad prices, so the estimates below are just that – estimates. However, if you're ready to learn more you can work with a TikTok rep (or an agency like Ethos Marketing & Design) to get an actual quote.
1. In-Feed Ads (Self-service ad platform: $50 minimum per campaign, $20 per ad group): The most affordable type of TikTok ads are in-feed ads. These ads are similar to promoted posts on Facebook and Instagram where brand content is inserted into a user's regular feed and largely resembles organic (non-promoted) content. Appearing on the "For You" feed (fourth video), these 9 15-second videos are skippable, so they need to be instantly engaging. The sound is always on (unless a user silences their device) and these ads include a call-to-action with a live link. In-feed ads can be purchased through TikTok's self-service ad platform (for other ad types you'll have to work with a TikTok ad rep), which is largely similar to Facebook's ad platform in that brands can create ads and set budget parameters to reach their specific target audience. While this type of ad is technically DIY – we recommend working with an experienced digital advertiser or agency to help you allocate your spend efficiently.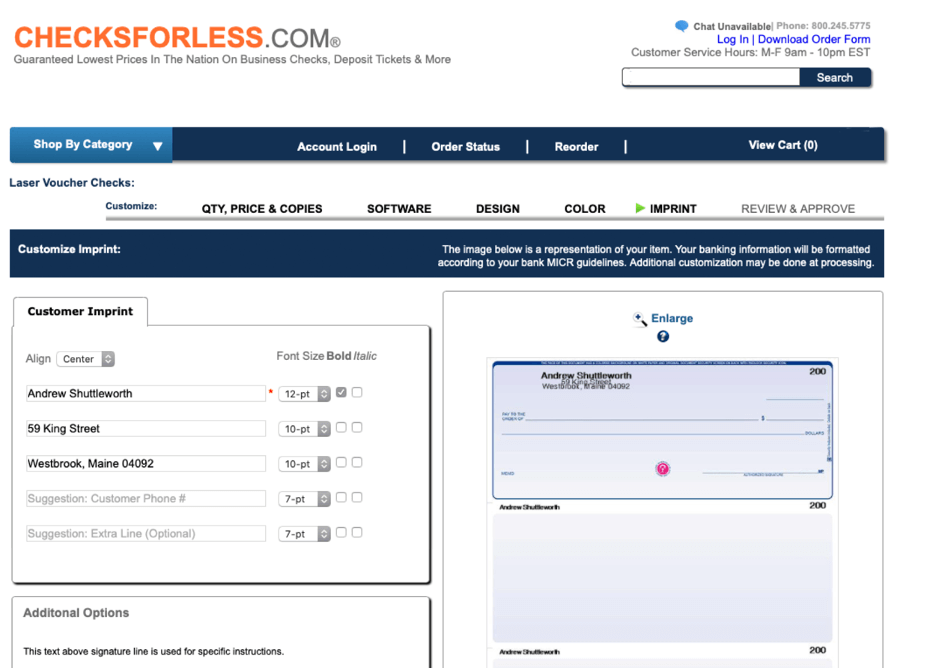 2. Top View Ads ($50,000-150,000 depending on targeting): Appearing 5 seconds after users first open the app, Top View ads can be up to 60 seconds long and appear full screen. While they are hard to miss, they look more like a traditional ad (in-feed ads appear more like user-generated content) and are skippable. These ads are better for awareness than engagement since there's no way to engage (i.e., comments/likes/shares) aside from clicking the CTA.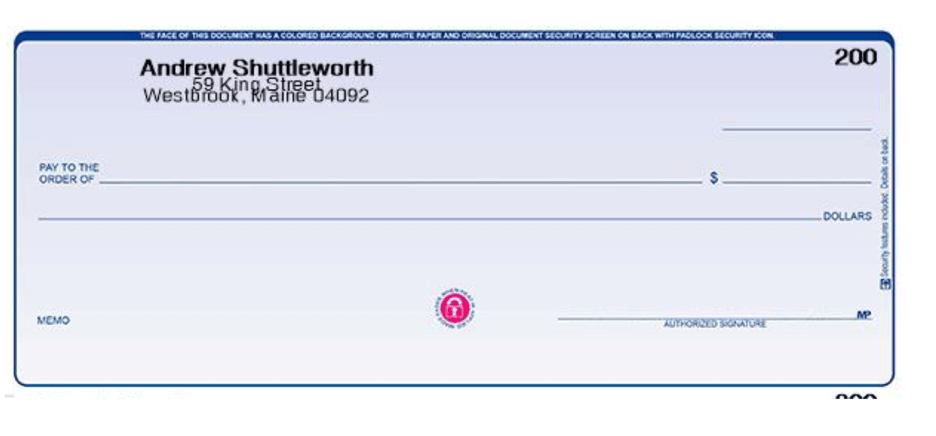 3. Branded Hashtag Challenge ($150,000 per week + 100k-200k in supporting ads): Creative "challenges" are a huge part of the TikTok community, and a great way for brands to engage with other users. Hashtag challenges range from video prompts to dance choreography to specific music clips that users are challenged to create content with. TikTok features different hashtag challenges in their Discover feed each day, and brands can buy access to that premium space in the page header. TikTok recommends that brands that purchase this space also use in-feed ads to promote their creative challenge and highlight example videos.

4. Brand Takeover ($150,000-300,000 depending on set-up): Brand takeovers include a variety of different TikTok ad types and are differentiated by their exclusivity. TikTok only allows one brand takeover per category per day, and includes Top View, In-Feed, and Branded Hashtag ads all together. It's a great choice for brands launching a new product or trying to make a real splash on the platform during a defined period of time.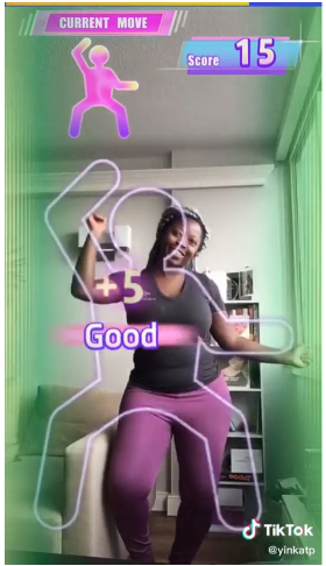 5. Branded Effects (Costs are not published publicly): Branded Effects include filters, stickers and augmented reality features that users are able to incorporate into their own content. Some brands are offered the opportunity to create their own custom filters and effects and make those effects available for other users. Like hashtag challenges, TikTok recommends buying supplemental in-feed ads to help promote the use of the custom effects. TikTok also recently added "gamified effects" where users compete in AR games within their videos. The cost and availability of custom effects is not published publicly, but TikTok ad reps are available to work with brands that are interested in this type of advertising.

For smaller budgets: Meet the influencer
While TikTok ads are great – they aren't the only way to get traction on the platform. Working with creators (TikTok's term for influencers) is a great way for brands to not only increase their reach, but also get some help creating content that will resonate with their audience.
TikTok indexes many of their top creators in their Creator Marketplace, where you can search for a good fit using filters like number of followers, type of content, and personal interests. While the cost to work with creators varies greatly depending on the ask – you can expect to spend approximately $600-$1000 per post for influencers with 2.5+ million followers.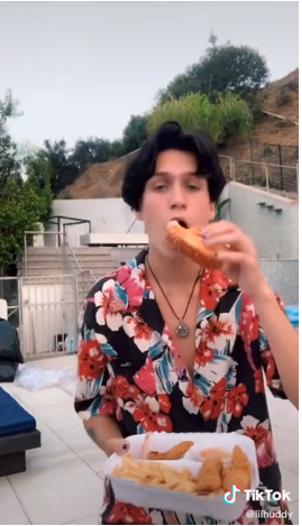 TikTok creators are able to reach a large audience without the "ad" tag and they're more likely to get a full view. For now, influencers can use licensed music but can't add live links – yet.
It's time to turn up the volume on your story
While TikTok may have been a "nice to have" for brands in past years, for those targeting a Gen Z audience it is certainly a "must have" today.
With some major advancements on the horizon (things like shoppable content, live links in influencer videos, and (possibly) expanded music licensing, it's only going to become a more important piece of the social media mix.
As one of the most powerful outlets to deliver your brand message, TikTok gives you the megaphone to reach your audience with deeper and more meaningful engagement than ever before.
It's time to tell your story; your audience is waiting.
---
About Ethos
Ethos is a multiplatform branding agency that develops and executes integrated marketing campaigns across multiple channels for companies inside and outside of Maine.

At Ethos, we believe that the most effective way to set a company's marketing course is by finding its core truth – its ethos. We know that once we discover and communicate that core truth, we can truly make a difference for each client's unique marketing and business objectives.
With Ethos, you get more than a marketing agency. You get a long-term partner whose goals are your goals.
Learn more about the Ethos approach and the work we've done for our clients. Want to have a conversation about your brand's core truth? Contact us!