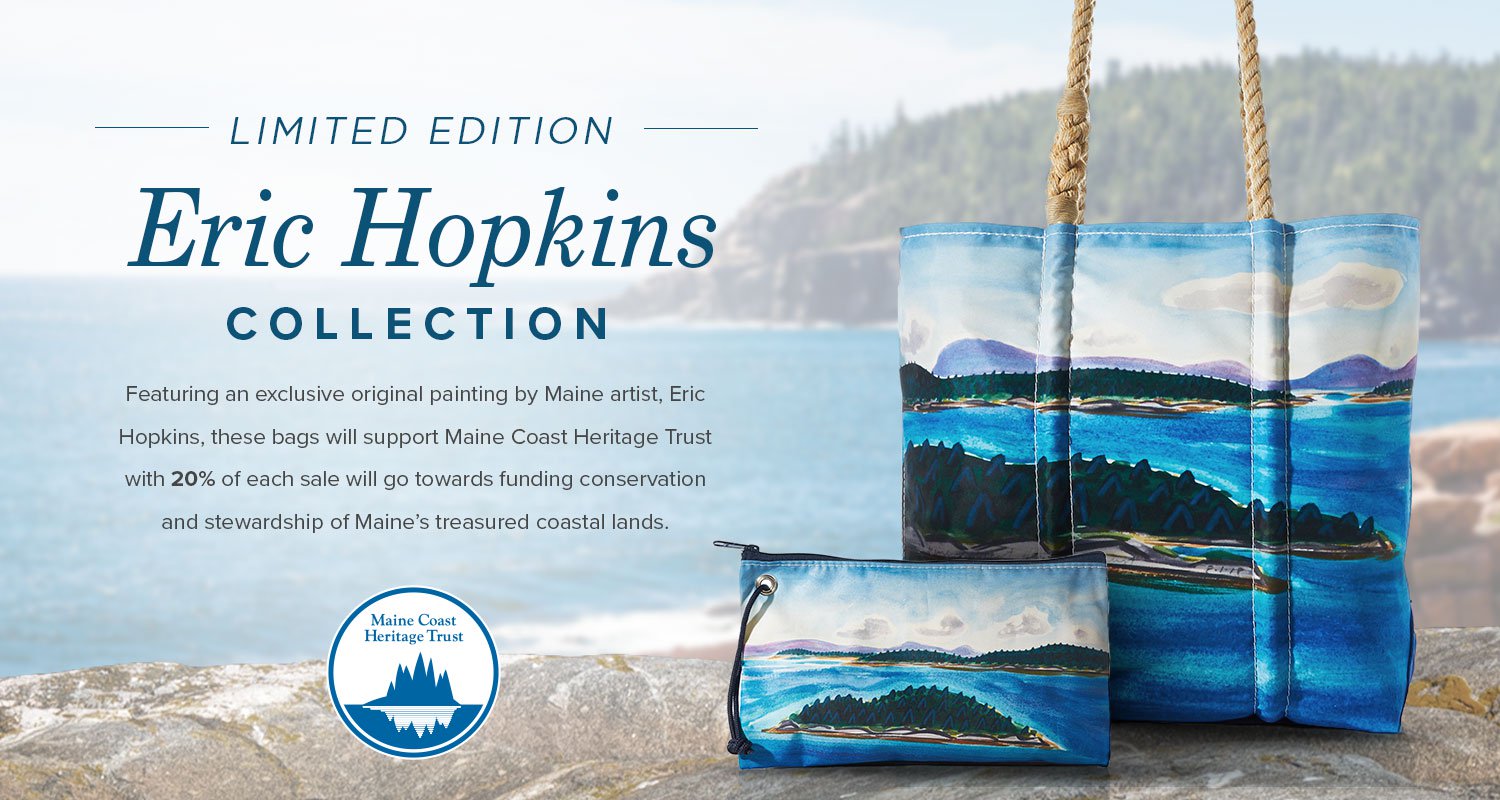 Co-Branded Partnerships: 5 Tips for Making the Most of your Investment
Looking to build some buzz around your brand?
Co-branding is a mutually beneficial strategic marketing partnership between two brands to help expand awareness, deliver access to new audiences, create earned media opportunities and sharable content, increase engagement, and increase sales and — in the case of nonprofits—donations. Co-branded partnerships take some effort, but when well-conceived and executed, they can be incredibly effective at generating buzz (and business!) for both partners.
Below are five tips to consider before getting started with a brand partnership:
Be sure to choose a partner that fits your brand's personality and speaks to your values. Your partner should be an organization you want to be associated with and your target audience will benefit from.
Have clearly articulated goals for both partners so that in the end the partnership is mutually beneficial. Make it win-win for all involved.
Determine the nuts and bolts of what's required to make it work and put them on paper.
Develop an executional timeline.
Create and sign a clearly articulated partnership agreement.
Creating a Successful Brand Partnership:
When Ethos was asked to develop an ambitious brand building and consumer engagement plan for Maine Coast Heritage Trust (MCHT), a large coastal conservation nonprofit in Maine, the PR team incorporated brand partnerships as a core tactic in the multifaceted plan. MCHT was eager to explore strategic partnerships that could provide high impact results and gain potential new audiences. Together, the Ethos team and MCHT took a broad look at potential partners and narrowed their search to three well-respected Maine-based companies.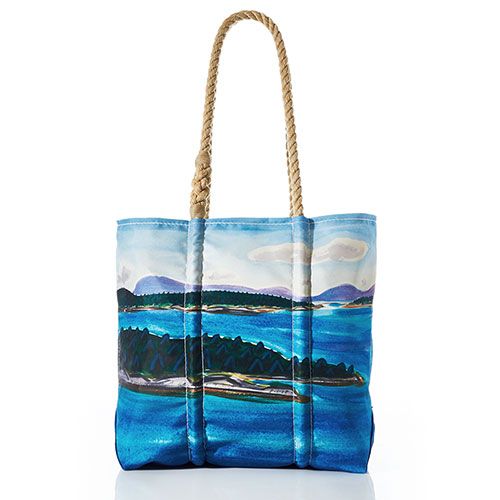 A Bag with a Cause
Of the three potential partnerships, the Sea Bags partnership was particularly interesting because it brought together a well-known Maine artist (Eric Hopkins), a large land conservation nonprofit (Maine Coast Heritage Trust), and an innovative Maine company that stitches and sells unique tote bags made from worn and recycled sails (Sea Bags). The three collaborators all had a vested and passionate interest in a healthy and accessible Maine coast, so at its core the mission behind the partnership was a great fit. In order for it to succeed, the partnership needed to benefit the needs of each party. In this case, the artist wanted greater exposure for his work, the nonprofit was seeking exposure to new audiences and donations from the proceeds of the Sea Bag sales, and the tote makers needed a beautiful bag that would delight their existing customers, attract new ones, and generate sales.
And, BAM!  It worked.
To date, the partnership has generated the following:
Rich content to promote the collaboration story and the launch of the Eric Hopkins Collection for both Sea Bags and Maine Coast Heritage Trust.
A celebratory event in Rockland, Maine, where customers could meet the artist and engage with Maine Coast Heritage Trust.
A statewide story in Maine's largest newspaper.
Down East Magazine promoted the bag and the unveiling event on their social media channels.
Over 150 sales of the Eric Hopkins Sea Bag, retailing at $200 each.
Over a dozen sales of the numbered limited-edition bags at $300 each.
3 special bags signed by the artist auctioned at an even higher price point.
20% of all proceeds tied to the bag and wristlet sales will benefit MCHT.
Brand partnerships take time and effort, but the synergies created can add excitement and opportunity to your brand. If you're interested in how co-branded partnerships can be a part of your PR plan, give us a shout, we'd love to chat with you!
---
About Ethos
Ethos is a multiplatform branding agency that develops and executes integrated marketing campaigns across multiple channels for companies inside and outside of Maine.
At Ethos, we believe that the most effective way to set a company's marketing course is by finding its core truth – its ethos. We know that once we discover and communicate that core truth, we can truly make a difference for each client's unique marketing and business objectives.
With Ethos, you get more than a marketing agency. You get a long-term partner whose goals are your goals.
Learn more about the Ethos approach and the work we've done for our clients. Want to have a conversation about your brand's core truth? Contact us!